It has been another busy week. Apart from the long-distance drive to various workplaces in the state, there are more discovery on some two-faced people through some corridor conversations. Getting out taking nature photos are just much safer and simpler. Joel is working hard during weekdays. So I get to have my solo adventures when opportunity arises.
Lake Tyrrell was quite busy with any astrophotographers. Their torches ruin my shots frequently. Sigh... There happens to be aurora for the night too. Some luck for me!
Linking My Corner of World Intelliblog Through My Lens Sunday Best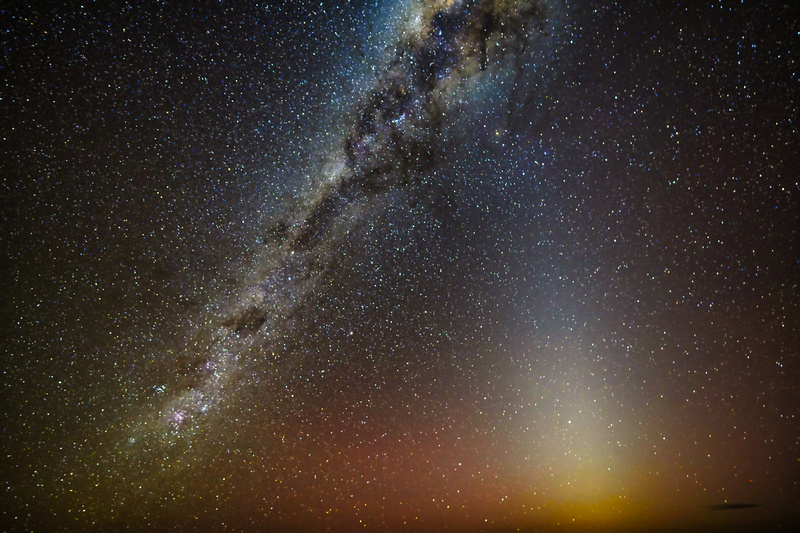 Purchase above photo at Here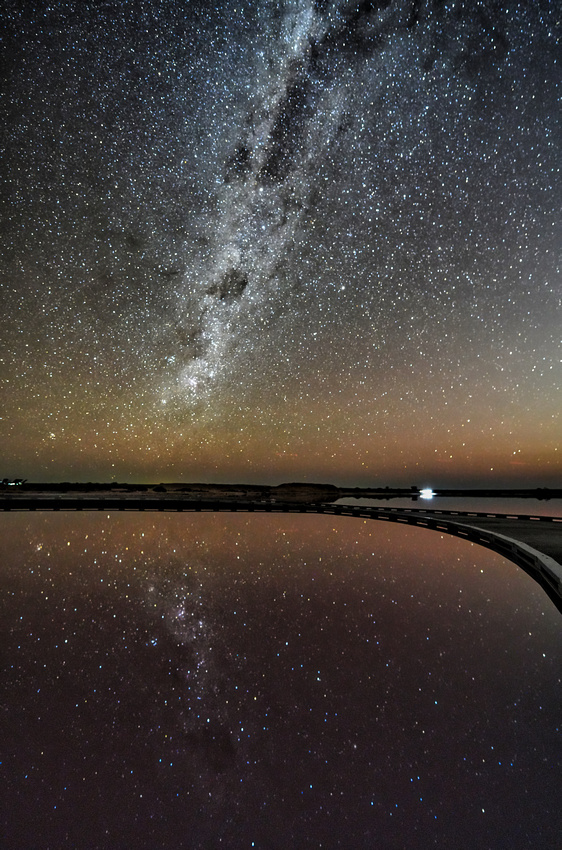 Purchase this photo at Here
A short post as I had a huge collection of sunset shots at a different location. But it would take a few posts to share.