Another week passed very quickly. Travelling around Mallee Region Victoria is no fun. Well, everyone has got to eat and pay the bills. This series is taken last weekend where Joel and I finally managed to get a shot this year. The dark cloud quickly came over just to ruin our night. There were two groups of photographers at the bottom of the hill. They were a bit brave to be down there which was rather hazardous to walk on with many rogue waves. These people intermittently lit the rocks with their torches ruining our long exposure at the top.
Linking My Corner of the World Intelliblog Through my lens Sunday Best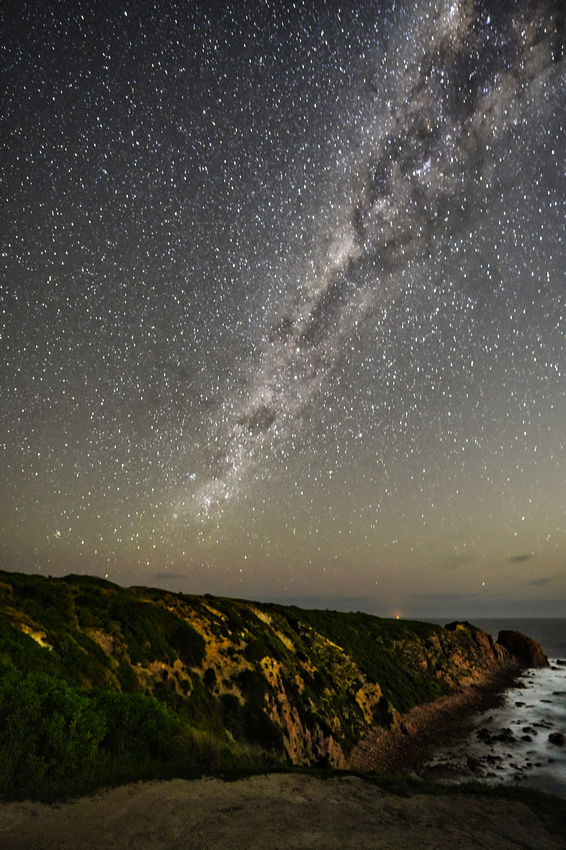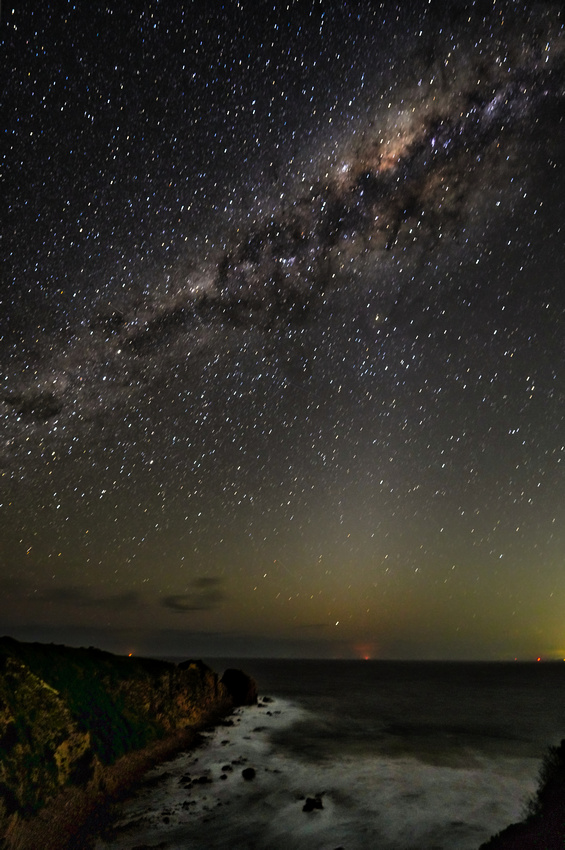 Purchase this photo Here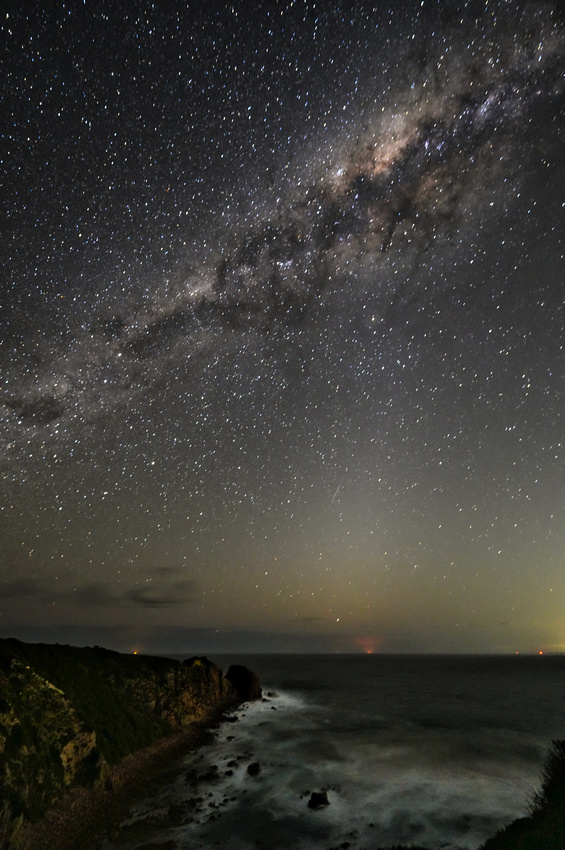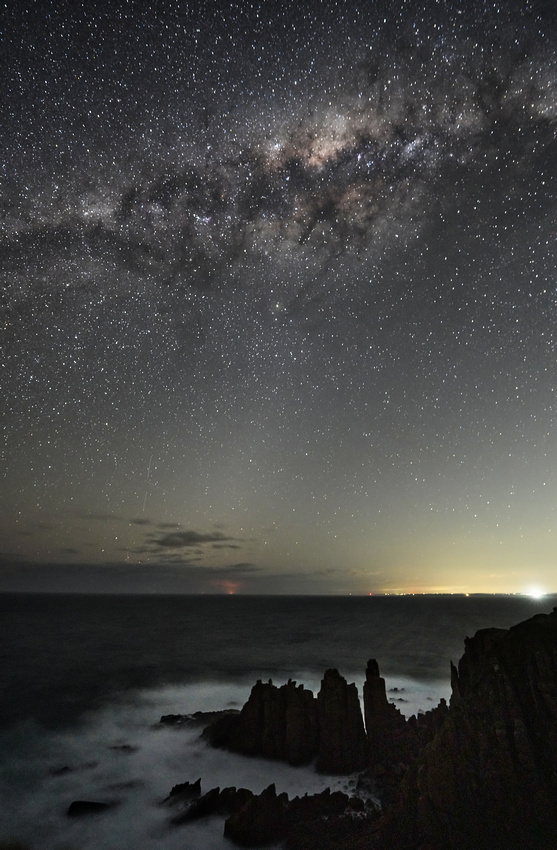 Purchase this photo Here
Purchase this pic at Here
That is the lot for the night long exposure.