Last weekend, the weather would have been perfect for astrophotography. But it was the period for supermoon which ruins the night for me. Then this lunar month is of ghost hell gate opening for the duration. Bad luck runs in a row. Sony FE 20-70mm f4 giving me bad diffractions during long exposure at the coast. The tide came back up quickly 2 hours earlier than the tide prediction on website as well. Quite a series of spooky events really.
There are no clouds whatsoever. So colour is lacking. Similar to my previous experience.
Linking Intelliblog Through my lens Corner of my world Sunday Best Face OFF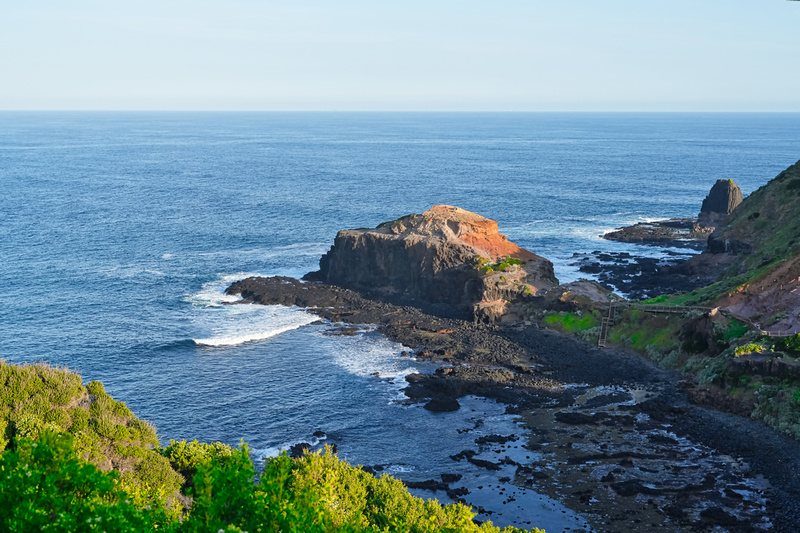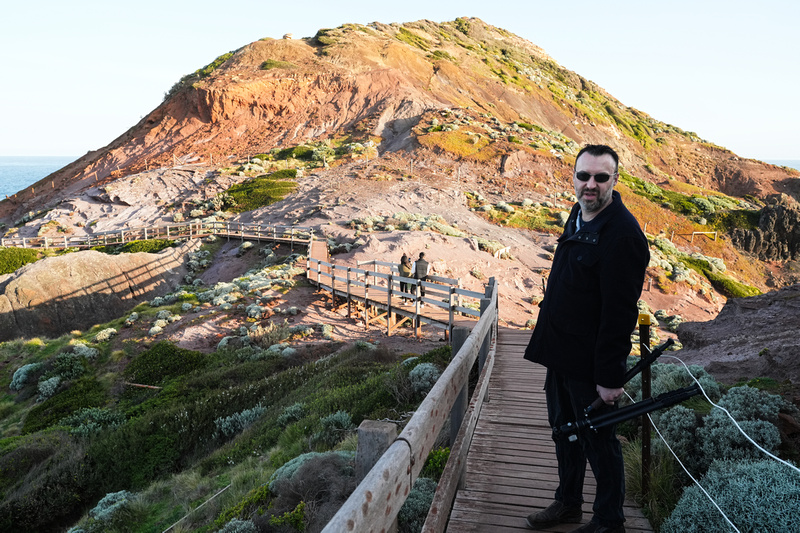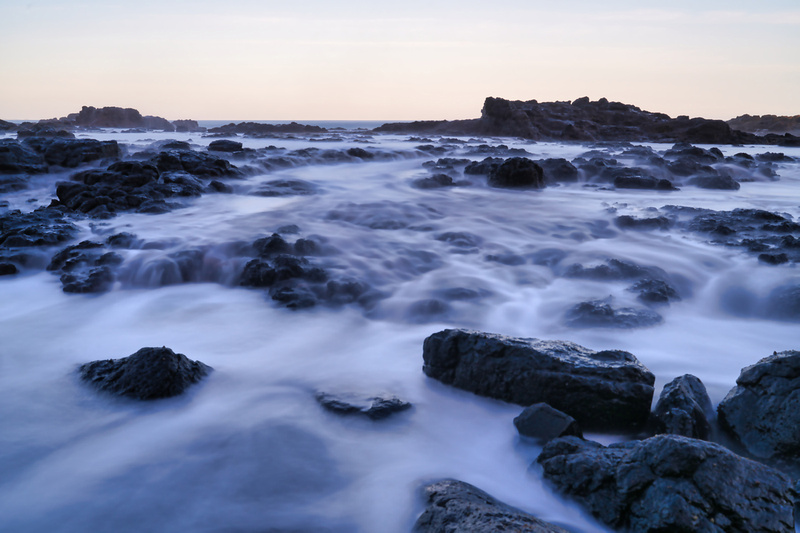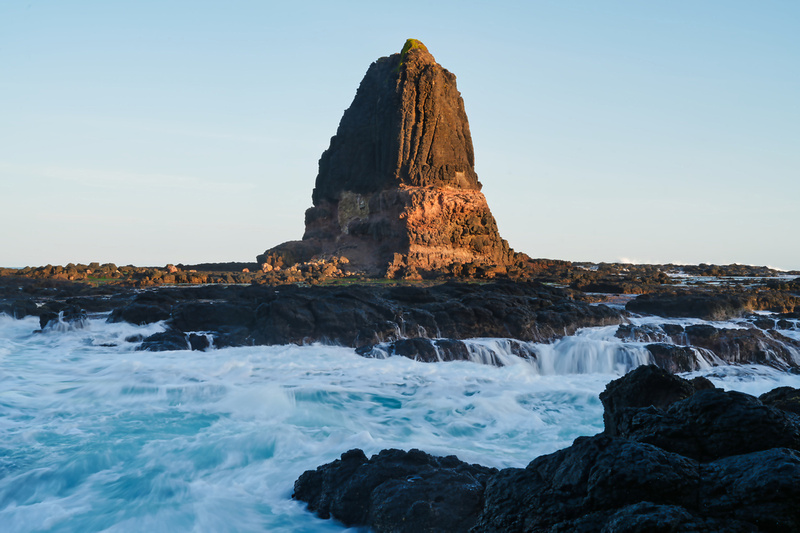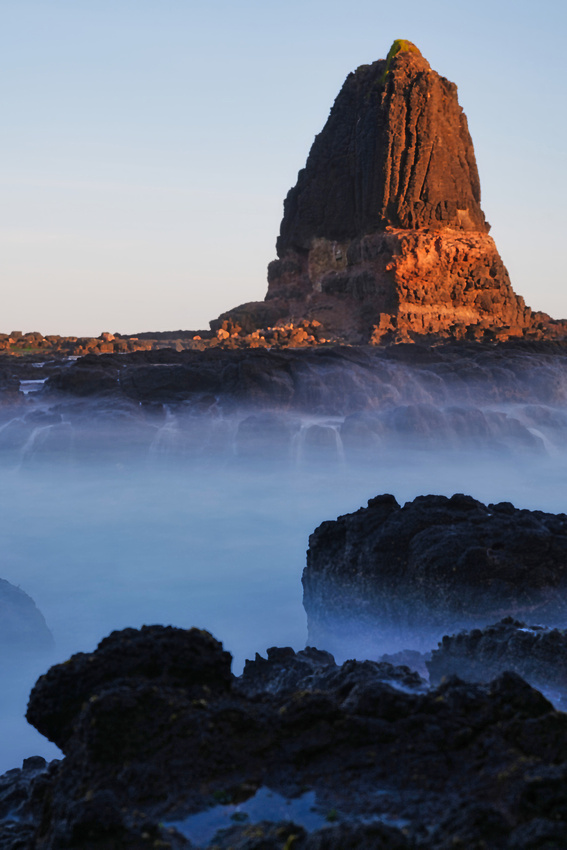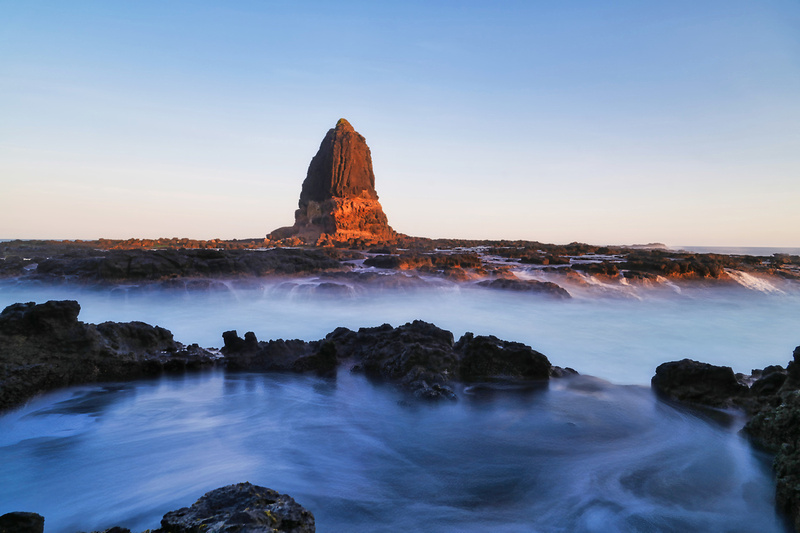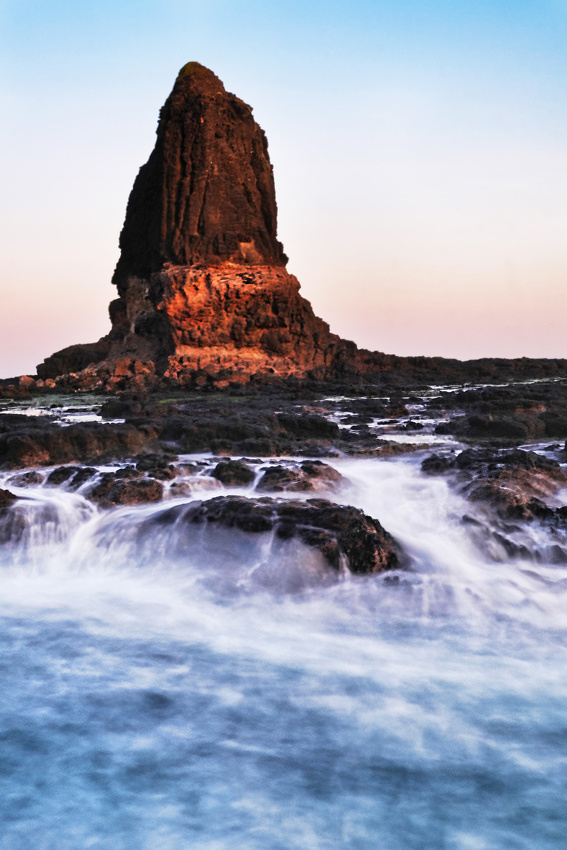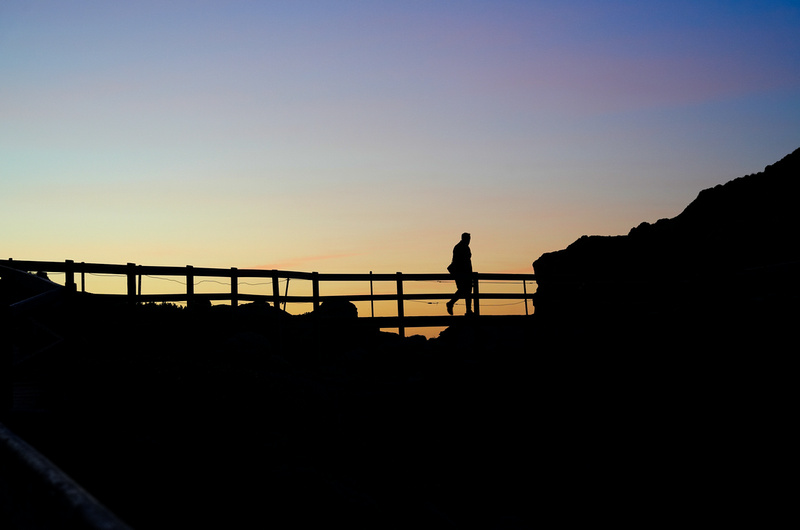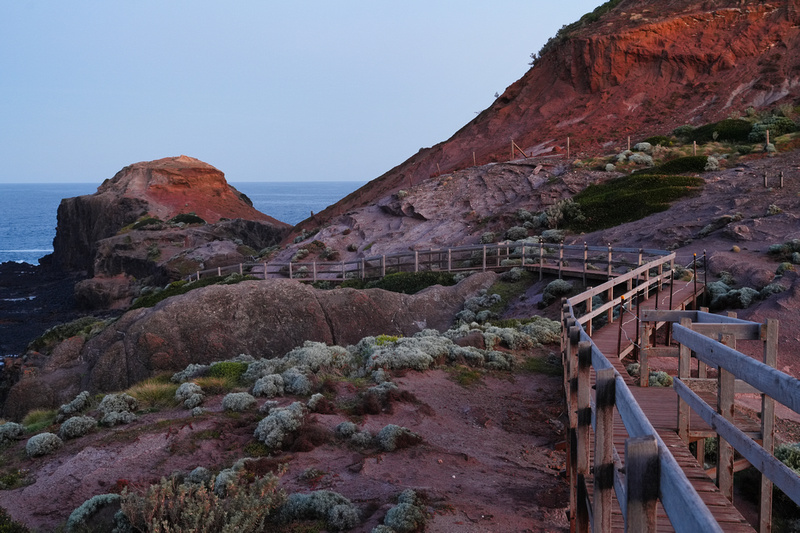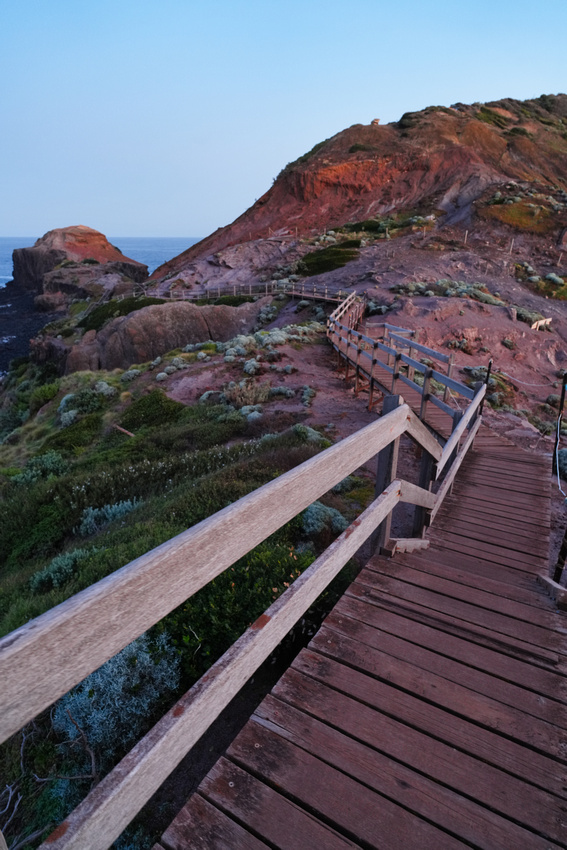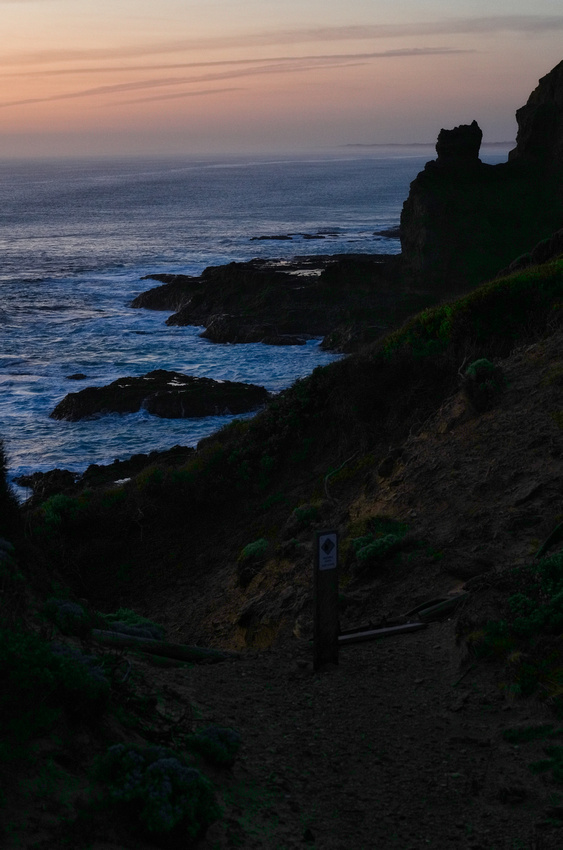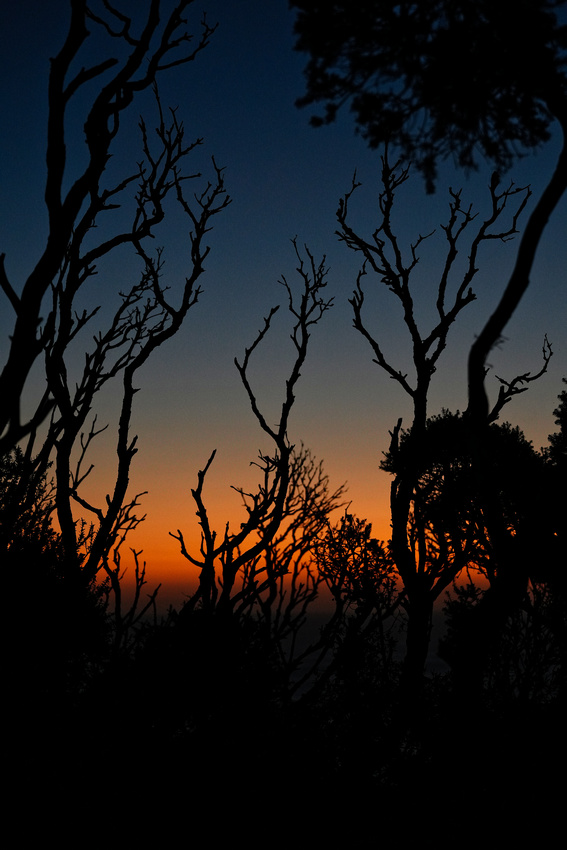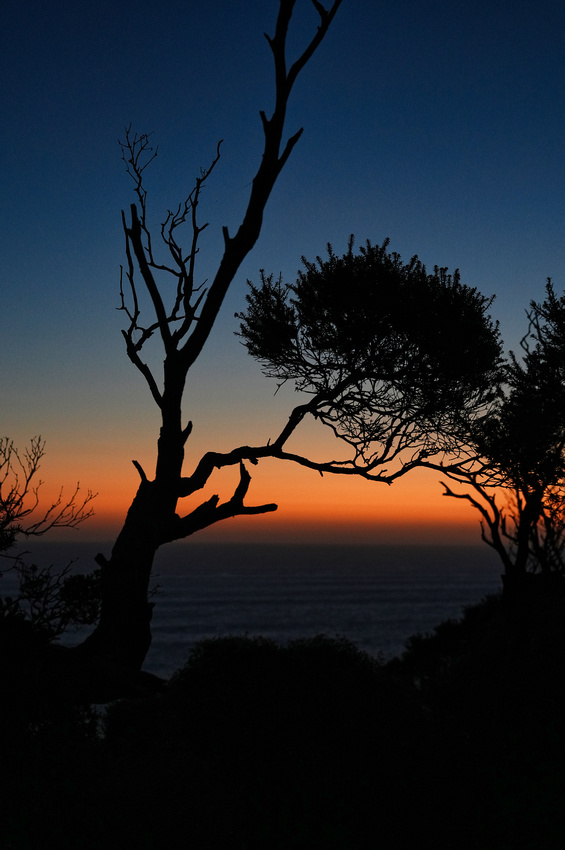 Hope everyone has a good week! This coming weekend will be raining again. Probably for nice fine dining.