I know most of the readers do not believe in the hype of light up events around the world. They are not run on green power and the power consumption is not justifiable in the current climate debate.
For a small rural town like Bendigo, any events to spice up the winter is a bless. I often got bored living in Bendigo as a migrant. Hence visiting Melbourne a lot regularly.
This is linking Intelliblog My Corner of The World Through My Lens Wordless Wednesday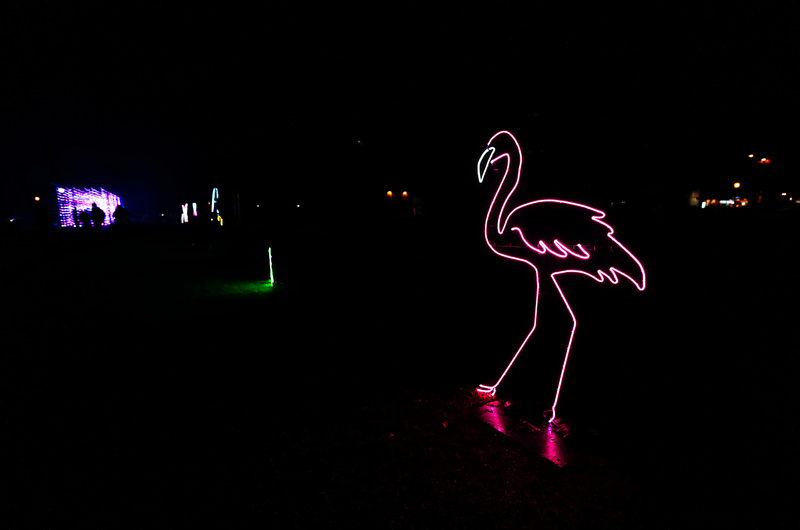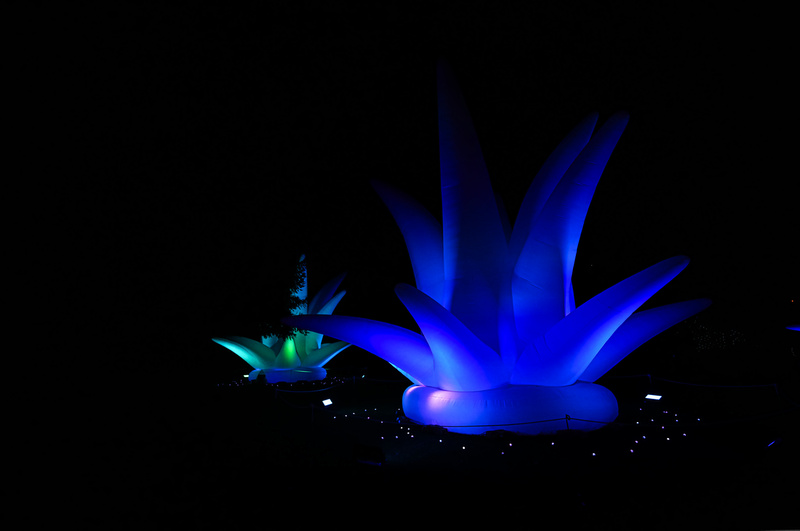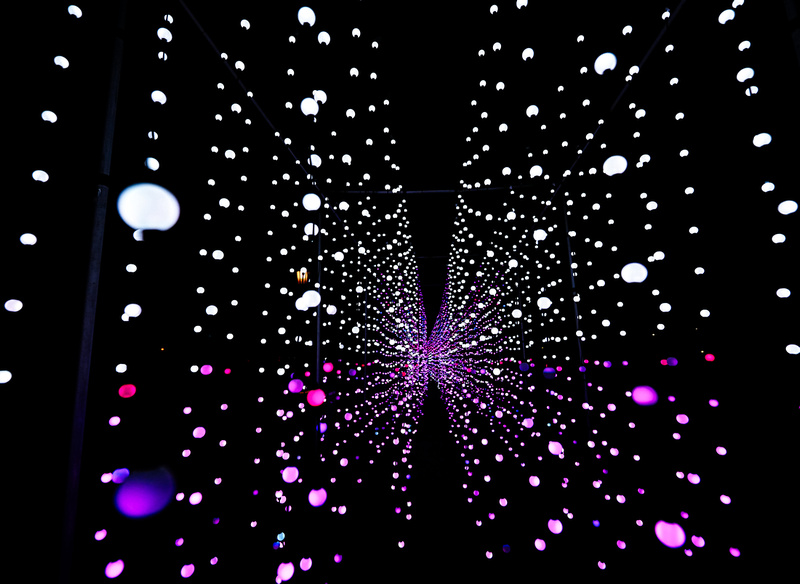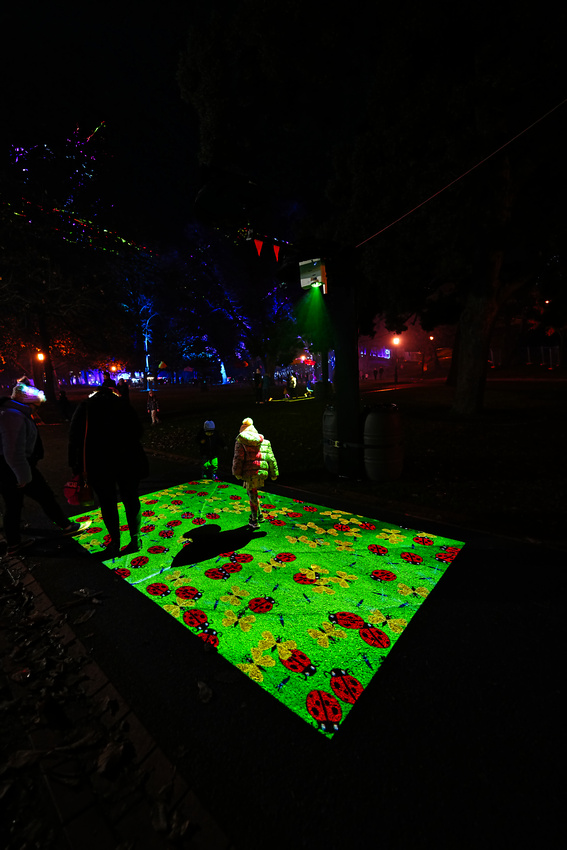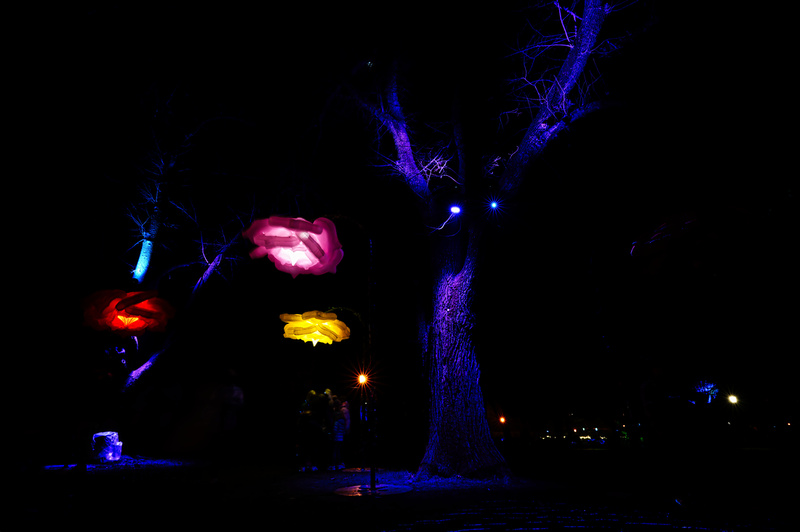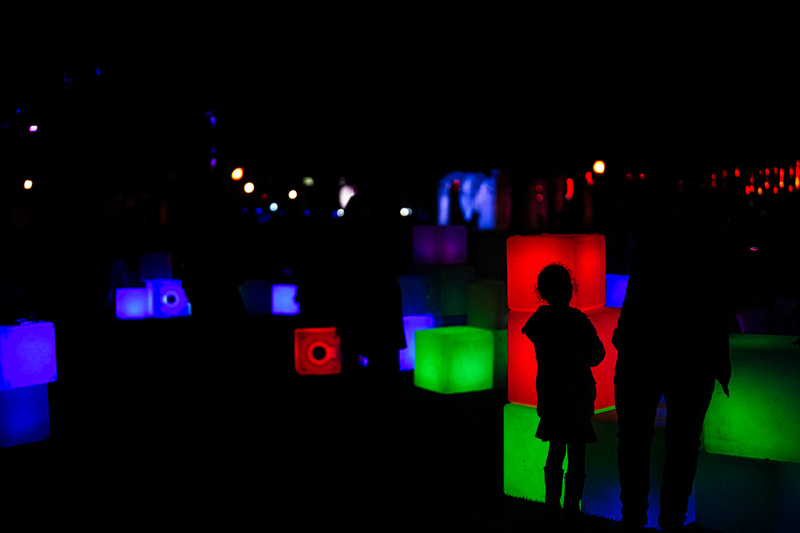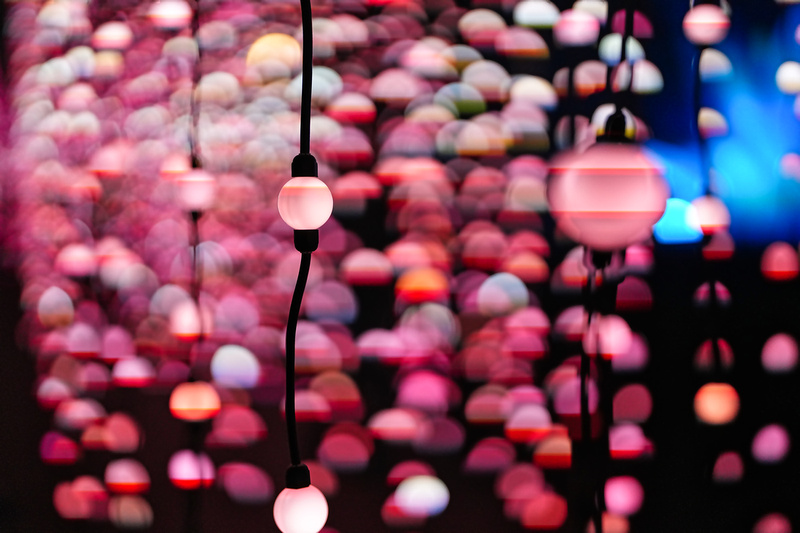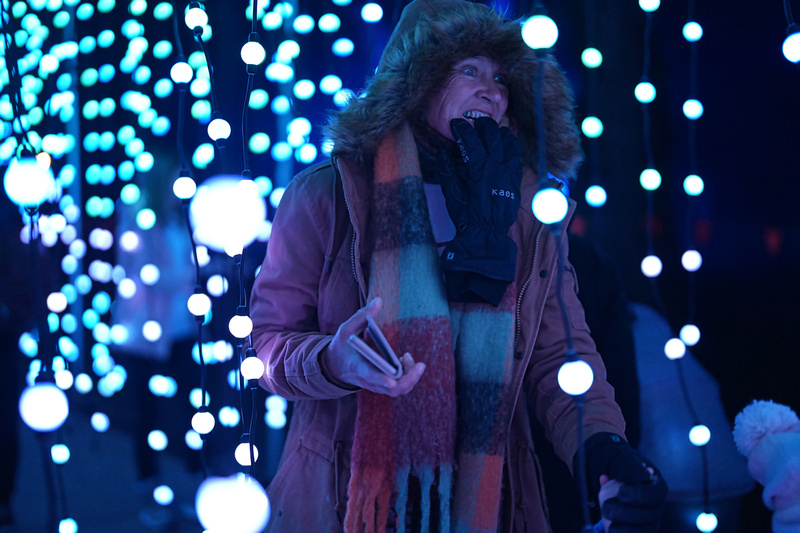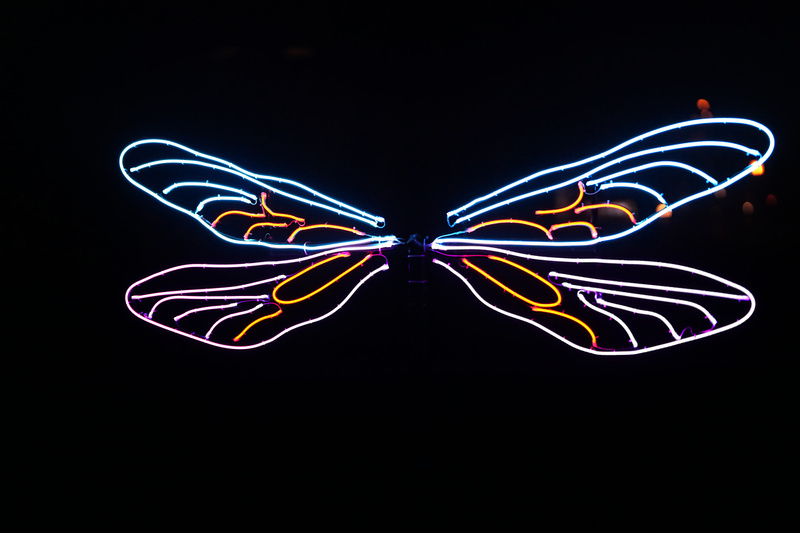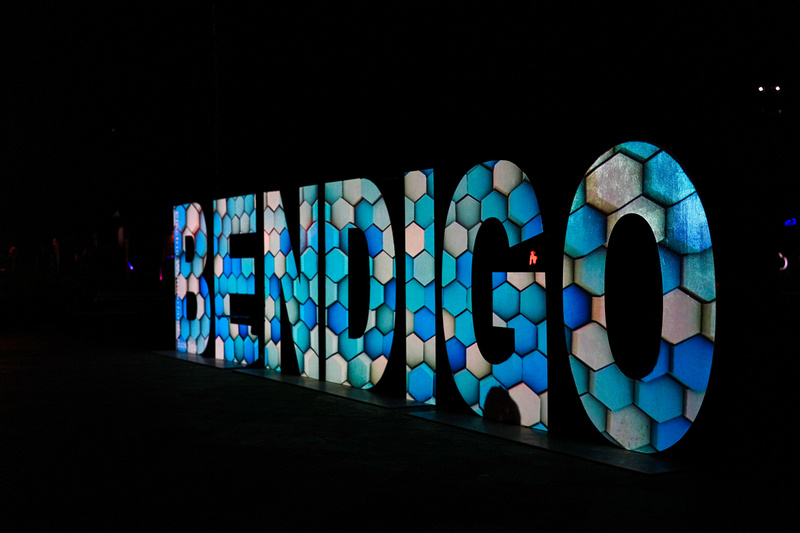 I have been under the weather lately. Doing a lot of street candids for fun. Might post more of them in the coming weeks.
Thanks for the visit!