The weather has been more or less a hit and miss. Though stormy weather brings dramatic image, I still prefer a nice weather to venture out in the wilderness. It is not a job after all.
Rabbit rock is a tricky spot to photograph. It can only be viewed from one angle in high tide. However, one must be standing in the sea to do so. There is yet a lot of sea caves unexplored by Joel and myself. Some great efforts from the recent trips.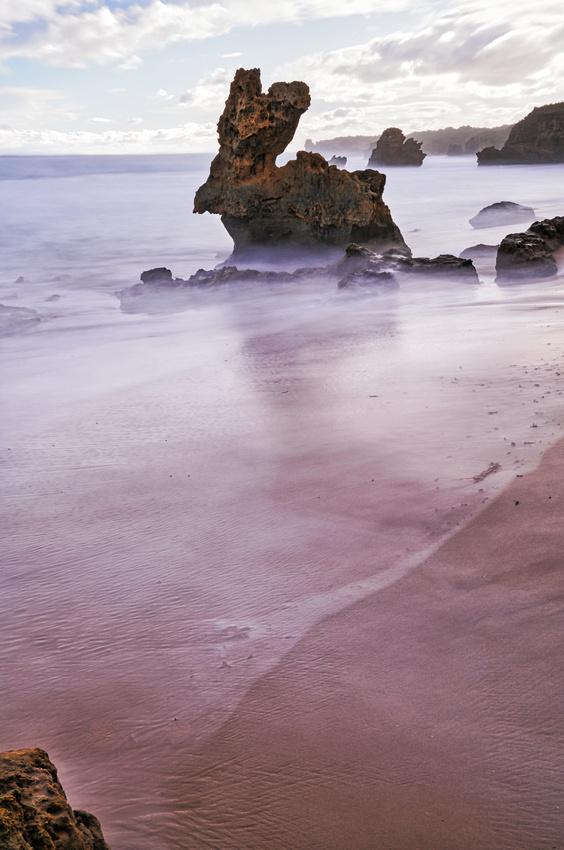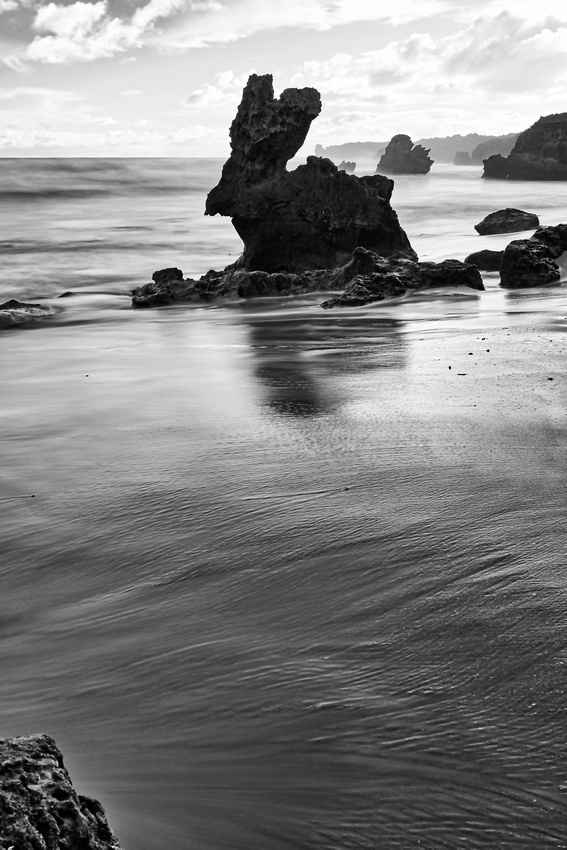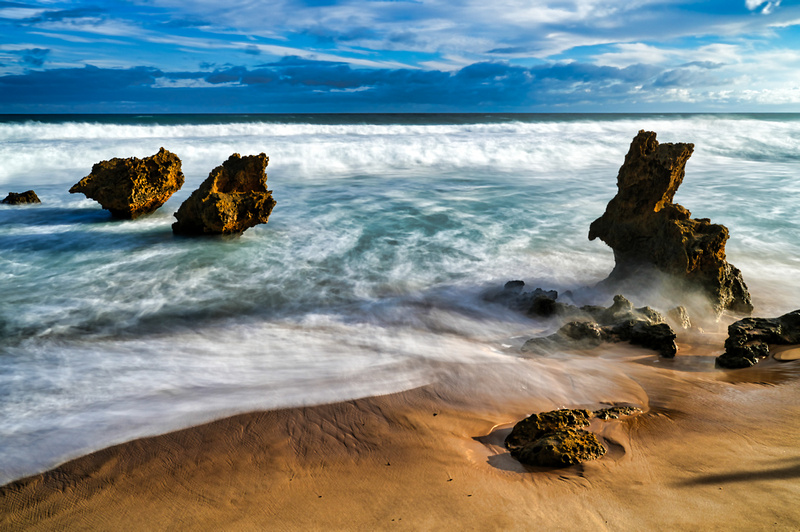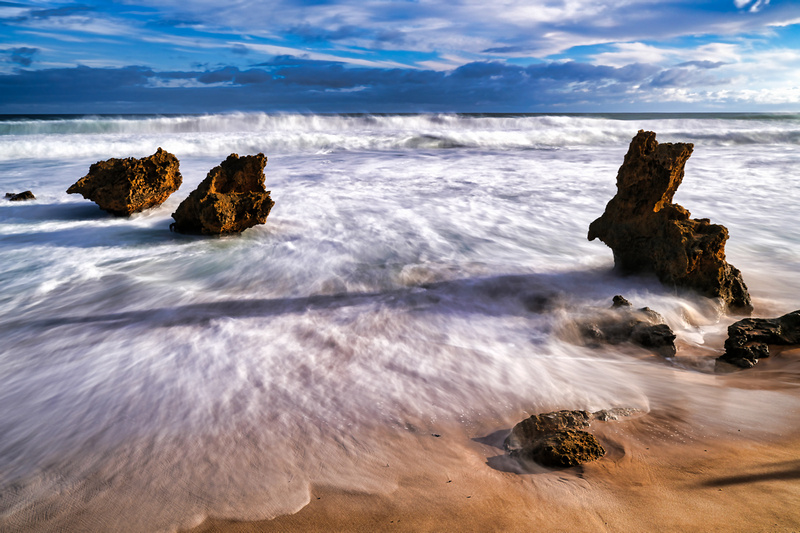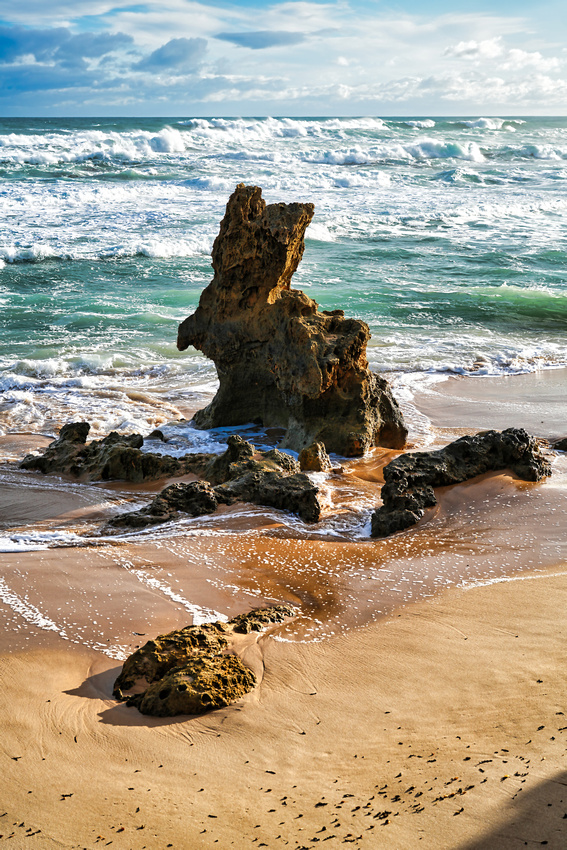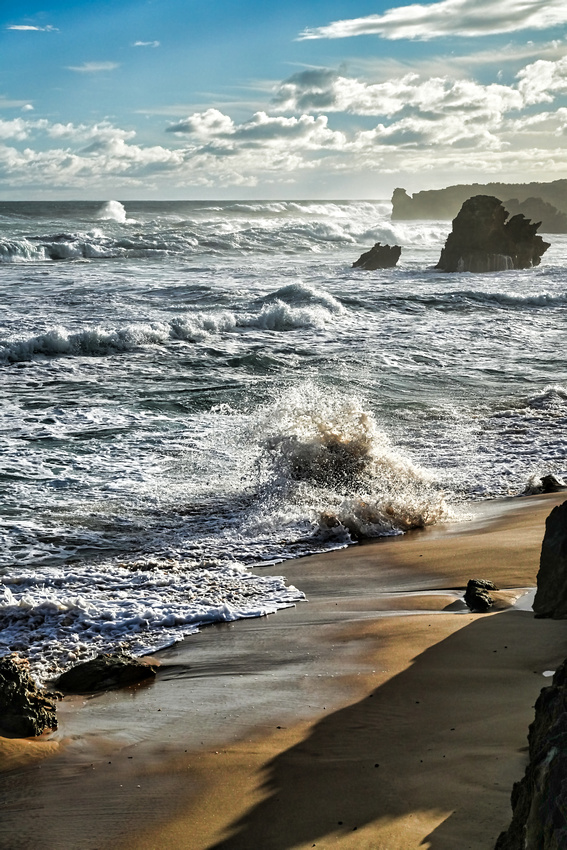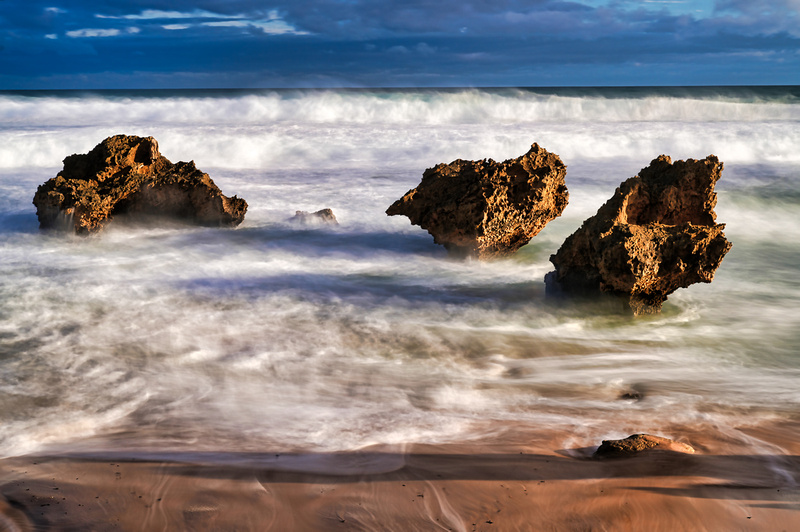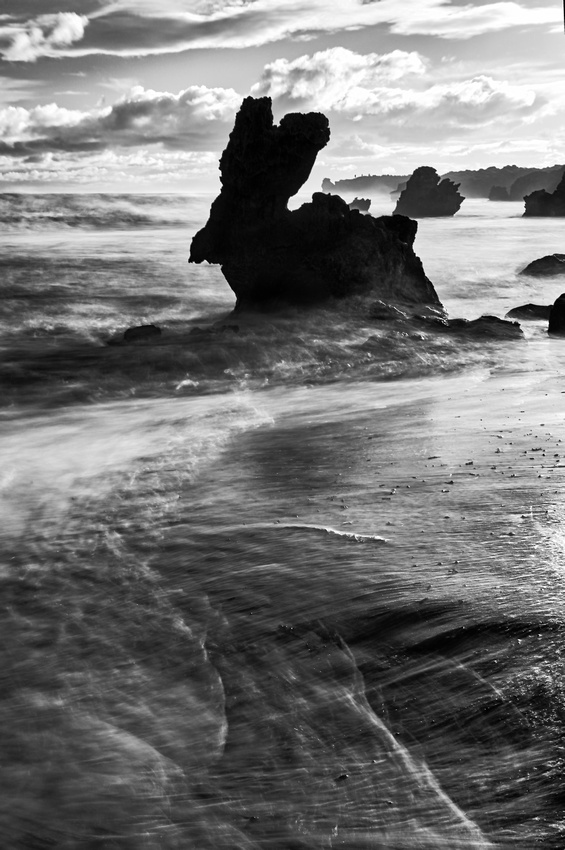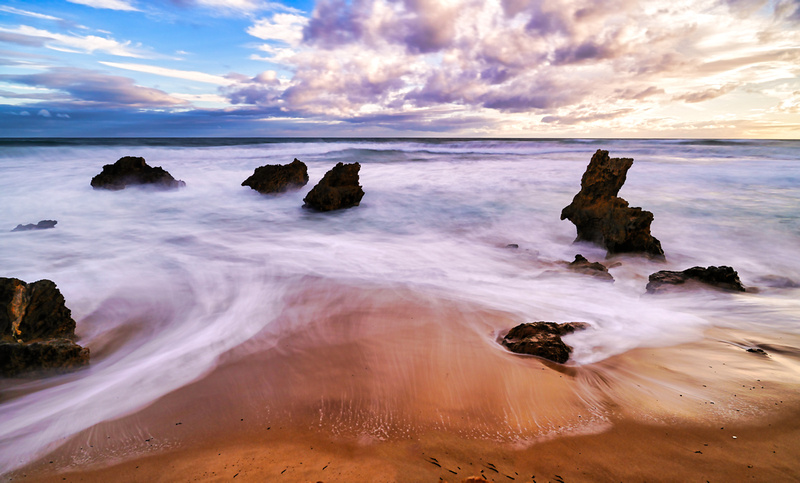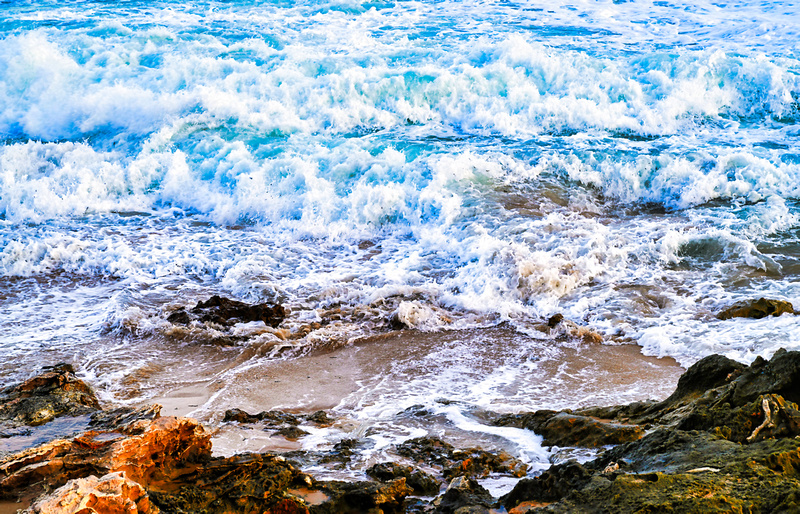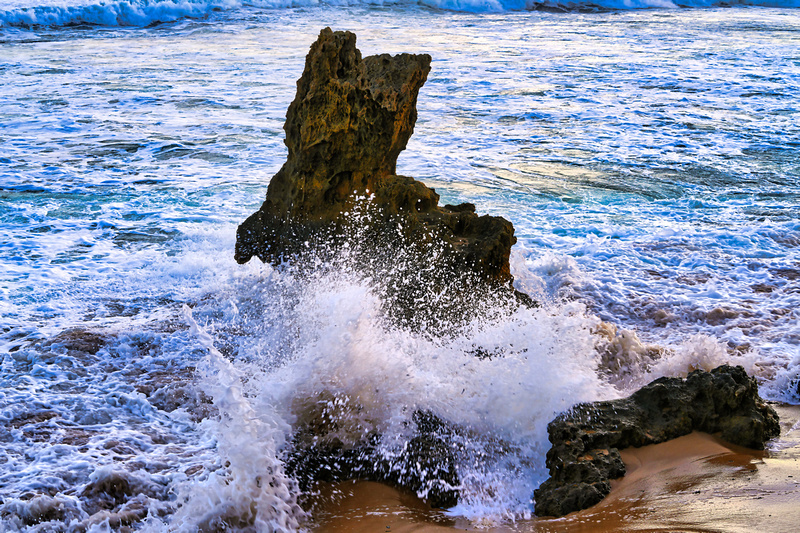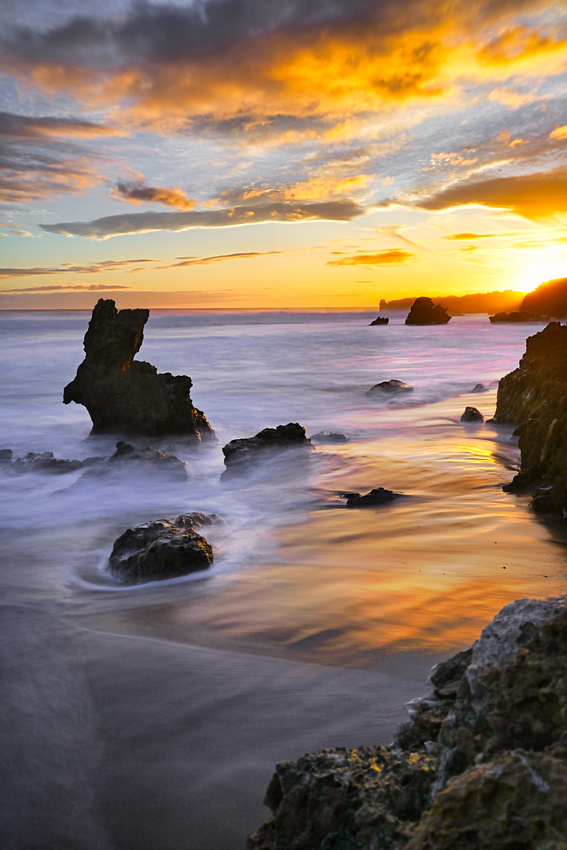 Thank you for visiting my gallery and blog.