This is time for Theme Day at City Daily Photo Theme Gallery
I would include two photos for this event.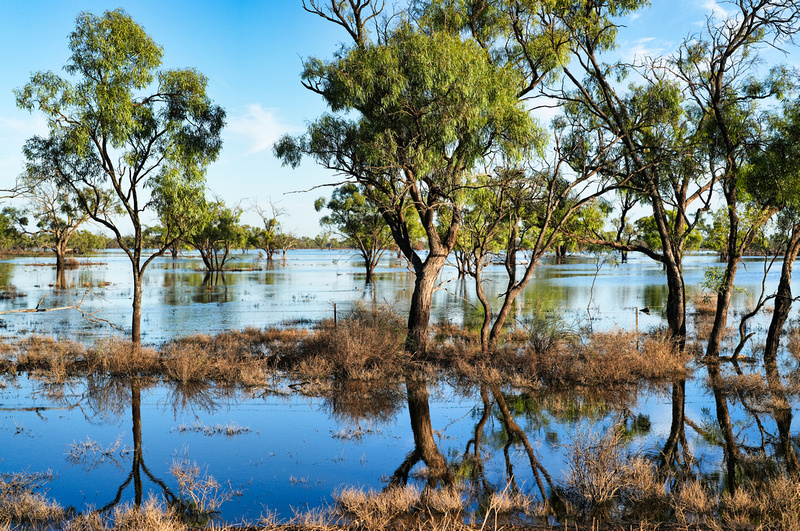 This was a shot after the flood in Loddon Mallee Region of Victoria in 2022. The riverine flood has destroyed the livelihood in the remote communities.
"They are leaving because there is not enough oxygen for them to breathe in the river."
This is referring the crayfish escaping the Murray River in Swan Hill.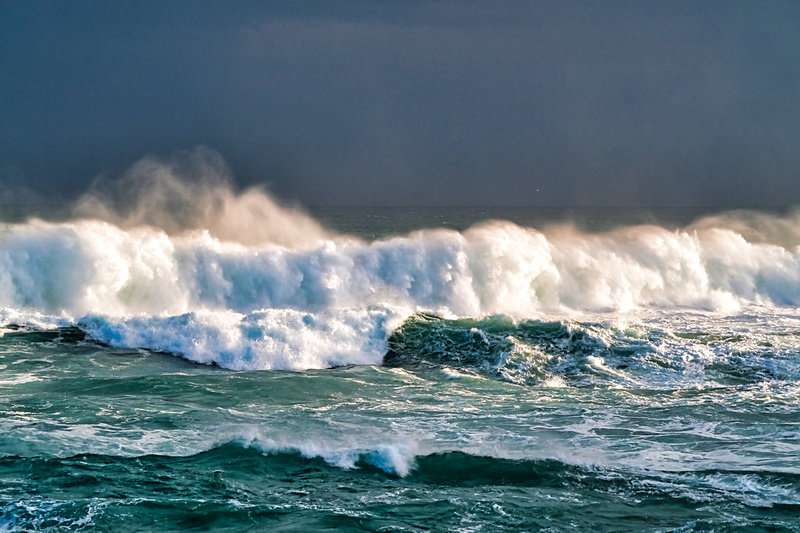 This was the turbulent sea spotted recently. It is eroding the coastline so much that the beach is receding.
Coastal erosion is the loss of coastal land due to the net removal of sediments or bedrocks from the shoreline. Slow onset type is happening along Victoria southern Coast.