Another week went by quickly, yesterday was winter's solstice. Time to write a post for the coming week on a cold rainy night.
I have been to GoldCoast for a total of 5 times. This recent trip is probably the least disappointing one because I did not have to go to the theme parks. Most of the people I used to go with were only after these entertainment rides there.
I mainly took sunsets and night light trails.
Linking The Corner of My World Through My Lens Intelliblog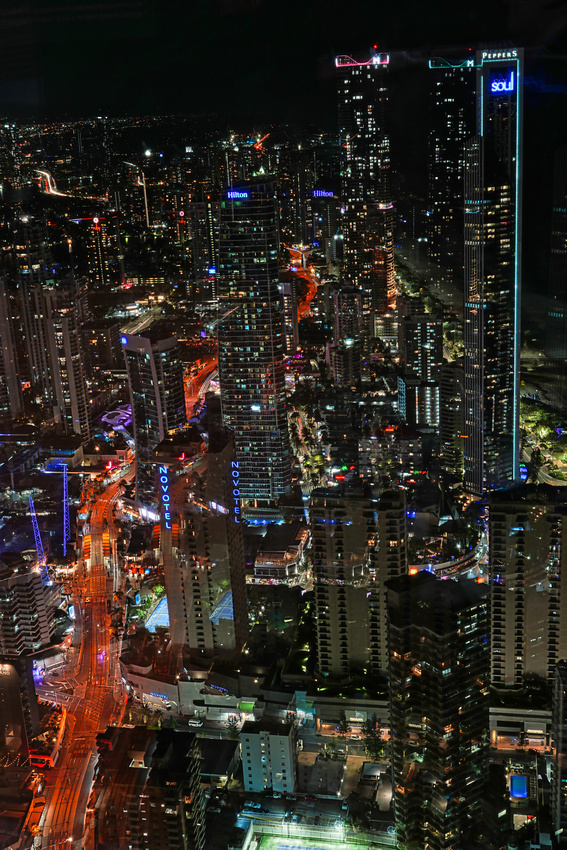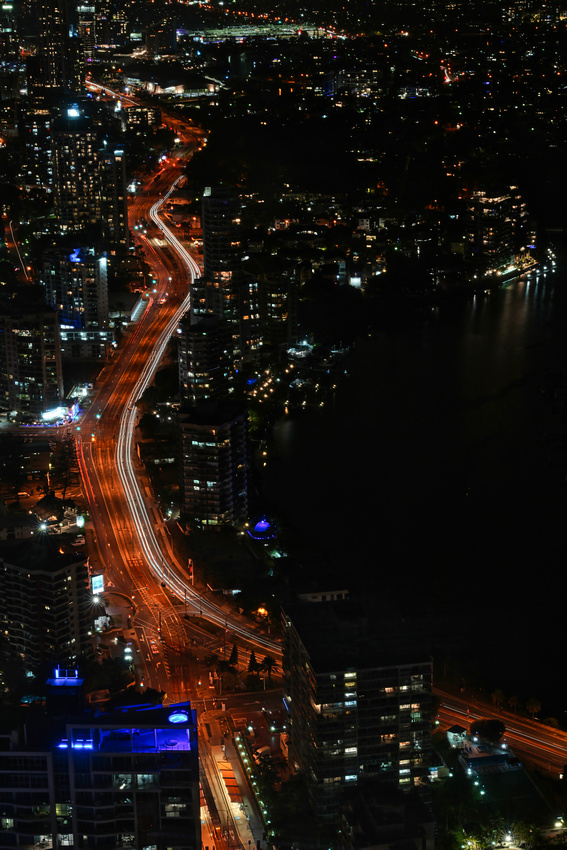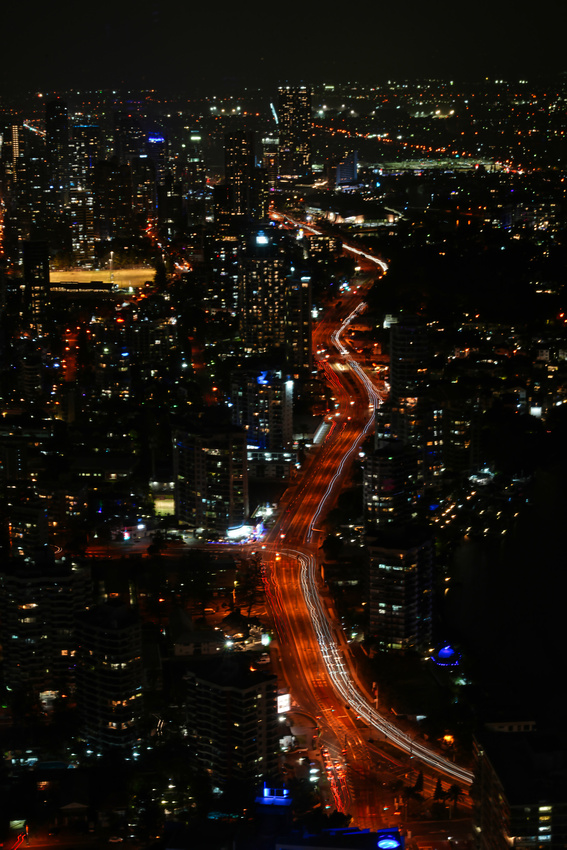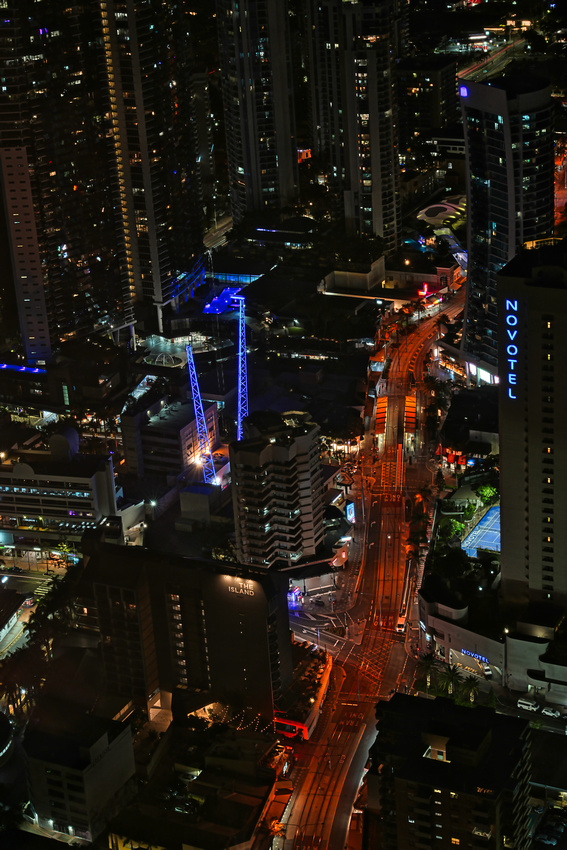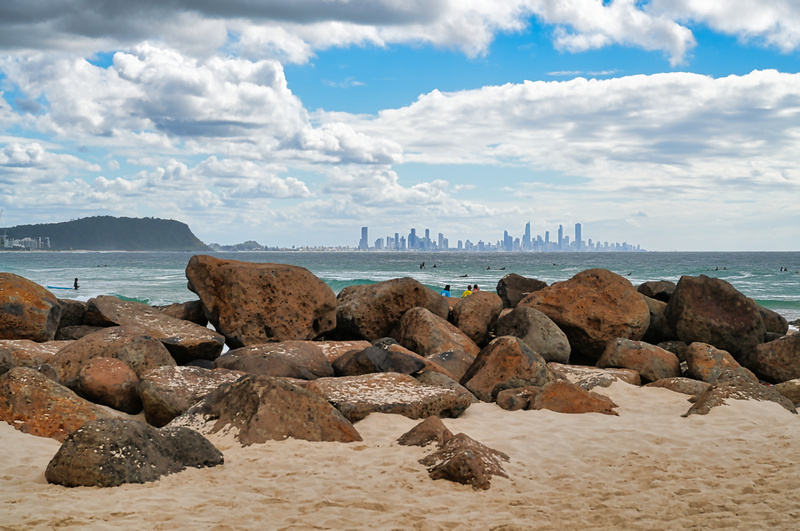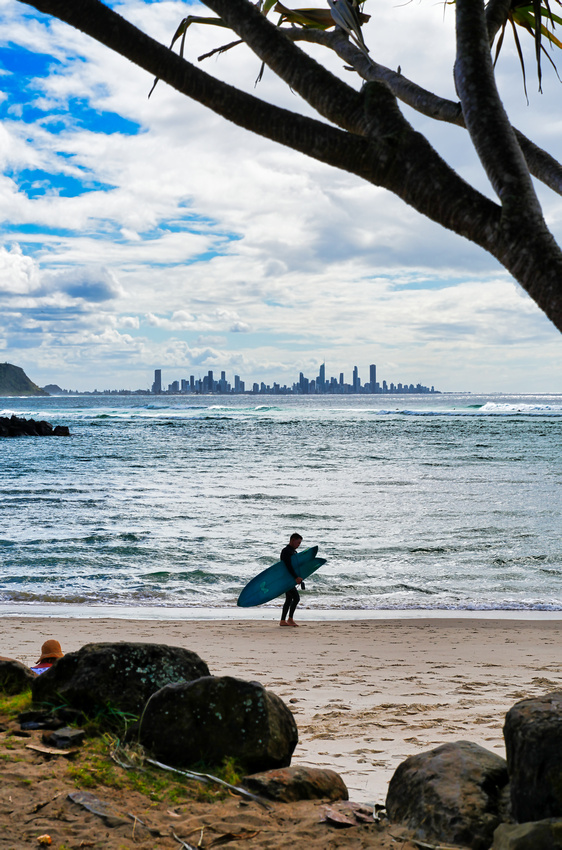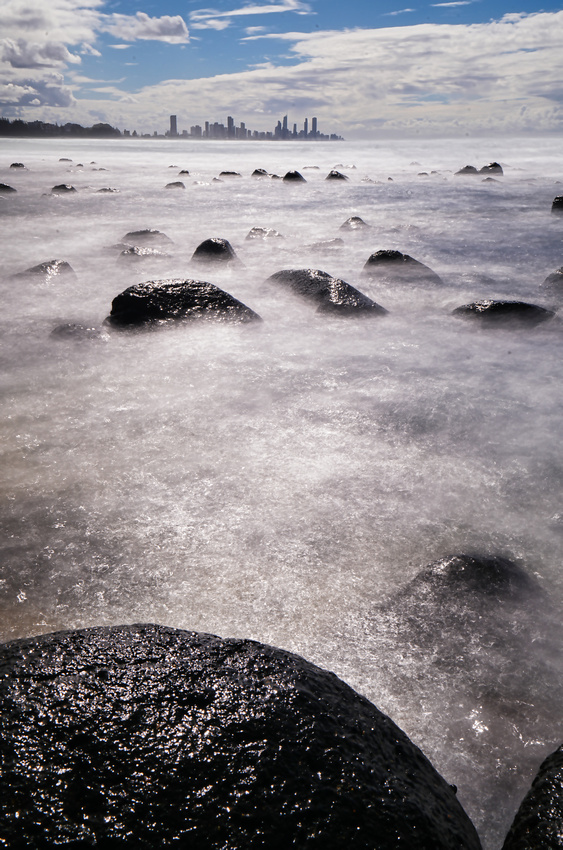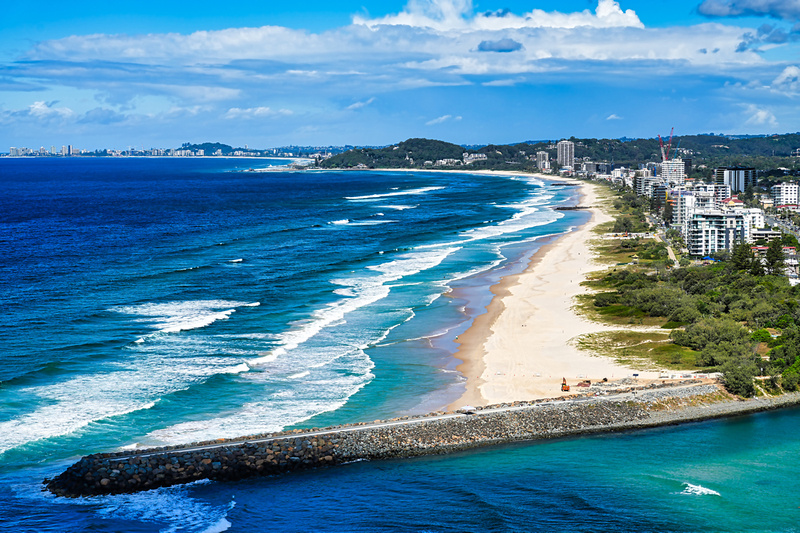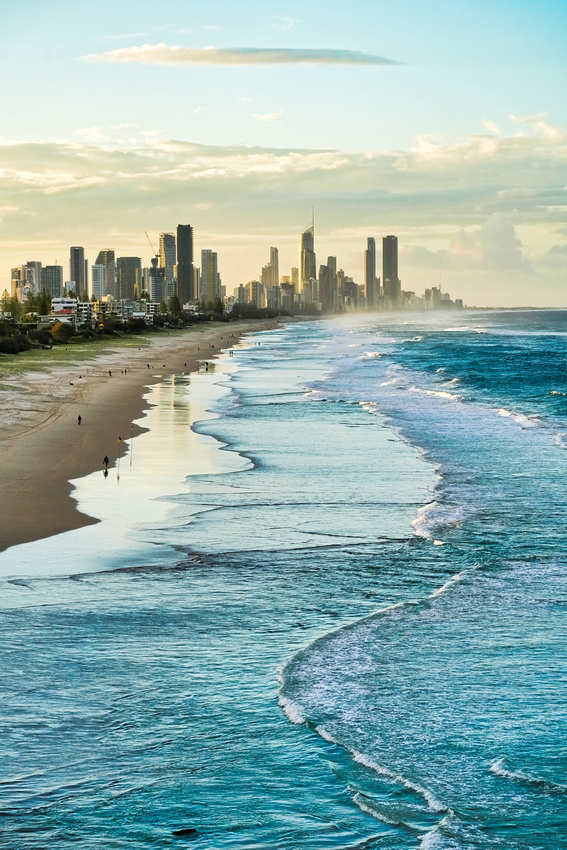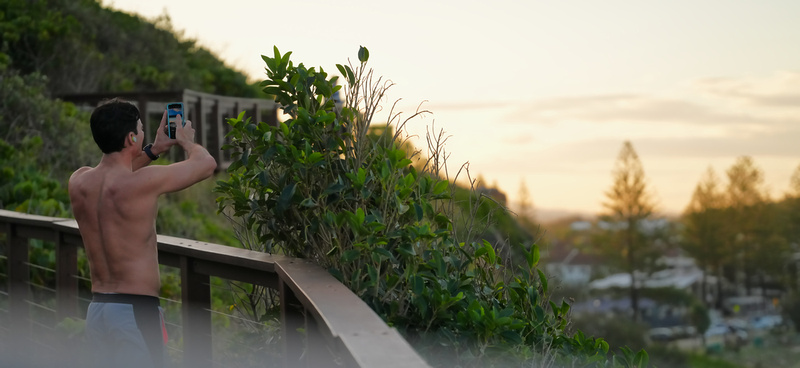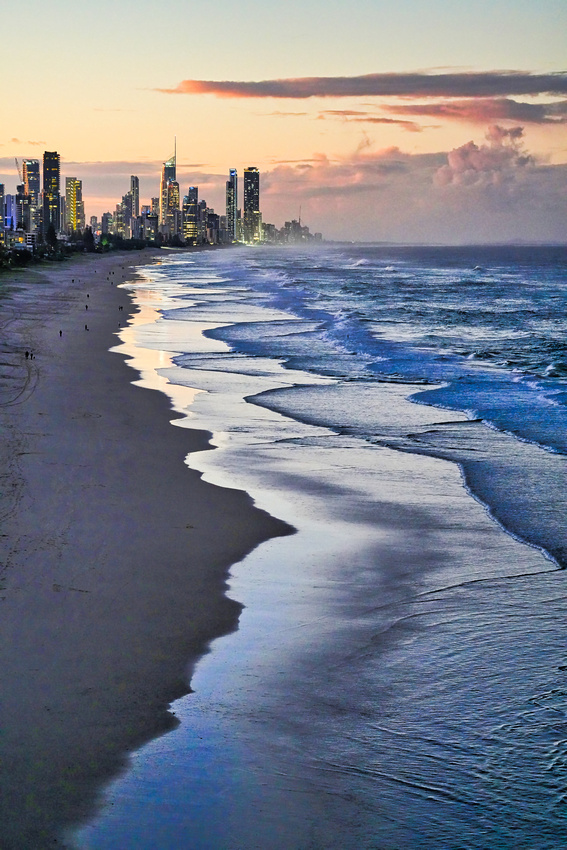 That is the summary from GoldCoast!