Travelling with buddies is always fun. Big nights out drinking and hanging out sipping spicy Korean Soups was what we did. I had been to Brisbane many times but never had so much fun ever.
The past few weeks of work is definitely brain numbing.
Linking My Corner of the World Through My Lens Intelliblog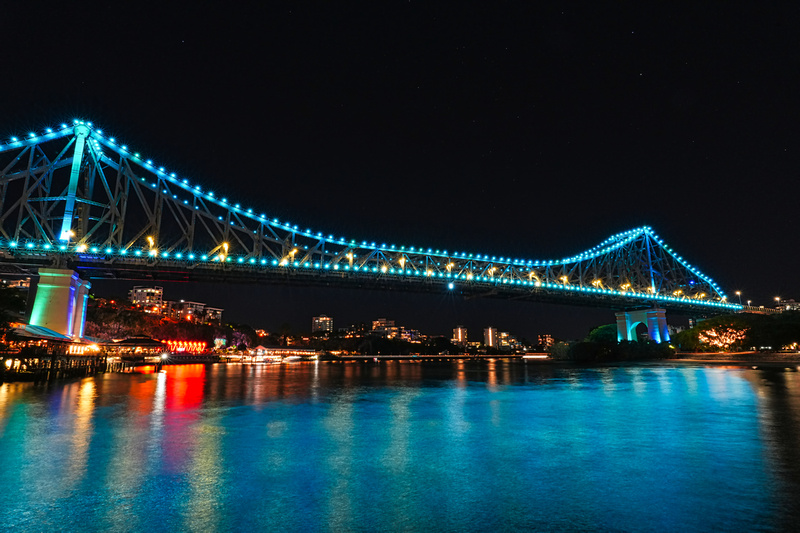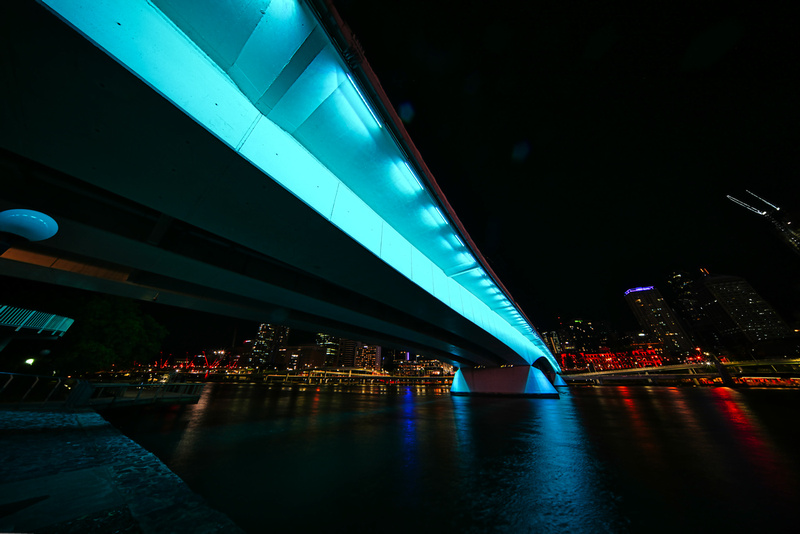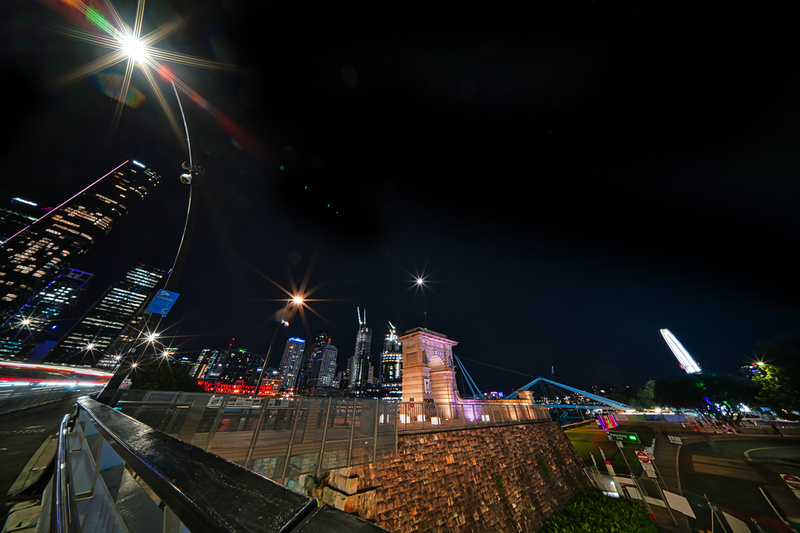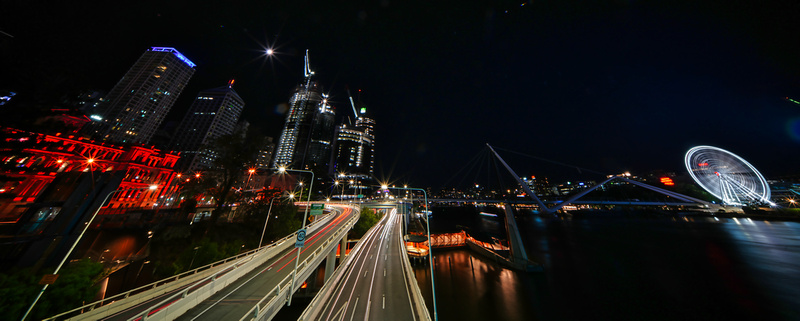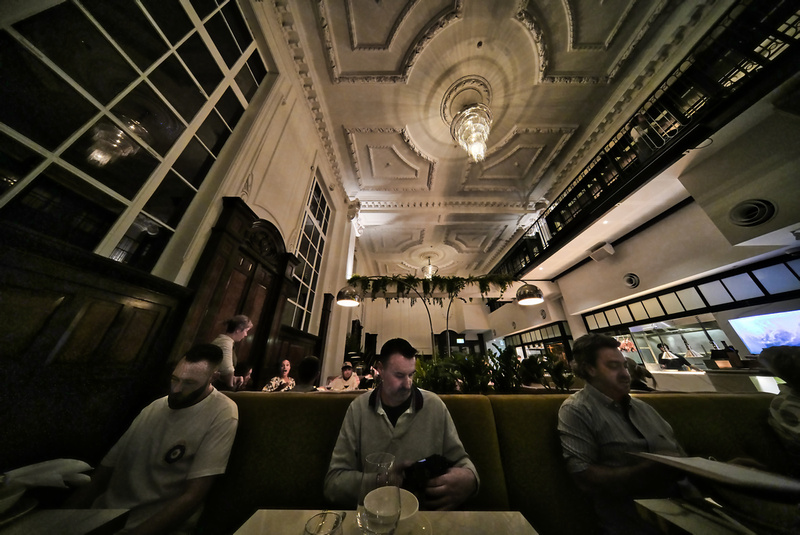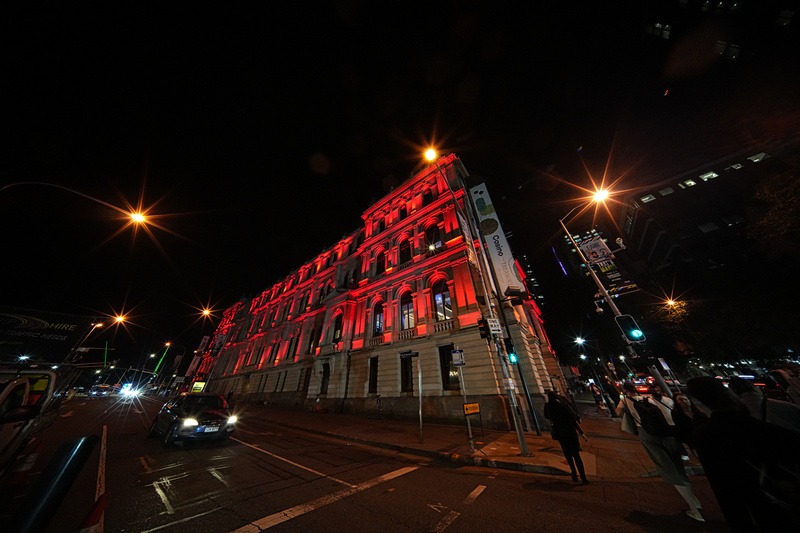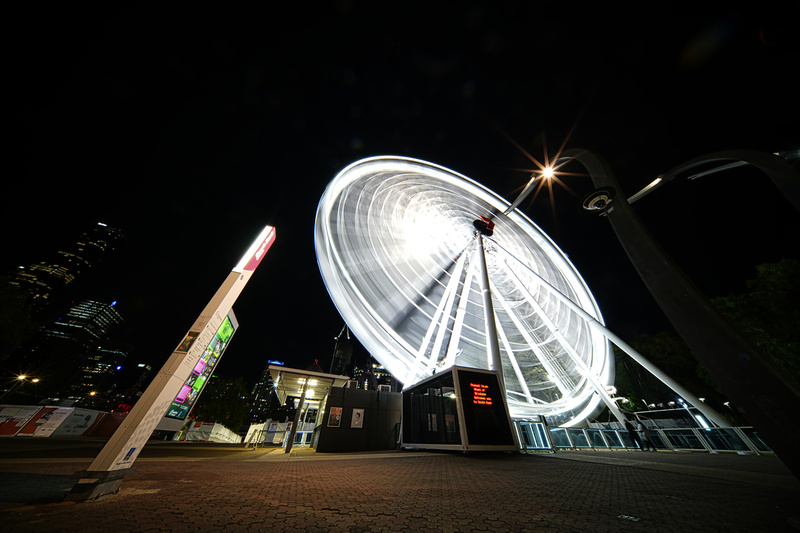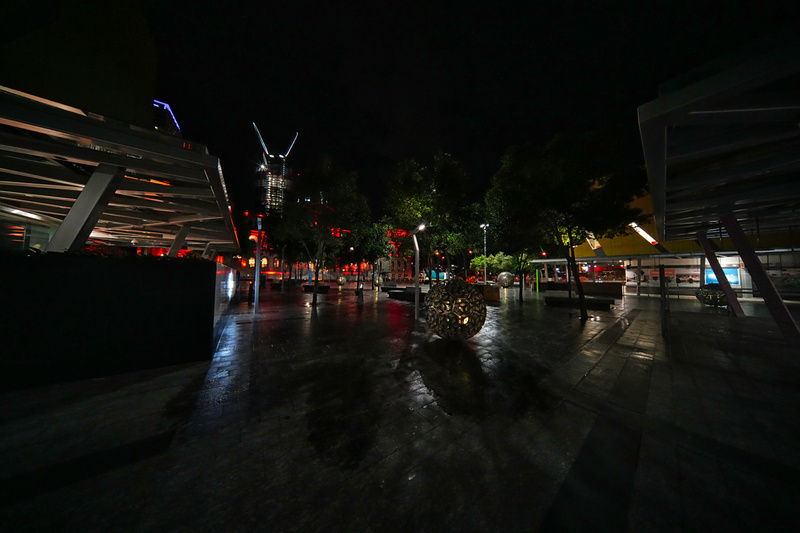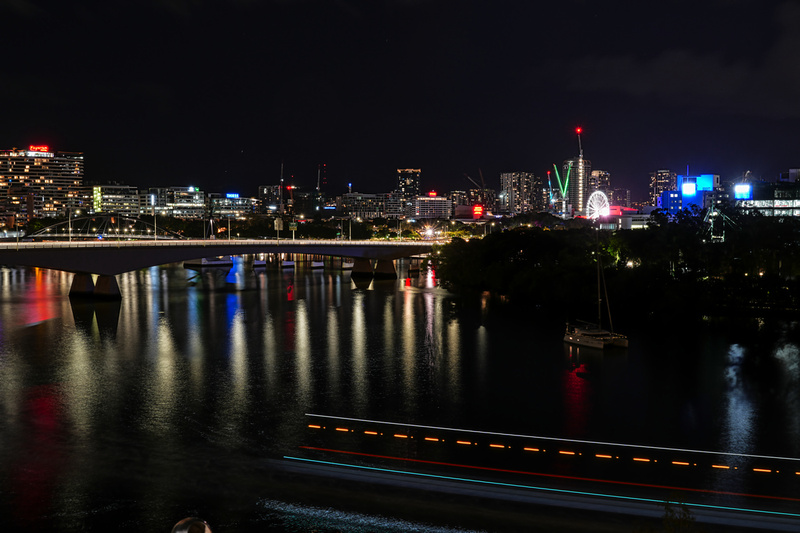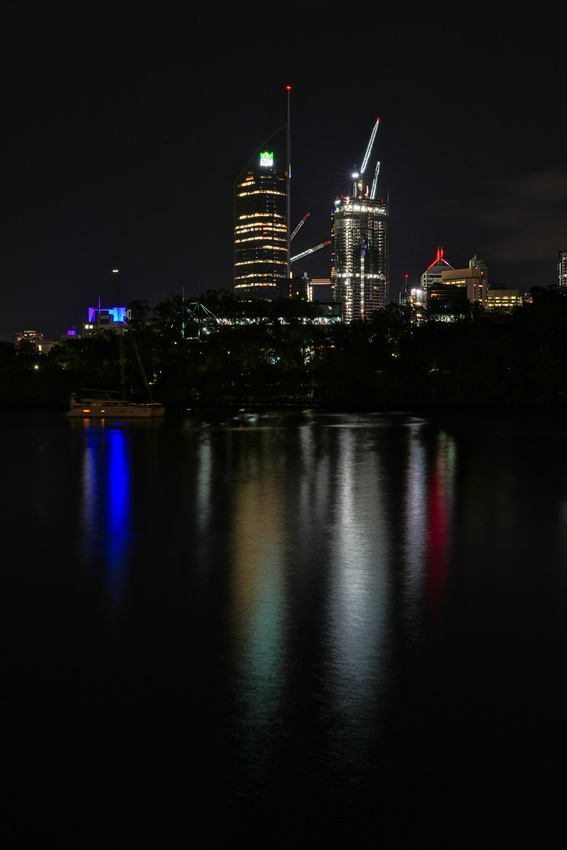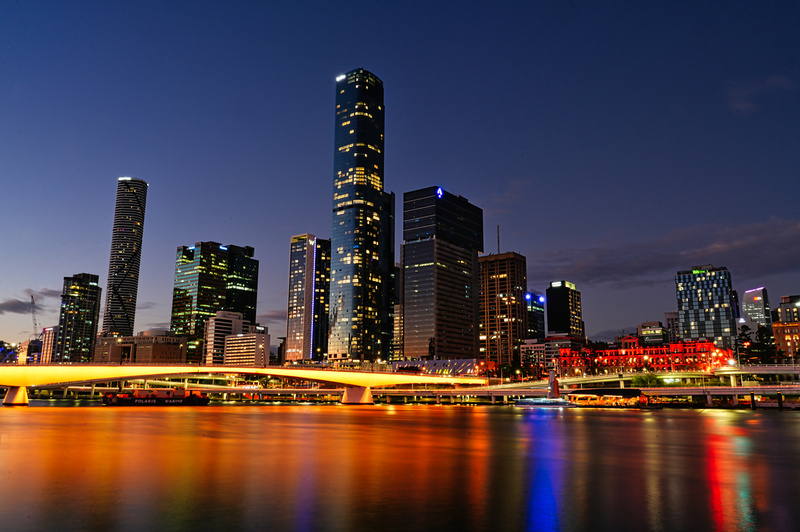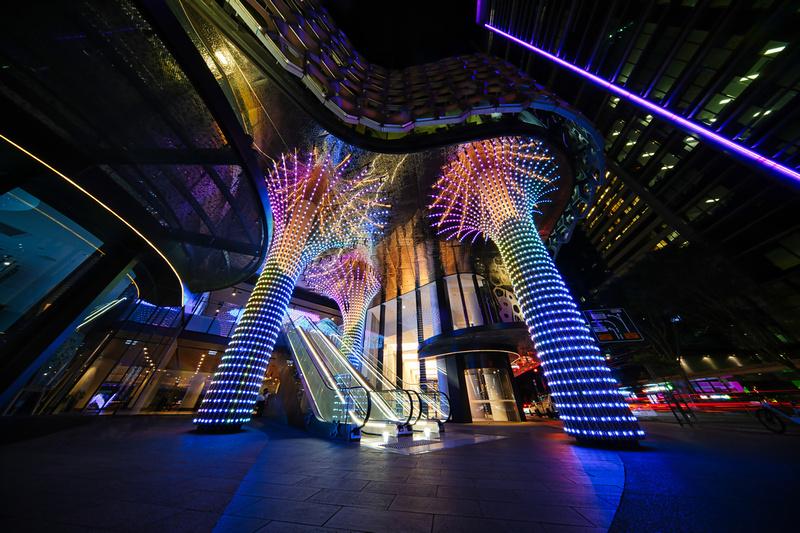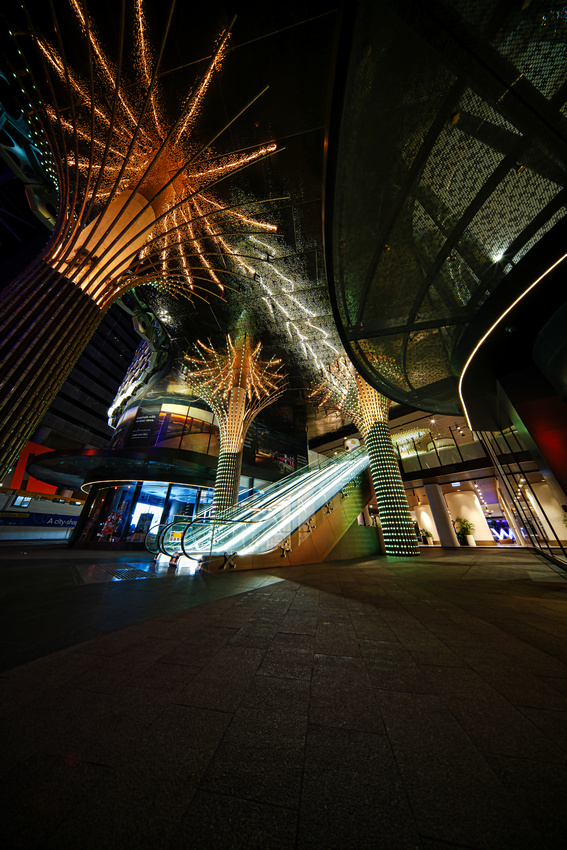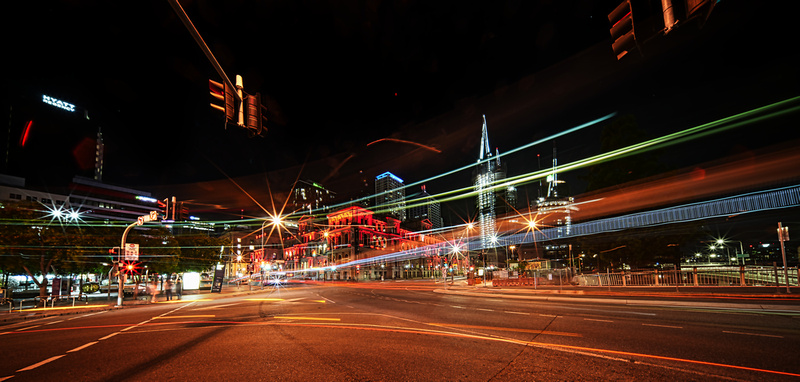 That is all for the week. There is a 100 million dollar lotto this week. I pray I will win.