Now I have managed to lose 11kg since 6 months ago. I felt so much better too. The daily walking on top of non-stop working really leave me little time to process the photos from the trip last month.
Originally my plan with Joel was to explore the entire Noosa National Park. Then the fickle weather brought rain on the first day we were to embark into this paradise. So the plan was improvised to visit the region around Noosa River instead.
The town is too built up for my liking. The shops are quite pretentious just like Byron Day. However, Noosa Heads is a good place to wait for sunset.
Linking My Corner of the World Travel Tuesday Sky Watch Friday Through my lens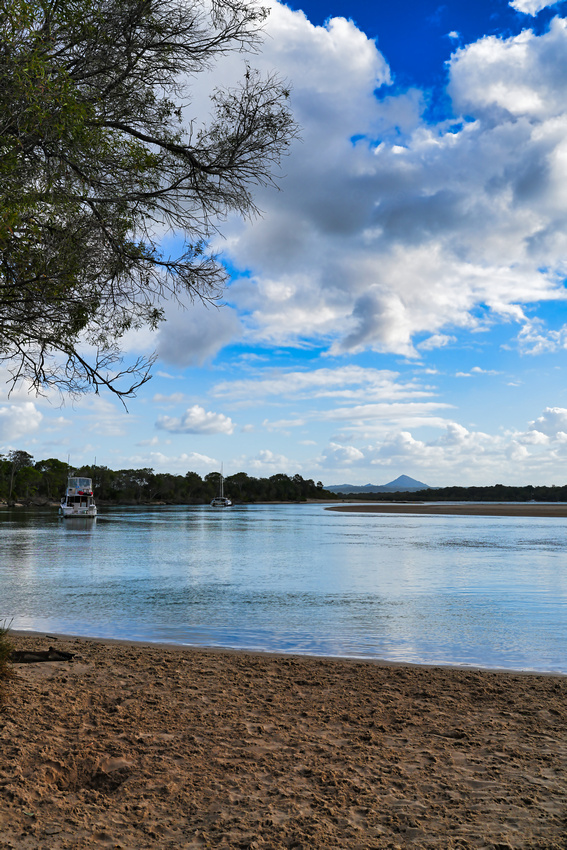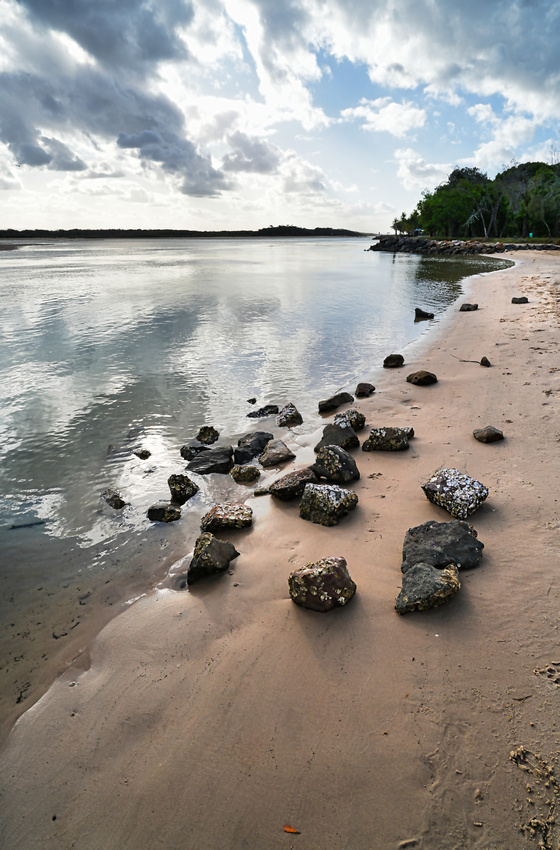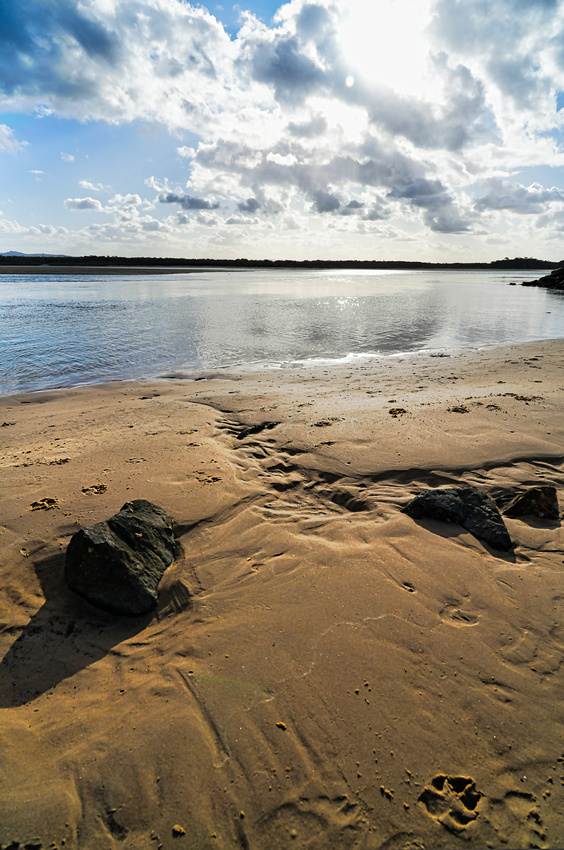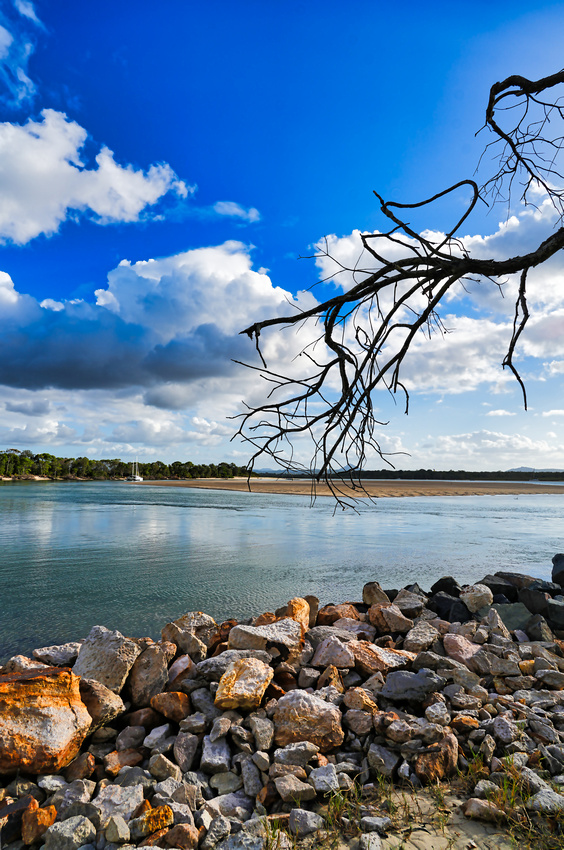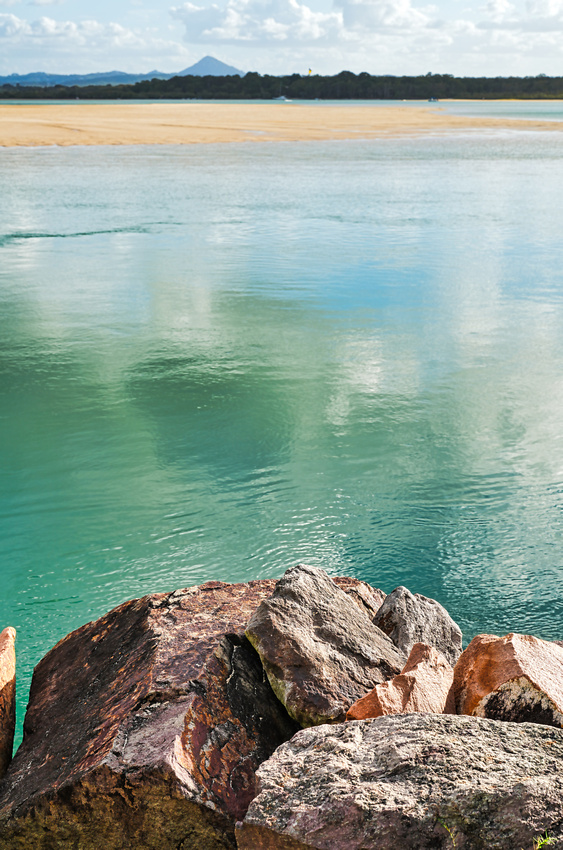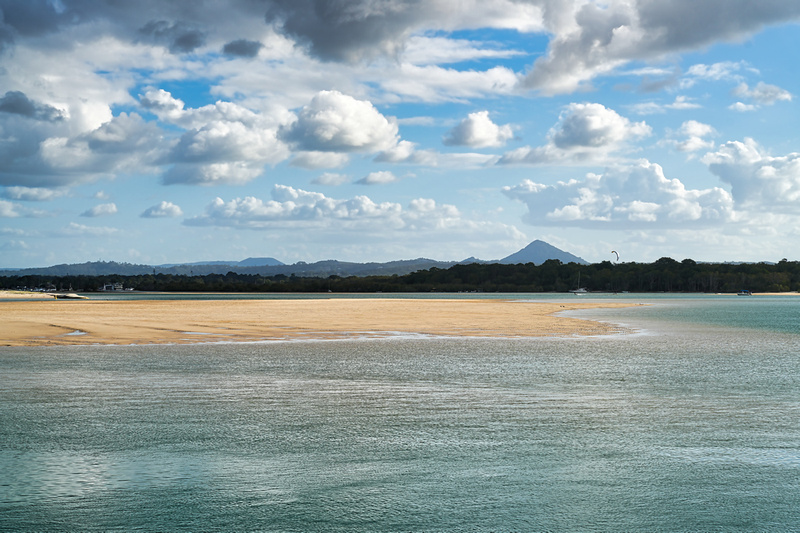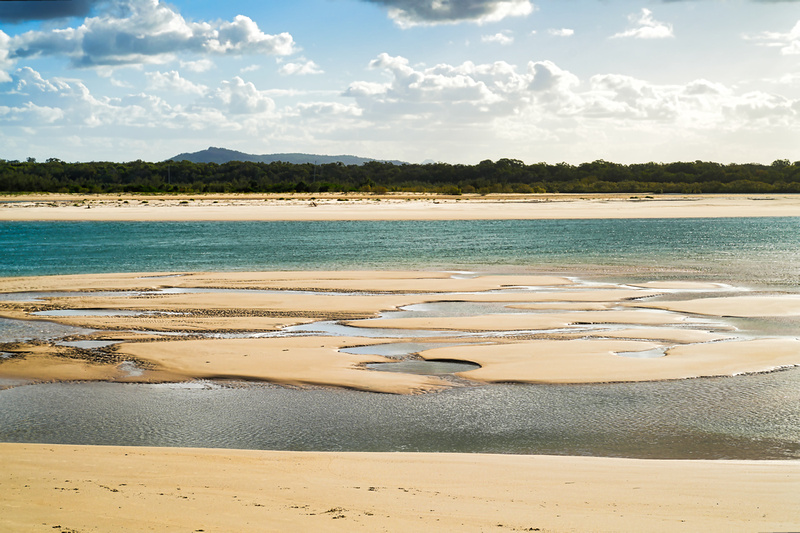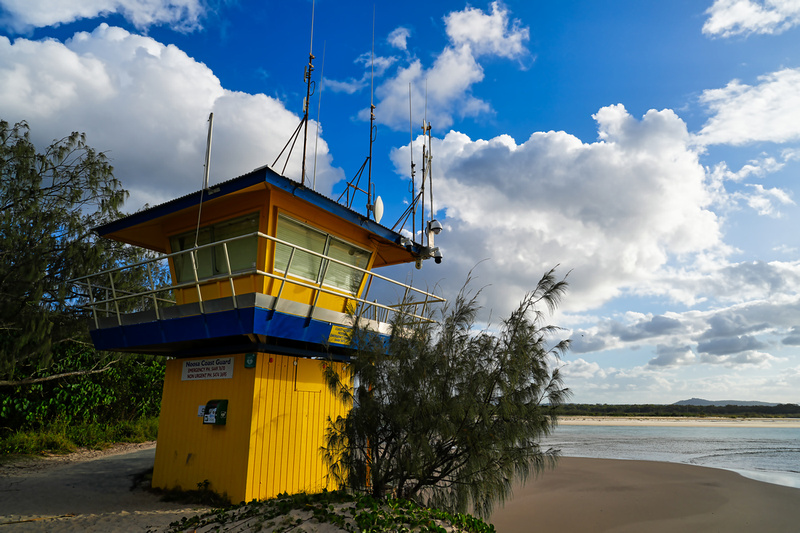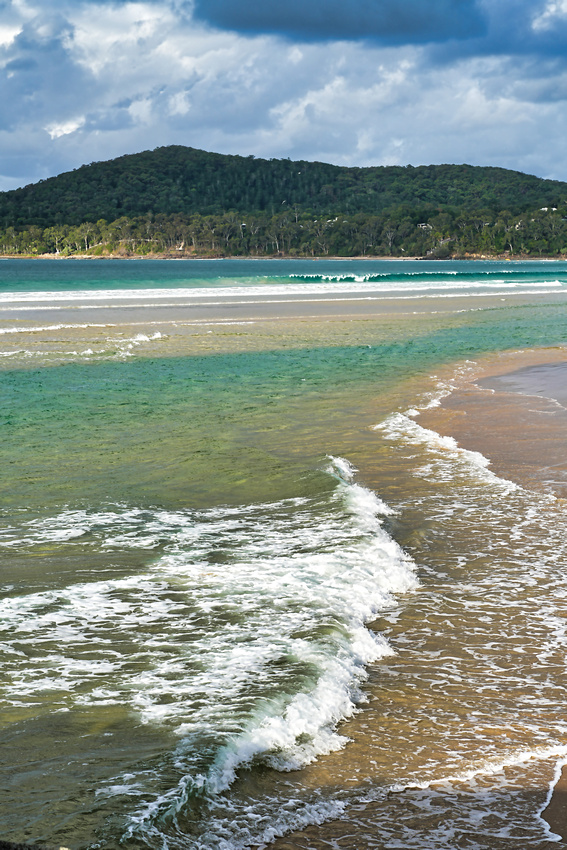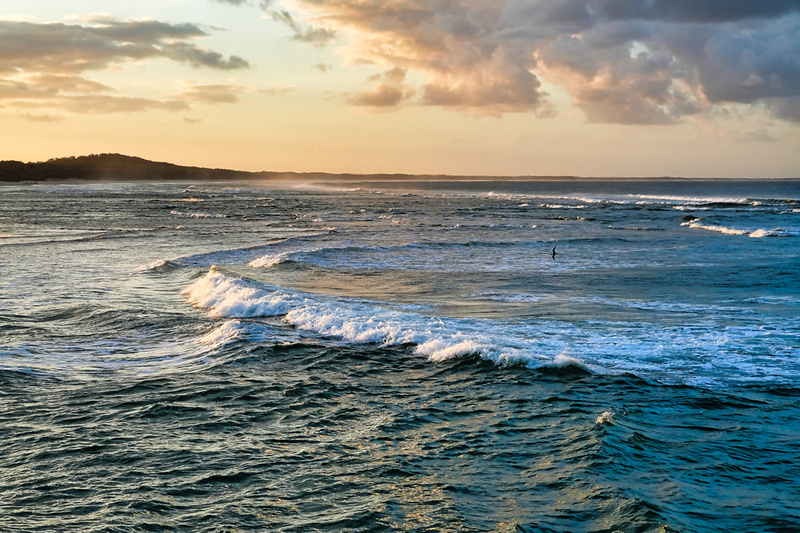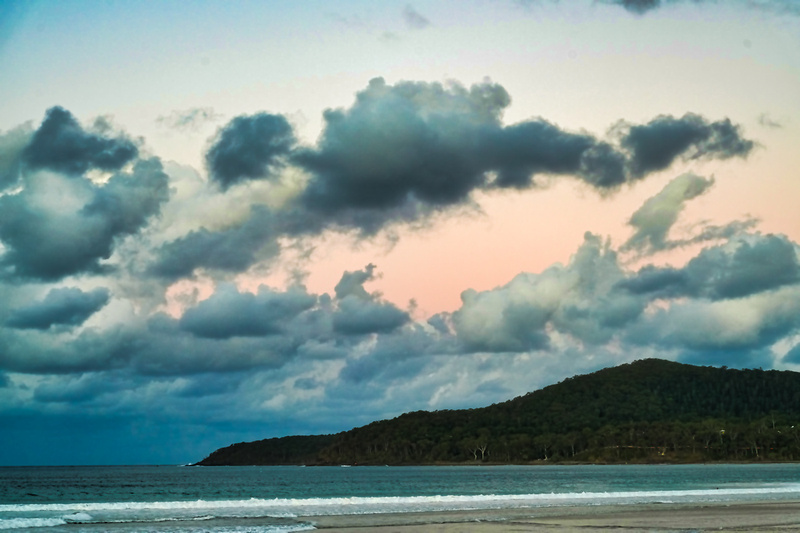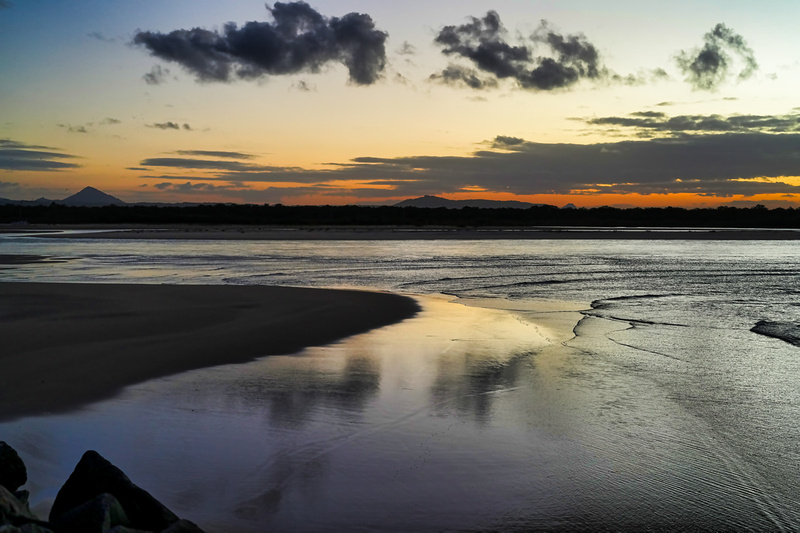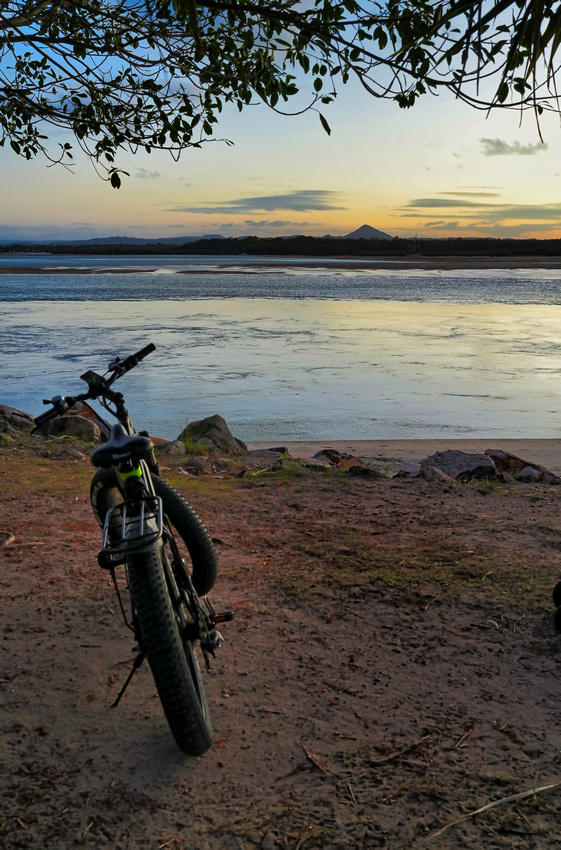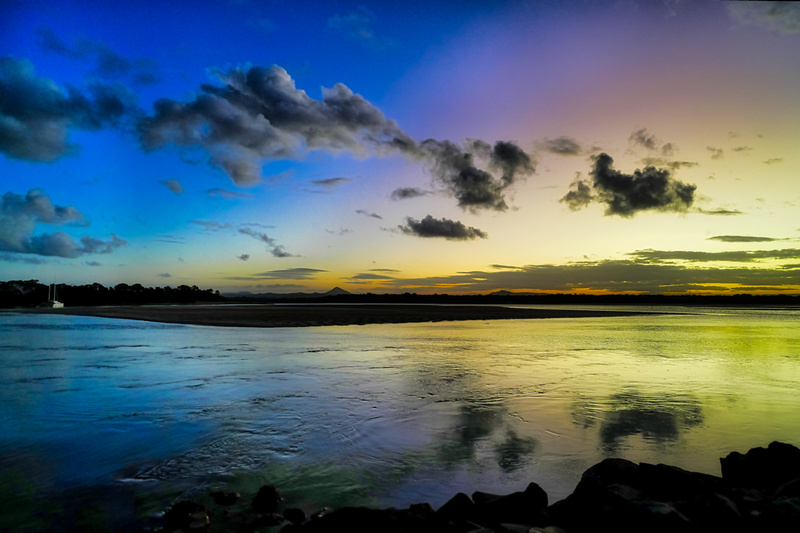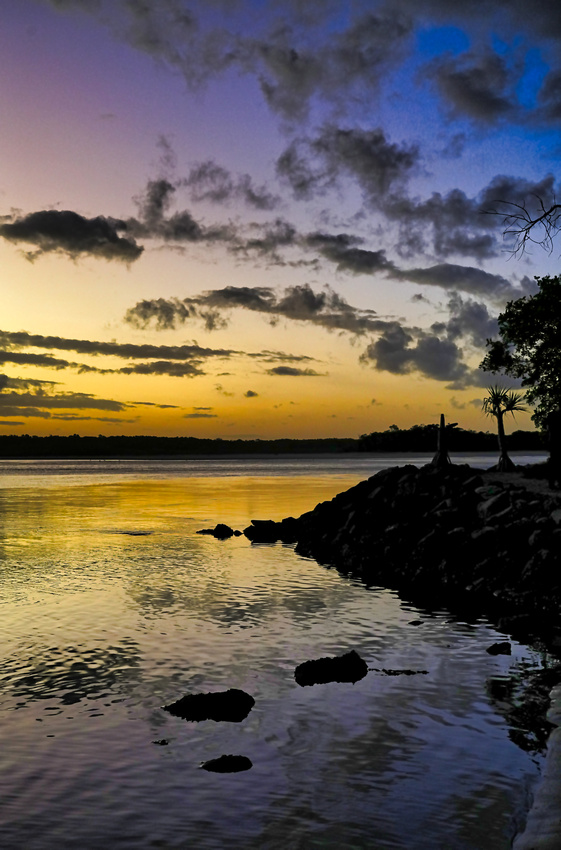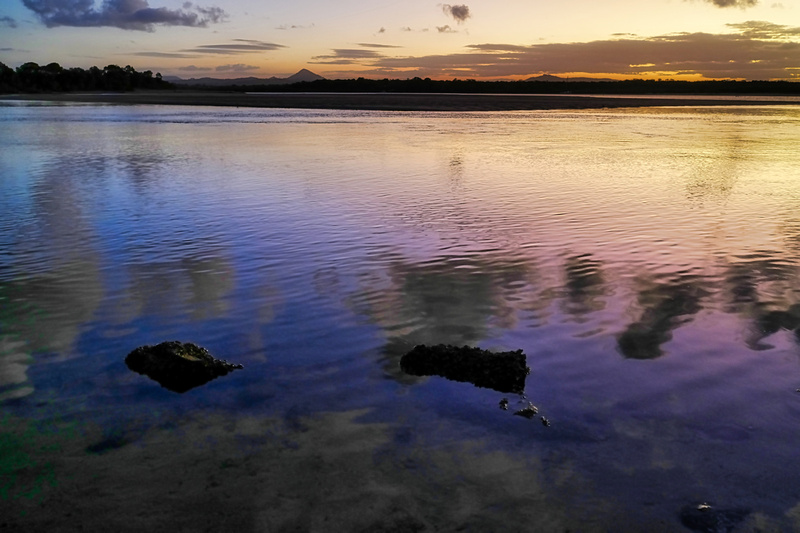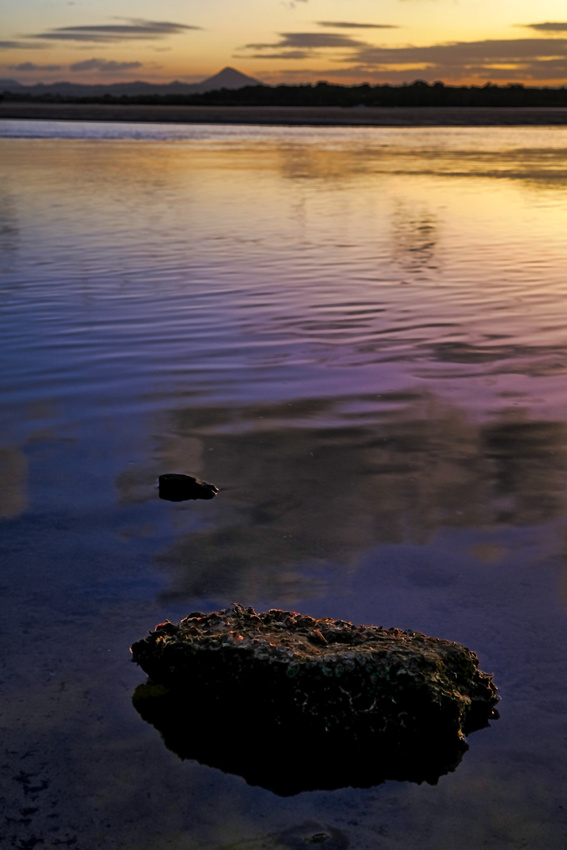 I will post more when motivation rejuvenates :)