Bridgewater Bay carpark only allows 2 cars maximum in the end of a no through road. Somehow Joel and I loved visiting this area a lot. Probably because of the rock arch in a distance provides a good backdrop for photography.
However, I do not like the looks of the sand cliffs constantly dripping strings of sands downwards. It looks as if sandslide can happen any time. Yet, the path down to the beach is via the underside of the sand cliff.
It is just so easy to come down here on the weekend from Melbourne. We are using this location as a therapy clinic.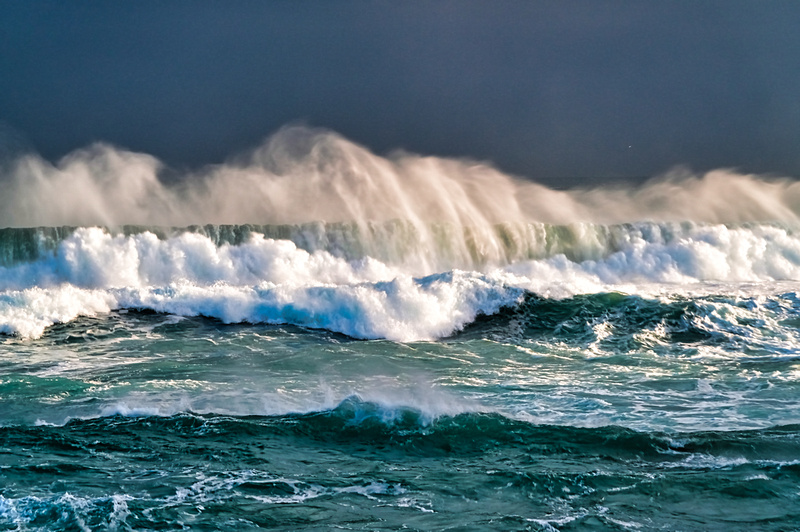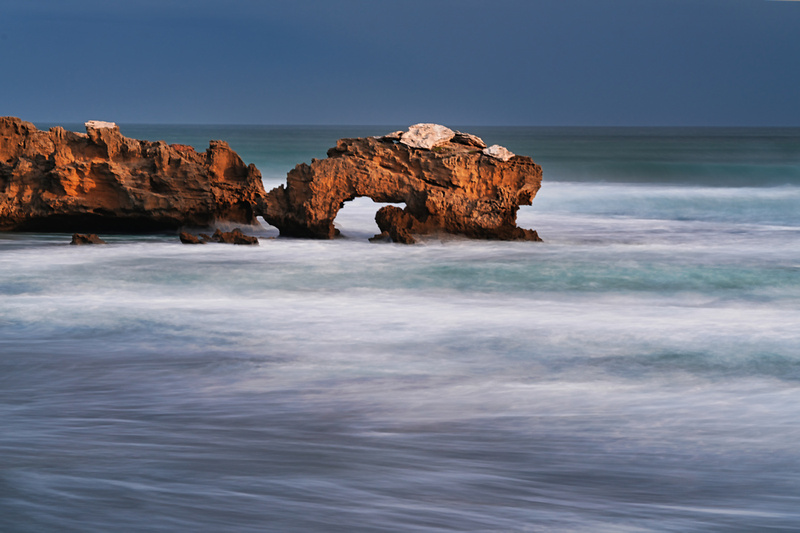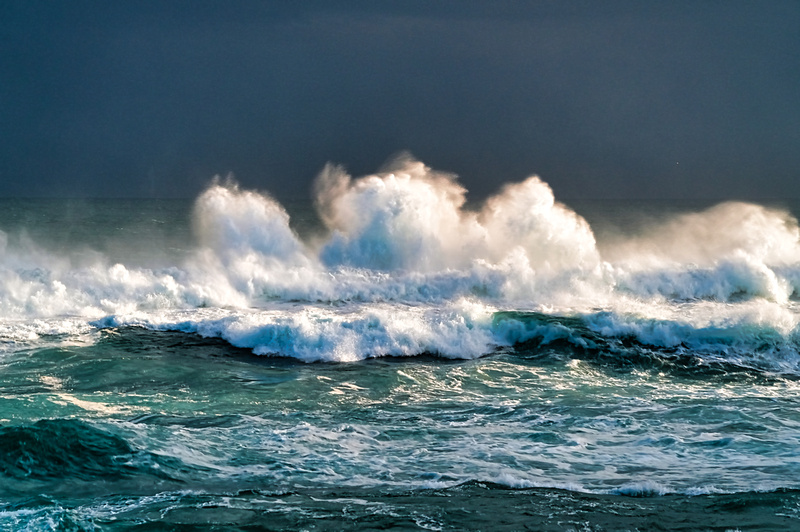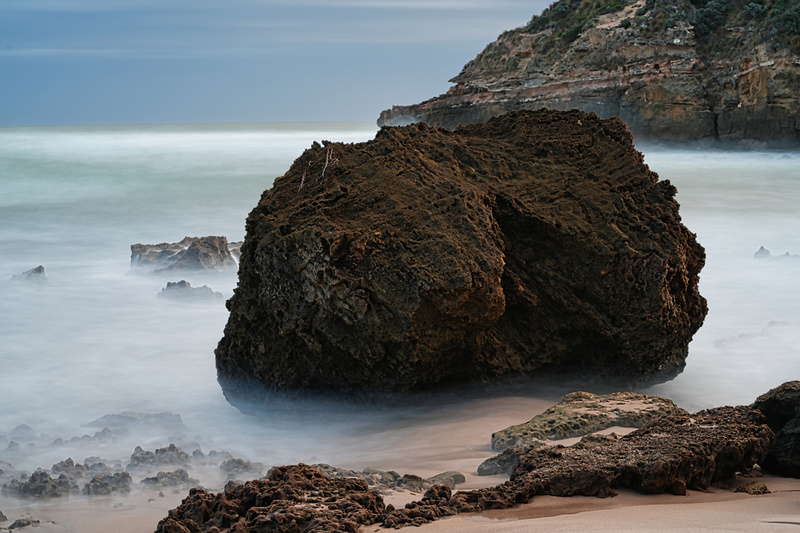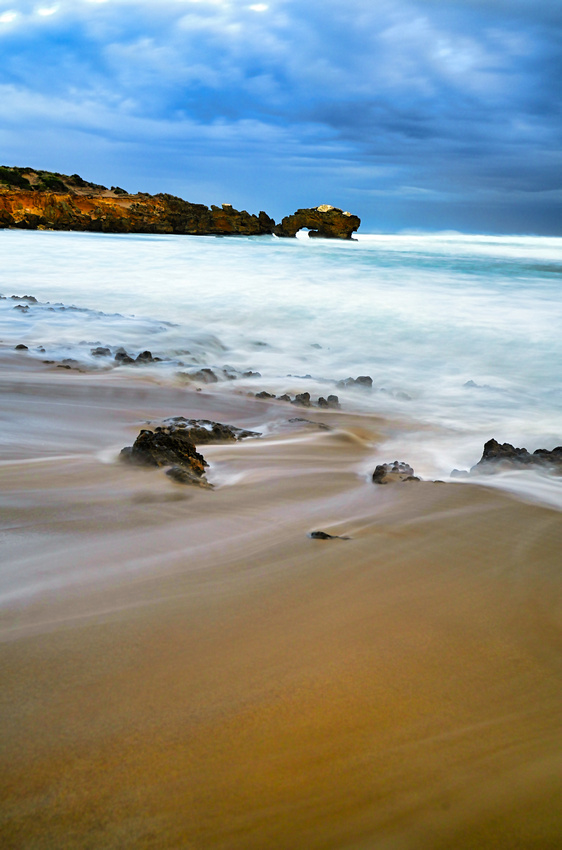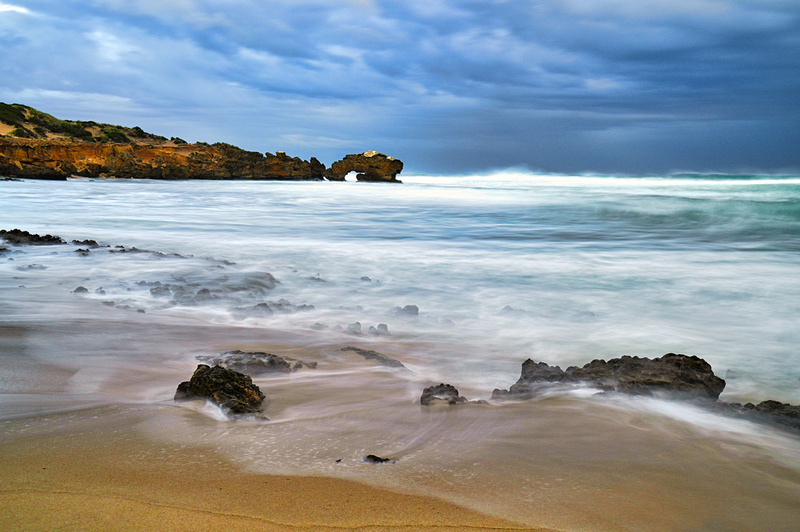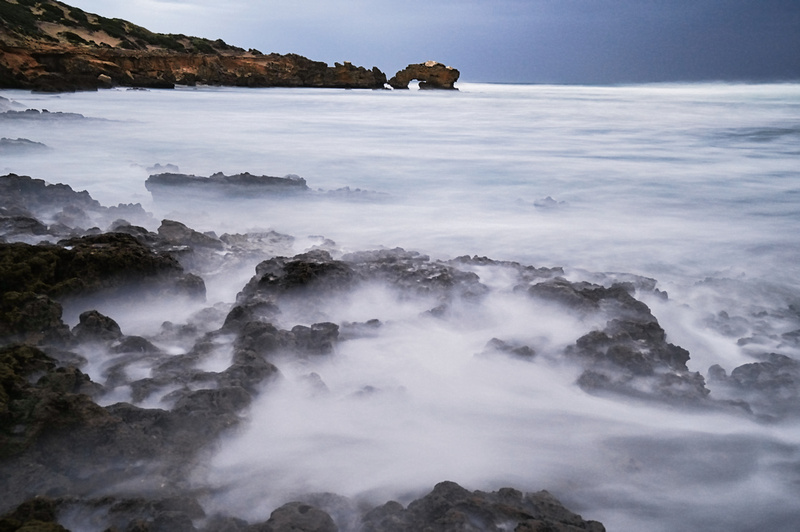 This is a short post. Running mastodon, instagram, twitter, blogspot and facebook blogs at the same time is rather becoming a full time job lol