Some of the skeletons are on display in Melbourne Museum since I was in the teens. Walking through this general section of the museum triggers nostalgia. This always brings me back to the film era while photography is considered as an expensive hobby.
Photographing these skeletons is a different sort of fun compared to landscape. In natural scenery, there are way too many limitations to how an image can be constructed. In comparison to street or urban environment, every step is an opportunity to be different.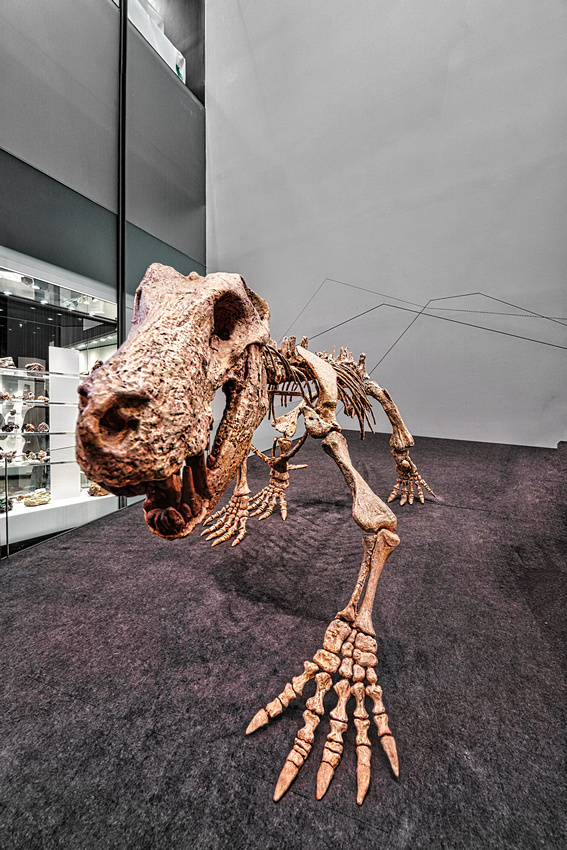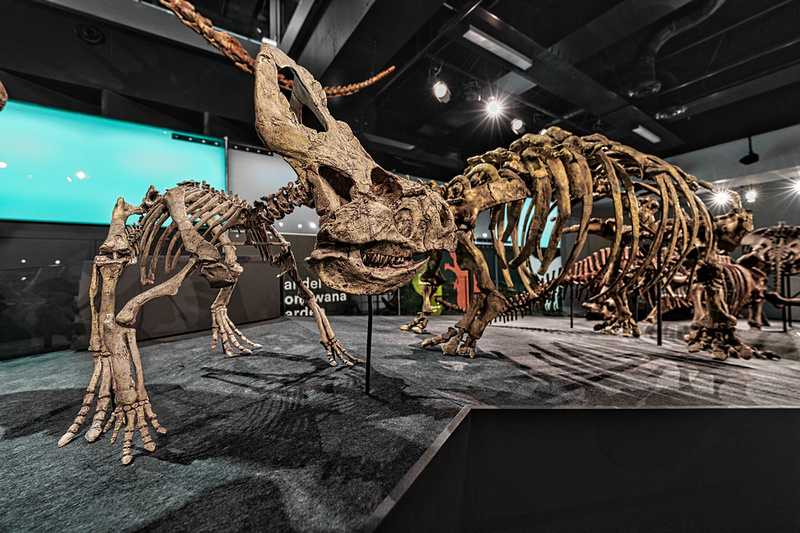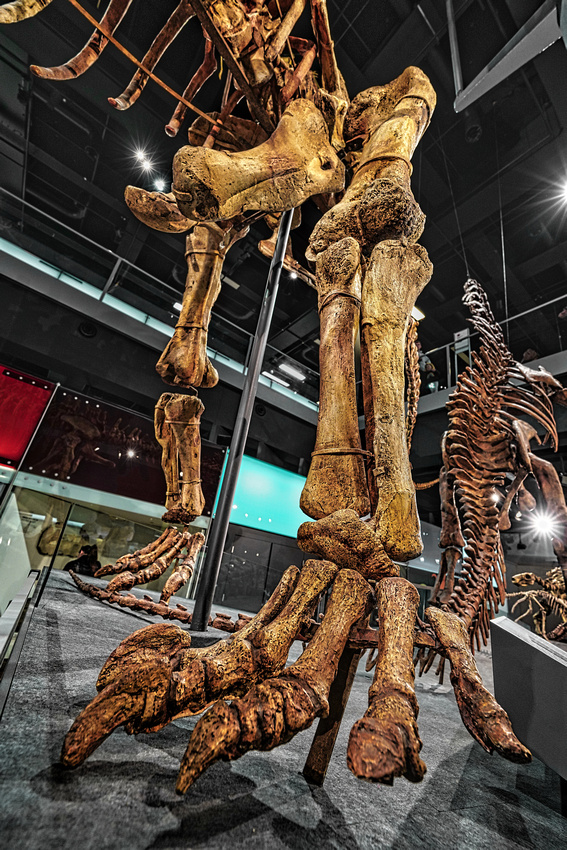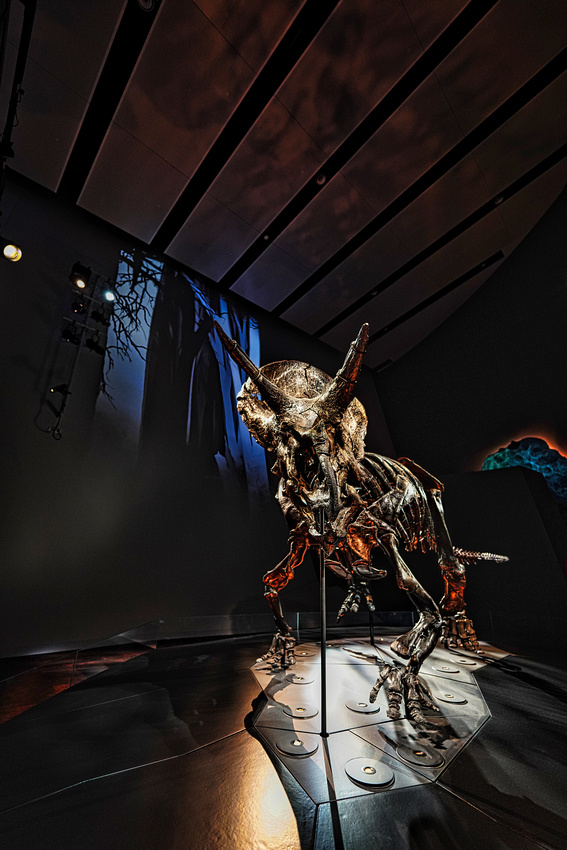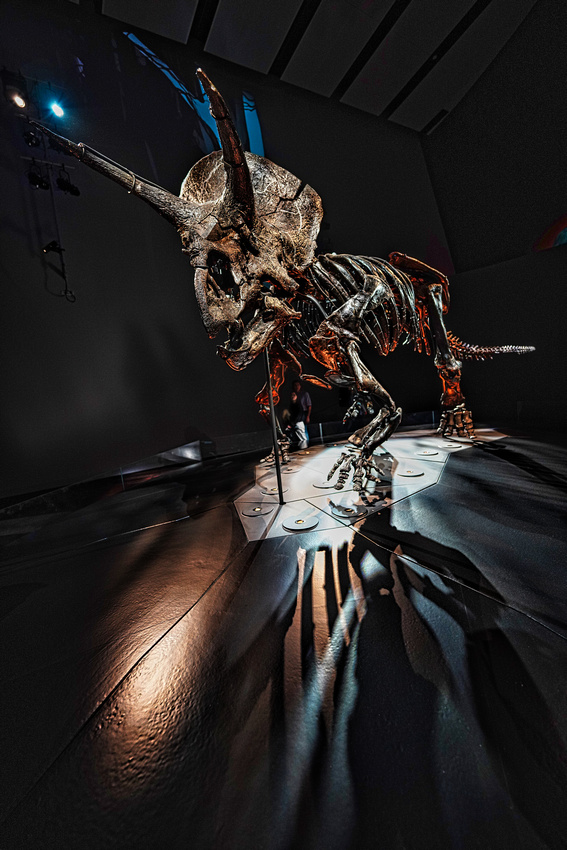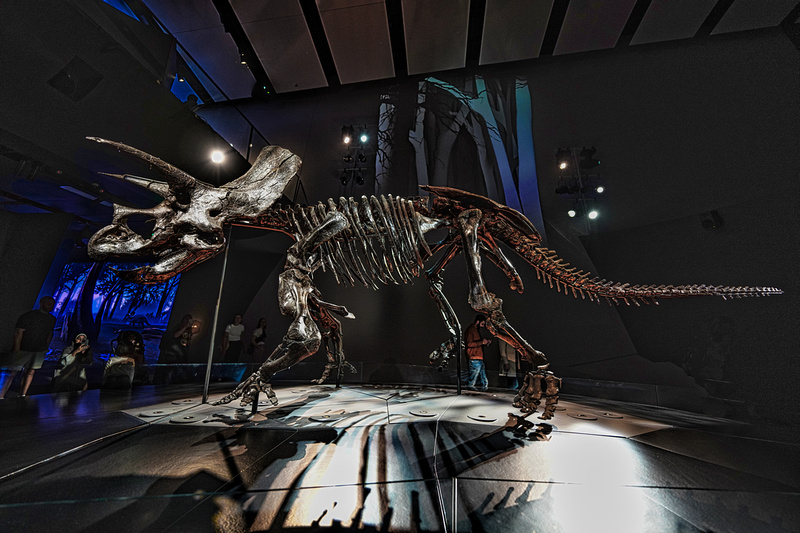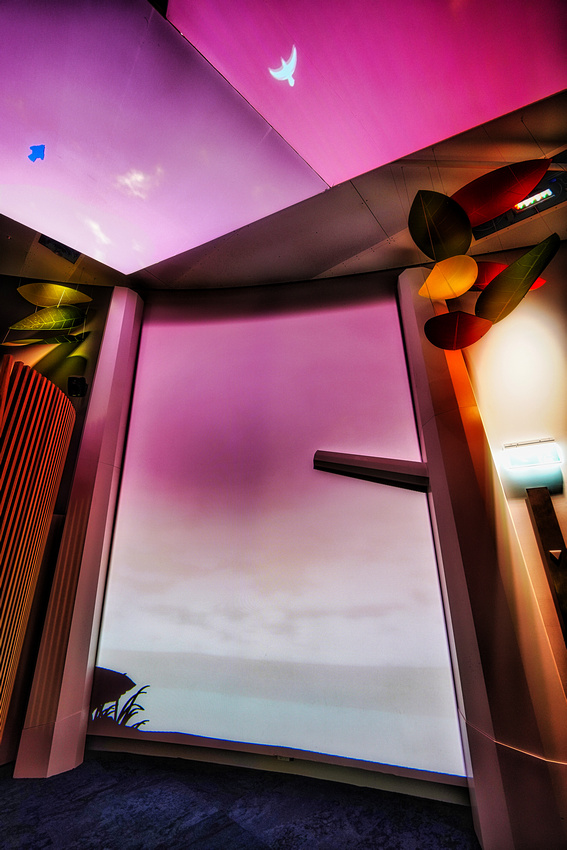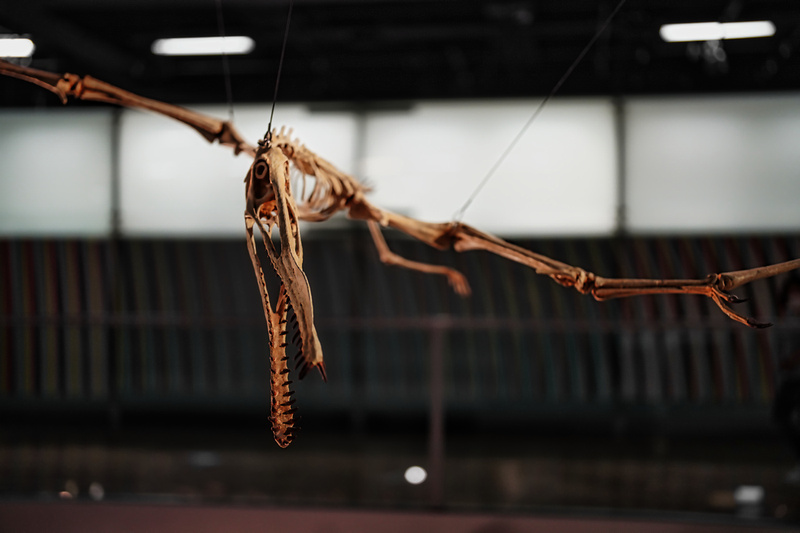 Ends with a Triceratops !