It is funny that sometimes I don't feel like doing anything. No gaming. No photographing. No reading. Then there are times that I get the vibe to do everything at once.
There has been zero motivation to visit nature at all. I am all into cheap eats and wandering about urban concrete jungles. Then I realise that I have yet finished posting the Part II of Tyama Light Show Magic!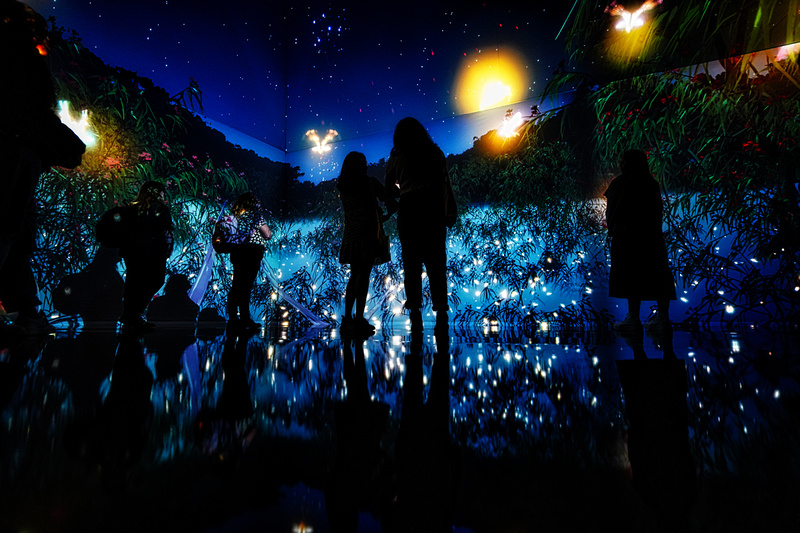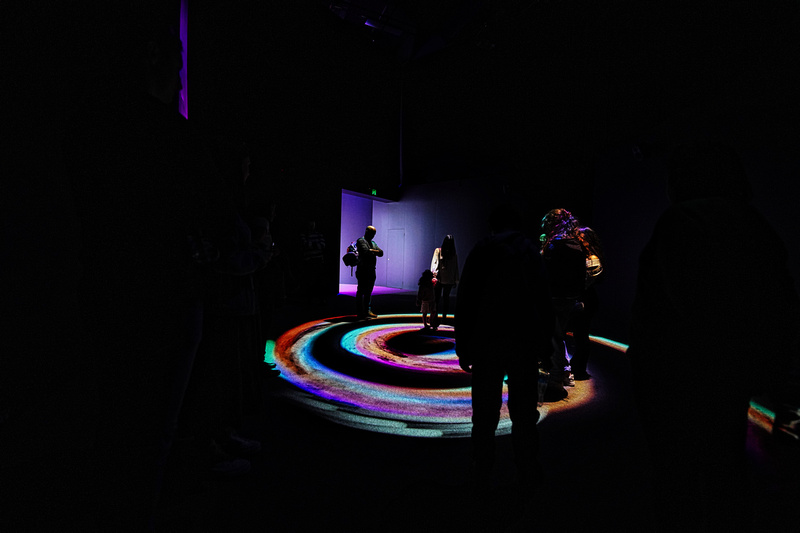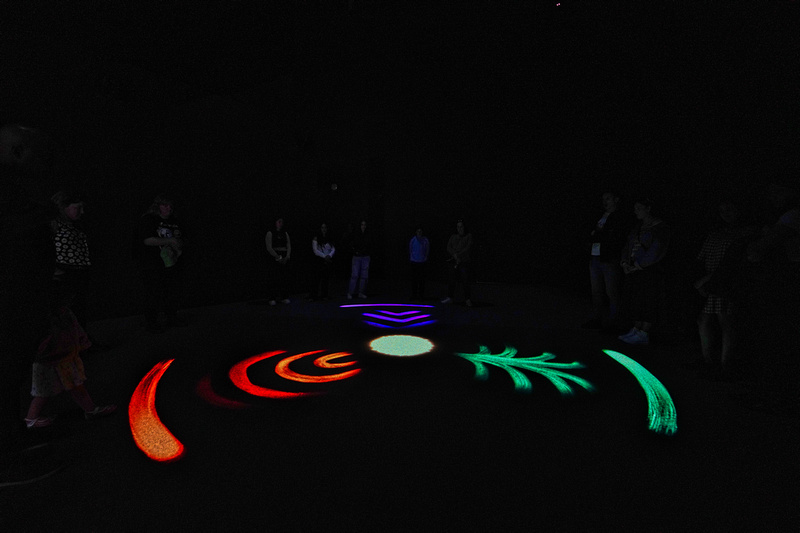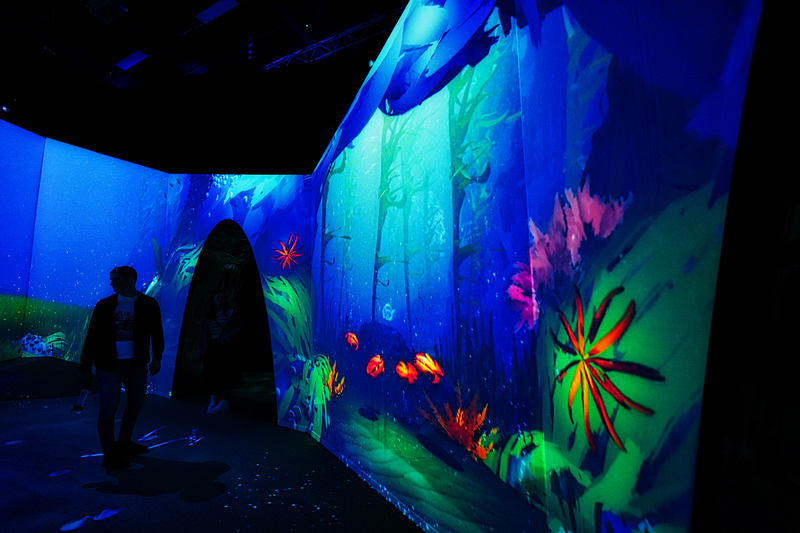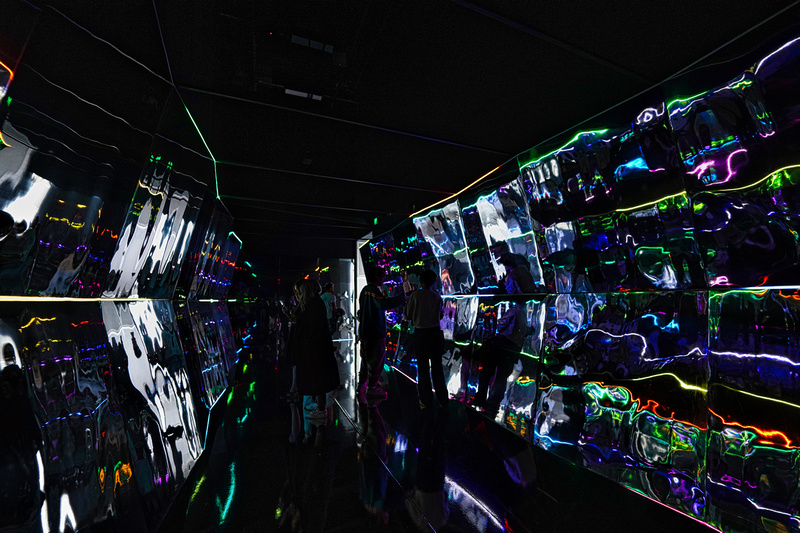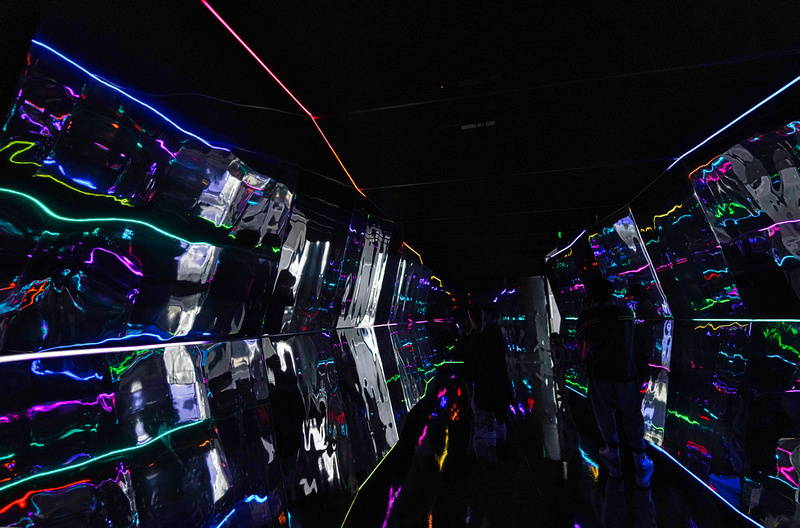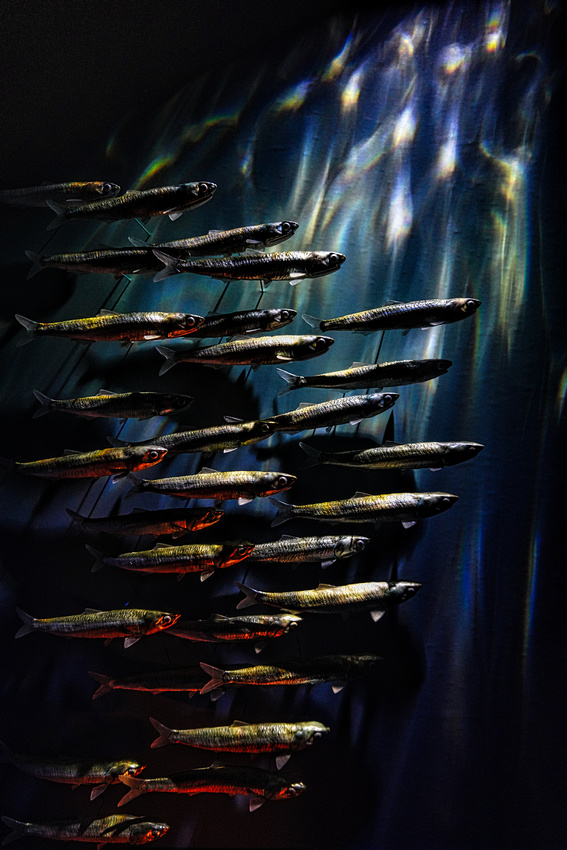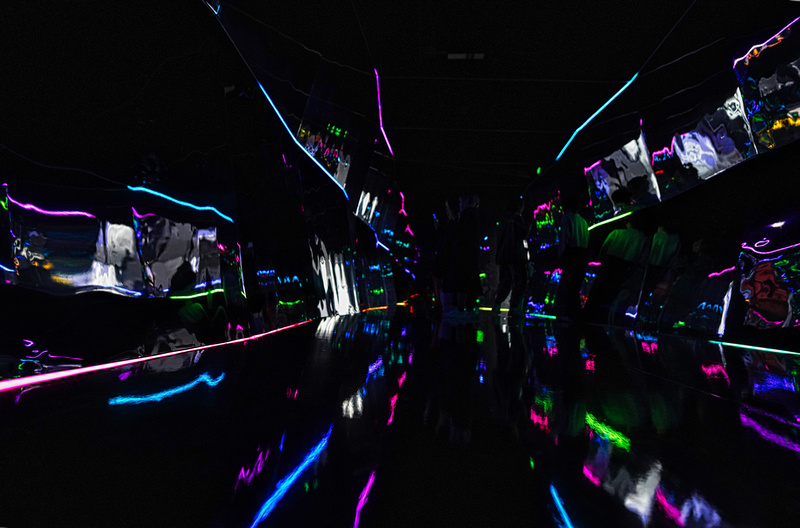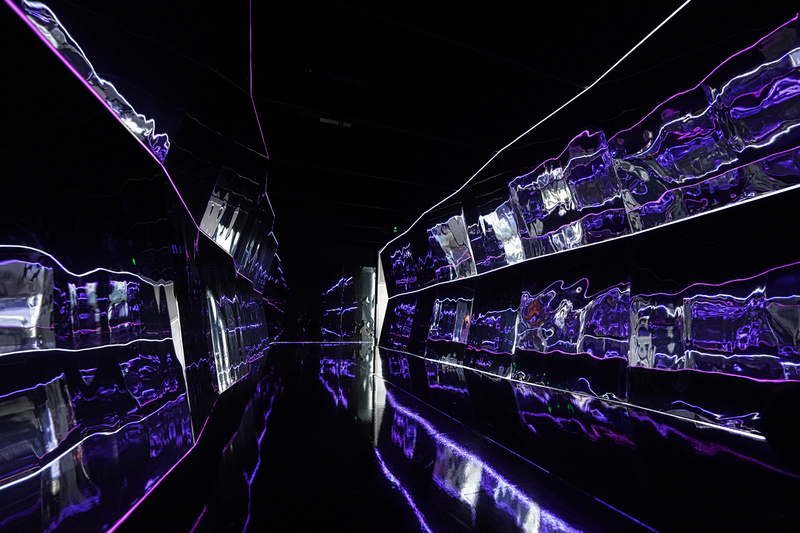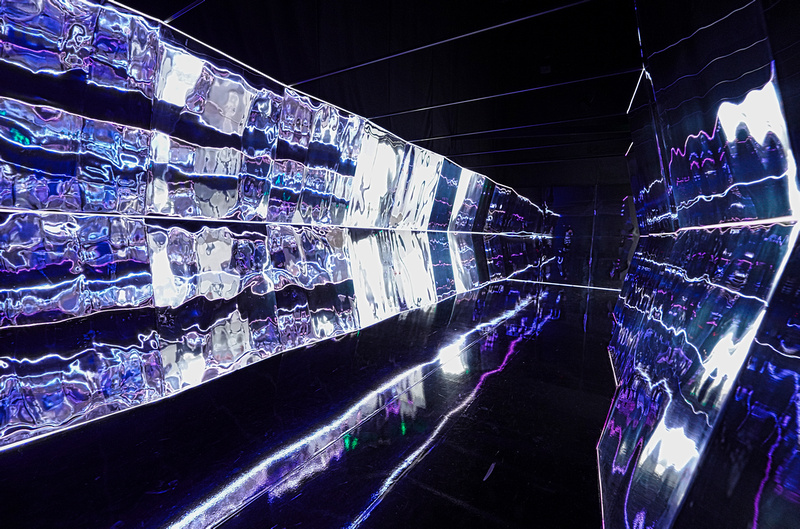 Thanks for your visit!