In continuation of the urban pursuit of the rustic and abandoned, my pal and I explored some western suburbs of Melbourne. It is easier to explore regional and rural areas for urbex, but I love a bit of cheap eats around the metropolitan areas too.
Lately I regret picking up extra work which literally put me on call 24 7 for a total of 2 months. Again, it proves that I have a genuine allergy towards working!
I am realising this photo blog has turned into a little personal space. Initially I want to have a side hustle generating income from here. Now it is really a place to showcase what I have done in the past. Yet, I don't have to worry about if other social media decide to shut my pages down since Zen folio requires a decent premium fee to host. A fee for the service, I guess.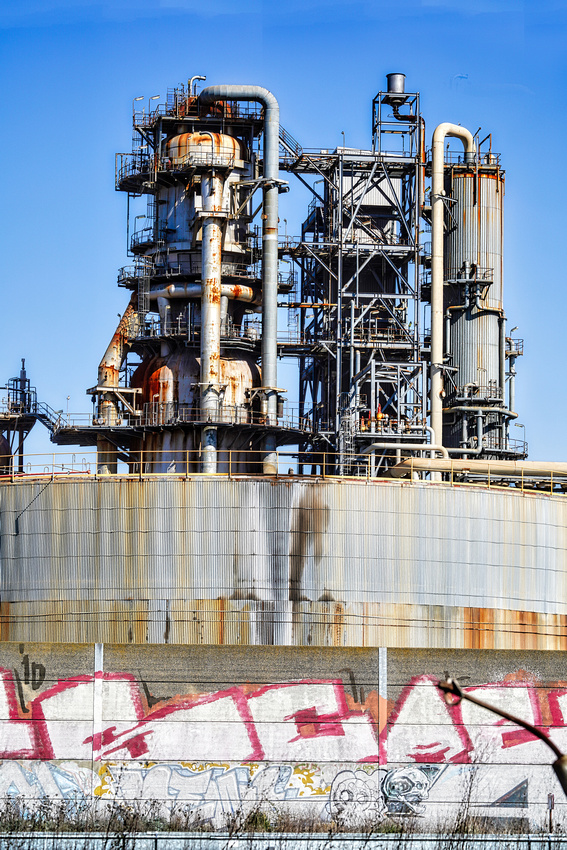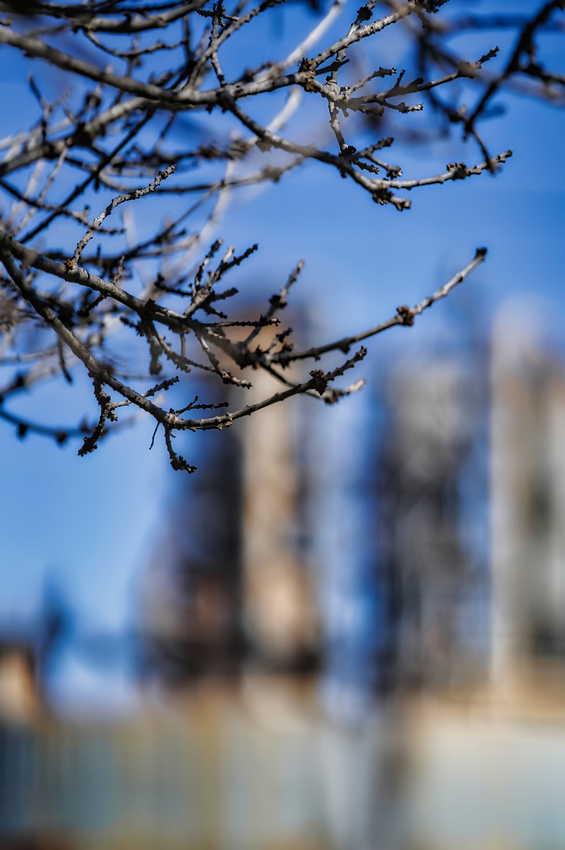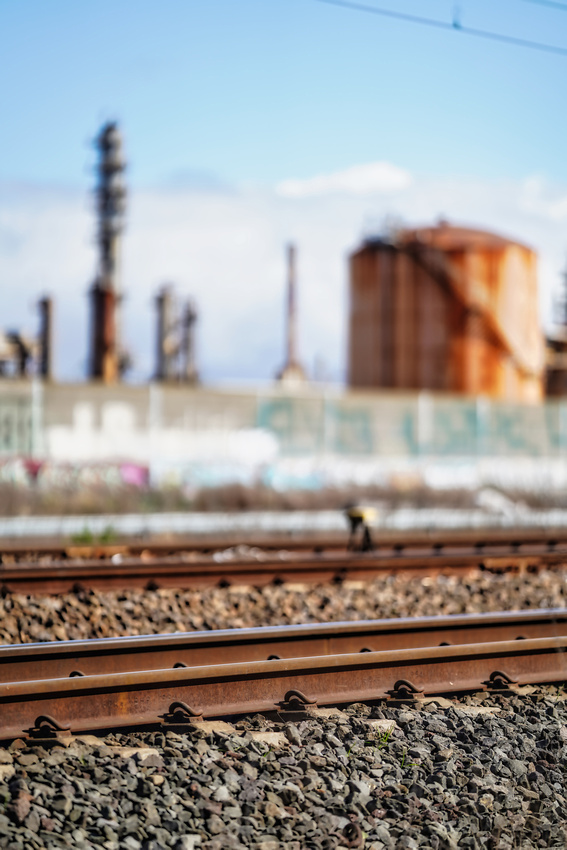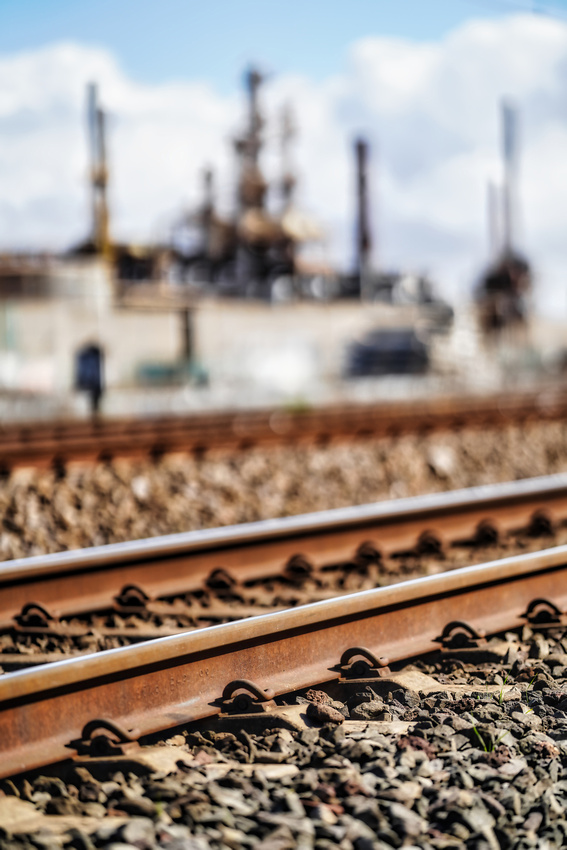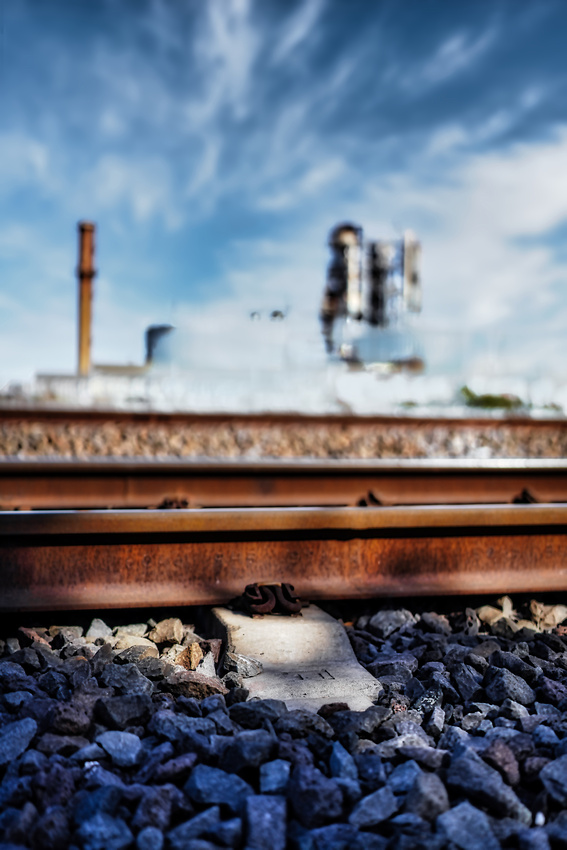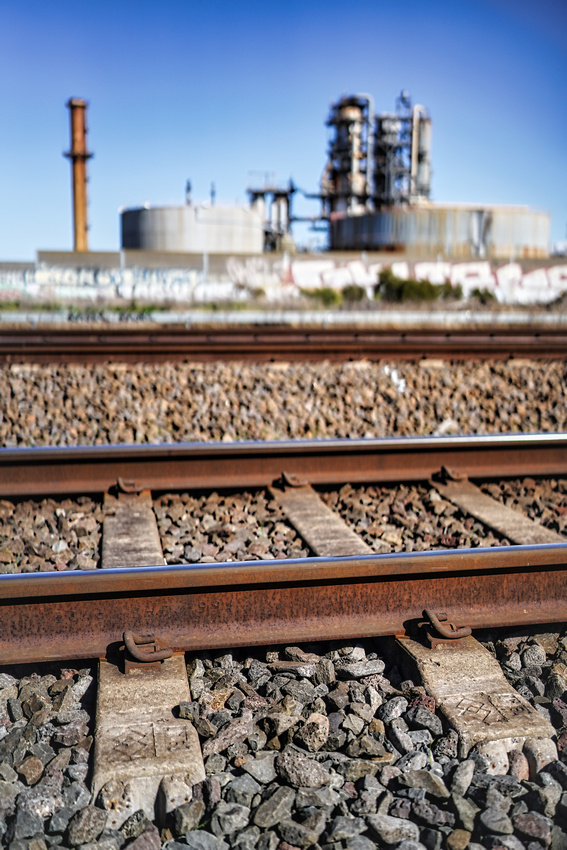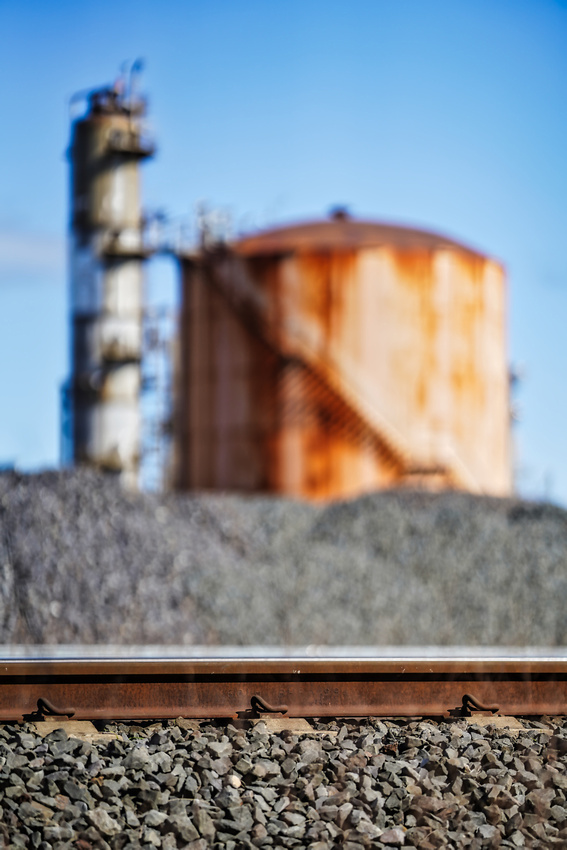 Enough rust I guess lol
Stop more El Nina in Australia! 3rd one in less than 8 months!