It has been a busy few weeks. Joel came down with a severe Covid infection. Thus my motivation to navigate the busy Melbourne traffic in the name of photography is very very low.
Before Joel's respiratory saga, we had the plan to visit old abandoned Bradmill paper factory featured in Abandoned Bradmill Factory This place is now completely demolished with high fence barriers. So we went to Spencer Street for a stroll. How unfortunate!
The west end of Melbourne CBD is pretty much dead to me. Not much is happening. Plus the rain in day light is hard to get photos moody. We took a walk regardless. Not so long later, we ended up in a ramen shop having a very long lunch instead. Ha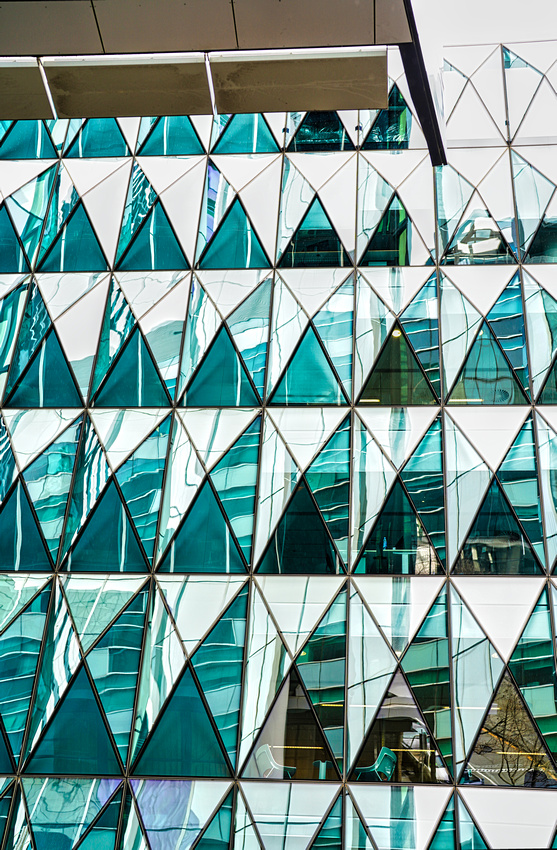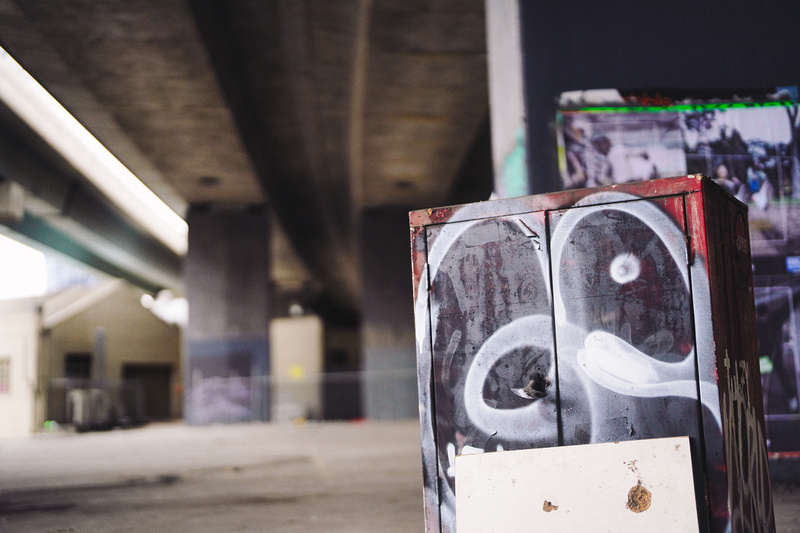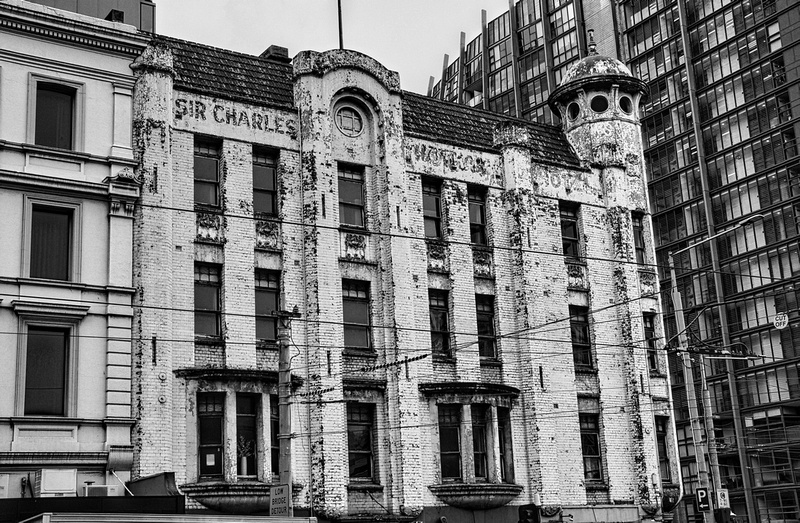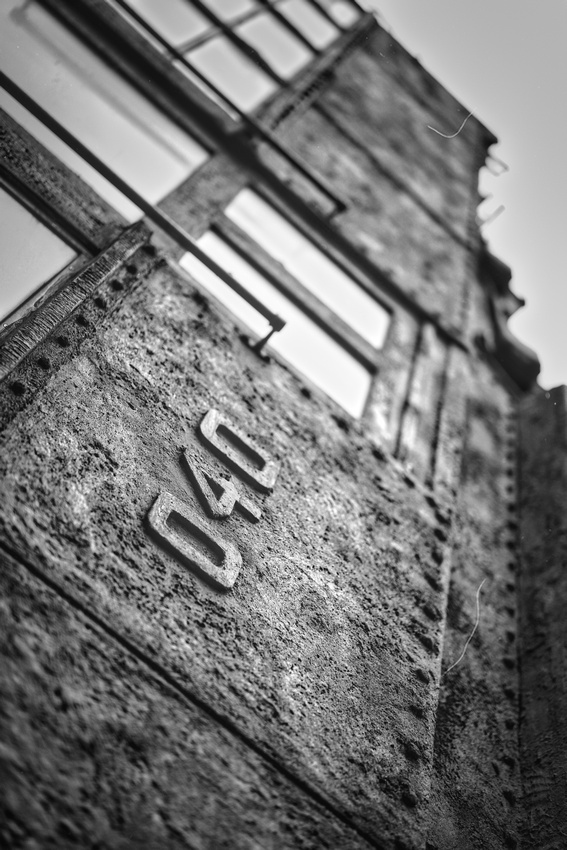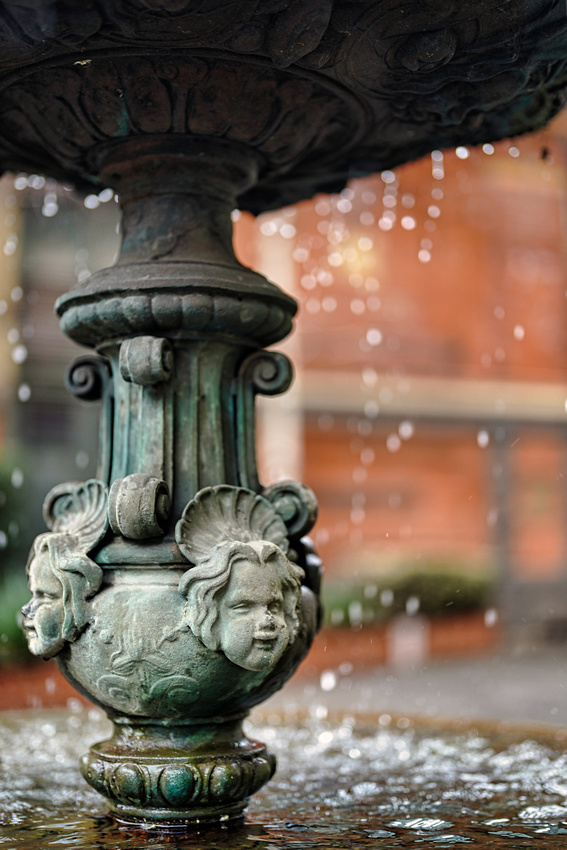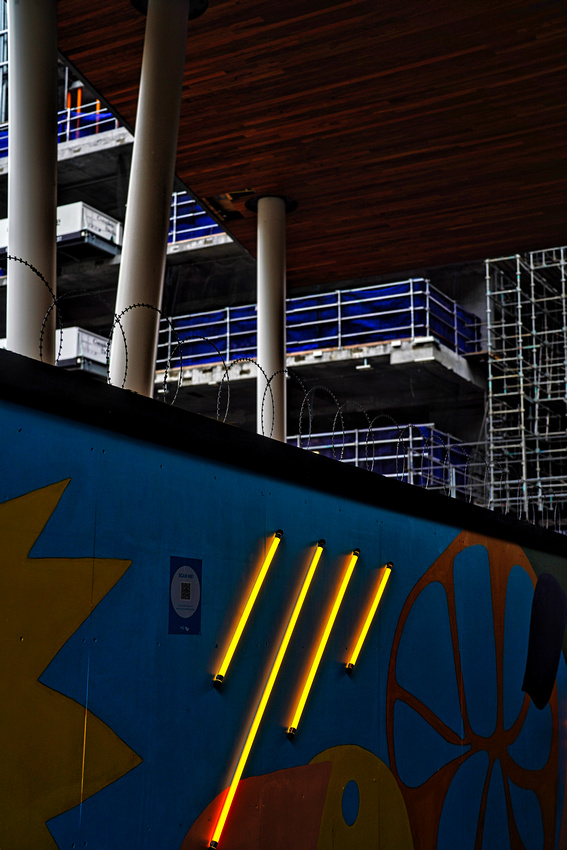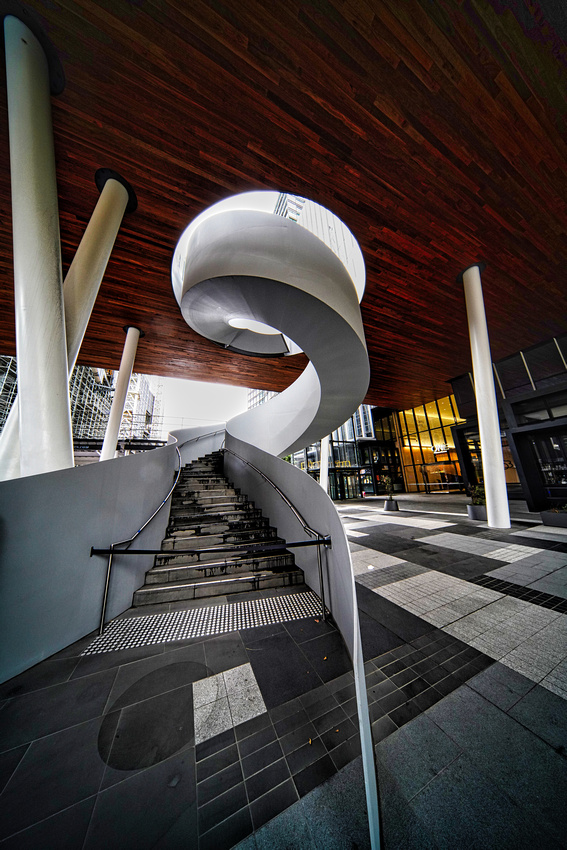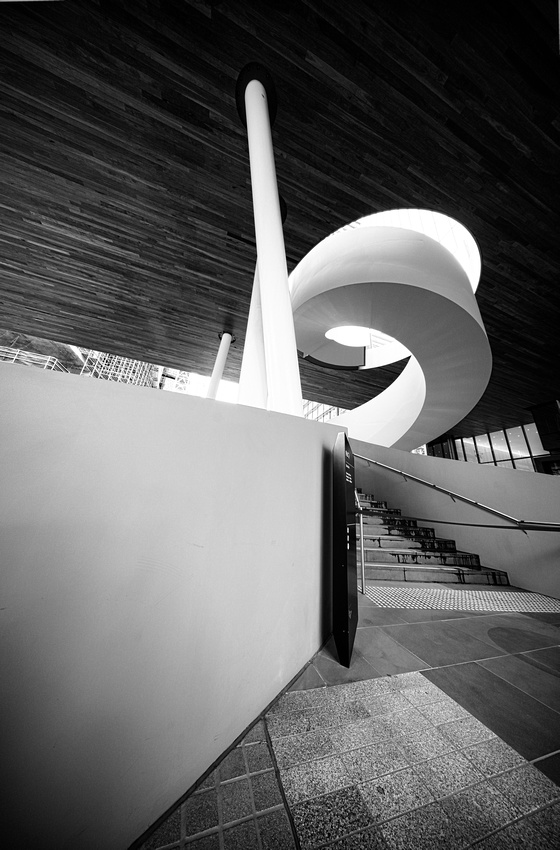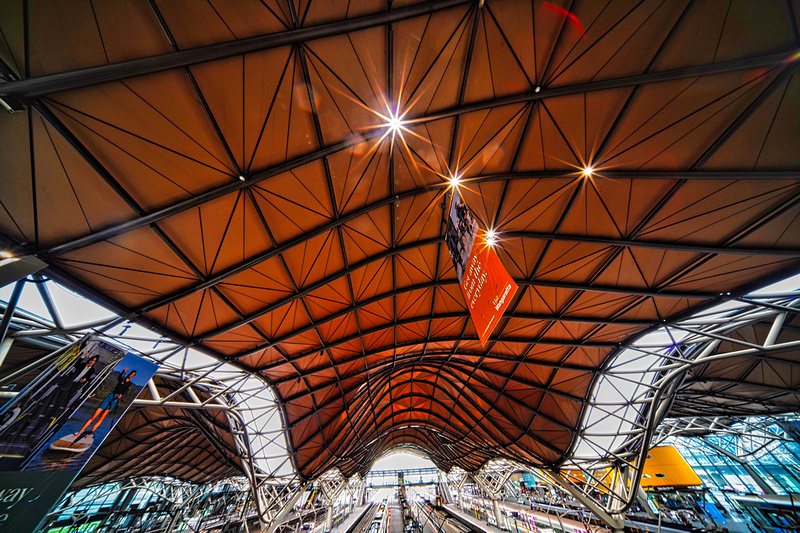 Other Melbourne photos at this gallery Melbourne Photos
Keep safe and have fun!