Once a month, I drive through Corop to Shepparton for work. Corop is a small town with a population of 37. I am not even sure if this can be called a town at all.
For the last 10 years, I often wonder if the zombies would come out of these buildings. Petrol price is often quite expensive and that is how I know the existence of men.
Every winter drive through here reveals the dense fogs that I have to drive through in early mornings. Thrilling but also beautiful.
This is a short piece since life is becoming busy again. For my mortgage!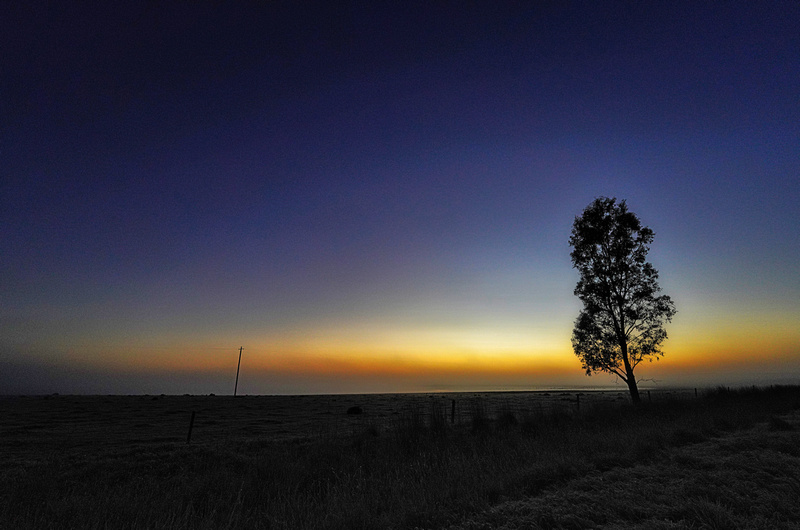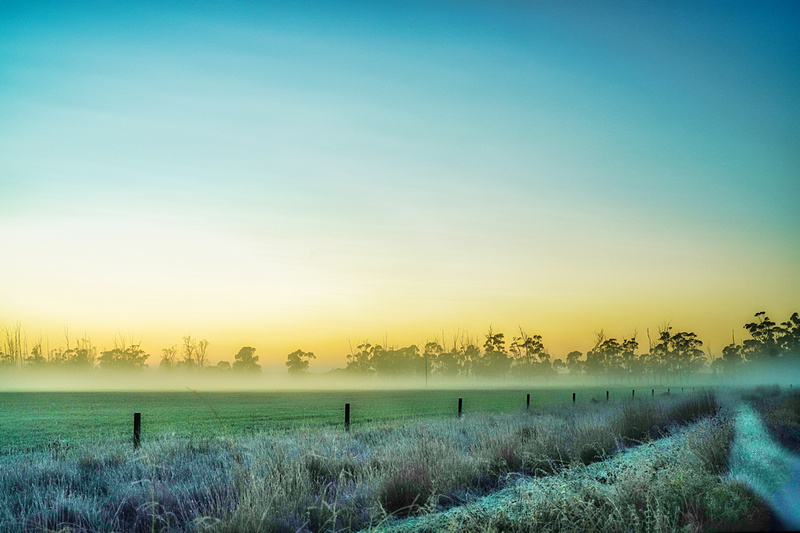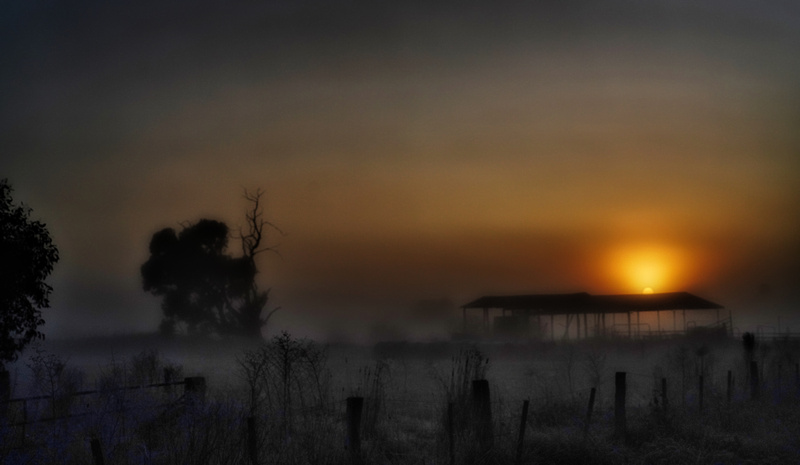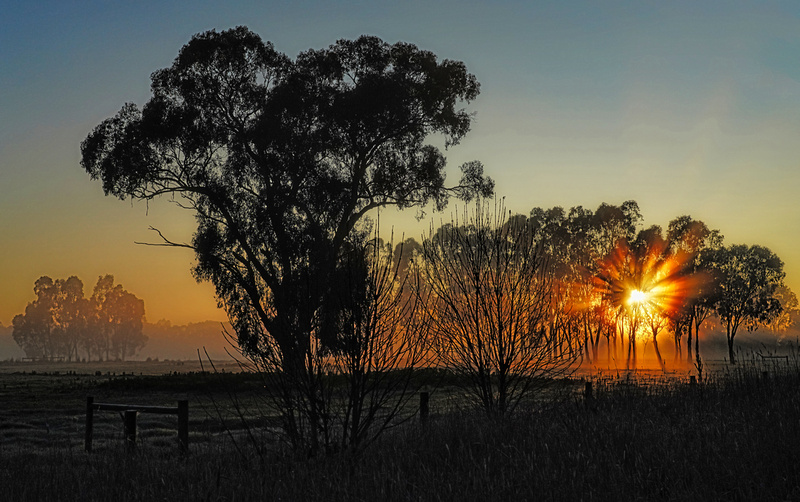 I am beginning to wonder if I can keep 7 social media platforms. Some doing well and some not doing so well. If this blog is running well, I would not have ventured out social media at all. The issue is Zenfolio platform does not market itself out there. Anyway, rant is over.