One of the good things living in Bendigo is easy access to a country town with heritage status - Castlemaine.
The gold diggings national park includes most of central Victoria. Castlemaine is a town that is only 25 min drive from Bendigo. It has great food and many classical buildings.
Beck's Imperial Hotel
This hotel is located on 56 Lyttleton Street, Castlemaine. In 1851, most of the gold digging population scattered around Mount Alexander. Some sort of consolidation measure took place by the government at the time. Castlemaine ended up as one of the towns that people settled in.
Imperial hotel was also known as Townhall hotel at the time. It was built in 1861. The two storey attic hotel was erected for Faulder Watson to the design of Pauchas and Swyer. Then it changed hands to William Young's Imperial Hotel in 1866. In 1887, the hotel is passed onto Pearson. It is said to have over 50 names over the period of time.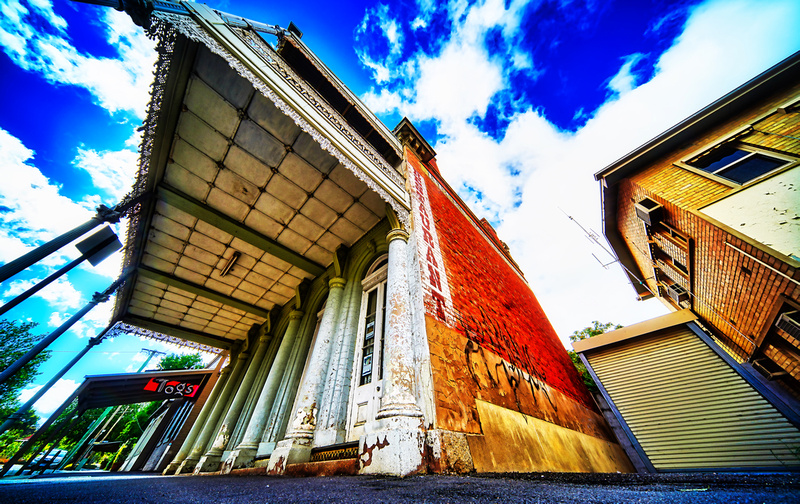 I tried the Instagram style angle shooting up with Laowa 9mm f5.6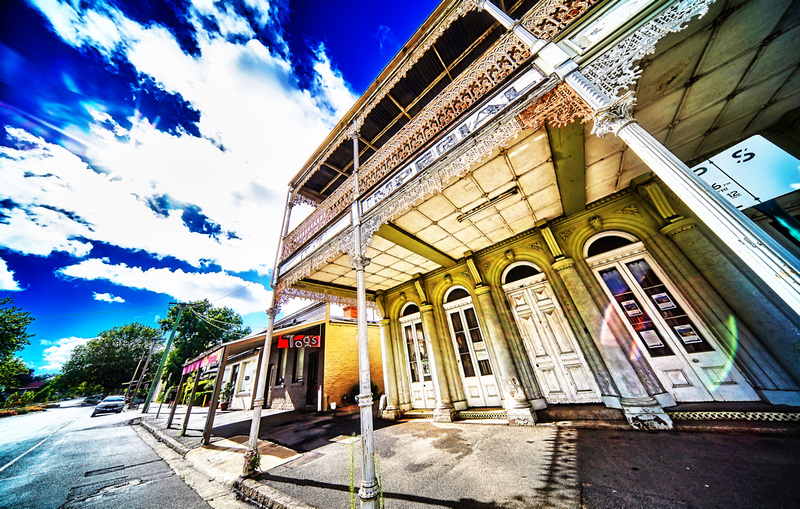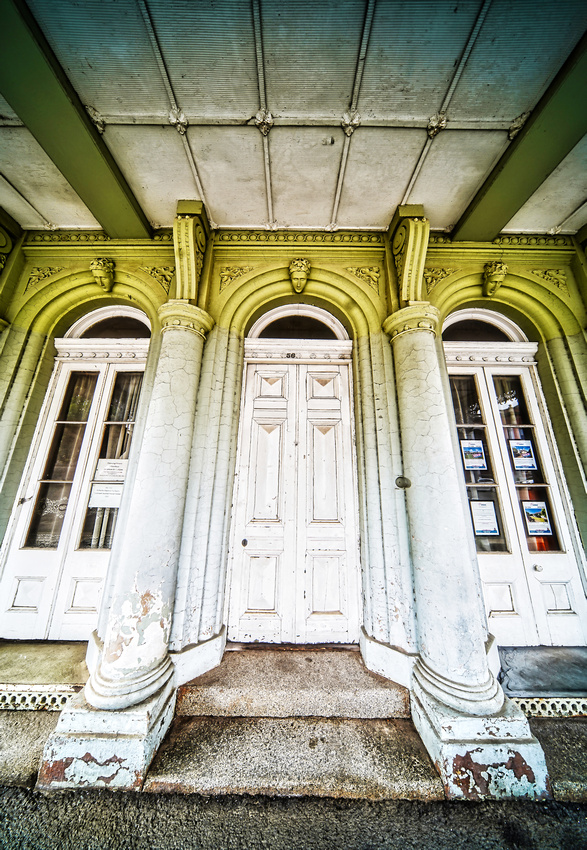 The Mill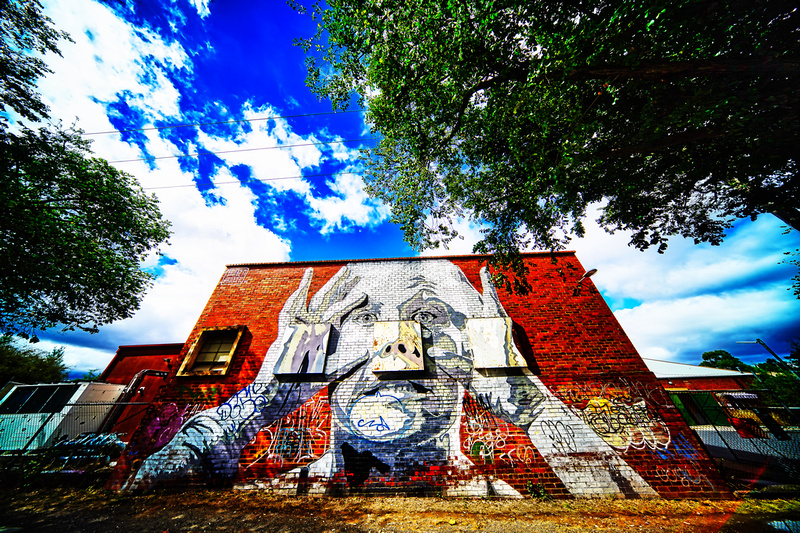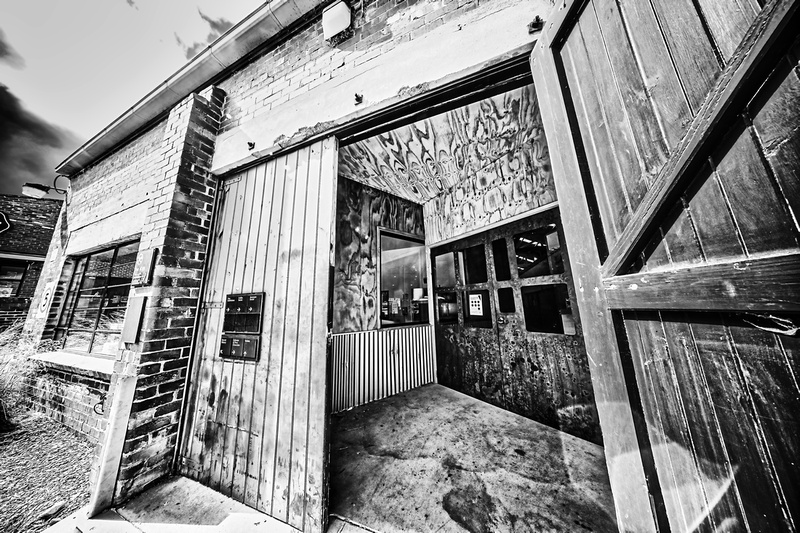 The classic township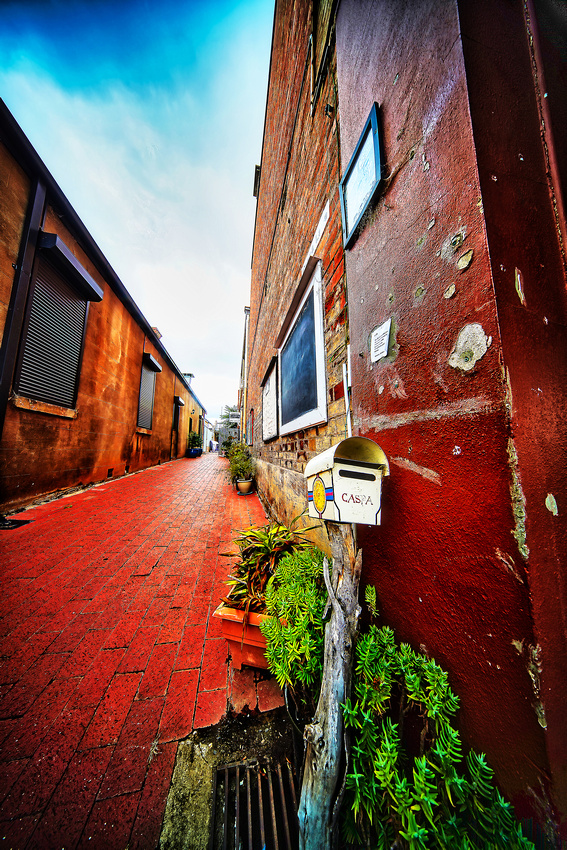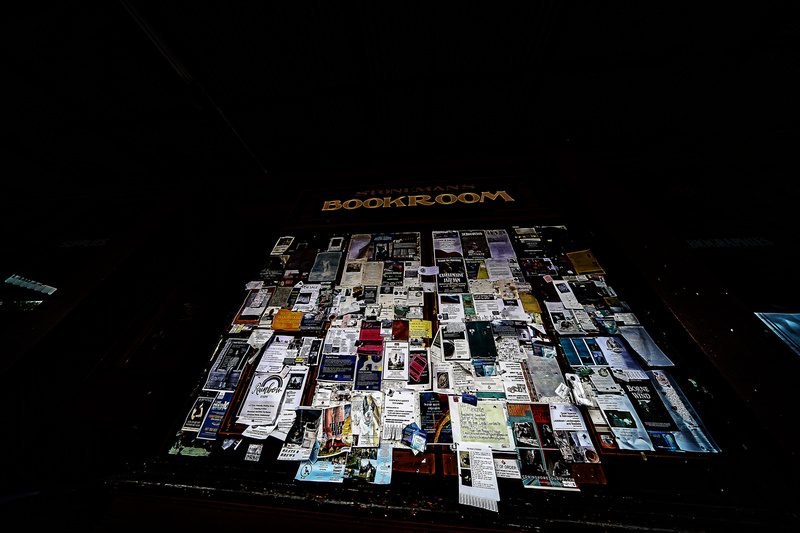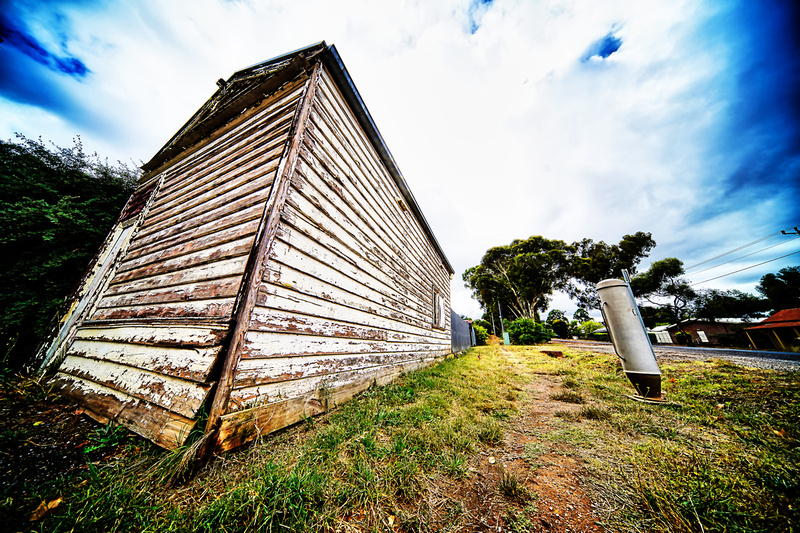 Coffee Basics Das Kaffeehaus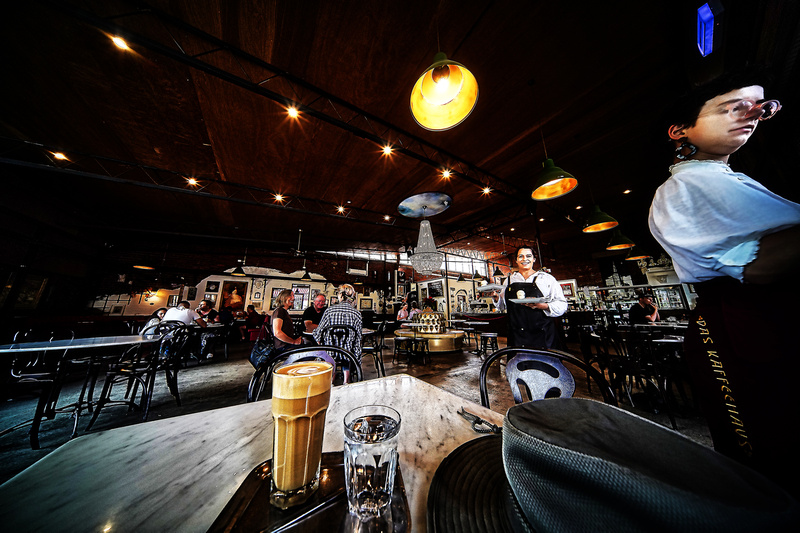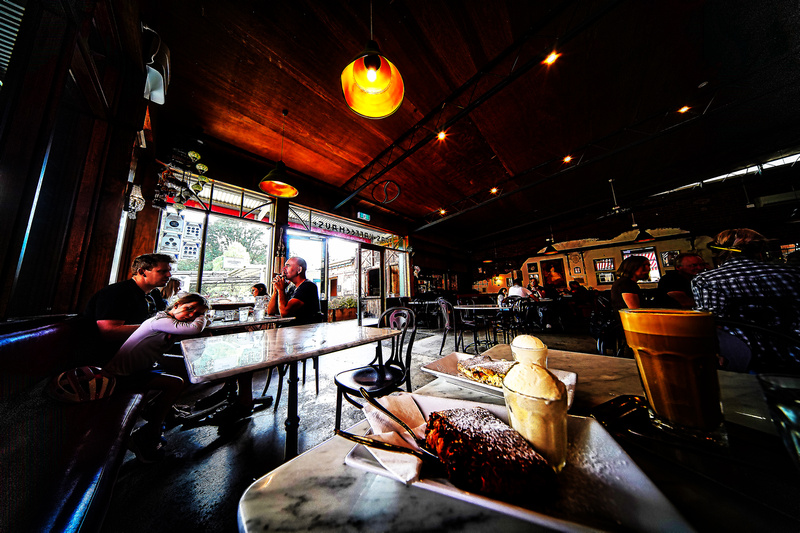 I had the best cakes and coffee in this place!