Work is becoming busy since the beginning of the winter. As if we were meant to be slaved away in the cold snap of the winter even more. Three weeks of continuous rain managed to keep me exploring the urban environment. Honestly, it is a fun to drive short distance to and from a location while getting cheap eats along the way.
This site was always closed until recently the buildings might be classified as heritage. Most of the time, we can only take photos from the outside of the compound. Then a new discovery of the running track outside of it leads us to an underside of an old heritage bridge as well. It was one wonder after another.
Laowa 9mm f5.6 in my conclusion is a lens designed for abandoned stuff or urban photography. Not easy to use but it really gets something unique for us the never satisfied photographers.
Other abandoned Sites:
Abandoned Old Bradmill Factory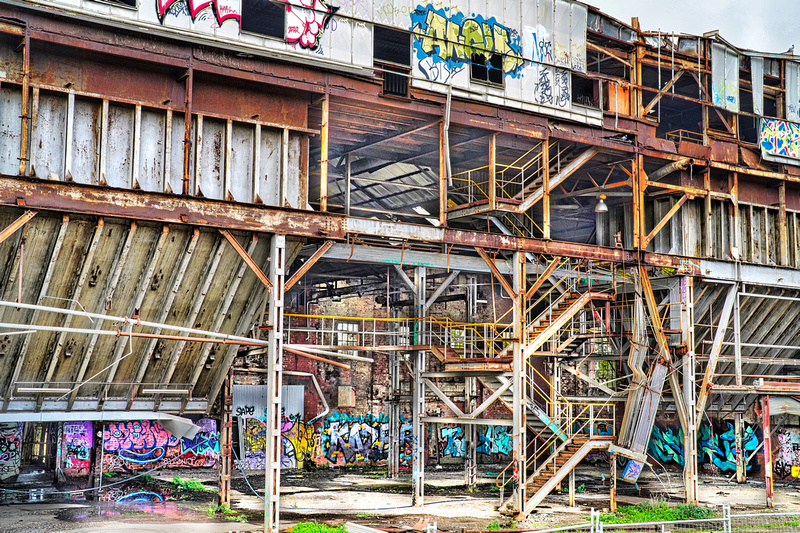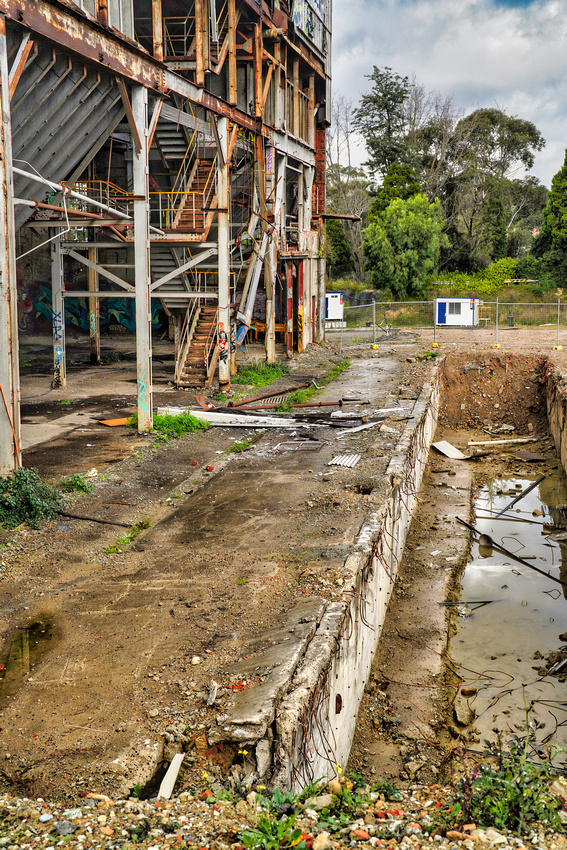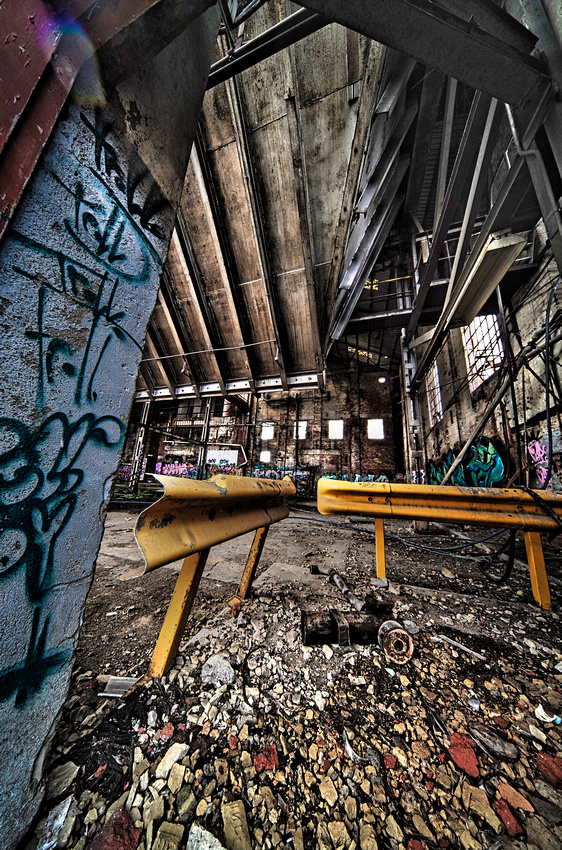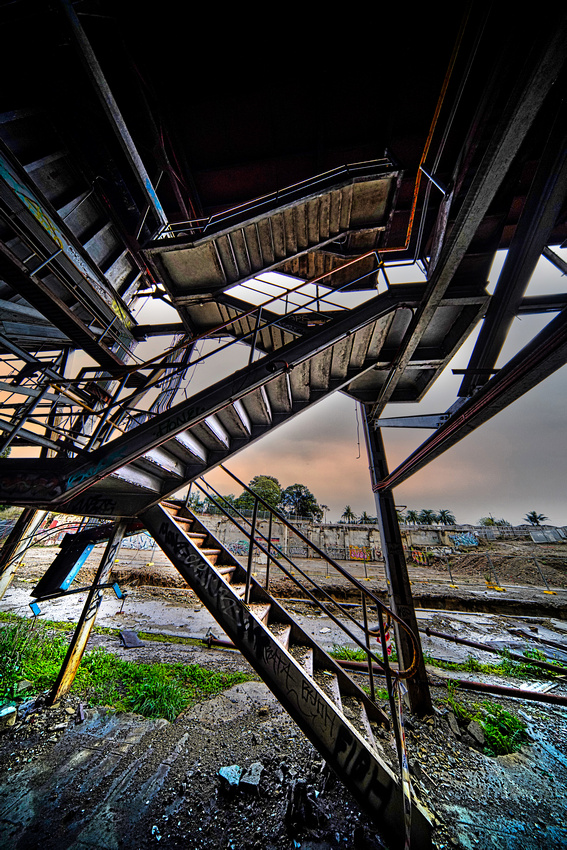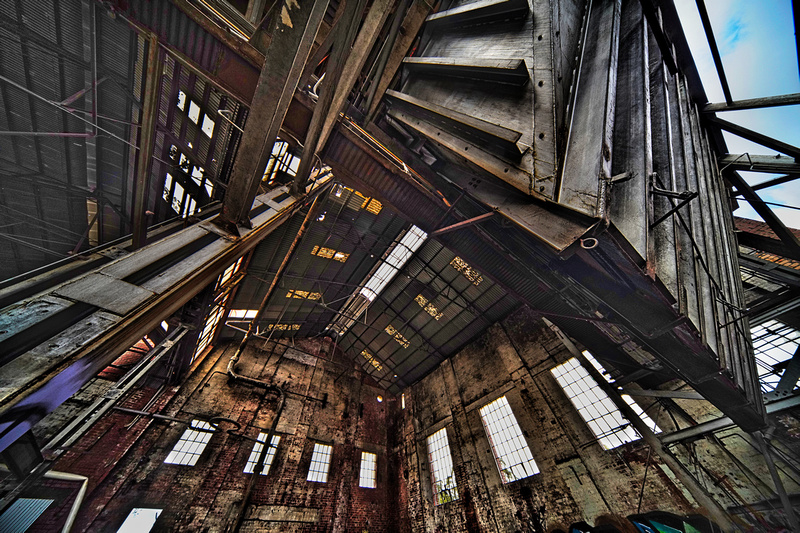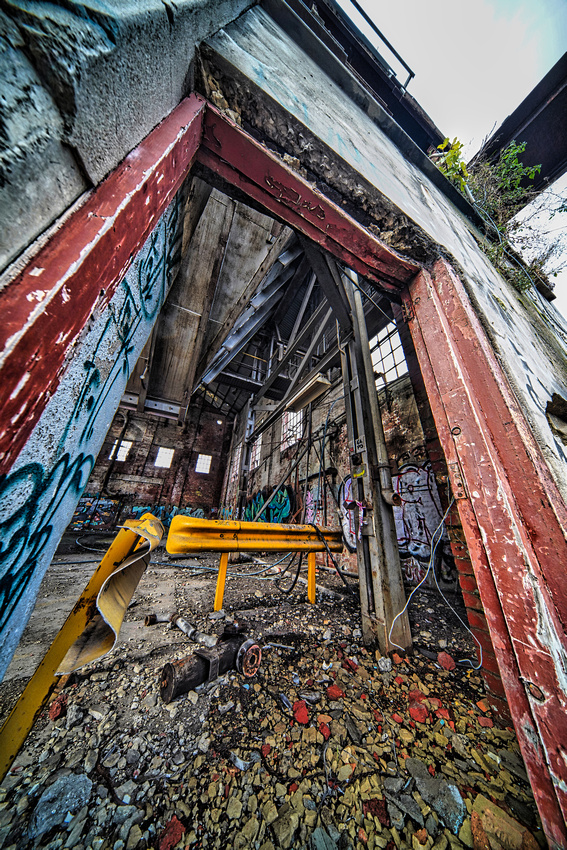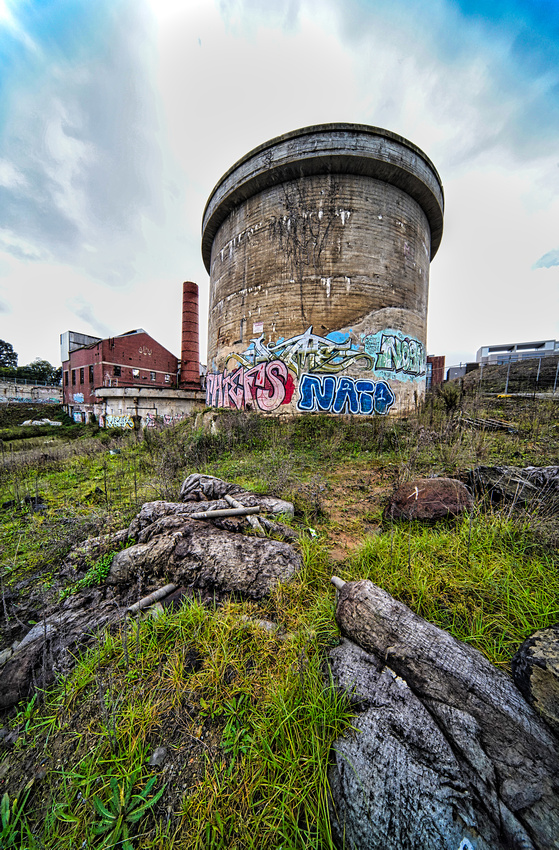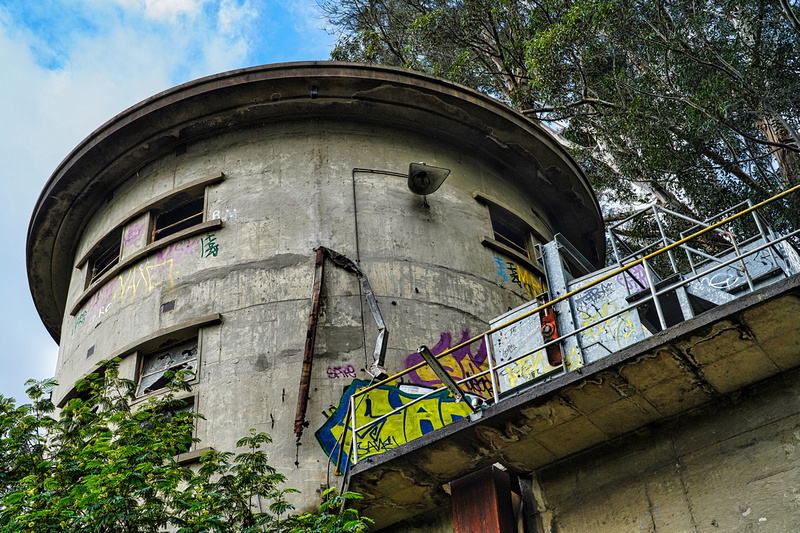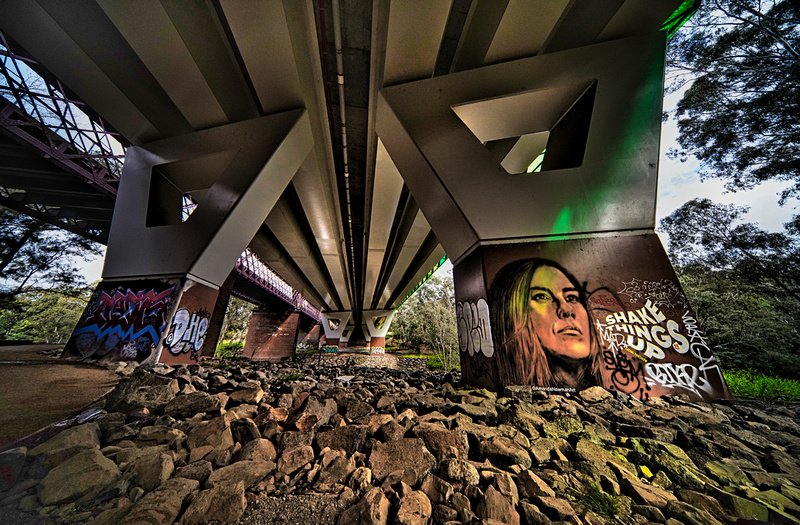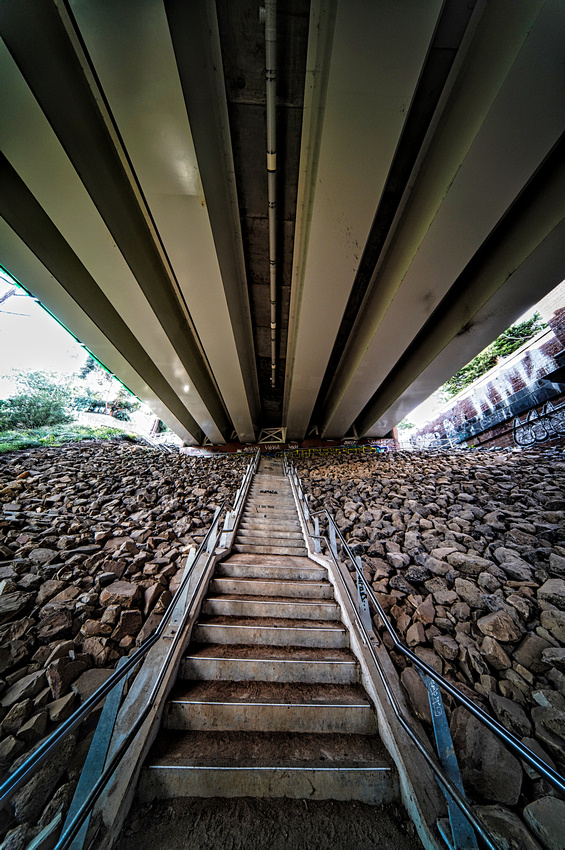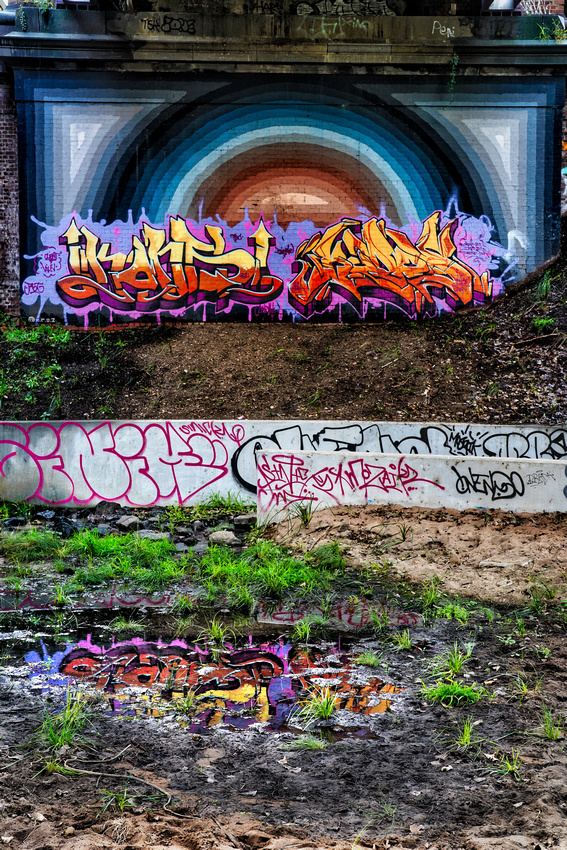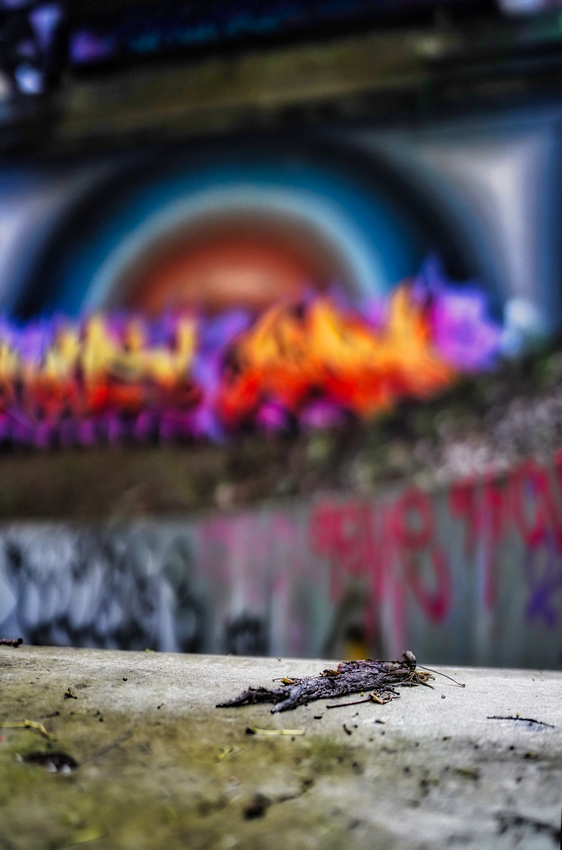 Gonna get some nice congee for my breakie now!