Life is busy as usual. More work is coming in ironically in winter. A friend of mine is now busy searching for a dream investment property. The other is visiting me from US. Another is busy sooking post Covid infection...
Over the last few weeks, I have been trying to organise my photos from Japan. There has been over 30 trips that I made to Japan over the years. I actually did not know where to start. I picked different albums at random. Yet, this one I discovered was from Kawaguchiko, West of Tokyo.
This place requires a lot of planning in advance. The traditional Japanese hotel took a advanced reservation one year in advance. I was lucky in the trip too. There is no overcast weather to obscure the lovely Fuji!
Other photos are shown in the gallery Kawafuchiko Gallery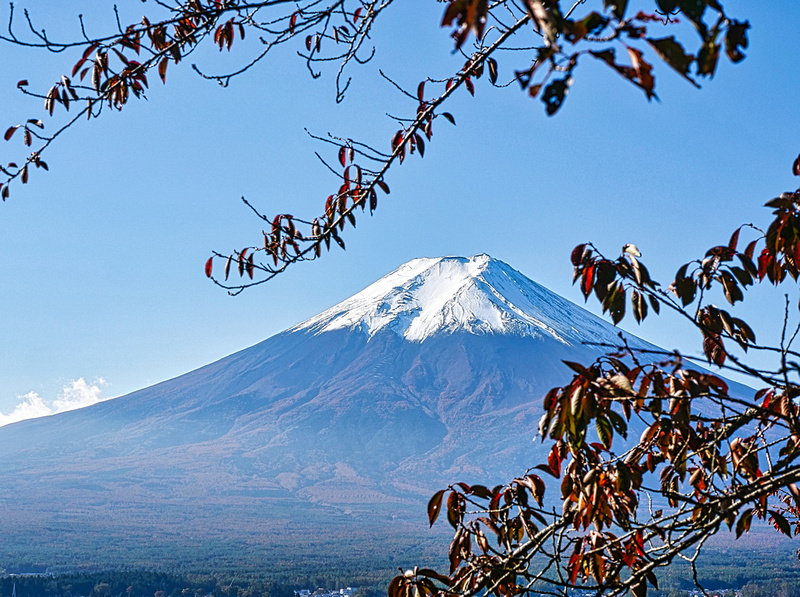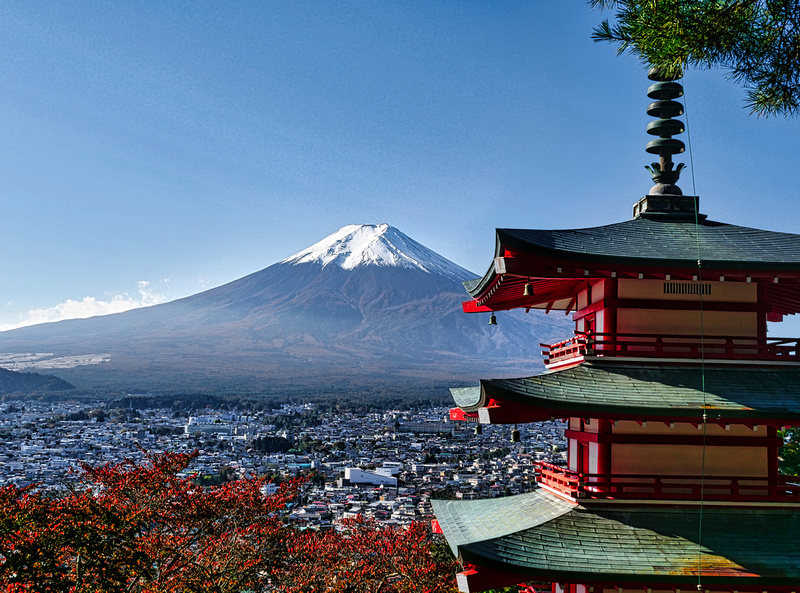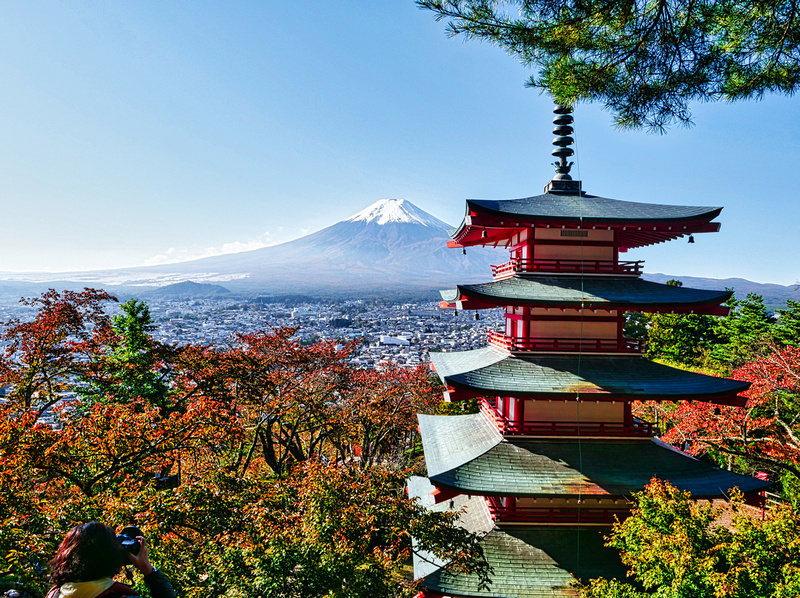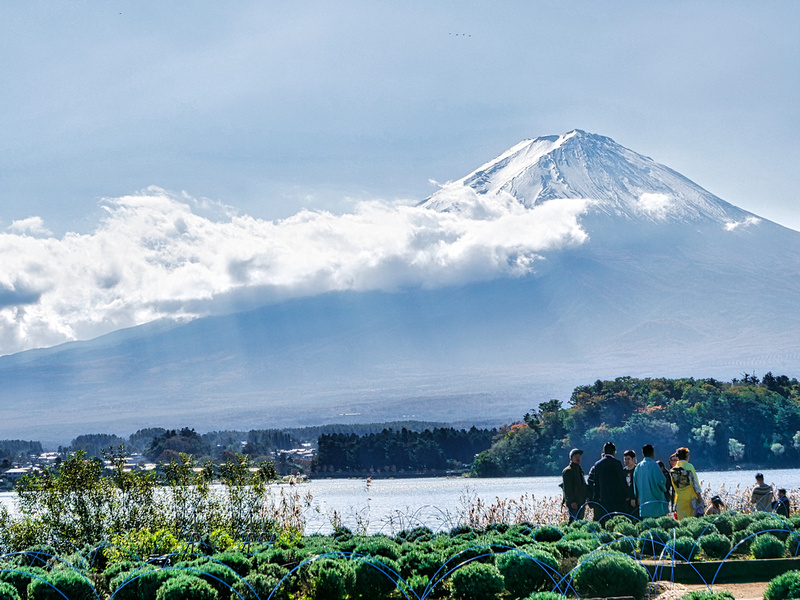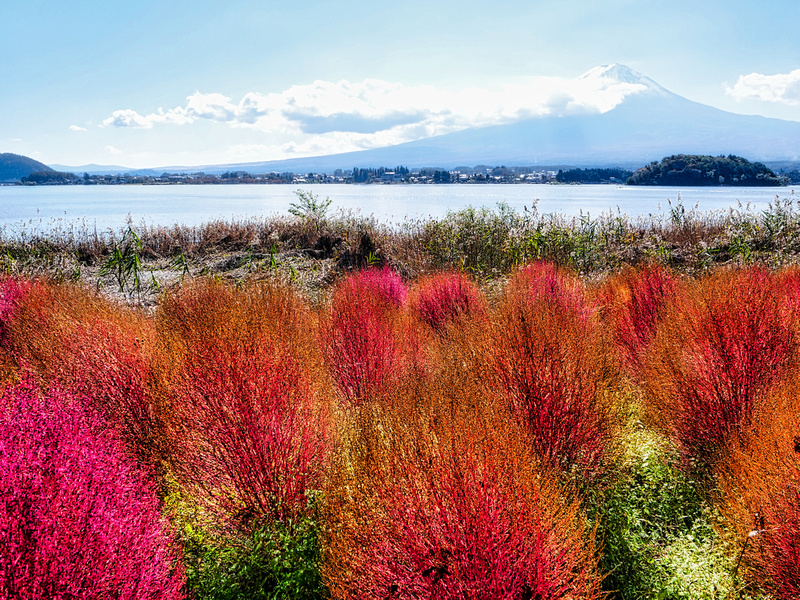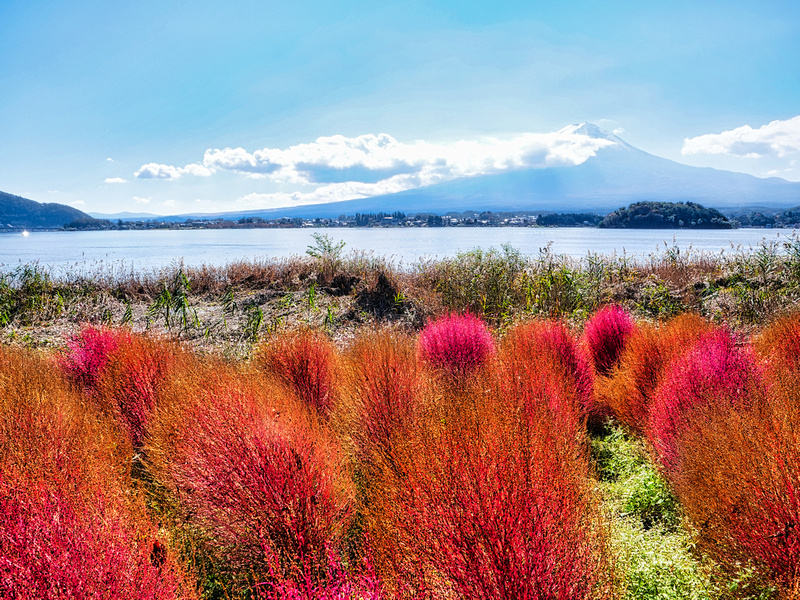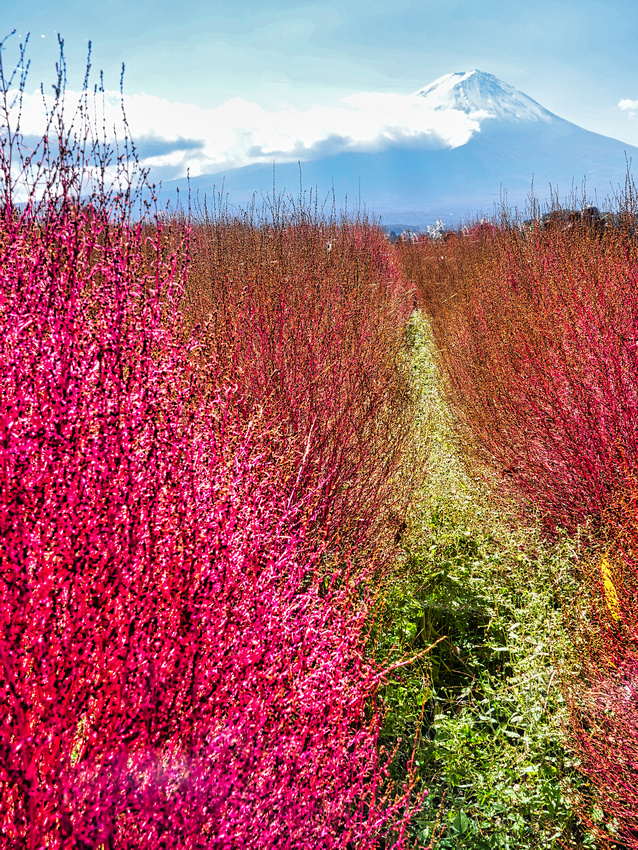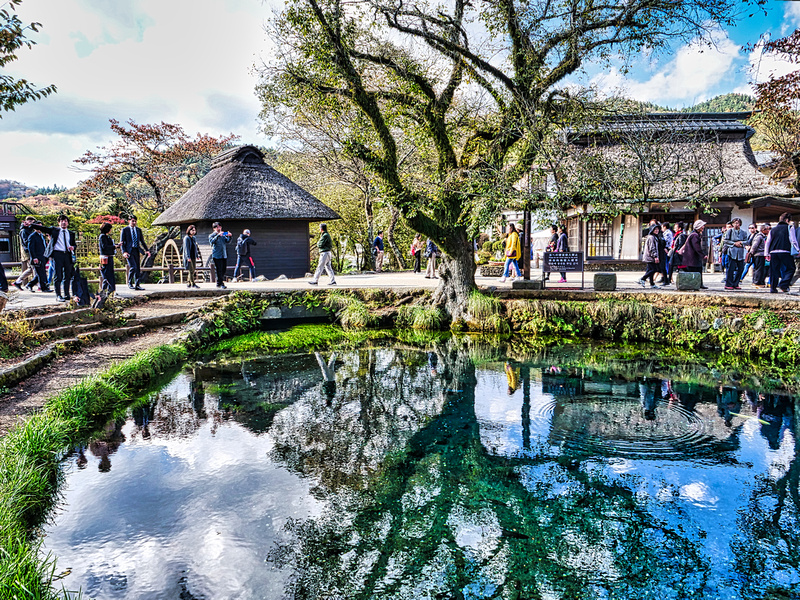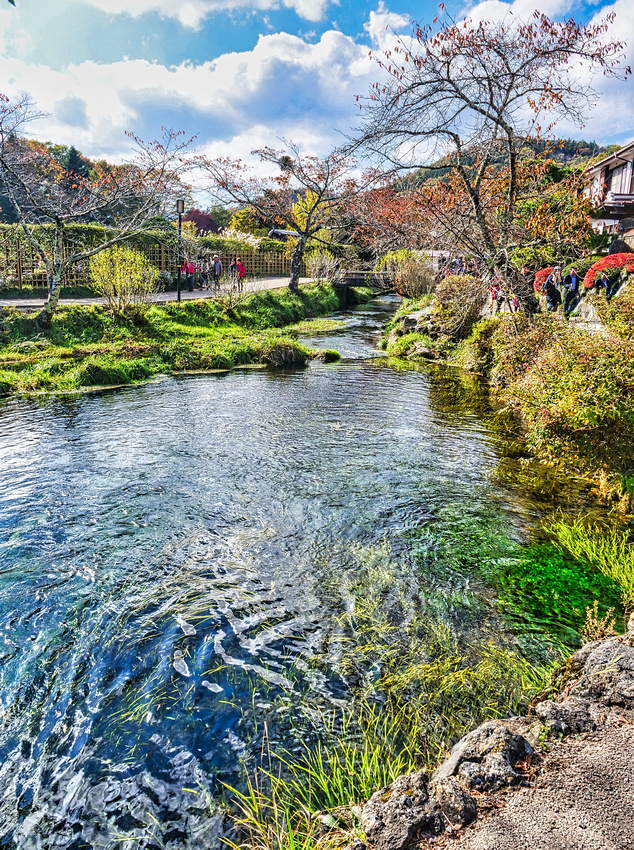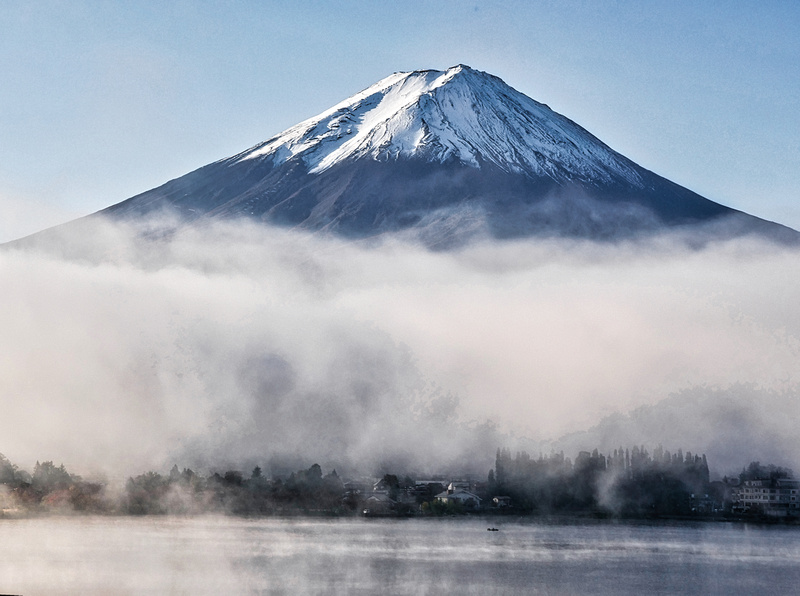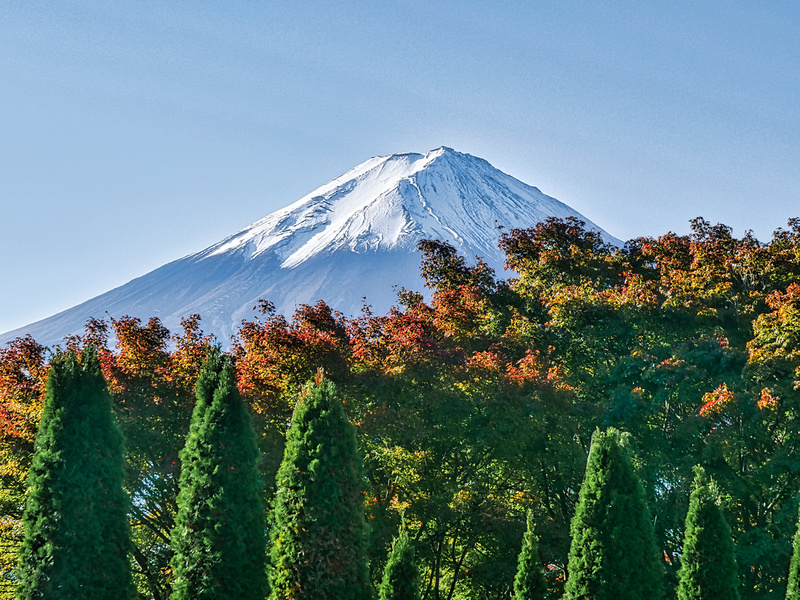 Many faces of Fuji in deed!
Thank you for visiting my blog