My enthusiasm shooting landscape has died down significantly since 2 months ago. Not sure why.
The desire to shoot streets is starting to rekindle itself. Interesting that I developed a taste of eating in new places during the stroll too. Everything has its own phases.
NGV window shoots always bring something unique. I cannot help myself doing it. Plenty of snaps!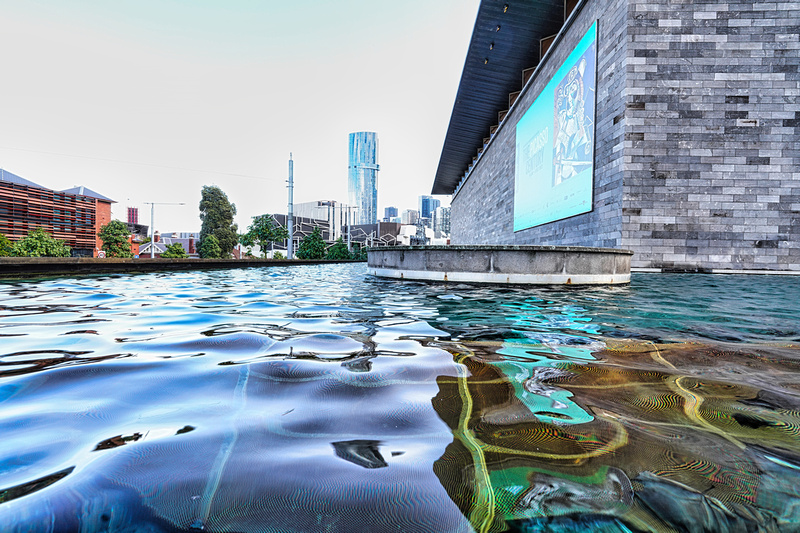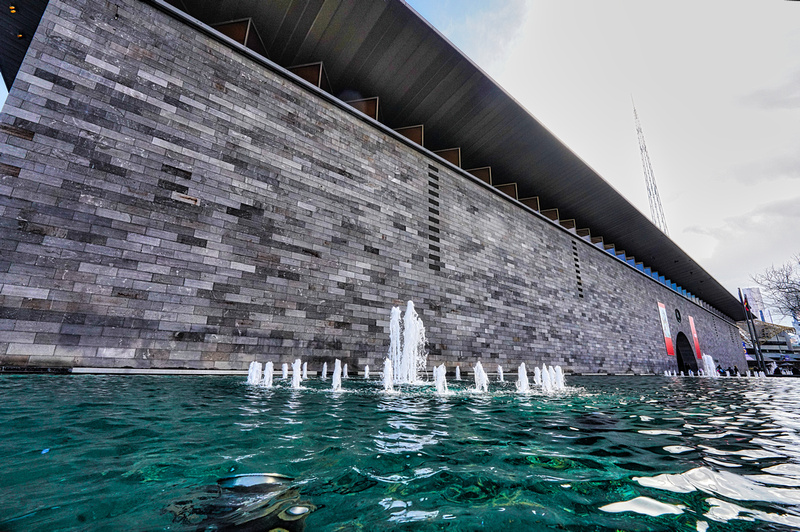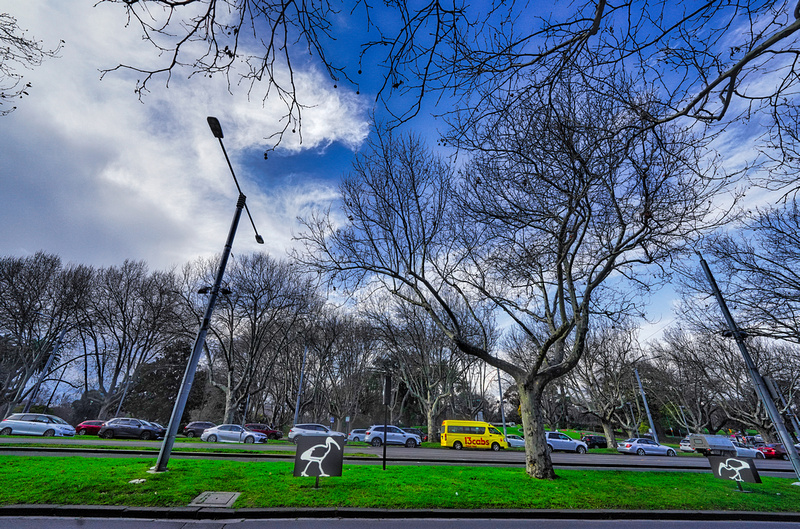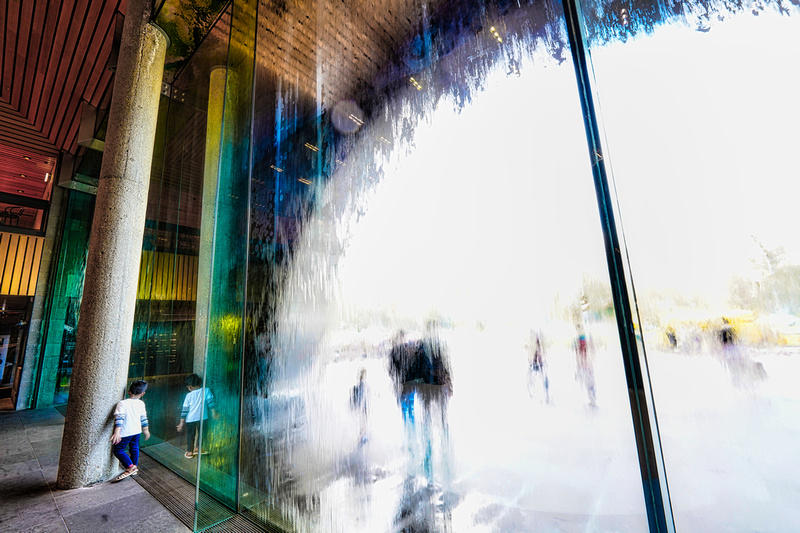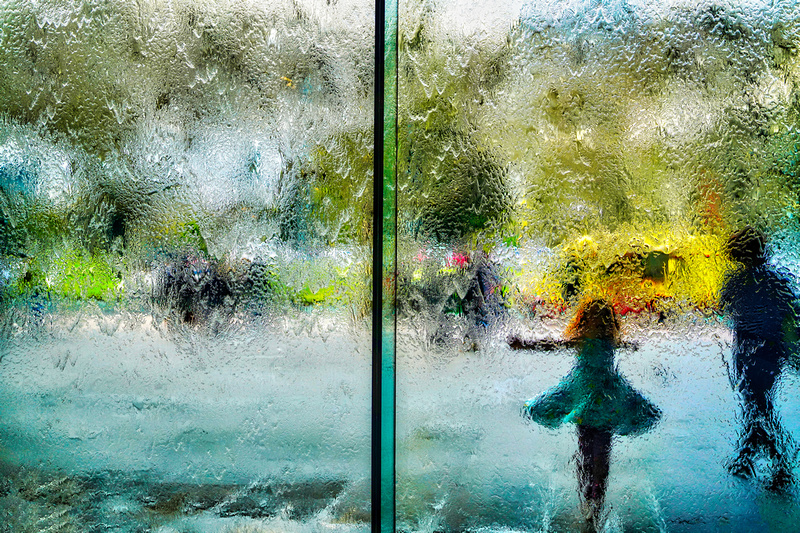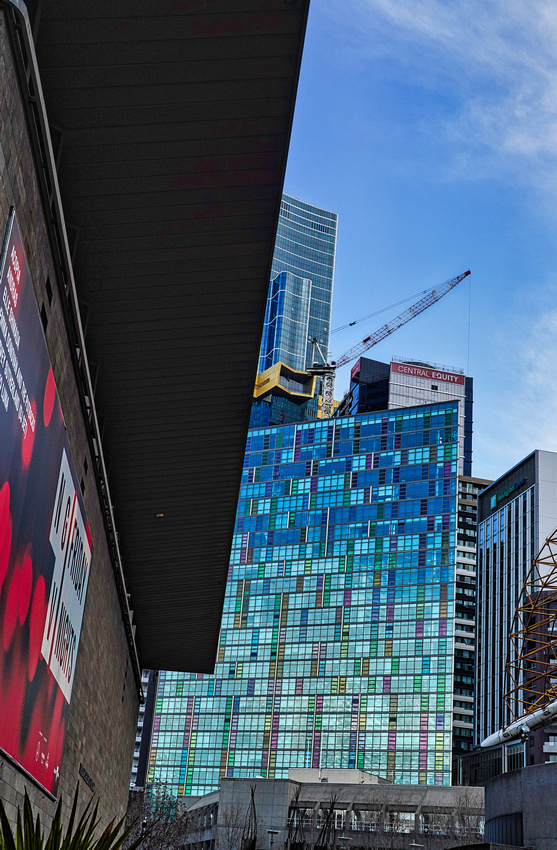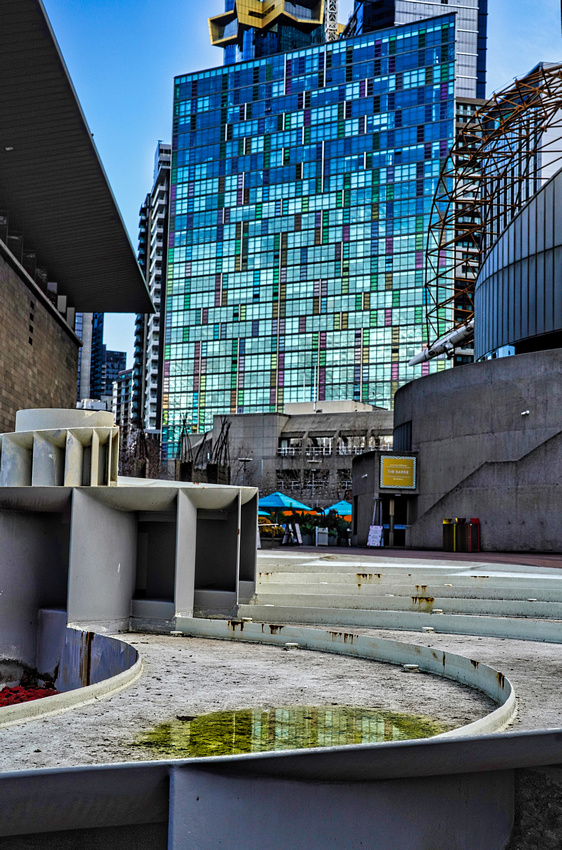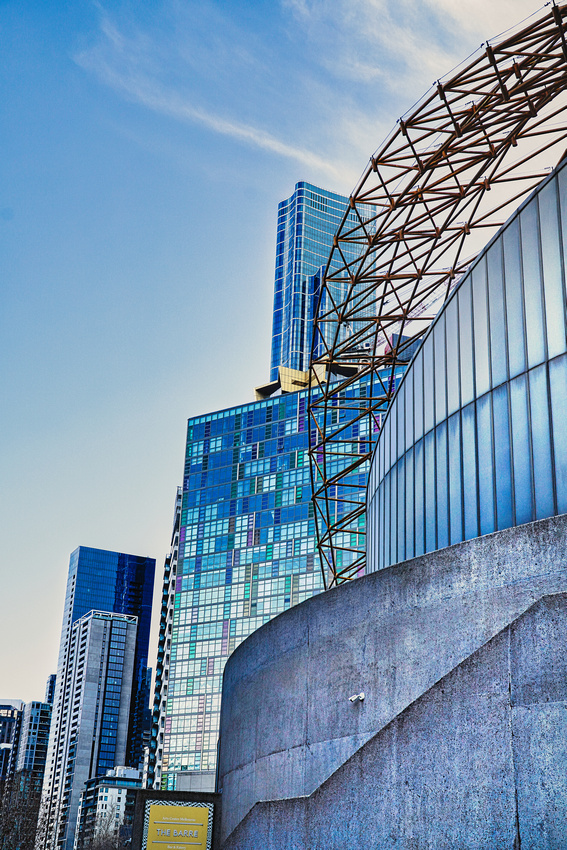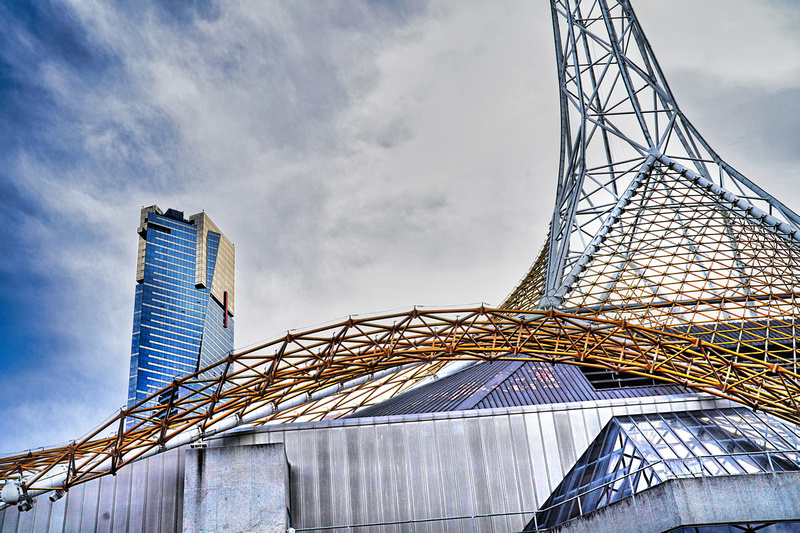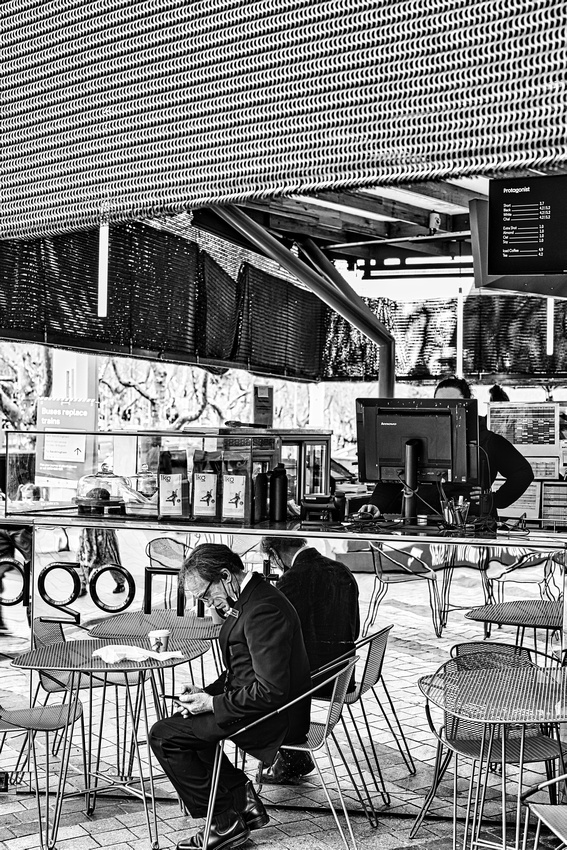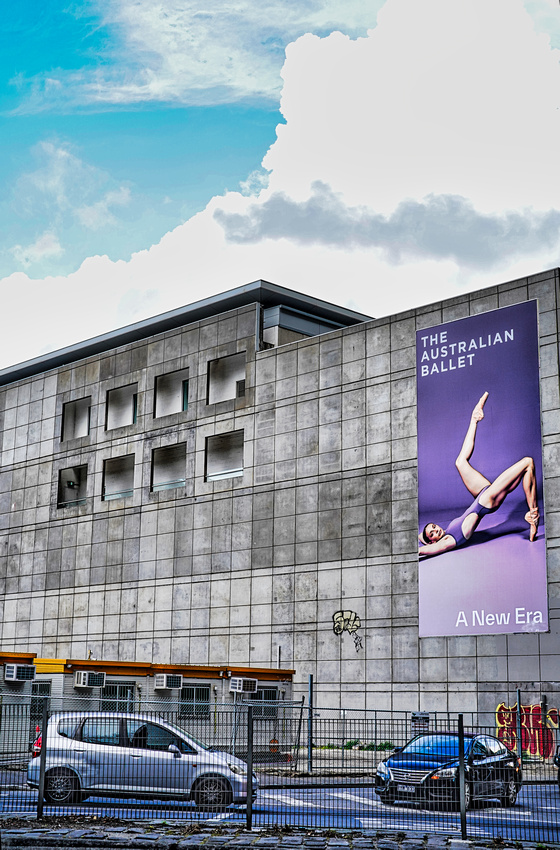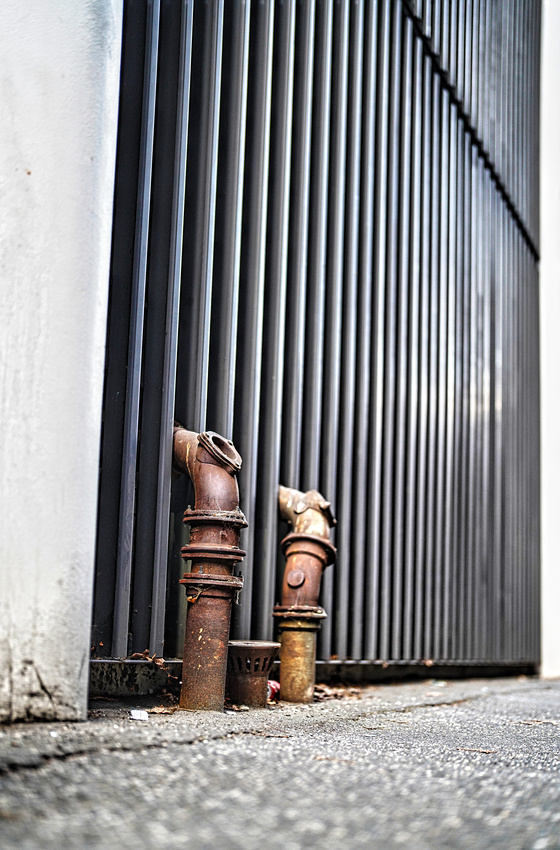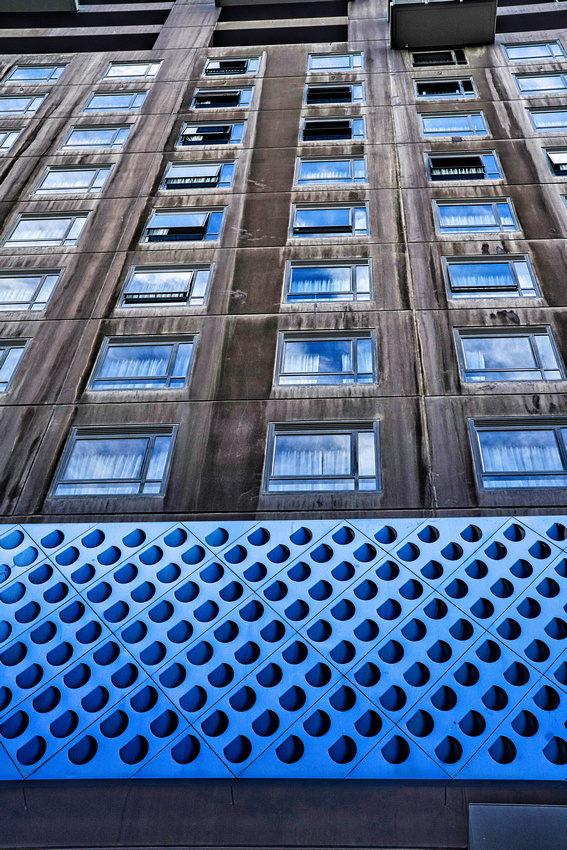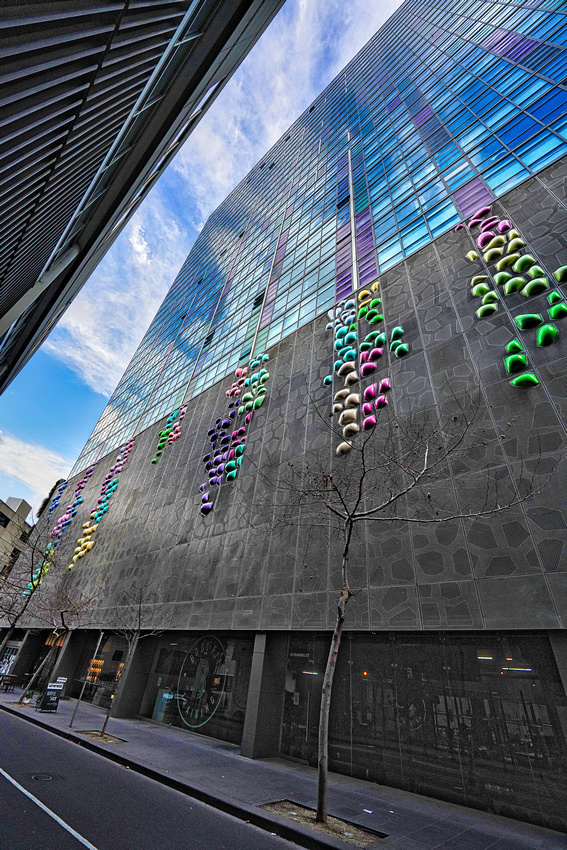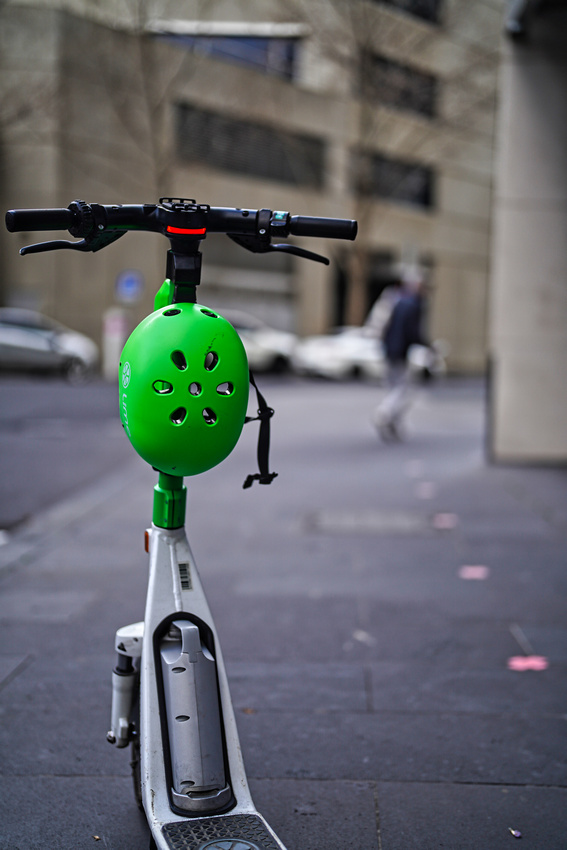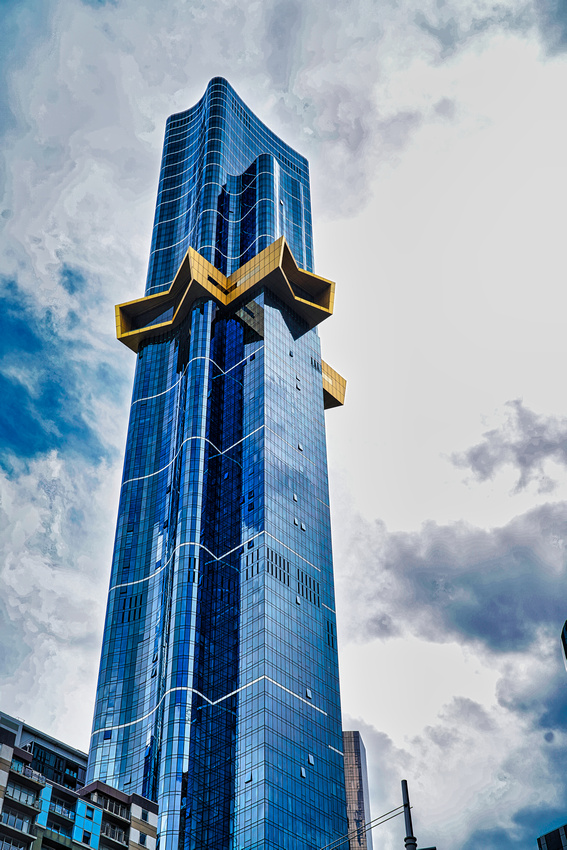 That is plenty of snaps for a post LOL