This is the fun event I participate in City Daily Photo feature blog -> City Daily Photo Theme Day
For me, what relaxes me would have to be leisure travel whenever I am ever free from work. However, pandemic changes all that for many people including me. In the last three years, social distancing and the crazy lockdown allows me to learn Milkyway capture in the rural part of Victoria.
Doing this type of photography relaxes me. Solo out in the desert or at the coast. Plenty of Zen time.
Enjoy some of the astro-landscape photos I have in the series. They are works I have done over the past 2 years.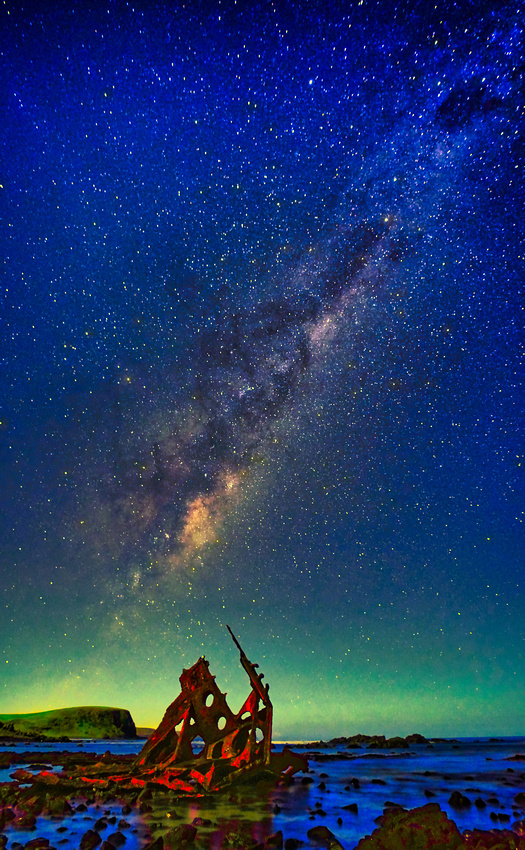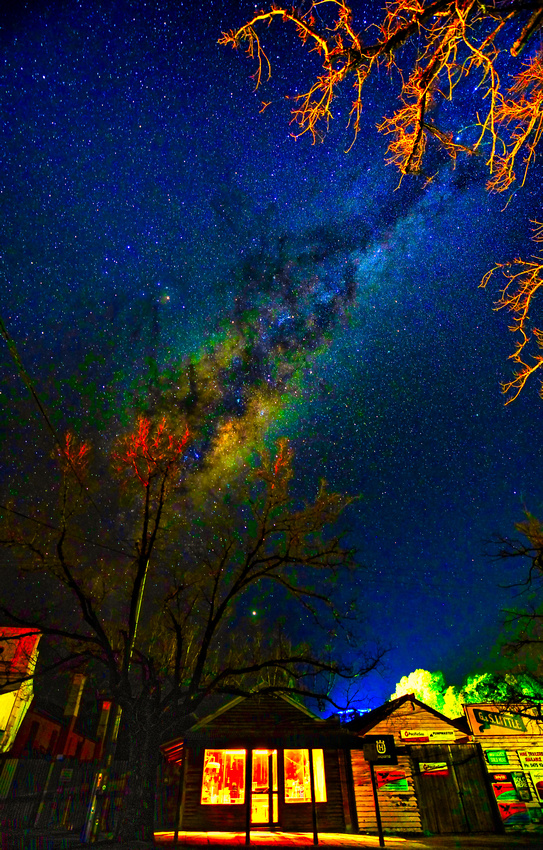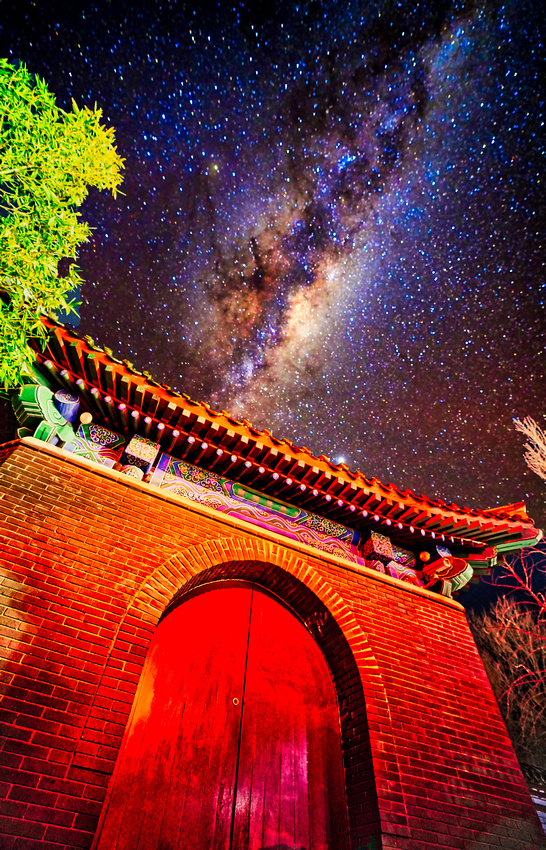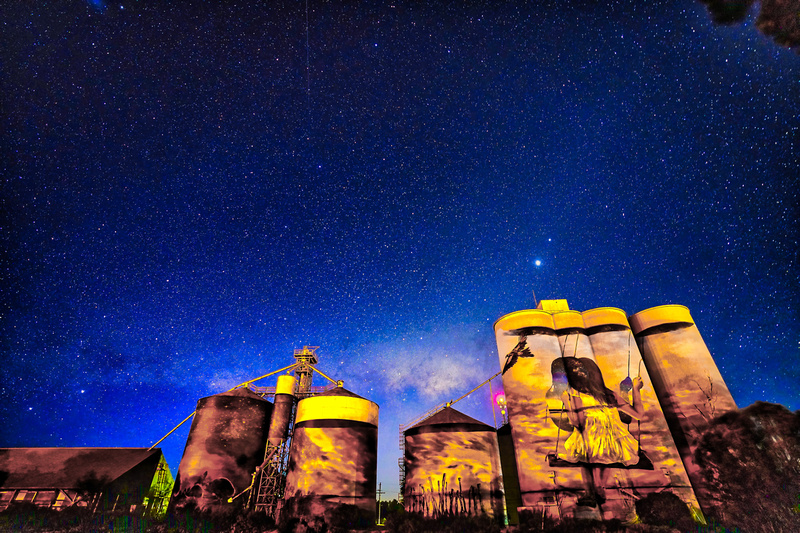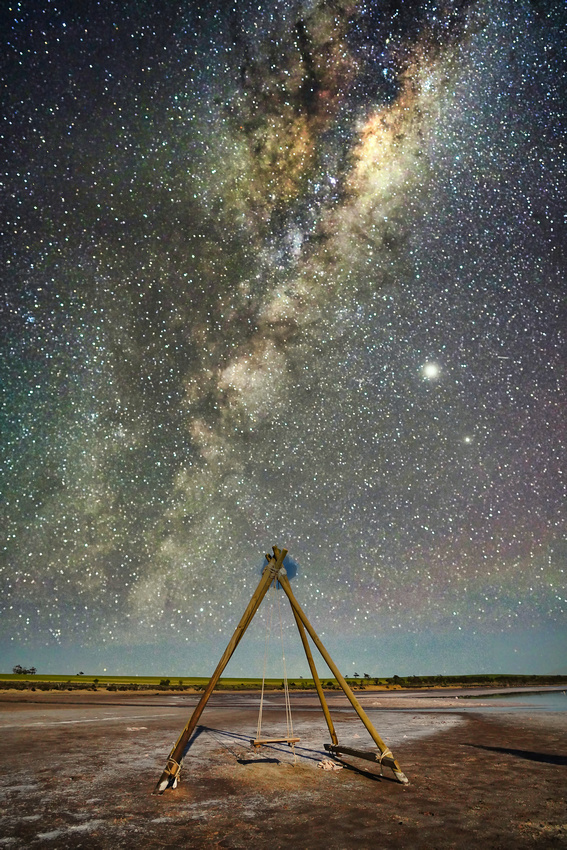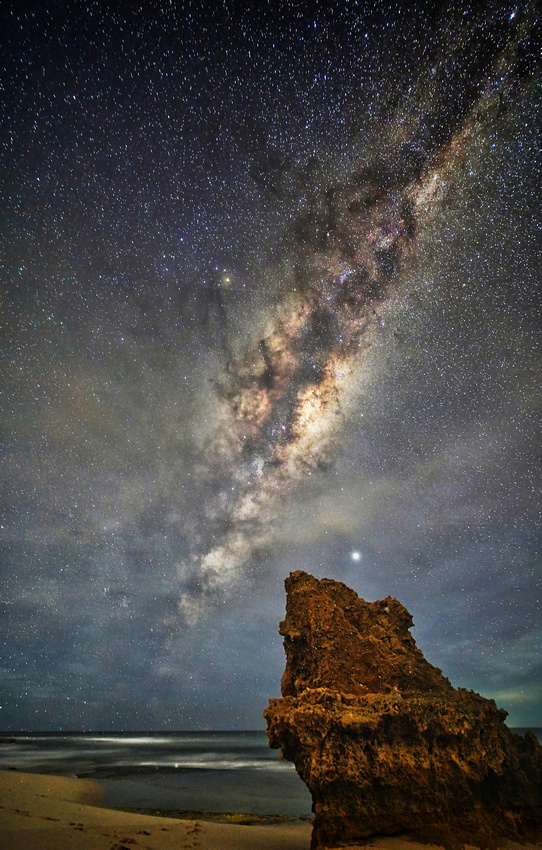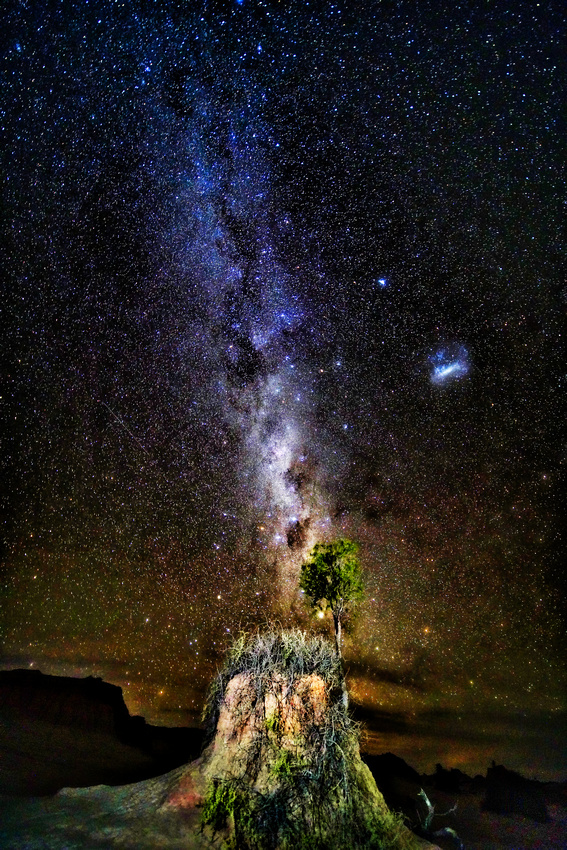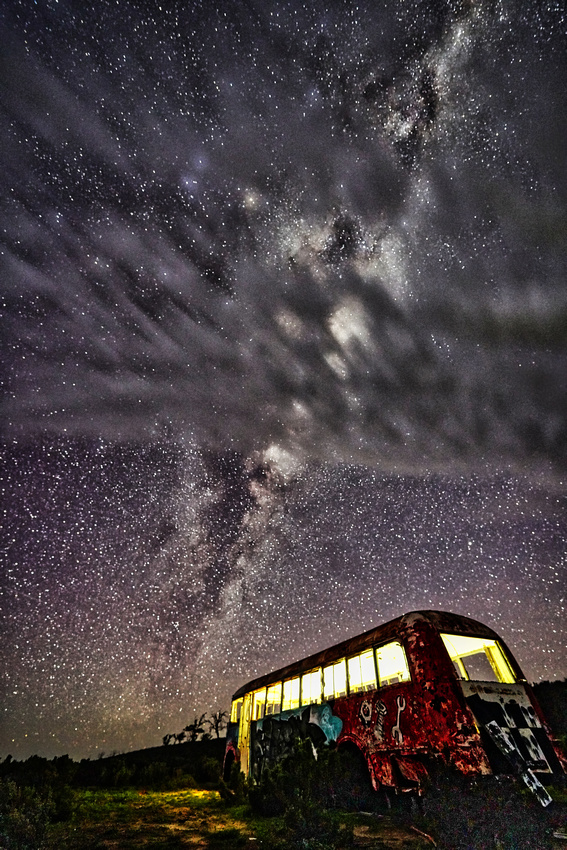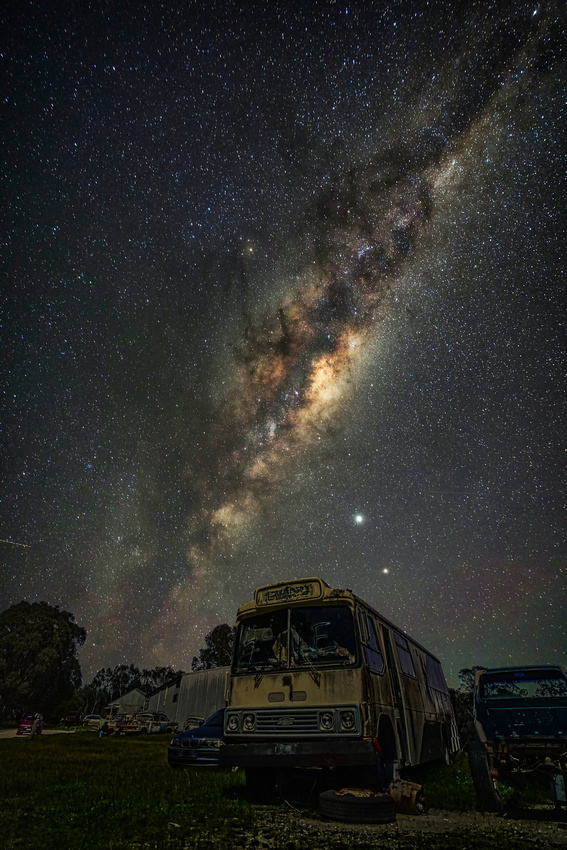 Happy October - I think I am switching my comfort activity to more long exposure of ocean this year!