It is the full moon. That would be the perfect explanation for an eventual week. First, water bomb floods many roads that render my regional work difficult. Then many of my photography trips get cancelled due to the weather and all.
These tulip photos are something I do every year when Bendigo has this recurring festival. The good thing about it is that it is free! Unlike the Tessellar festival, I could go in any time I want. The number of Tulips is also decent too. The best thing about photographing tulips here is that there are way more interesting heritage buildings and sculptures for props or contexts.
The bloom is already finished but I will showcase some shots from this year.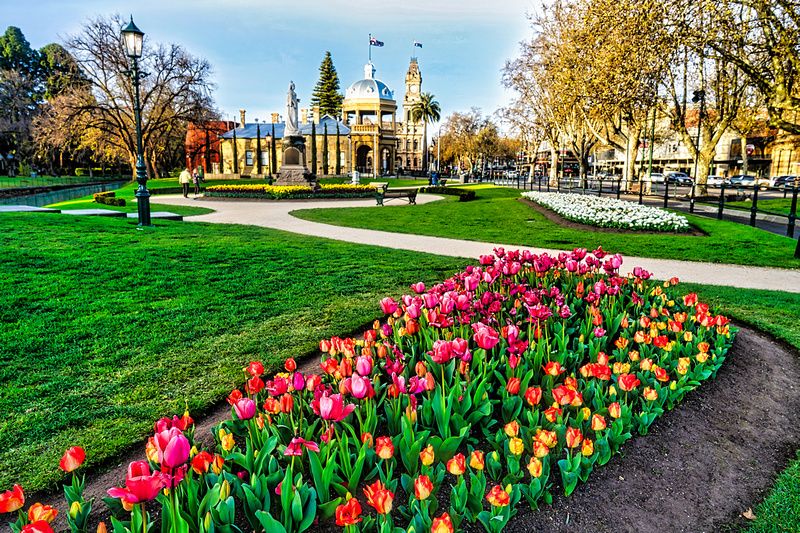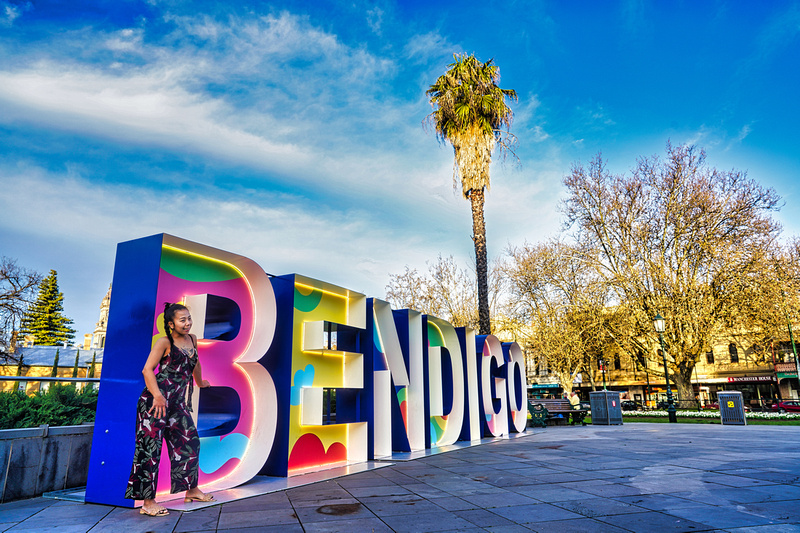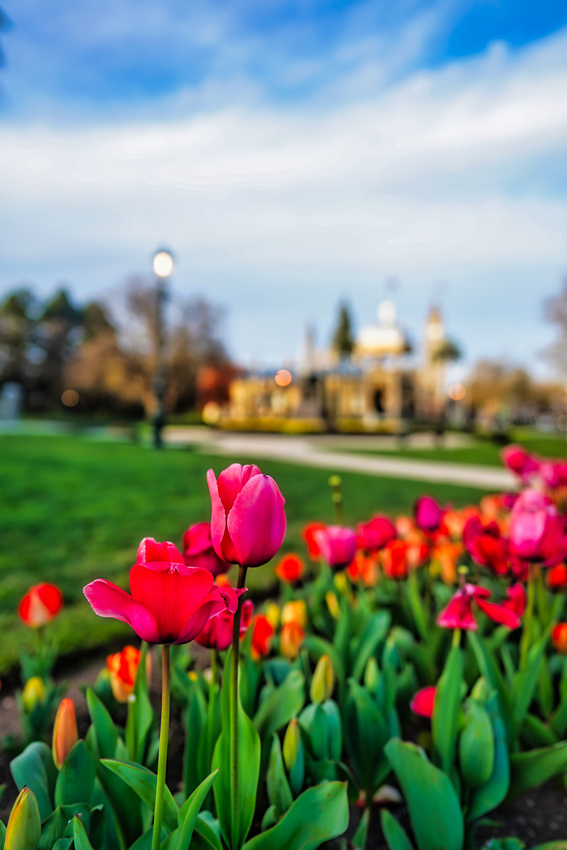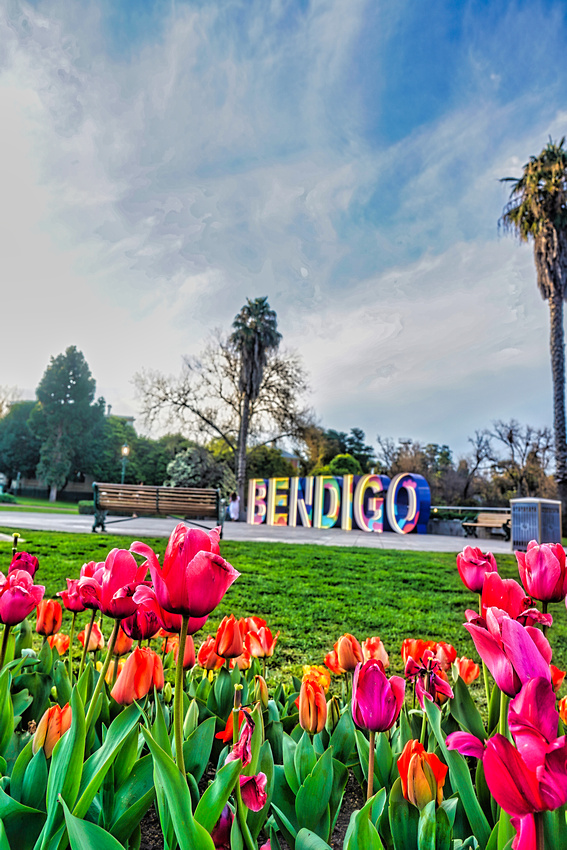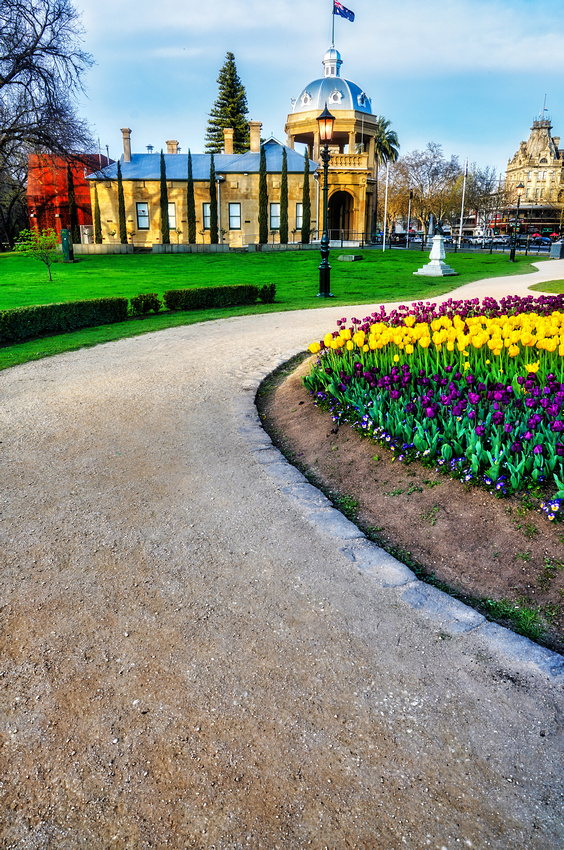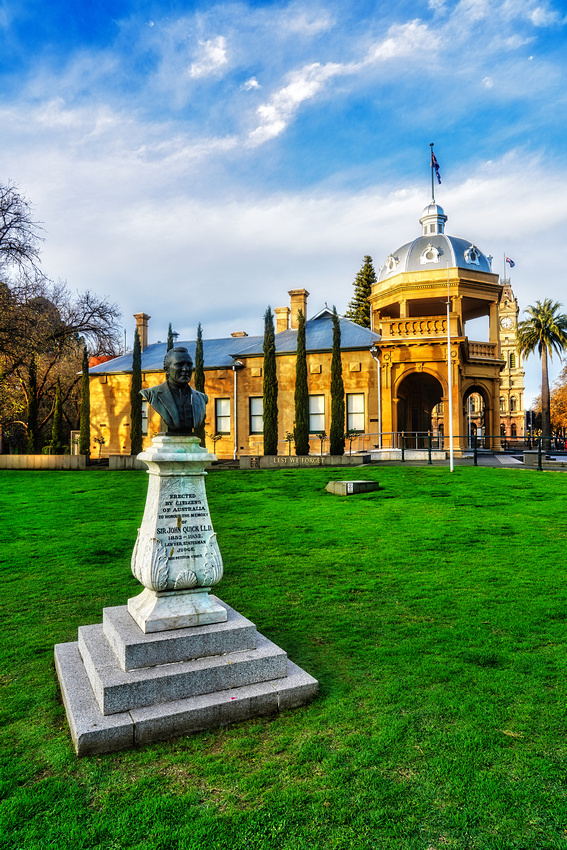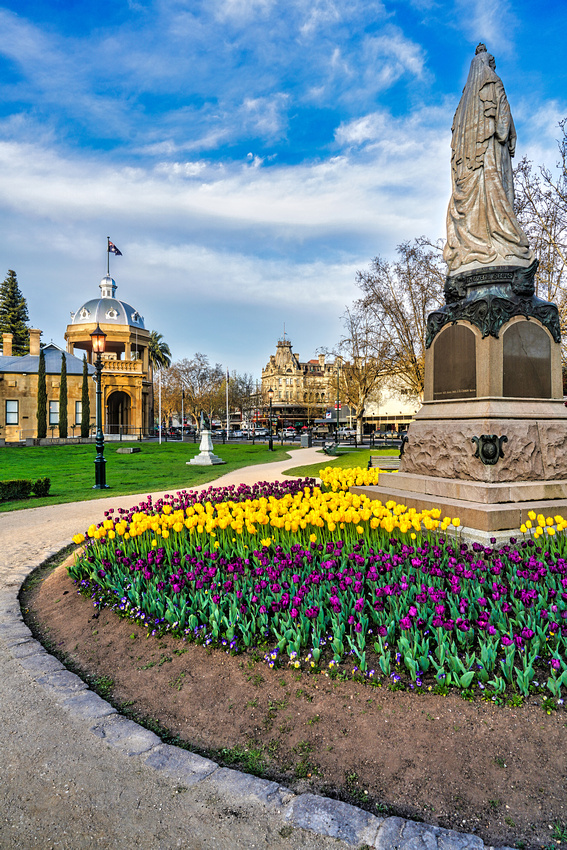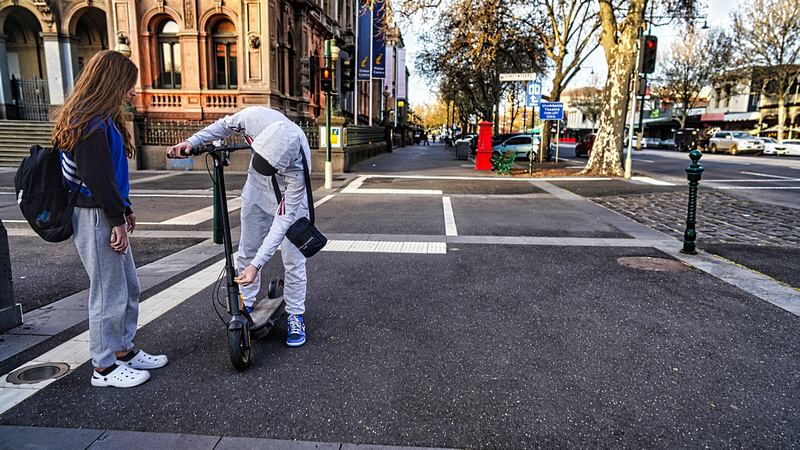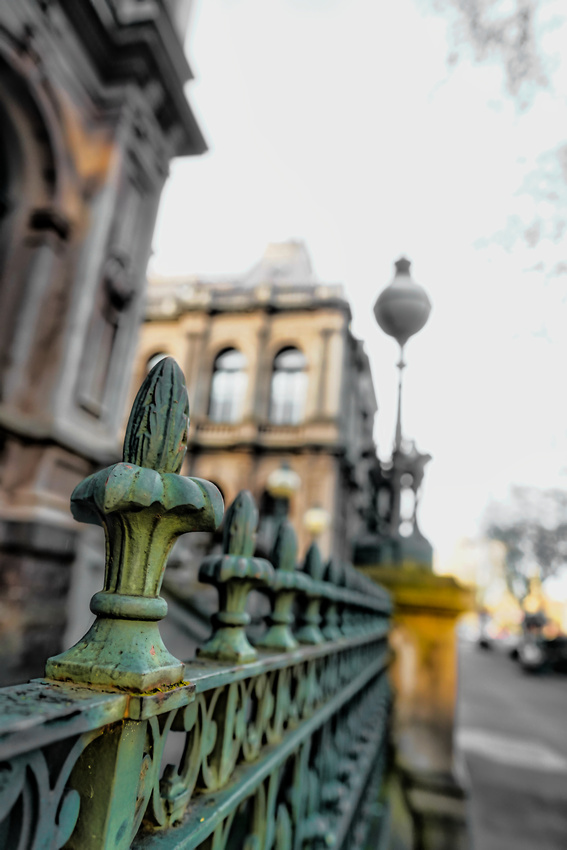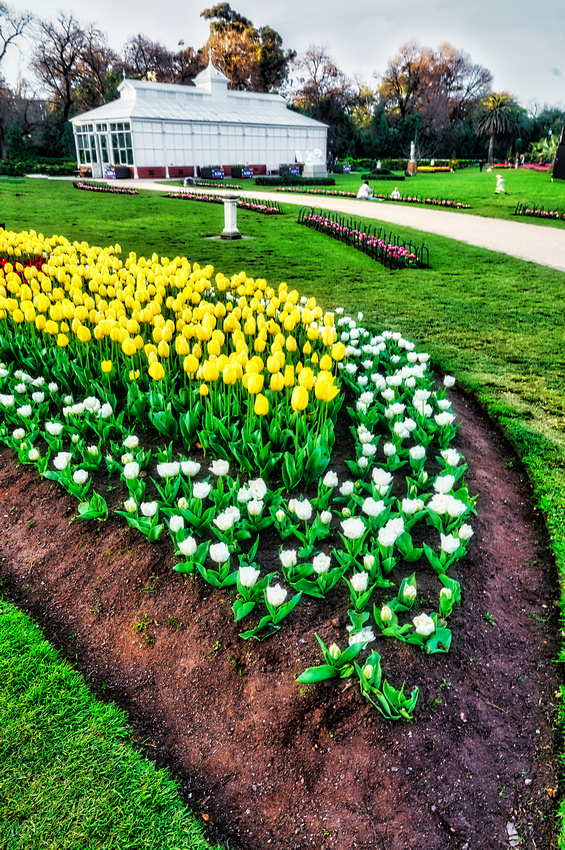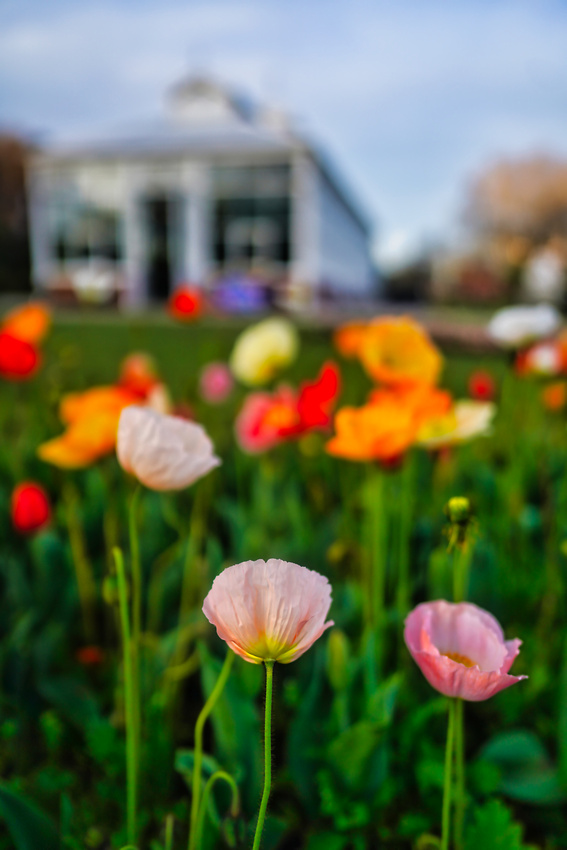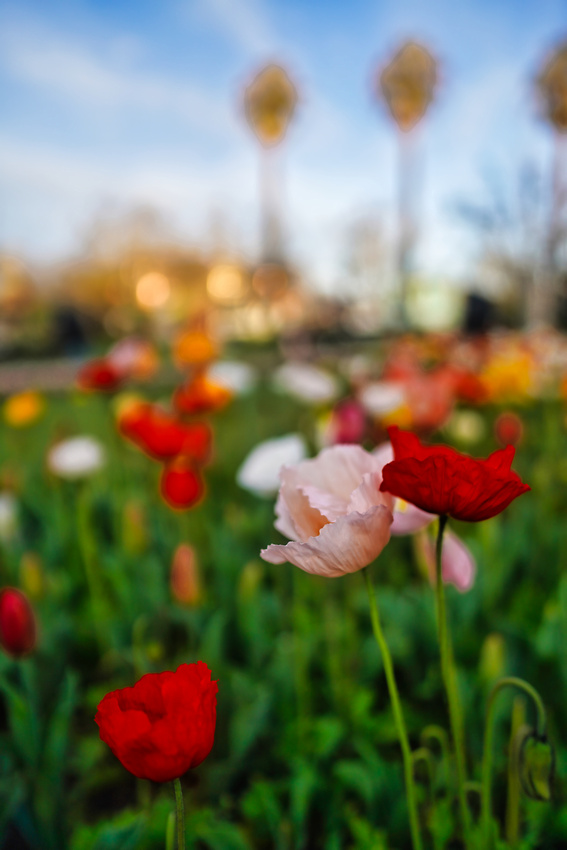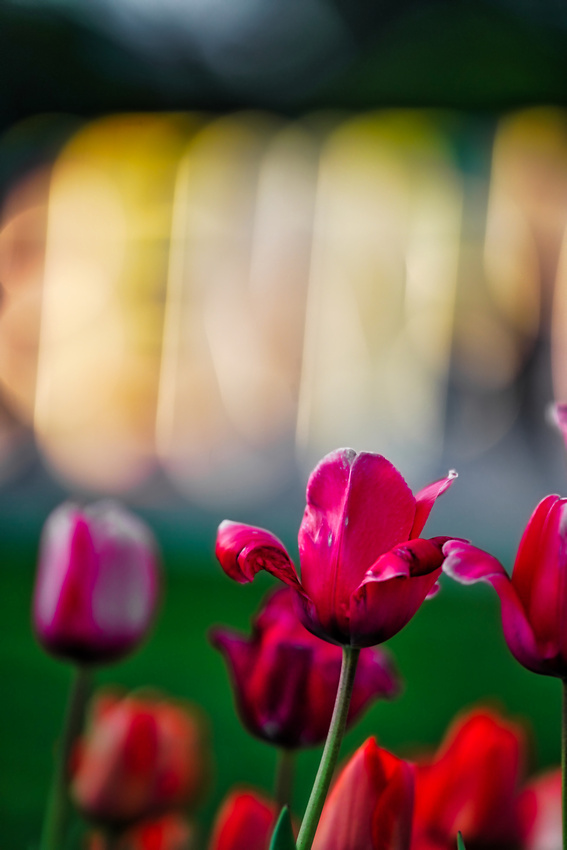 Then there are many light up projections in the area too.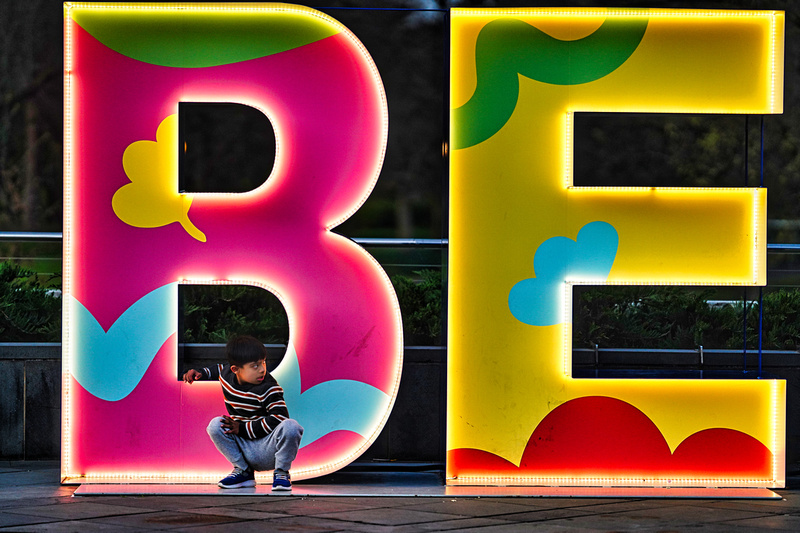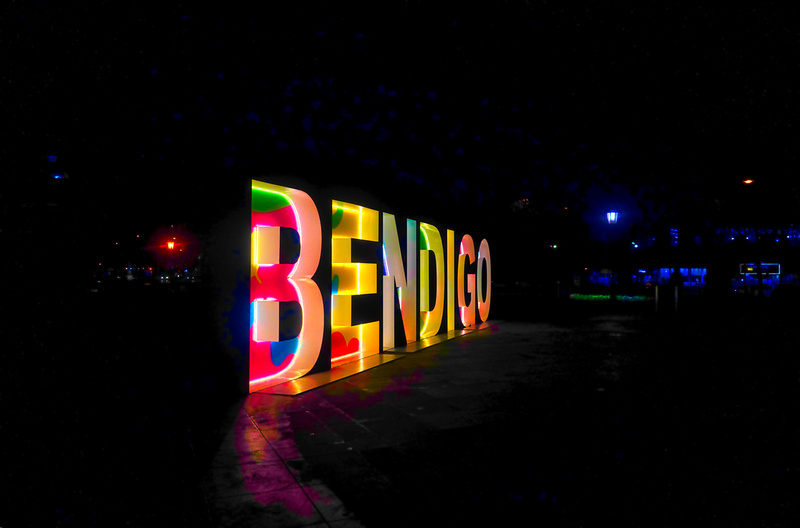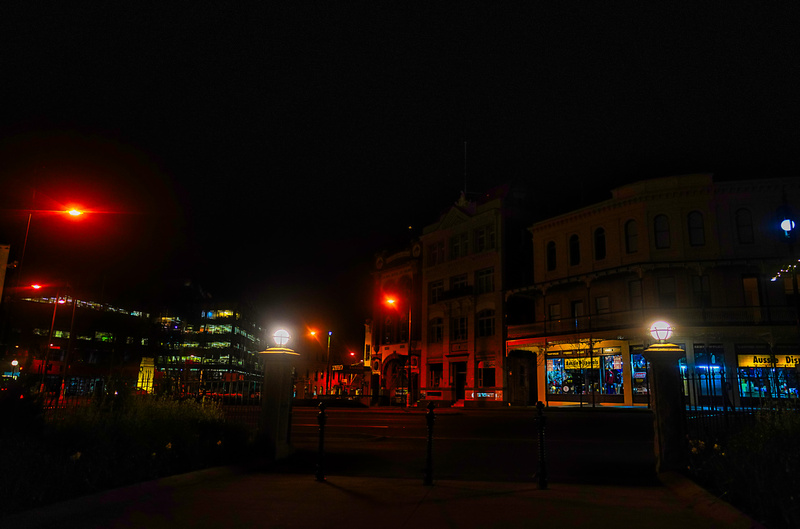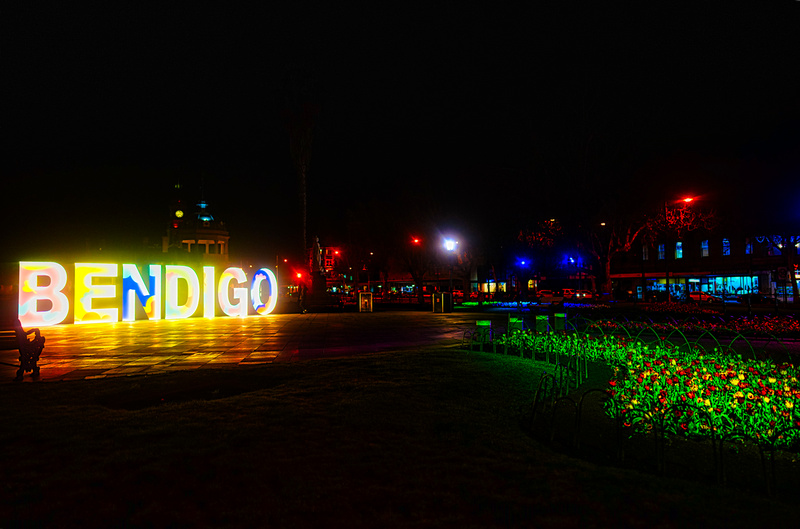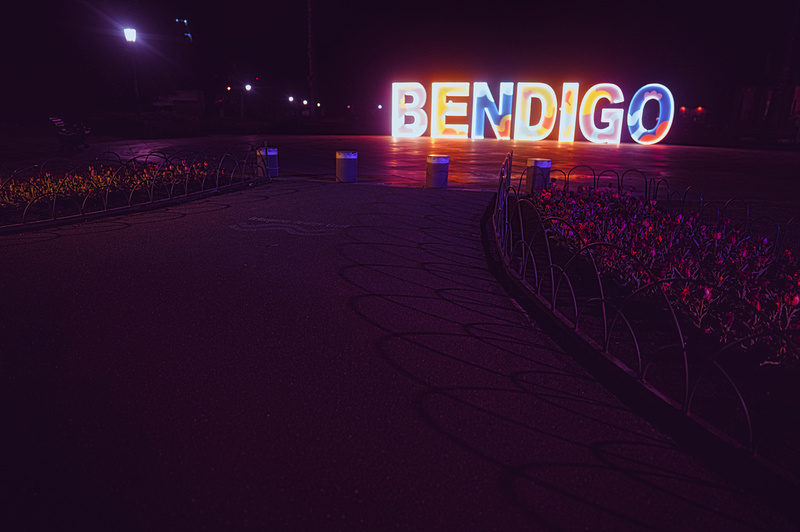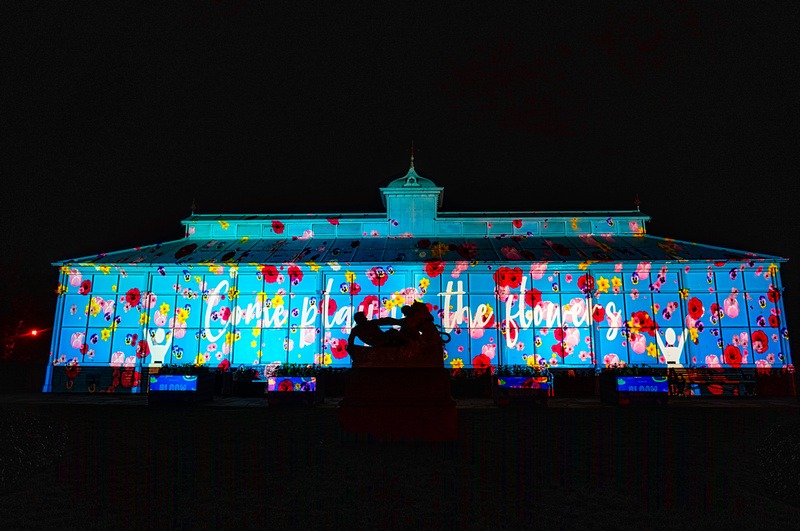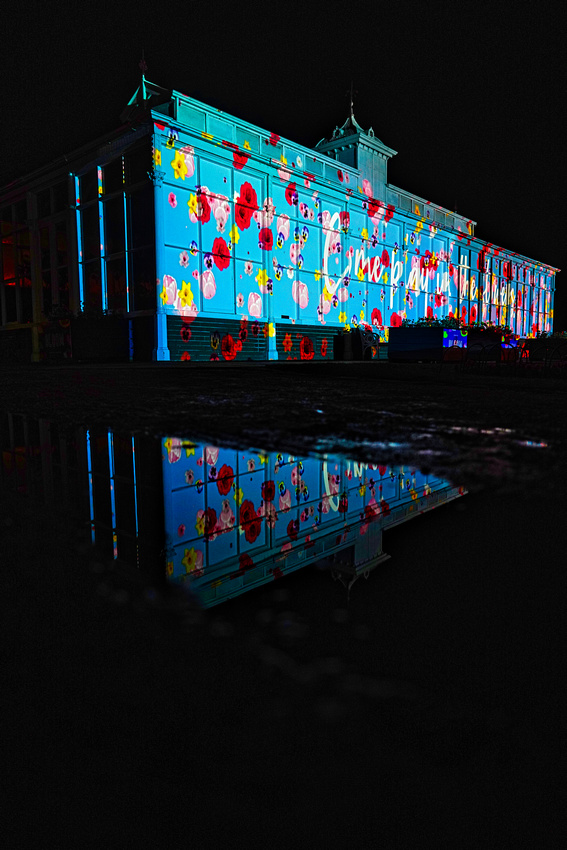 Thanks for visiting!
This is in participation of link Floral Friday