This month has been an eventful one this year. Floods and more floods. Suddenly I let for the next 4 months of work because of this too. People lost homes. People lost steady income as well.
Well, I get to spend a bit more time with mum in Melbourne. Yes, I am freer, but I struggle to live with the extra time. It feels like Covid lockdown is all over again except there is no government mandate for it.
Alowyn garden wisteria bloom is quite late. Yet, fewer flowers too. I doubt there isn't enough fertilisers. It is just the weather I think.
I hope you enjoy the floral flavour of this post.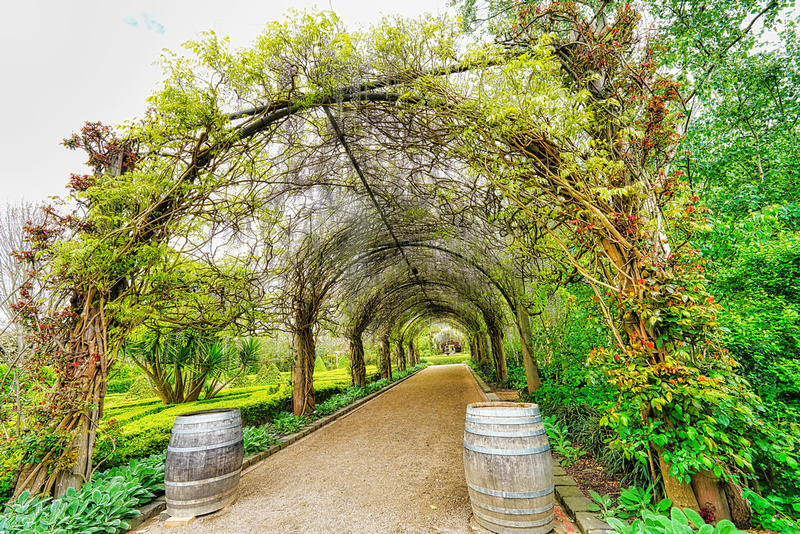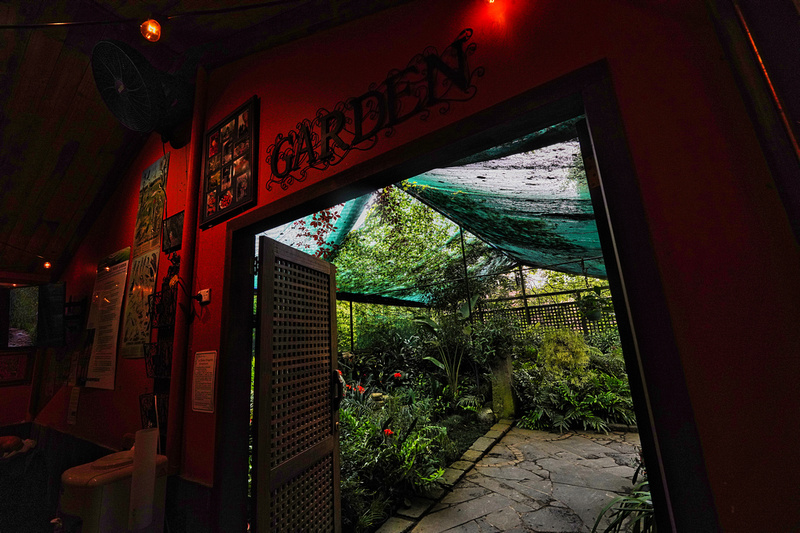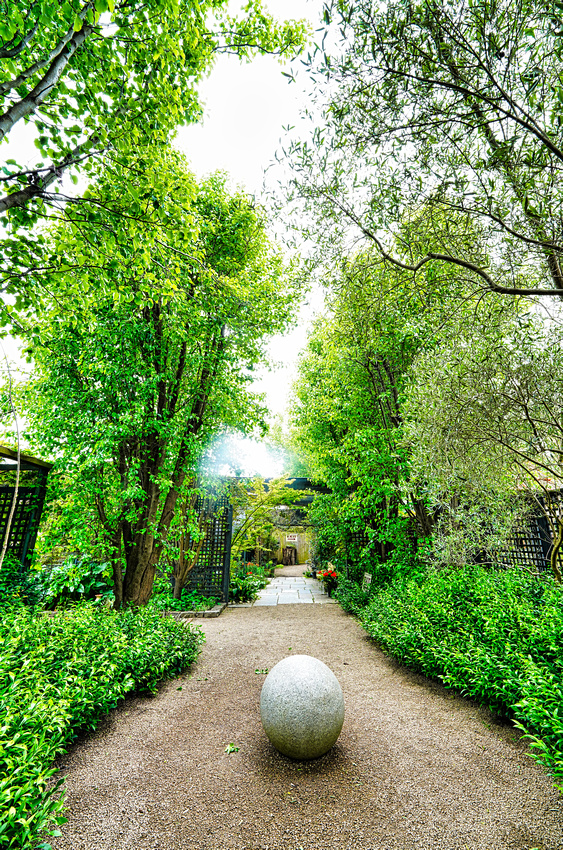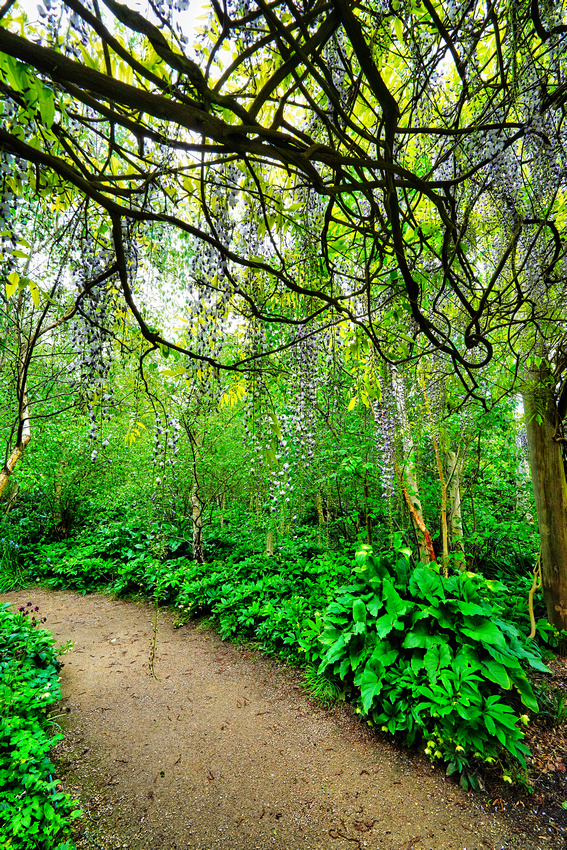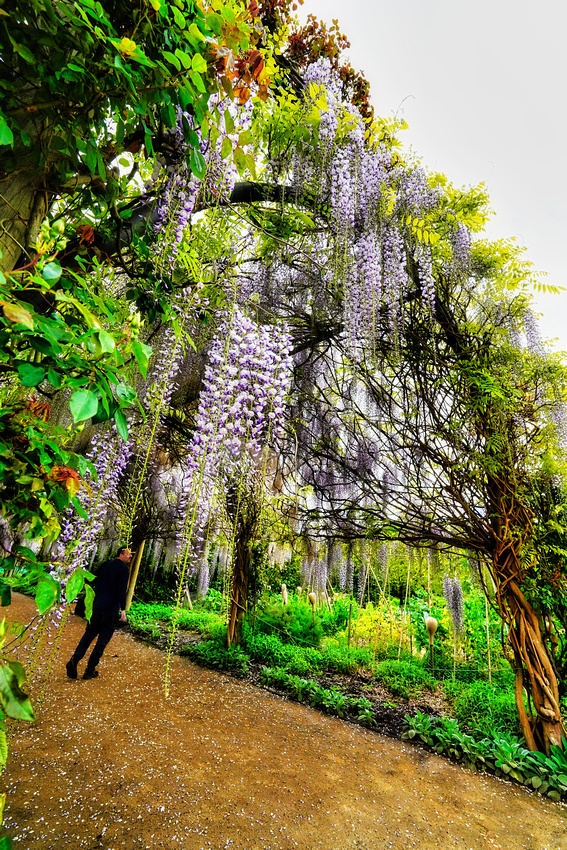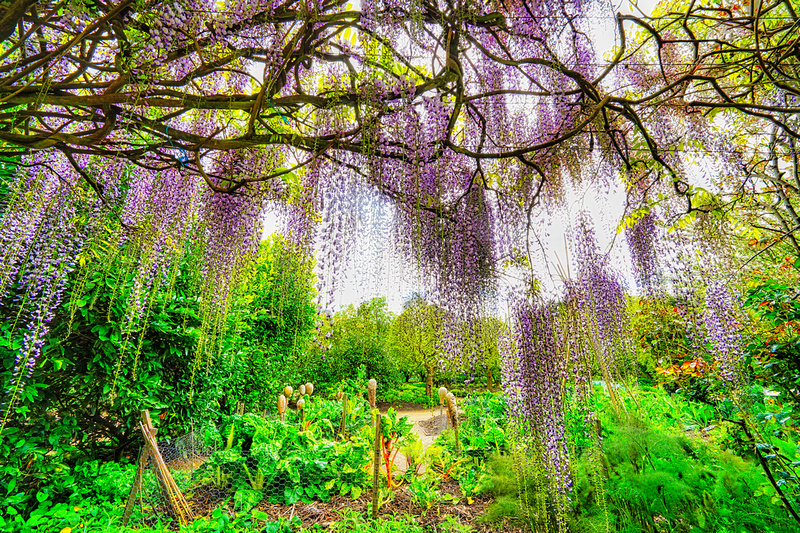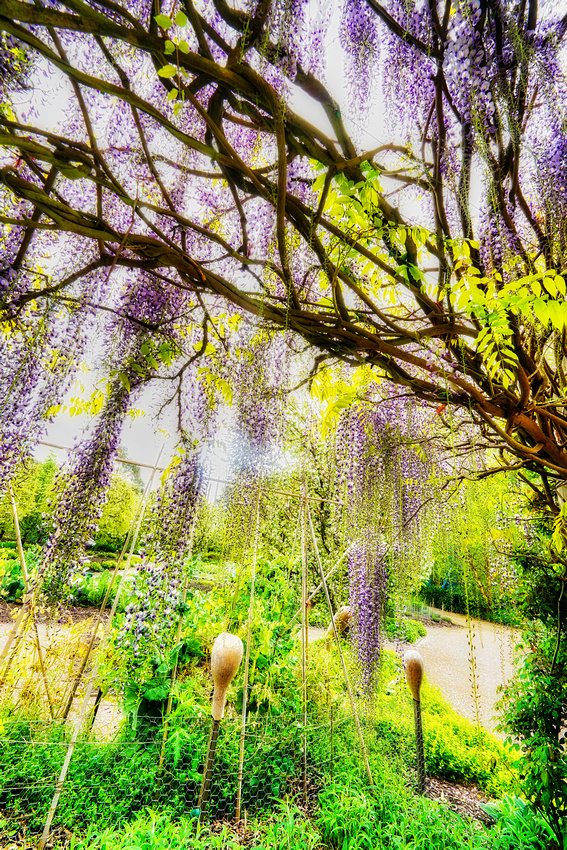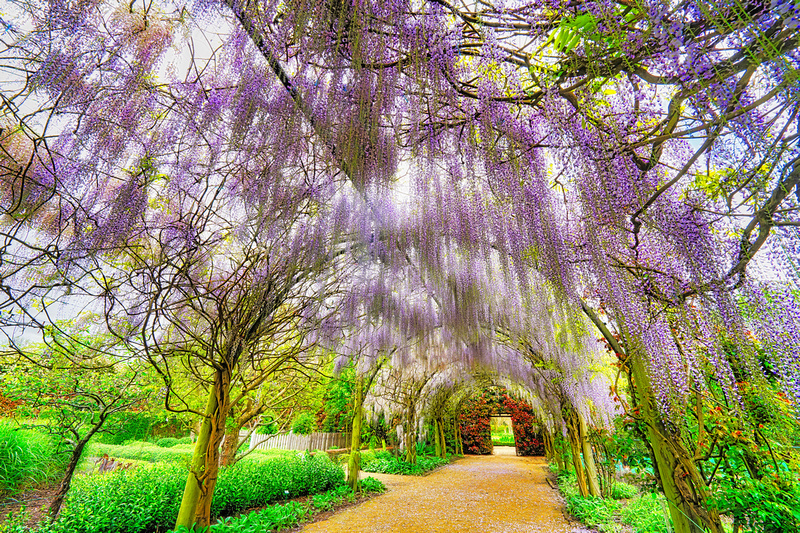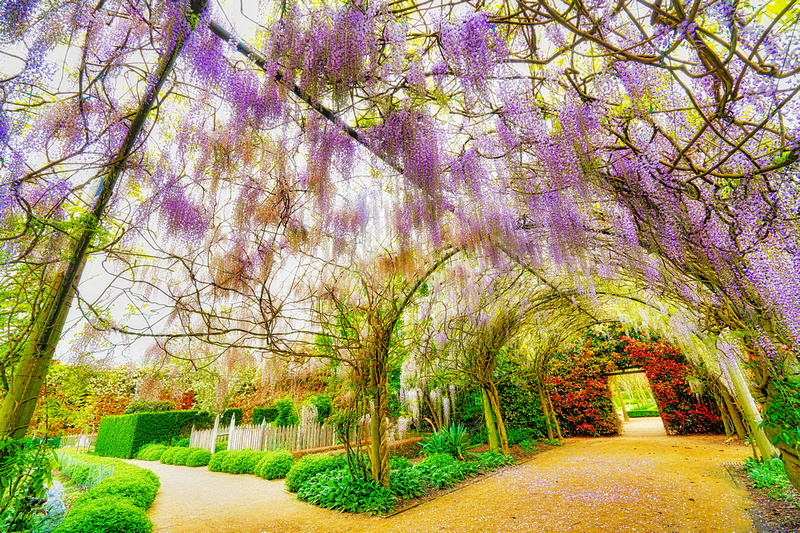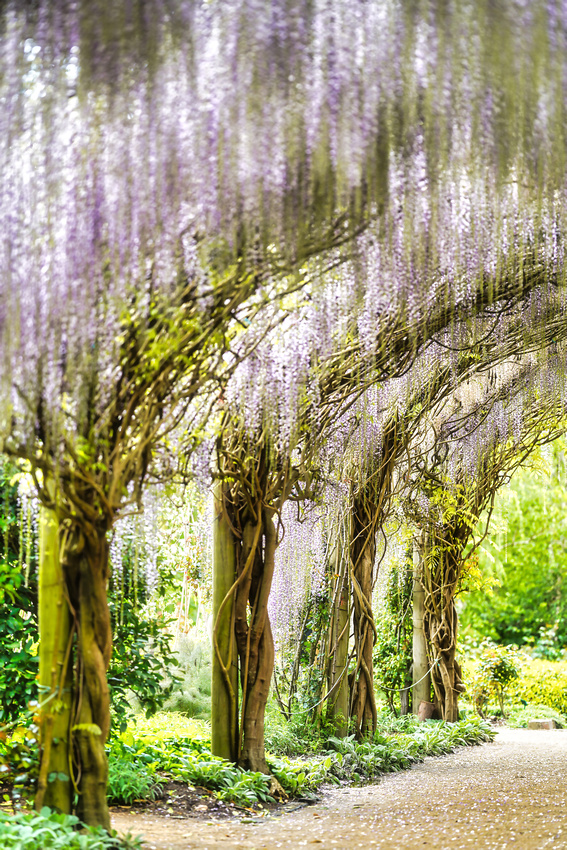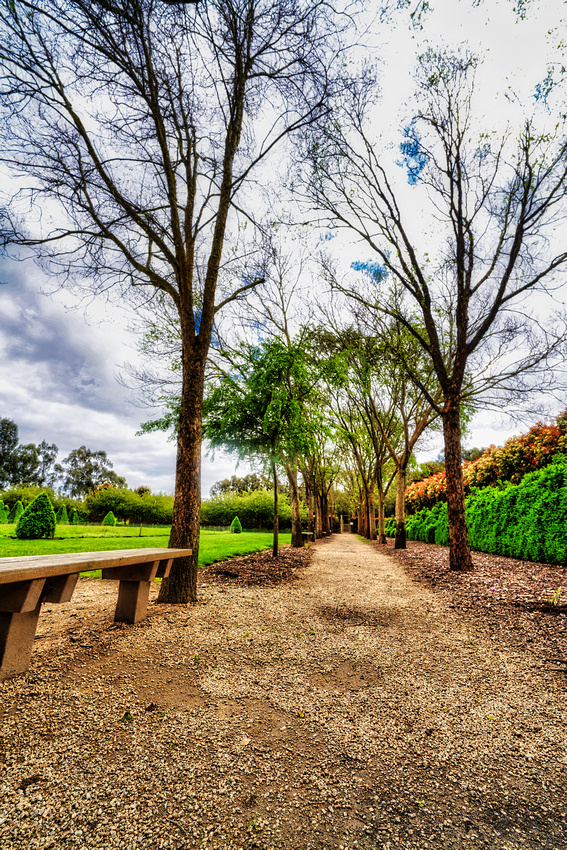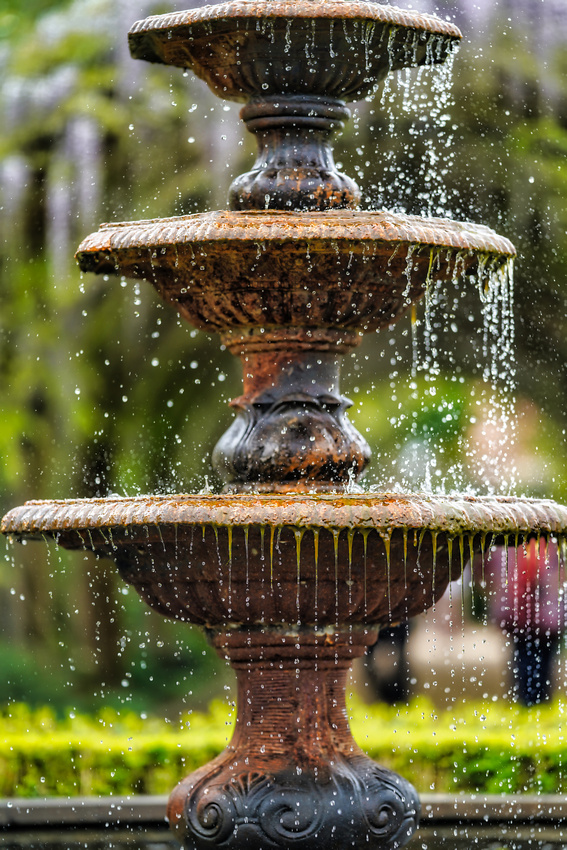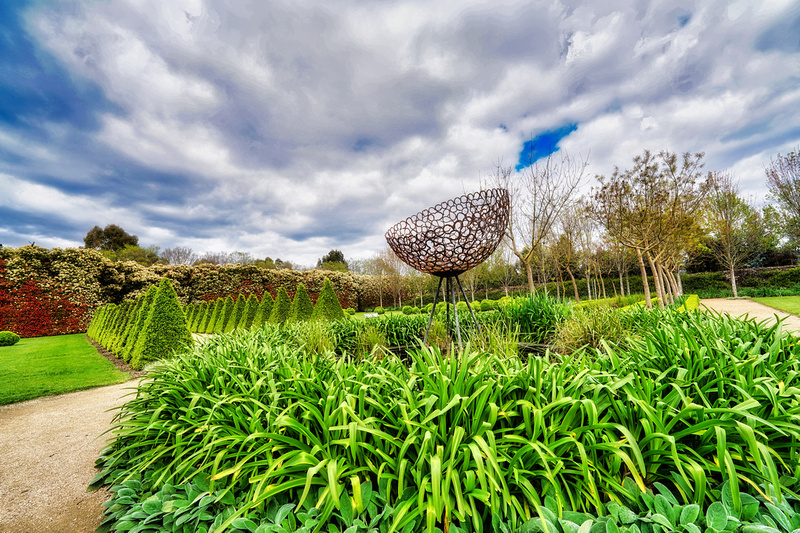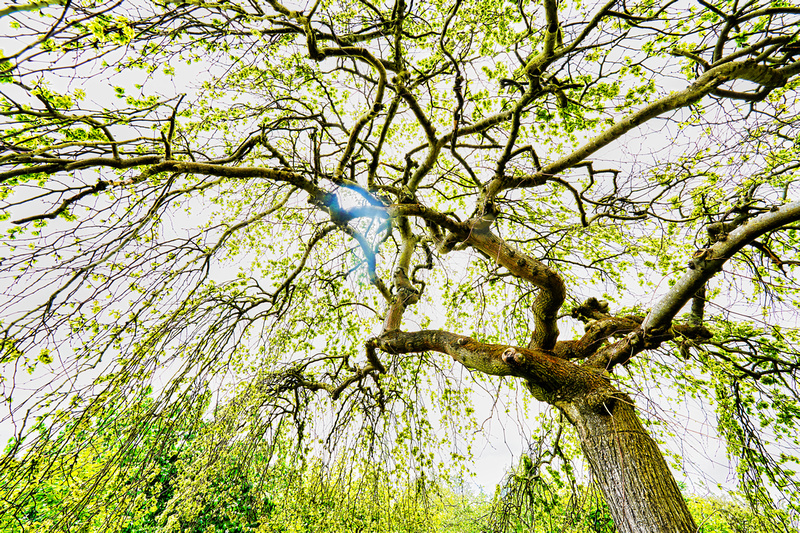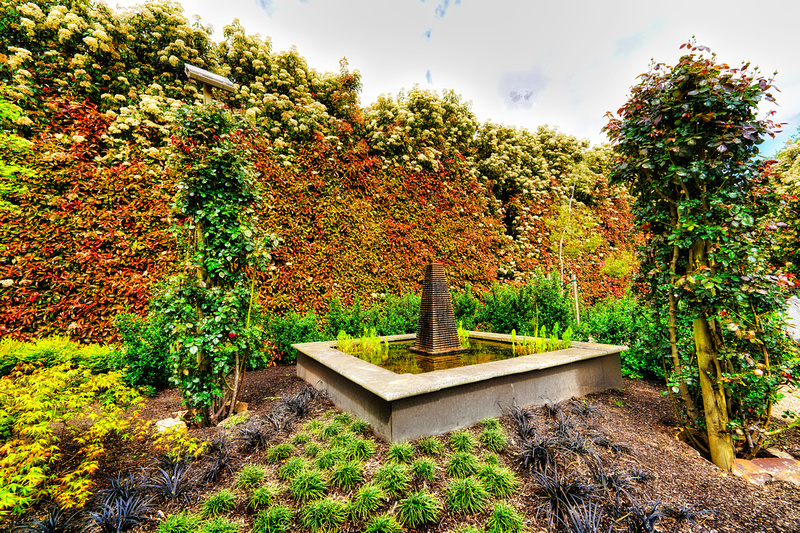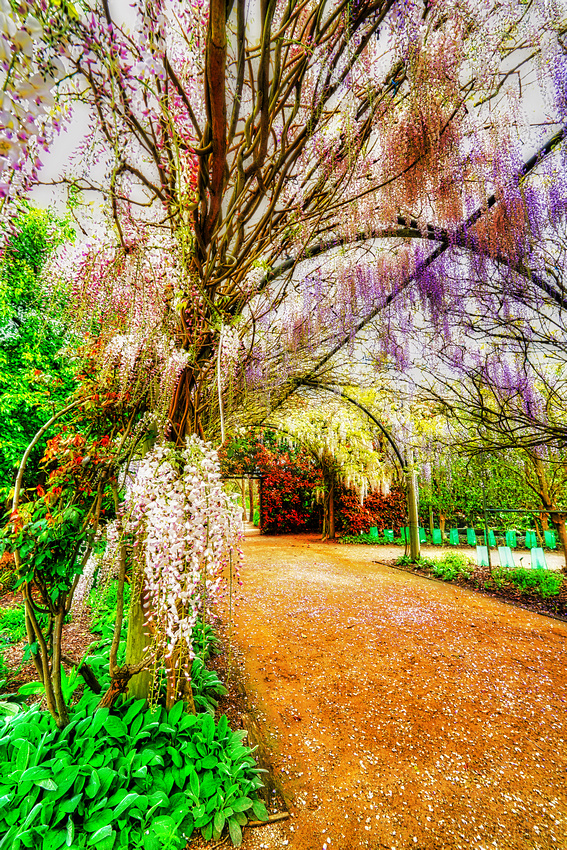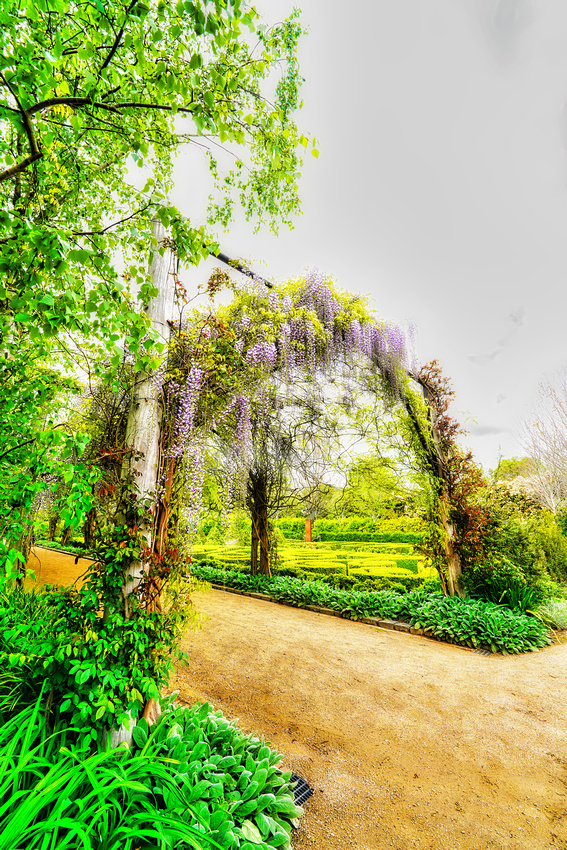 Thank you for the visit!
This is linking Friday Floral Meme