To interpret this theme "Soft", it does take a bit of thinking. I am a little Asperger so I will read it as it is literally. Anything blurs like bokeh or misty foggy look.
Youthful skin may be smooth and soft. Pictures of cotton wools perhaps.
I think I will keep it as bokeh or narrow depth of field for now.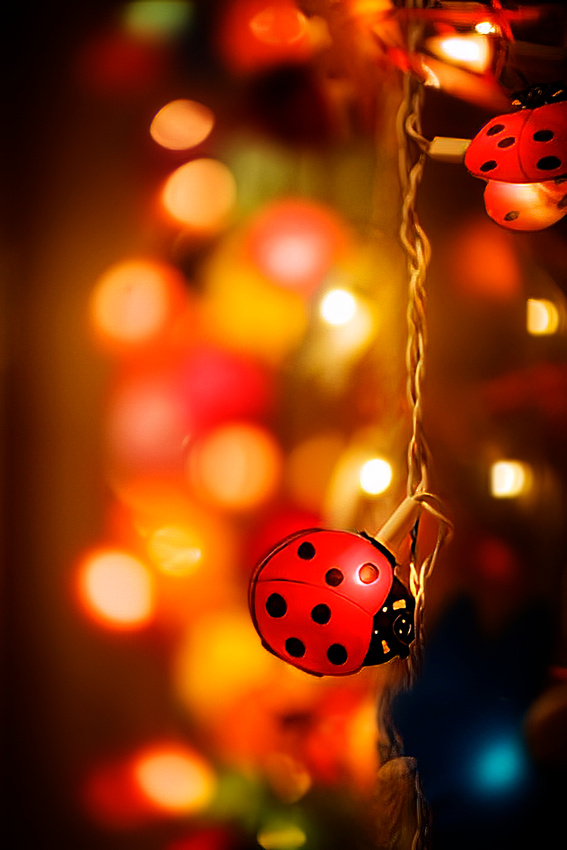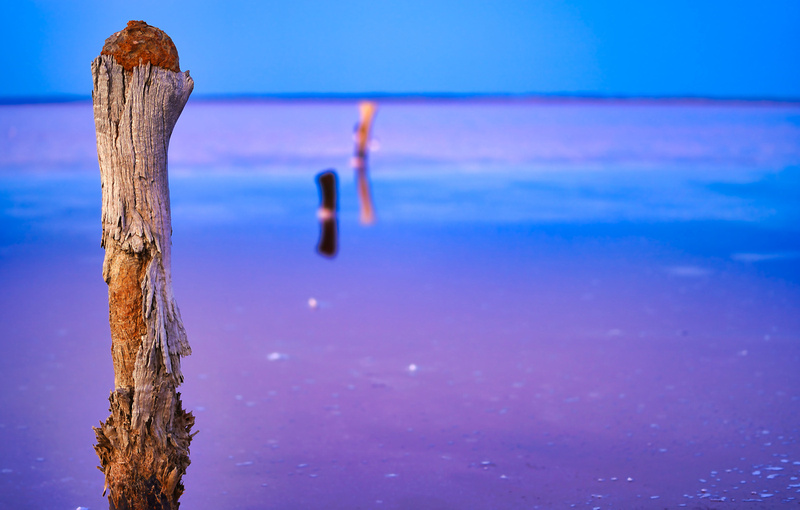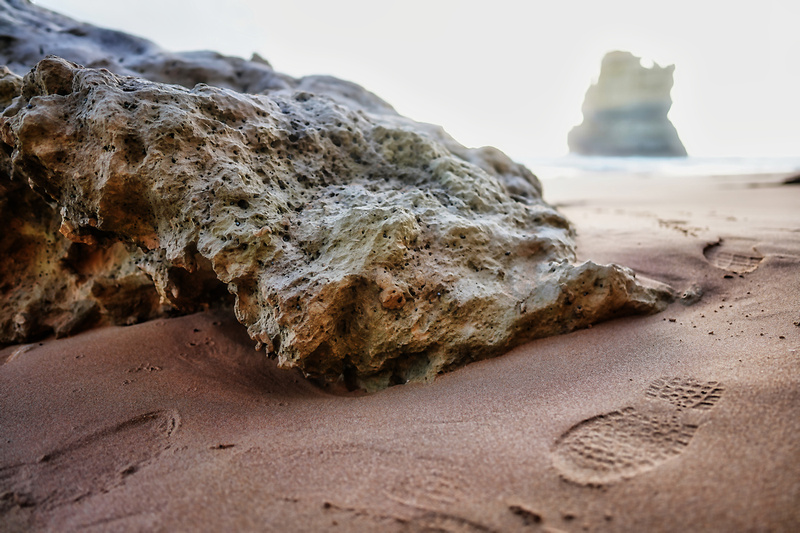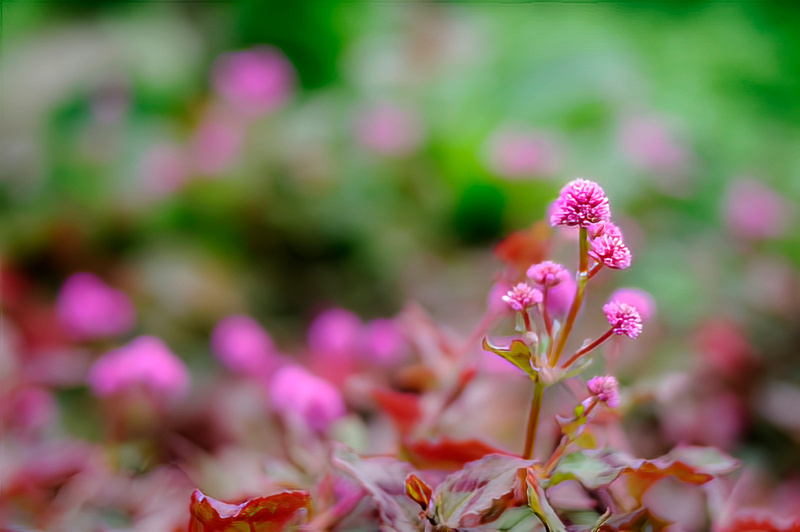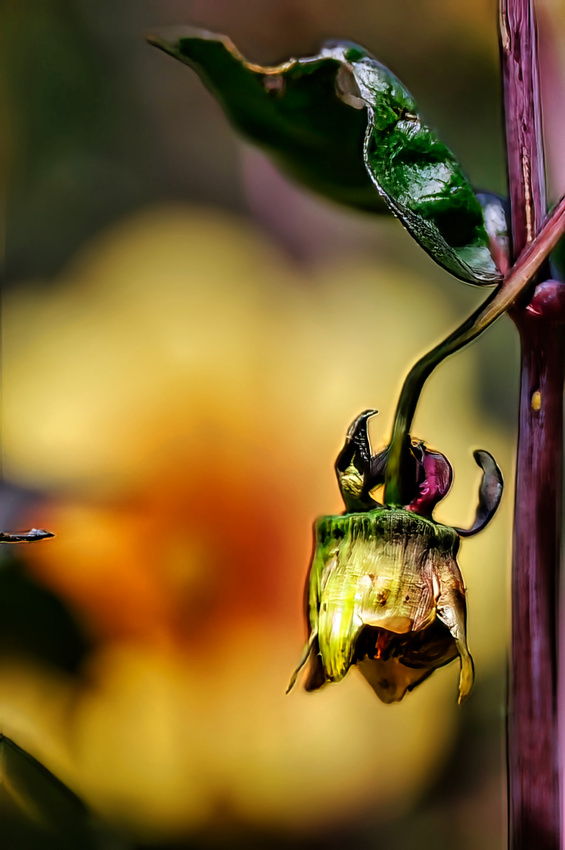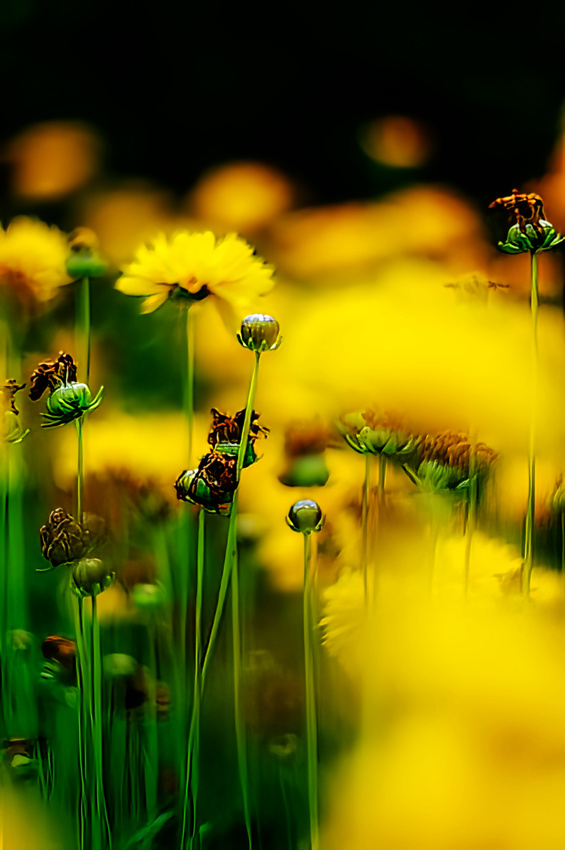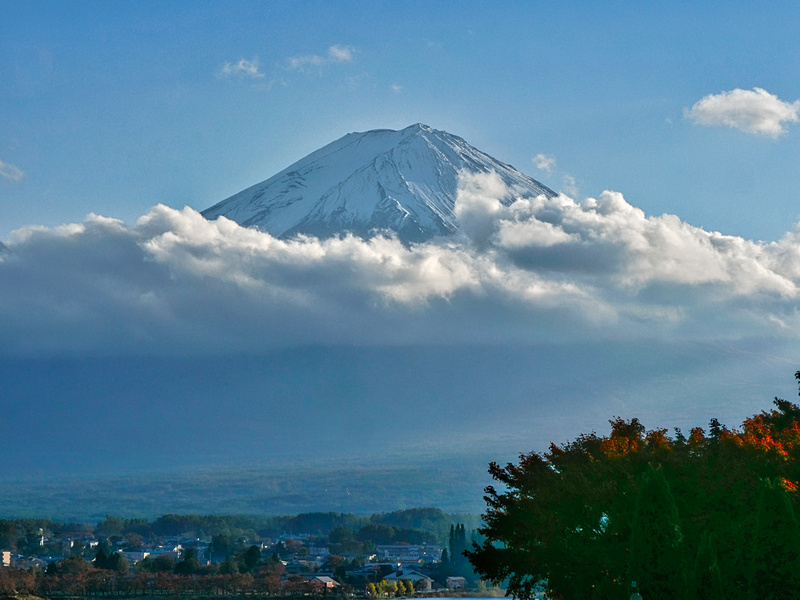 Happy November!
I hope it does not rain so much that I can barely visit any regional locations for work.
This is linking to City Daily Photo Theme Gallery