Apology for infrequent posting here. Work got the best of me plus the unknown fatigue and insomnia destroyed me really.
Joel my friend got me to join Mastodon a new social media that is not owned by a corporate. It is seemingly a nicer environment actually. If you are keen, this is my link Mastodon
There are few attempts to do photography around the town. However, not much good is to be shared.
The trials in State Library on patterns and perspective work out nicely.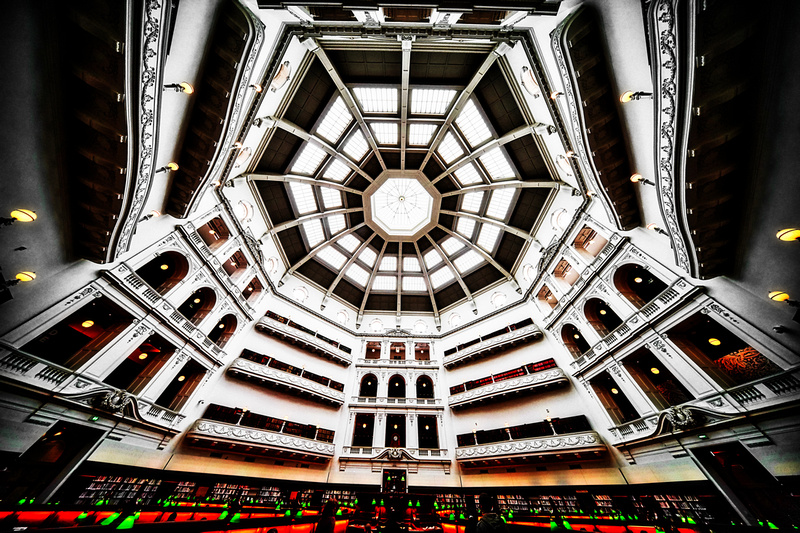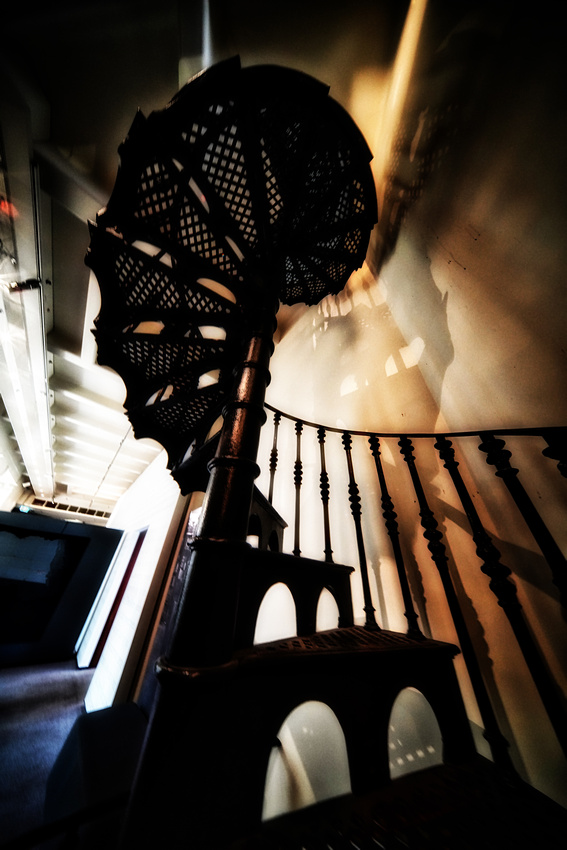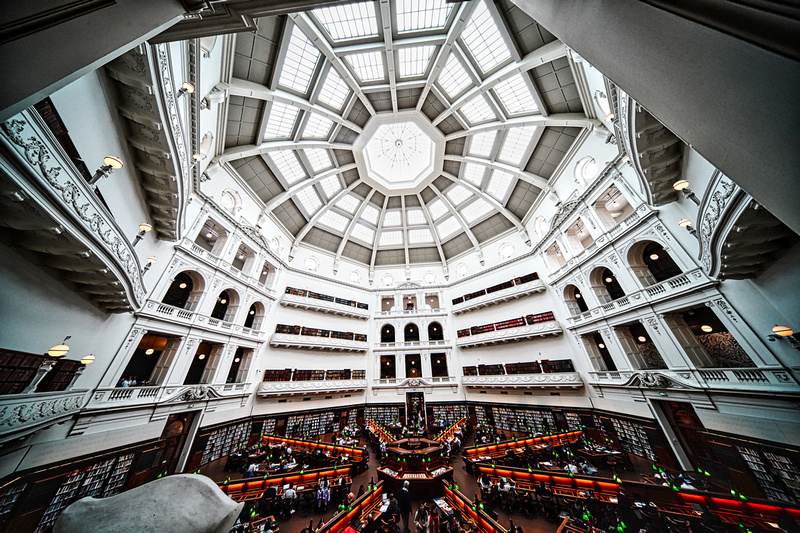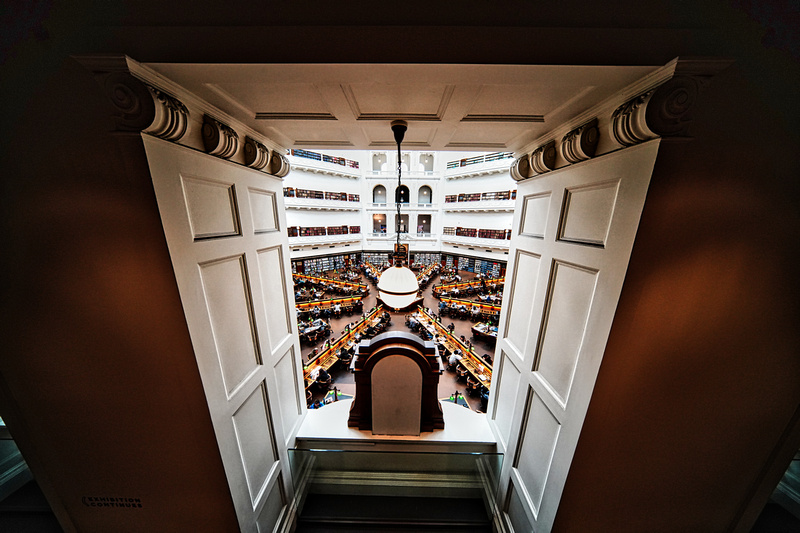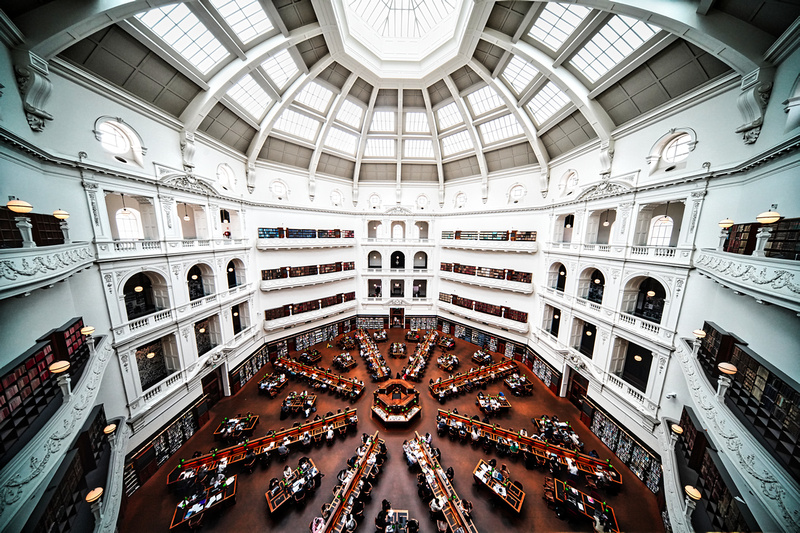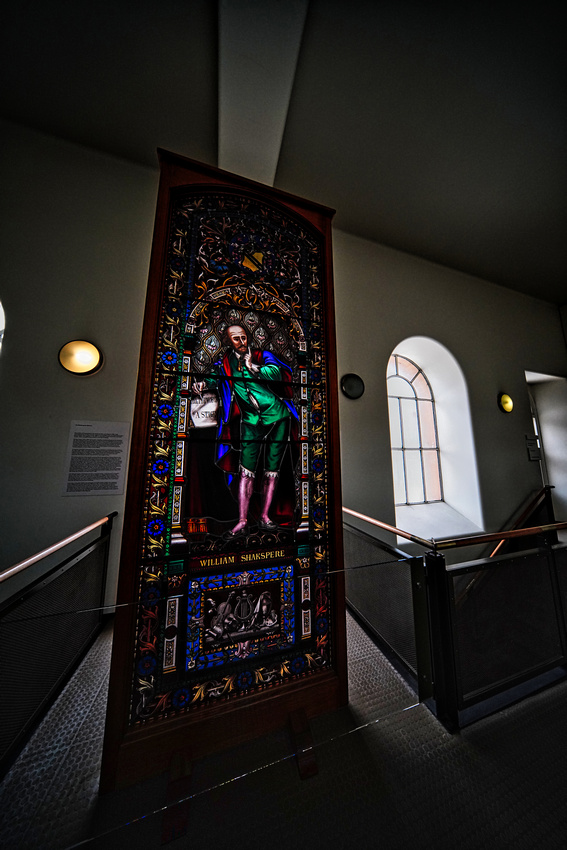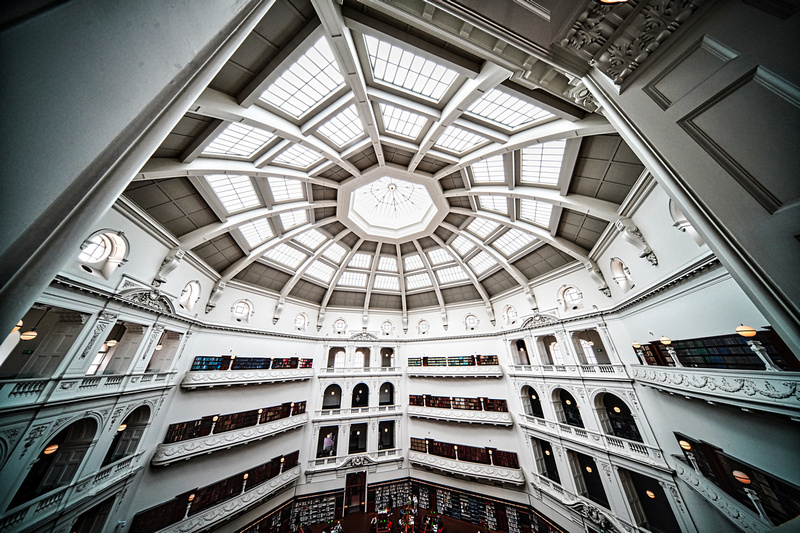 That is all for now.
Mastodon
Thank you for your kind follows and support!