Lately, I am revisiting my previous travel photos. One cannot believe how they can sit in the hard disc copies until they get lost eventually.
Few years ago, prior to Pandemic, I used to travel three times a year internationally!
Luoyang is an old ancient capital in China. In mandarin literature, it is where the water dragon rests deep in the ground. The best and the most luxurious are only available in this capital city. I went through all the photos I took from the days where digital cameras are not that well developed. But still, I love the memories from the shots.
The first two emperors in China - sure they do not look such corn head in real life.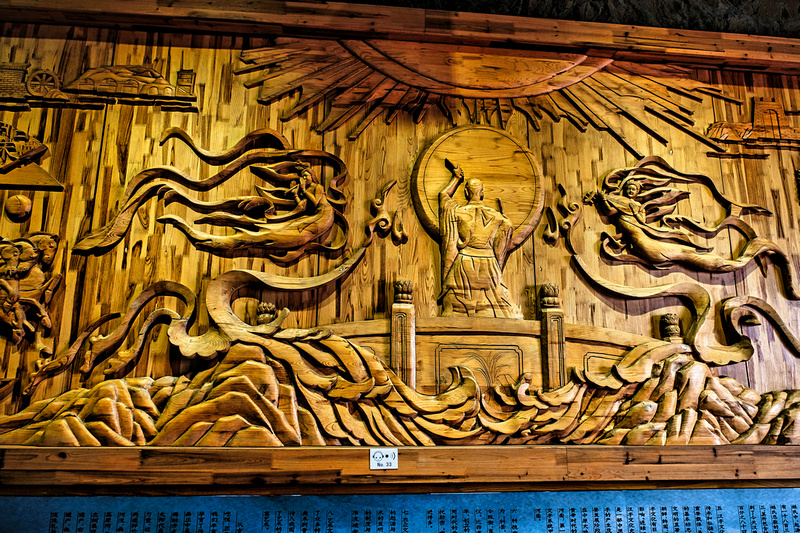 One of the most well-known fairy tale in China - I like the wood sculpture showing the story on it.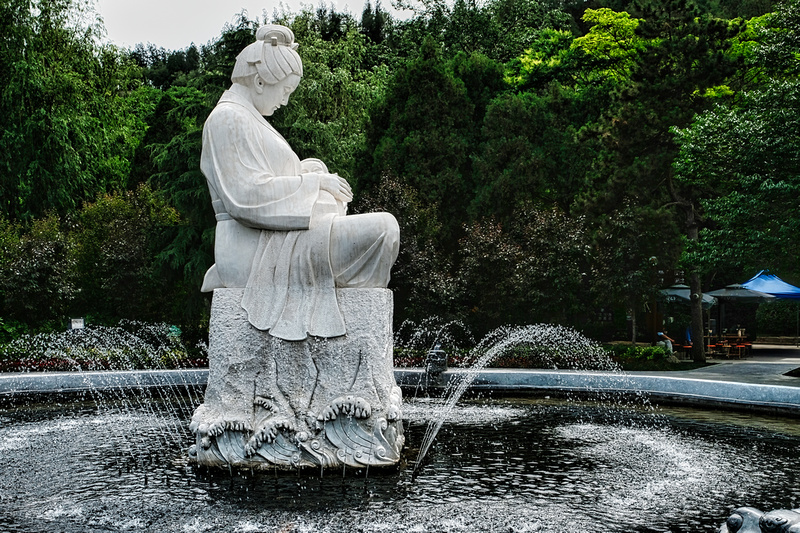 This is about a story revealing Mother's love for her child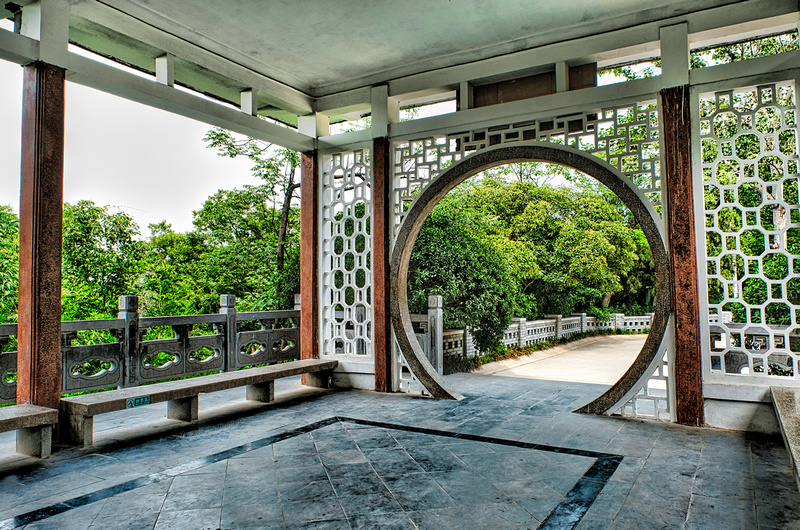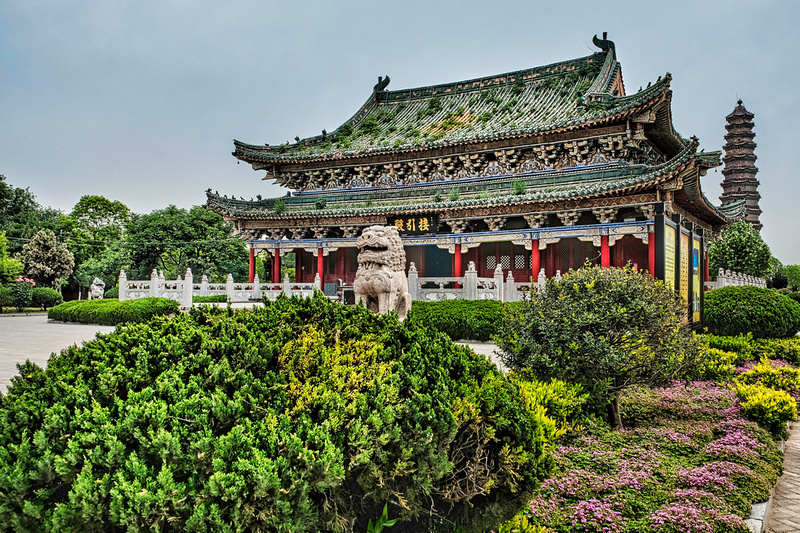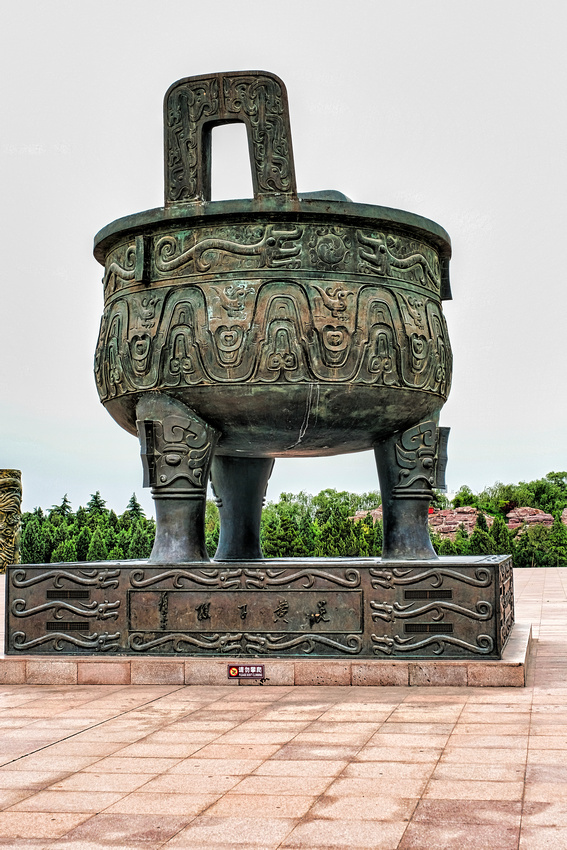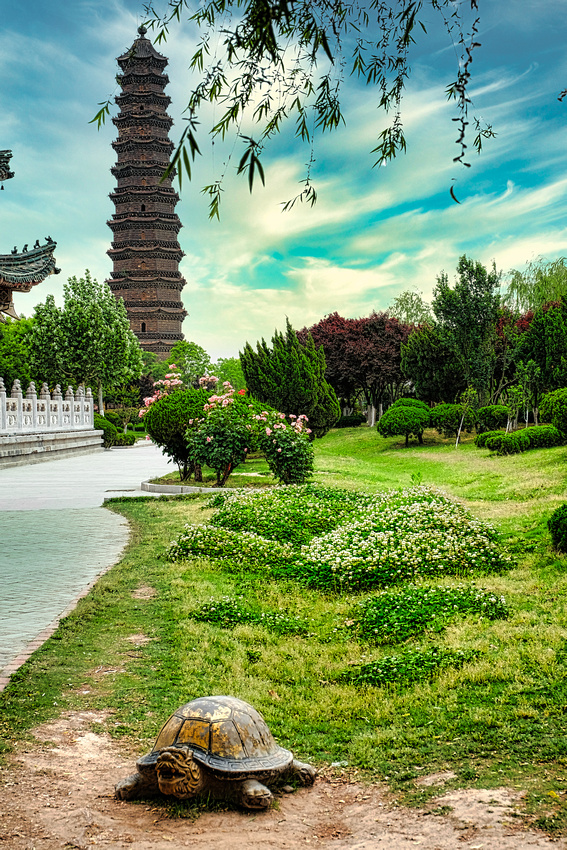 The oriental Pisa Tower as it is called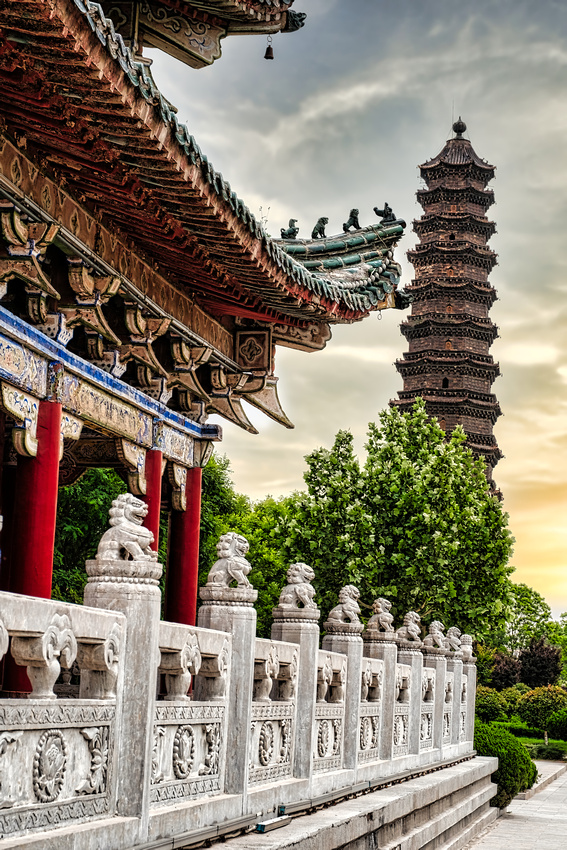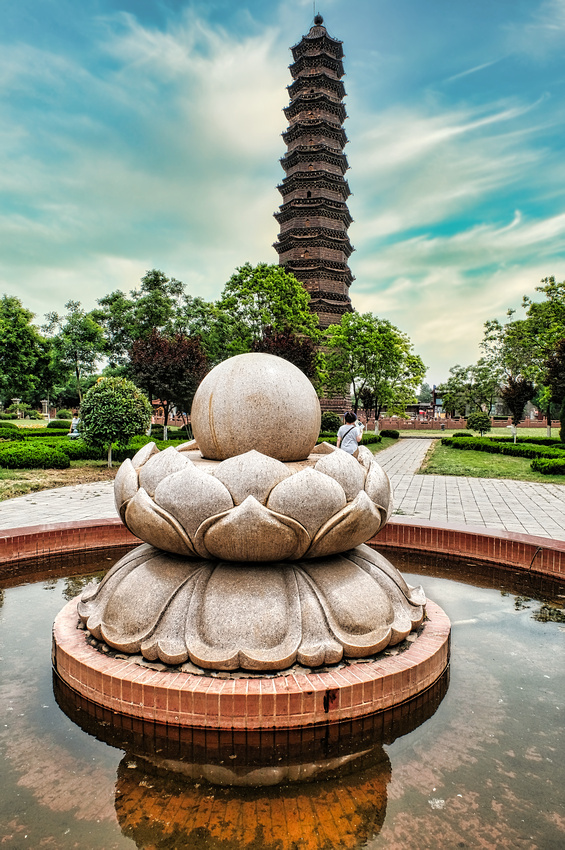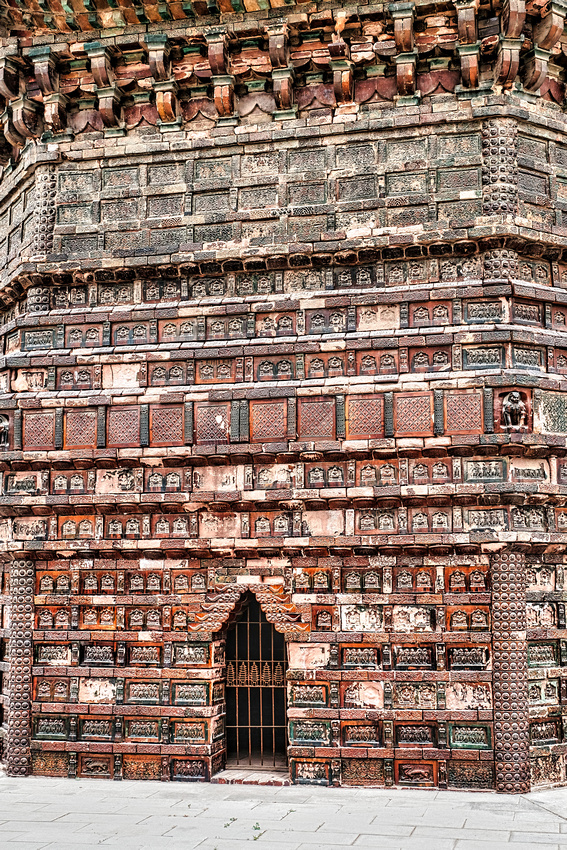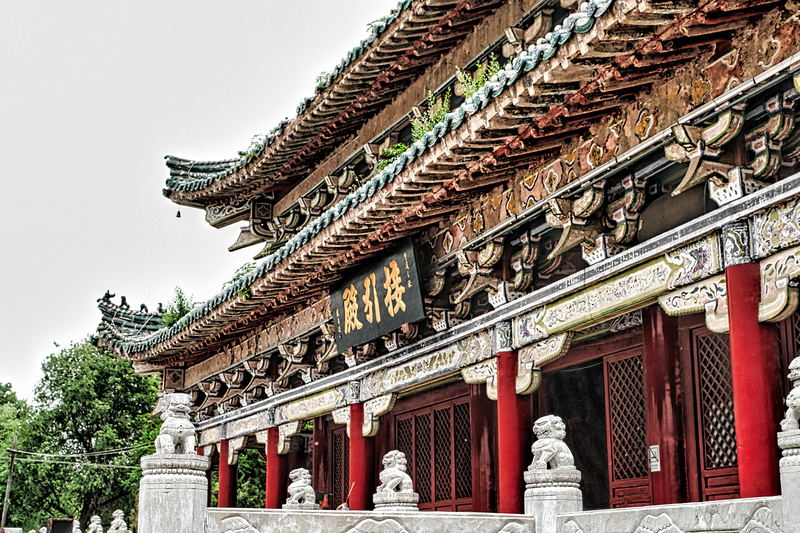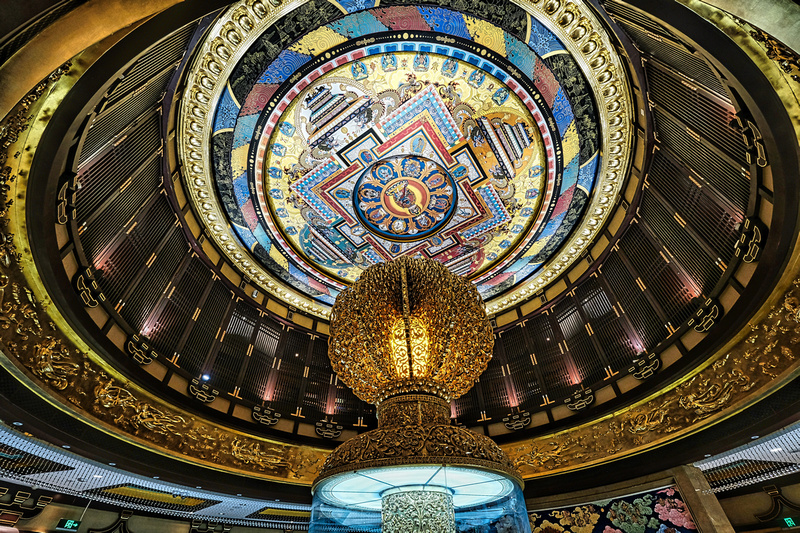 That is enough for one post.