August is the month I had started fine dining with former colleagues and old mates in the last life. Not much of decent photography to note but plenty of street candid photography which I have uploaded to the gallery here. The abnormal weather pattern is slowly becoming episodic rain and storm here and there from persistent monsoon like havoc.
I did a routine visit to Nyah West and spotted a clear sky on the evening. So I took a few shots when the temperature was -2 Celsius. Freezing.
This post is linked to Intelliblog My Corner of the World Through my lens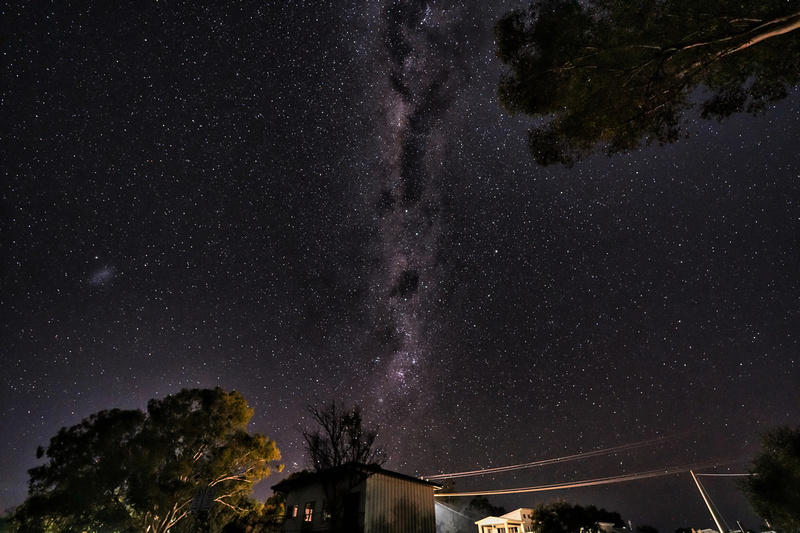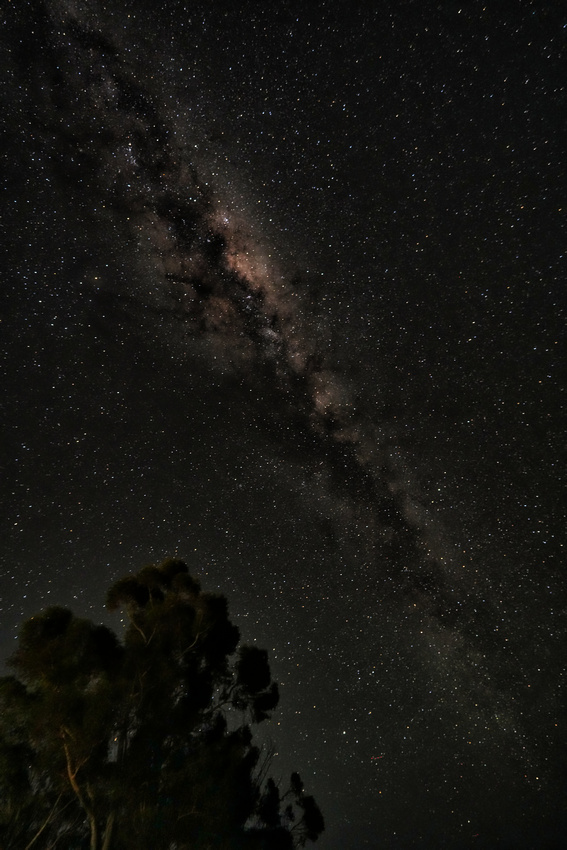 Thank you for the visit. This is a short one given that I have been living my life.