There are three Pinnacles in Australia, one in Western Australia and two pinnacles in Victoria. The pinnacles in Phillip Island is where I often visit with Joel on Therapy Saturday for which it is a regular occasion for our common photography hobby.
This is a sea cliff, so the tides are often strong and scary. Grassy areas atop the cliffs are rookeries for mutton birds which are protected species here. The footpads and the stairs are suffering from severe erosion issues that it may not be accessible in the future. There are many snake holes along the cliff face we climb down. I wonder if these snakes pose a danger in summer.
From the car park, it is about 45 minute to walk to Cape Woolamai viewing platform. The first beach section is where one can photograph the surfers in the sea. In high tide, magic land is a section of rock platforms and sea shelves that render mini waterfalls by the tides. Durin the lockdown in Melbourne in 2020, I often come here for fresh air and relaxation.
We visited this place again for the sake of getting different light.
This is linking Intelliblog The corner of the world Through my lens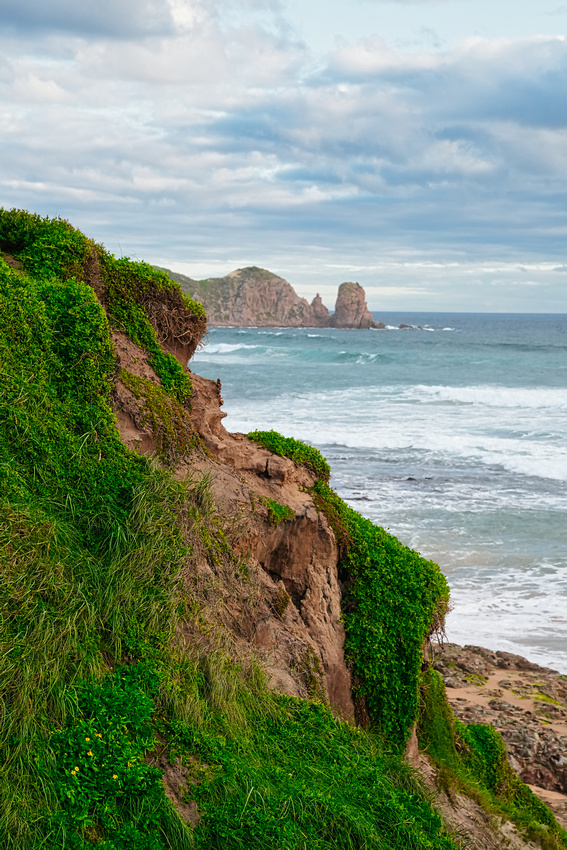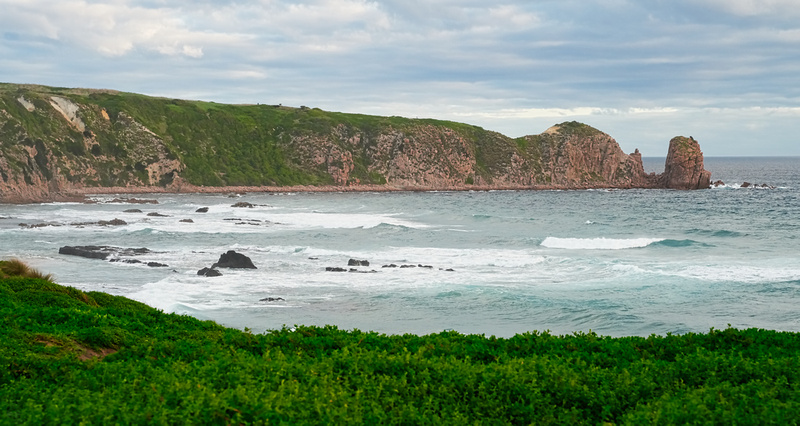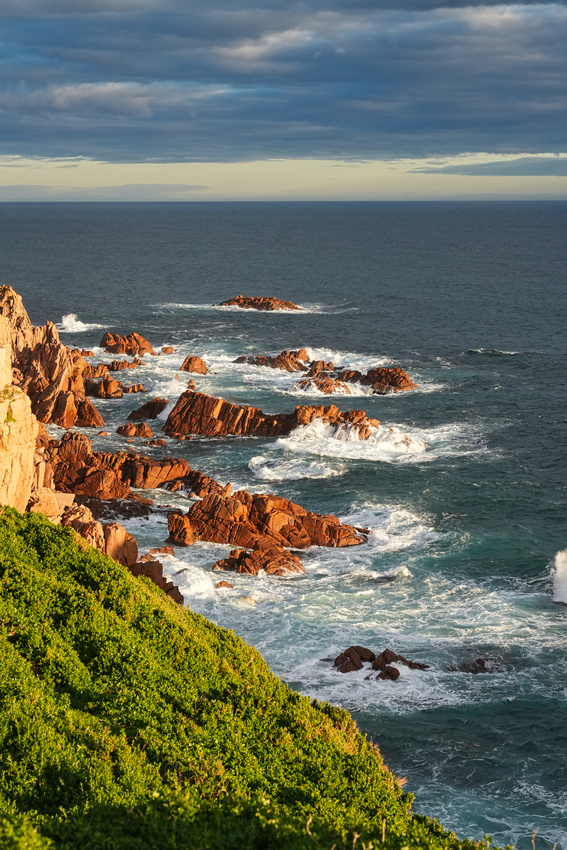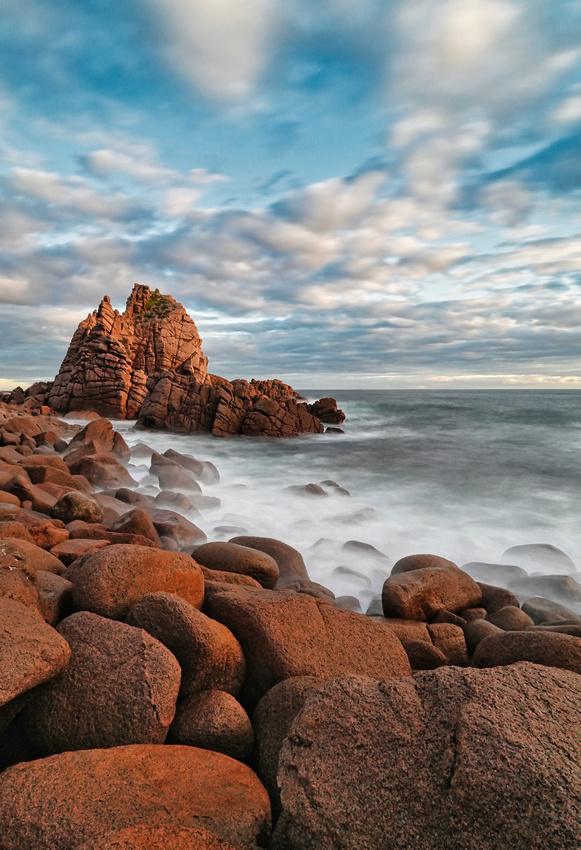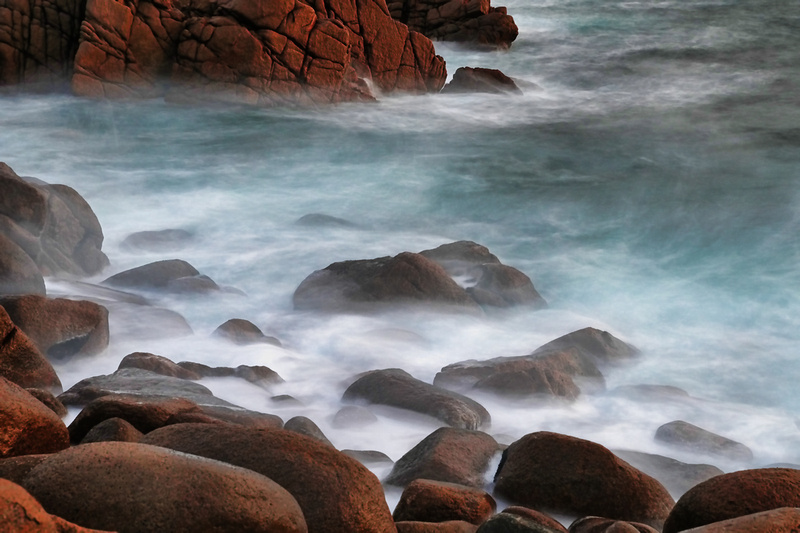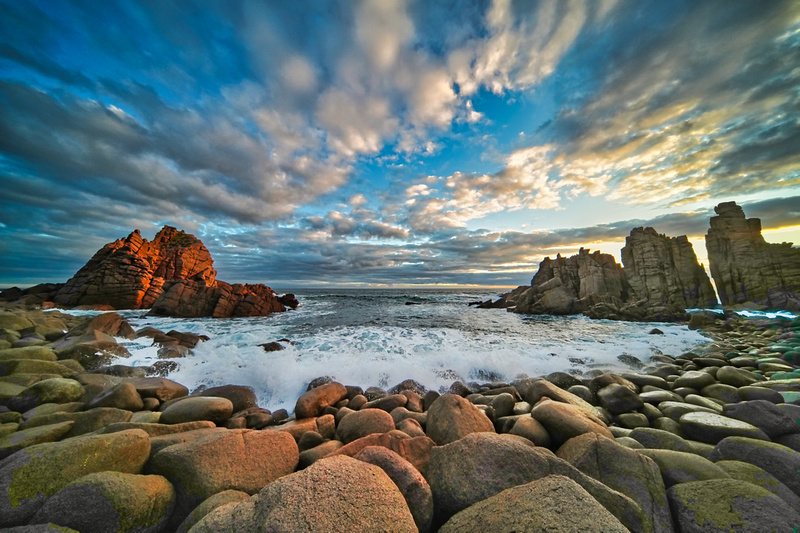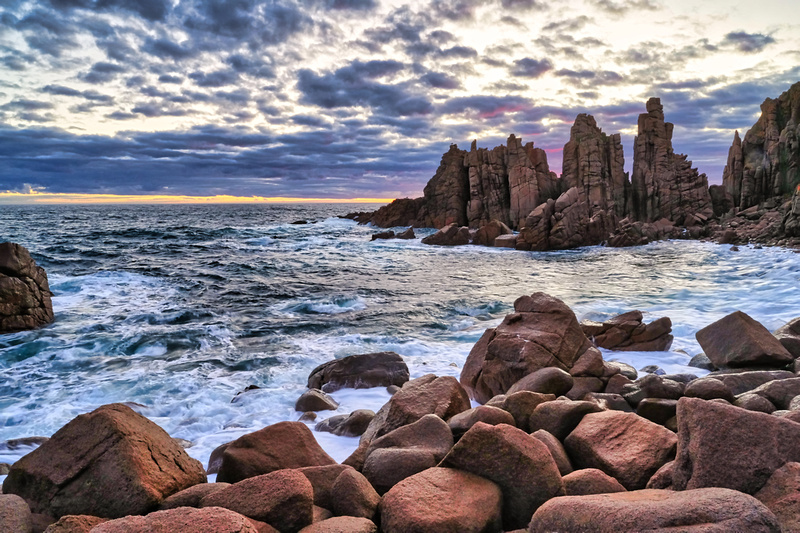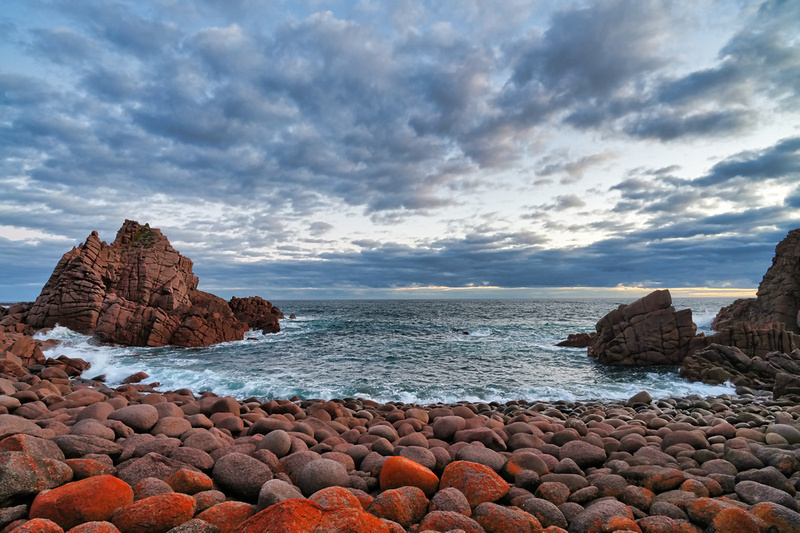 Thank you for your kind visit. Enjoy a new week!