Toorongo waterfall has been a popular photographer's location for many years. I used to come here frequently since high school period. Even in the film era, I get good results in this location which is about 100km from east side of Melbourne, Victoria.
In summer, there are plenty of mosquitoes and leeches that render the trips rather unpleasant. In winter, it is more friendly for us photographers since no one would be dipping in the creek or waterfall for cooling down blocking our views.
There are amphitheatre falls and Toorongo waterfall. I prefer amphitheatre falls better than Toorongo fall because the aforementioned one is not all over the internet. There are many mini waterfall coming off the rocks in the creek along the track. I thoroughly enjoyed the walk.
Among the woods, there is no need to use ND filter. It is dark enough to do any long exposure shots. As usual, we have to pick on an overcast day so there are no shadows of trees falling into the creek we photograph becoming rather distracting.
Linking Intelliblog My Corner of the World Through my lens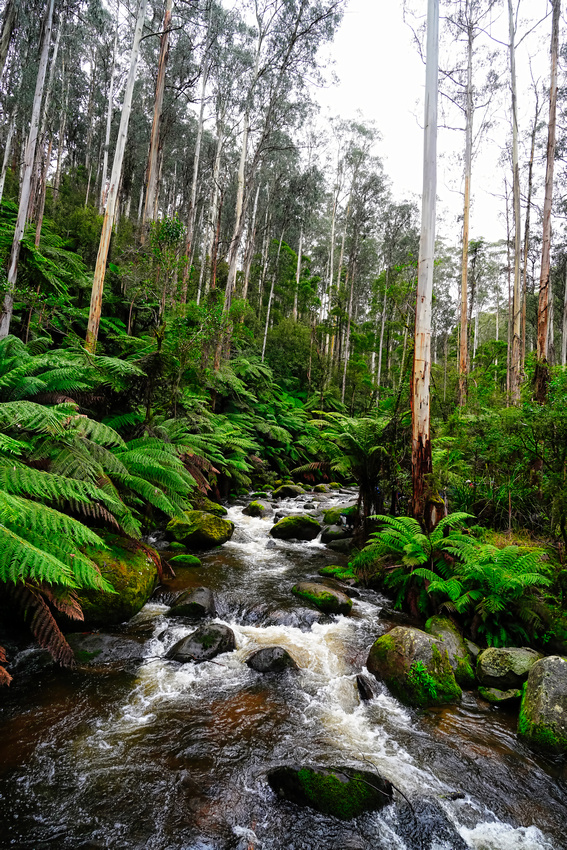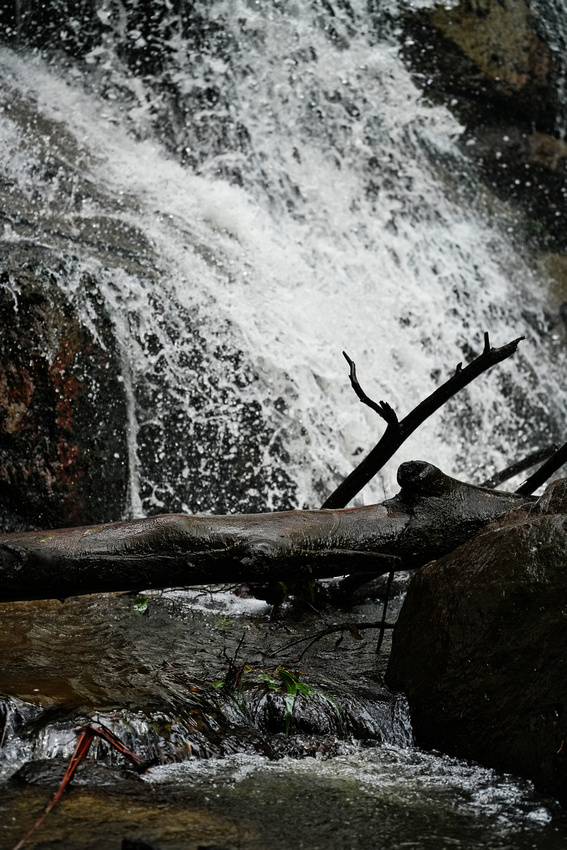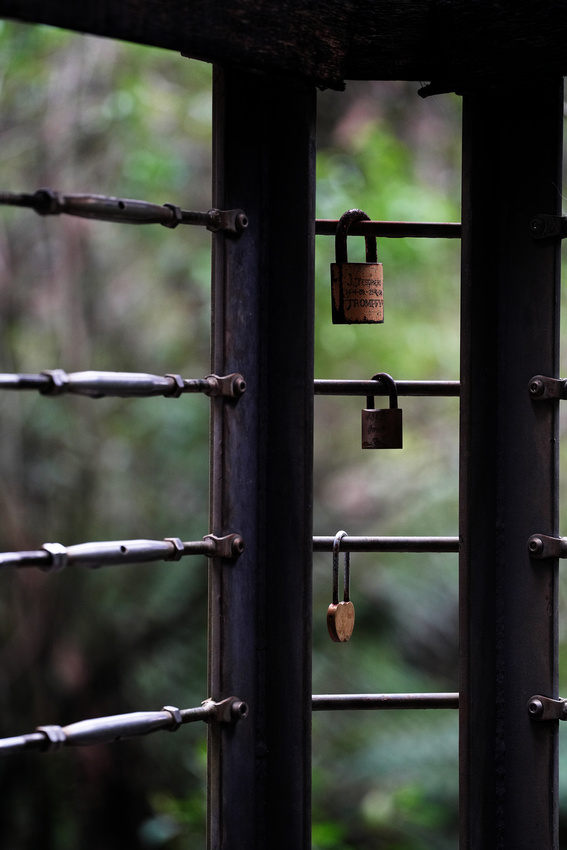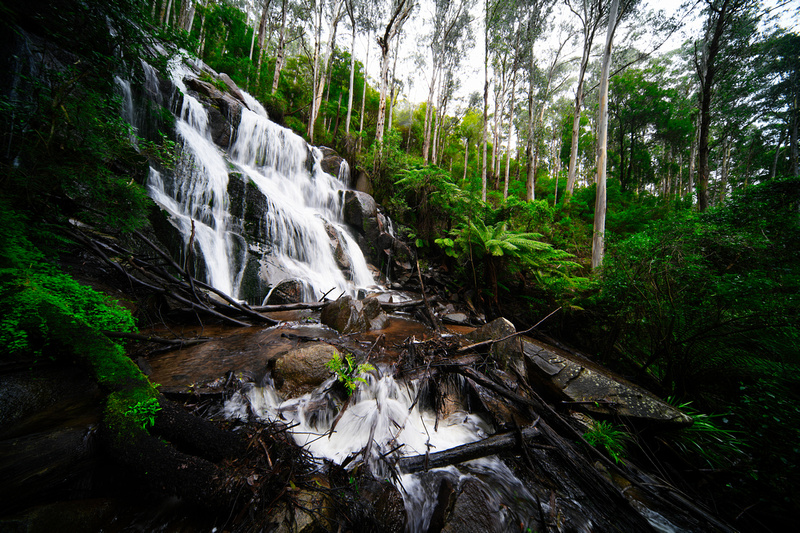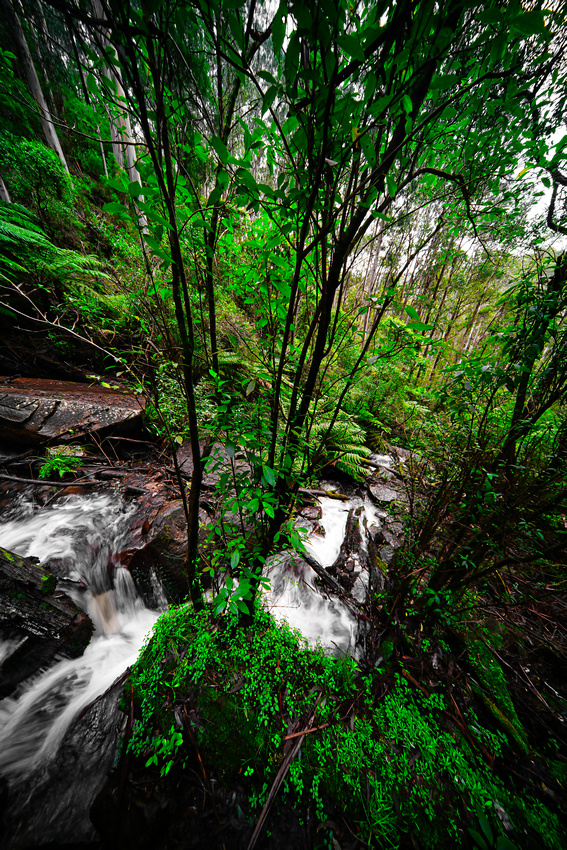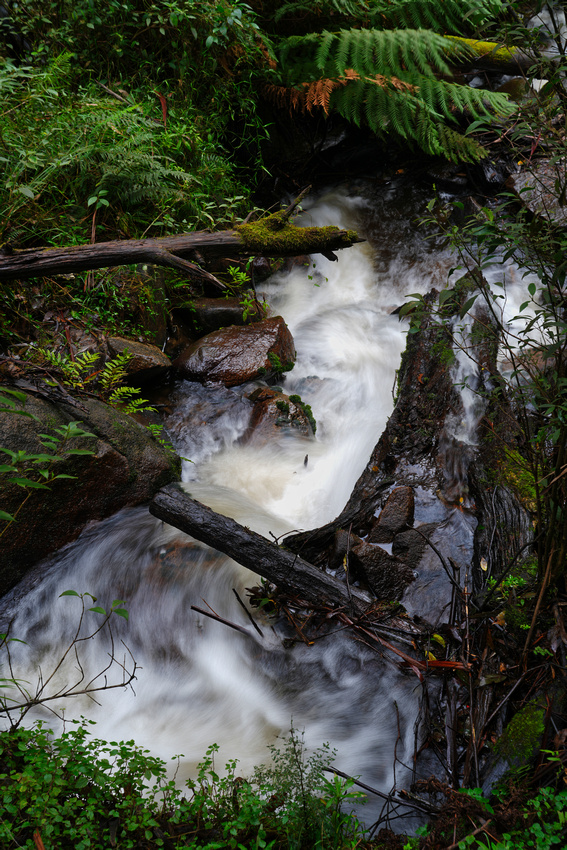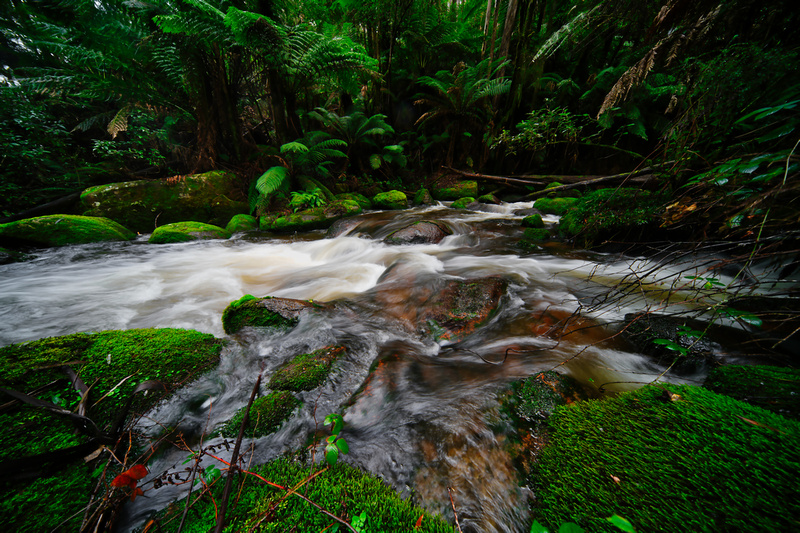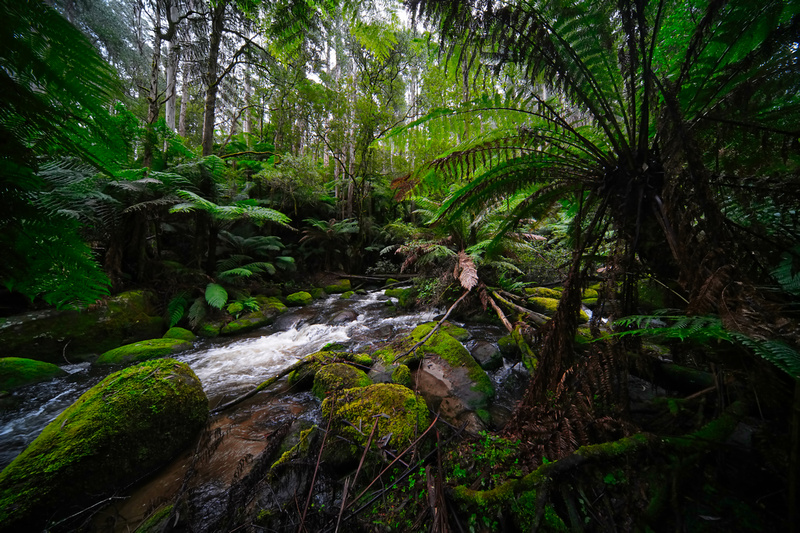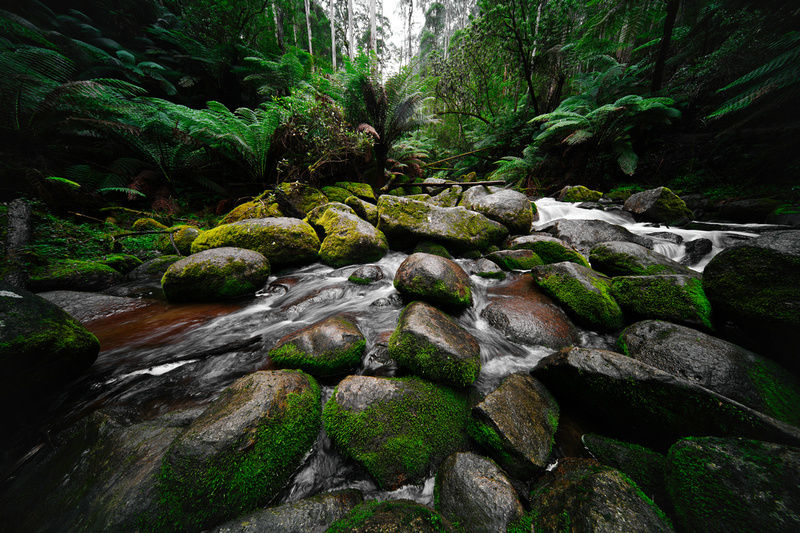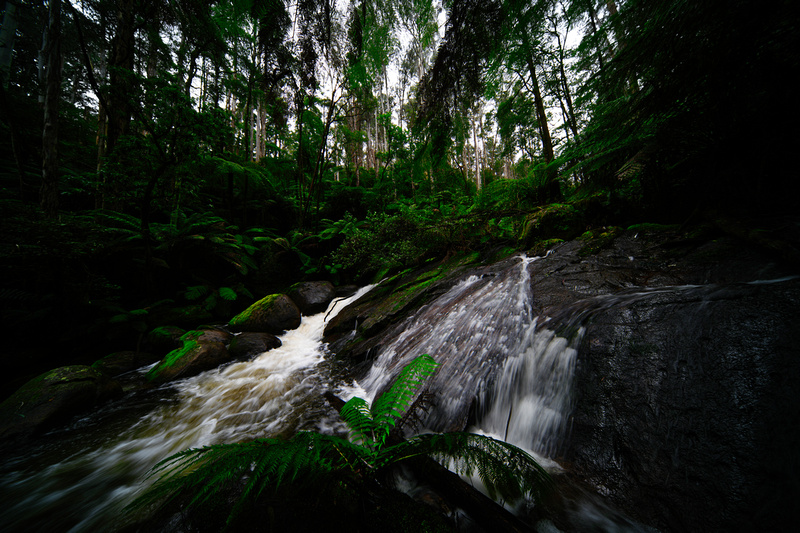 Hope the series is as therapeutic to me as it would have been for you all.