Ballarat is usually colder than Bendigo. For some reasons, it is even colder on the day Joel and I visited this waterfall 15 minutes drive from the town.
The walking to the bottom of the falls is now banned. This was because of some students falling down the cliffs on the walking trails. It seems to be the case for every single waterfall in Victoria: Trentham Falls, Hopkins Falls, Little Rivers falls etc.
Due to the stormy weather, we cannot stay in the place for long. The nearby creeks were fun to photograph but I believe they are not as good as the ones near Metcalfe in Greater Bendigo.
Some snaps from the day and keep warm - Damn El Nina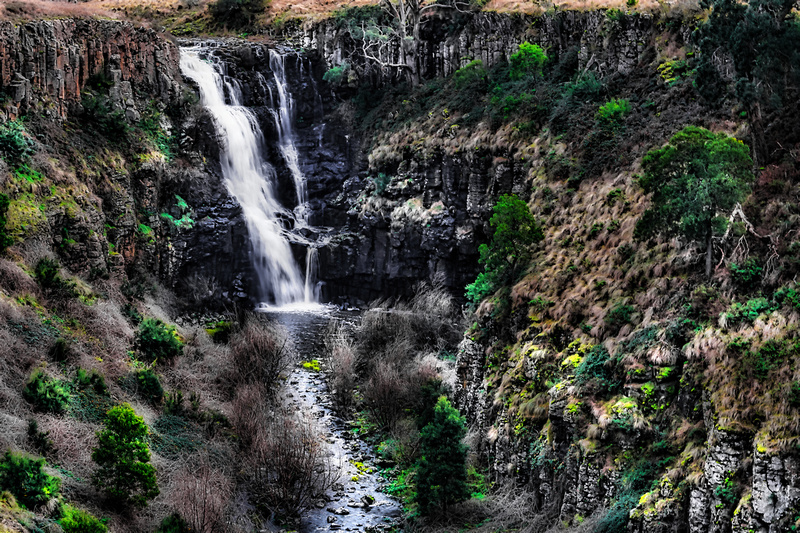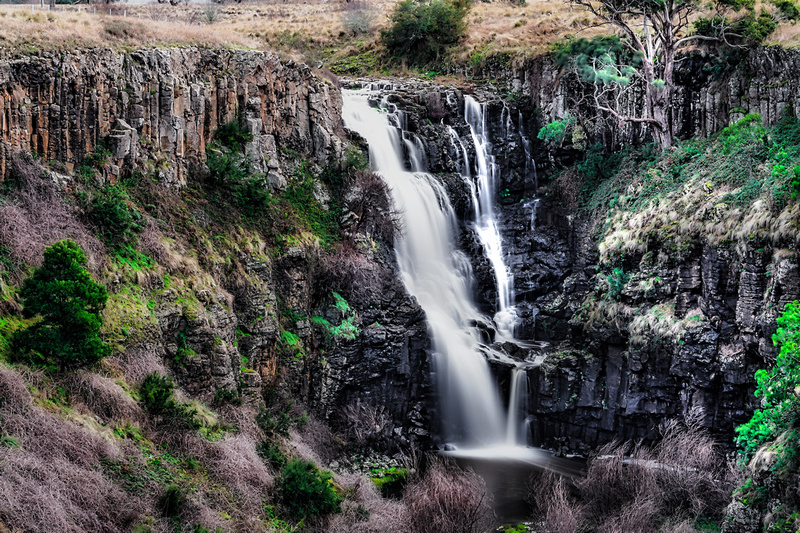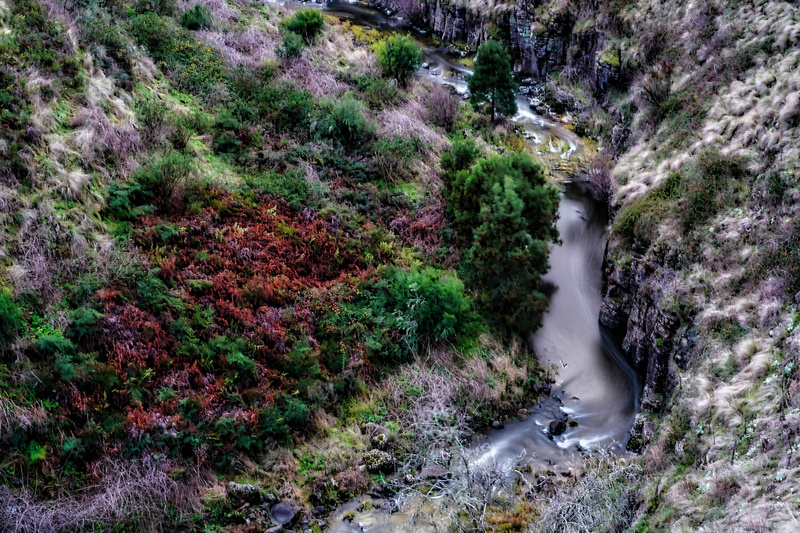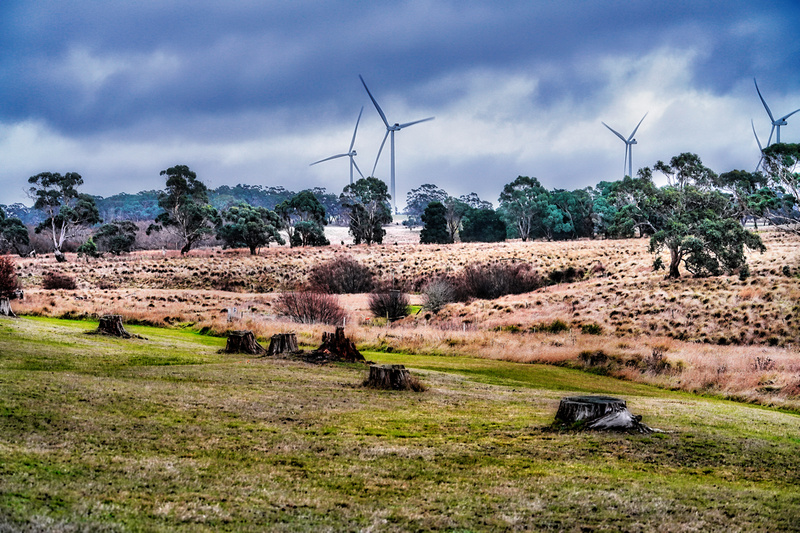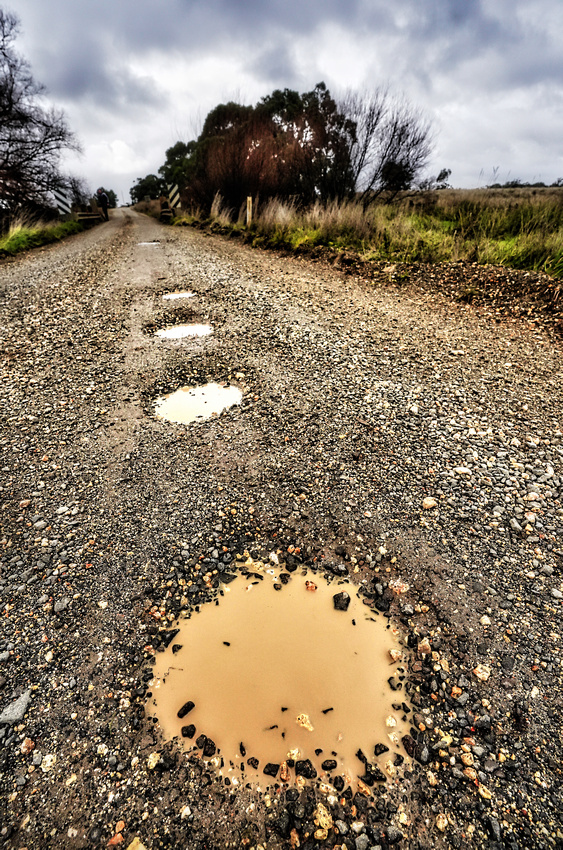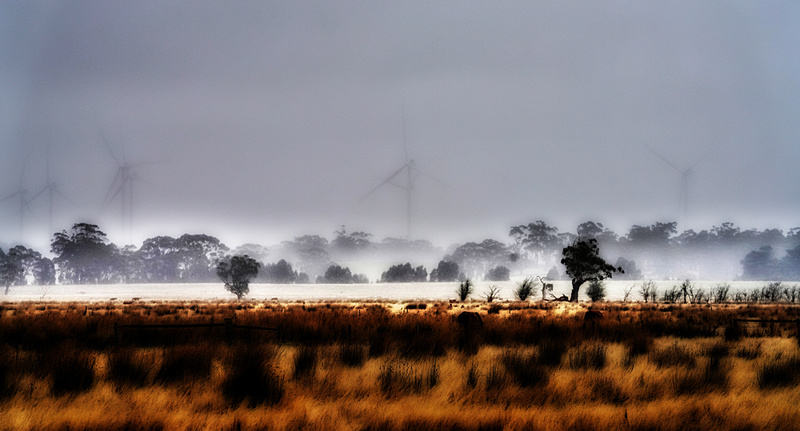 Cool post box huh?