Weather certainly cooled down a lot. Since Premier Dan has this big build project going on, it is literally impossible to travel anywhere. It actually got me to explore the city again. CBD is not a place to visit after 7 pm. So I do my morning visit. The French Bistro for breakfast "Snails in Garlic" and "Omelette with shallots". Just so Yum. Then the same usual route for anyone that wants to shoot candid or street facades.
Flinders Lane, Causeway, Collins arcade, Bourke St Mall and so on. The usual.
However, St Paul's cathedral hosts this earth globe inside it. I have to snap a photo of it before the globe will be taken down. Otherwise, I have not stepped inside this place for over 20 years lol. In my days using various vintage camera systems, I test bokeh quality of different esoteric lenses inside this church. It has interesting light inside there.
St Paul's cathedral is of a neo-gothic design. Built by Mr William Butterfield. Apparently this is his masterpiece throughout his career. I am surprised about this actually. I never thought of this building that classic.
Here are some snaps!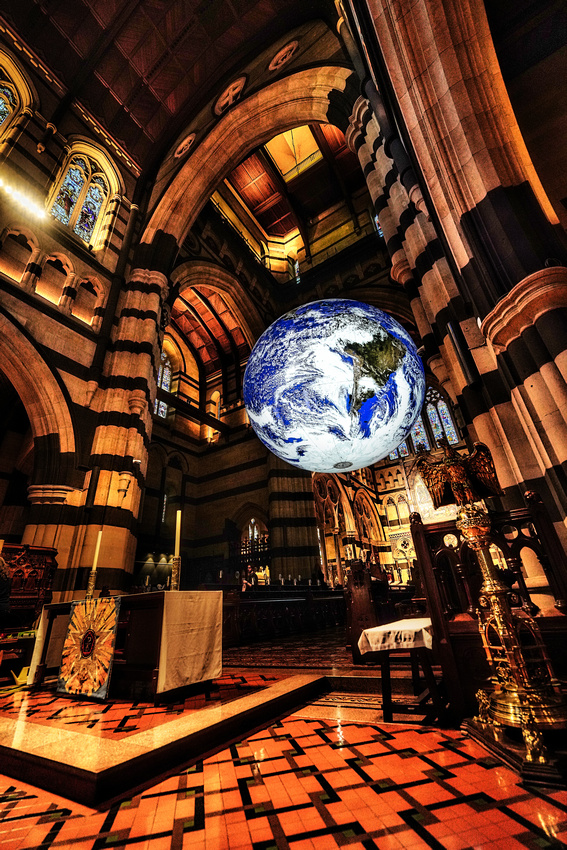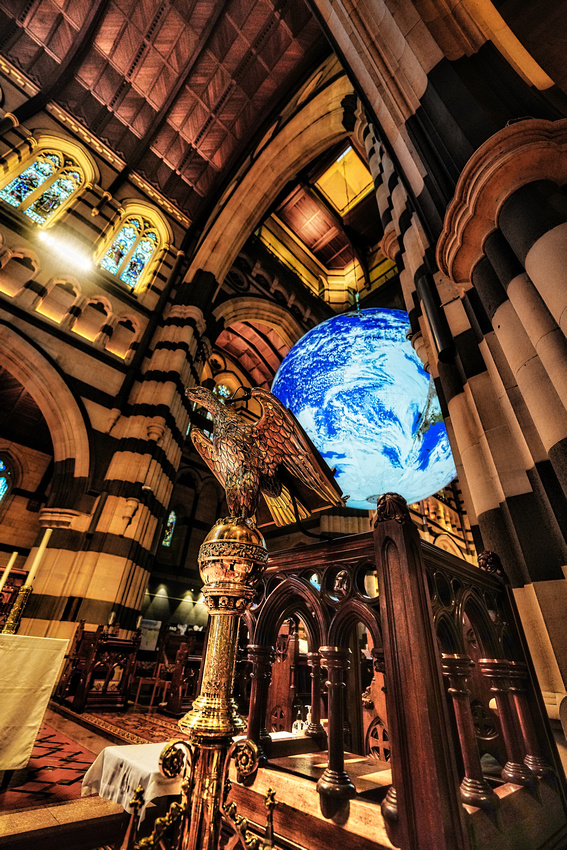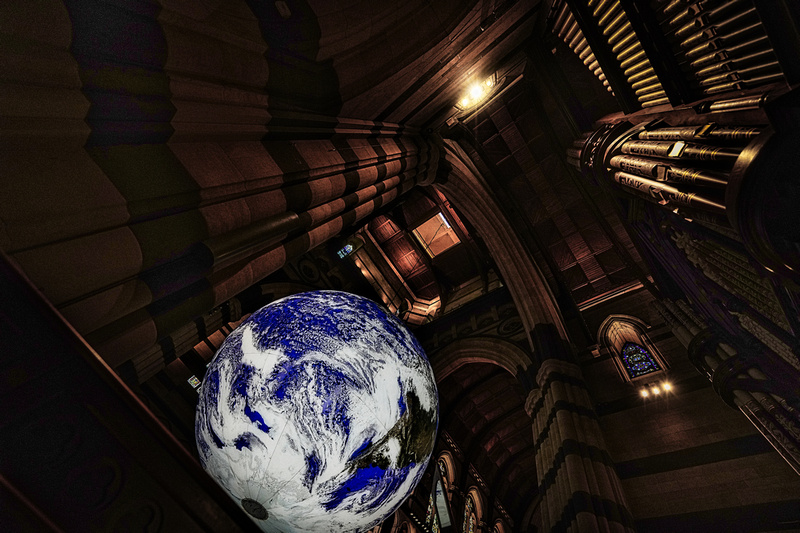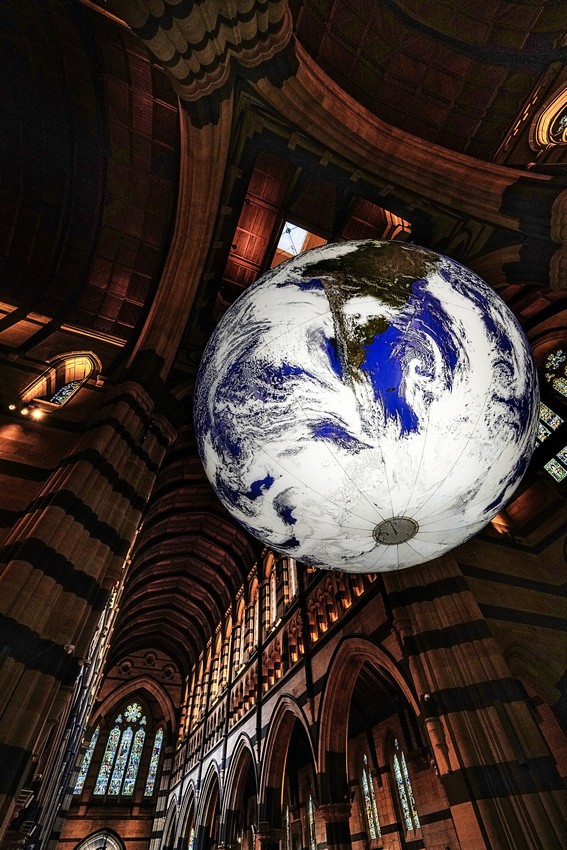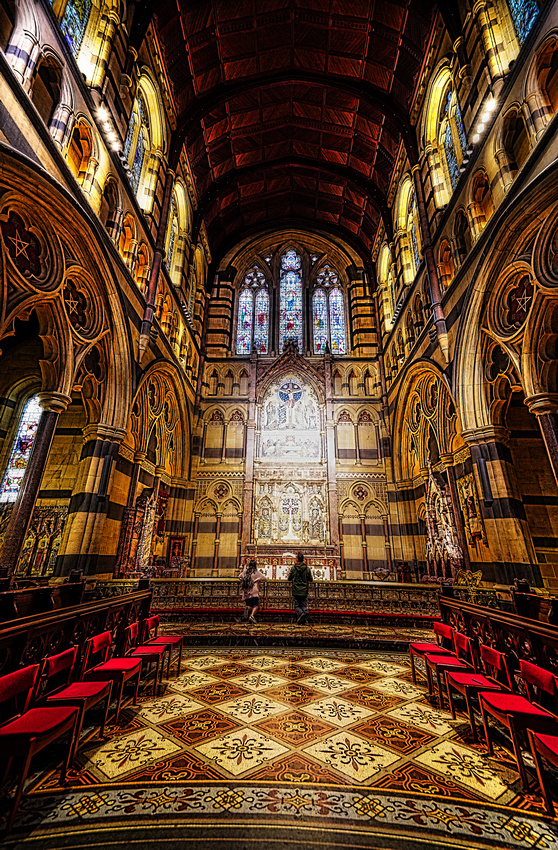 This feels like a shot I saw on instagram!
This shot reminds me of some spirits bending the lights!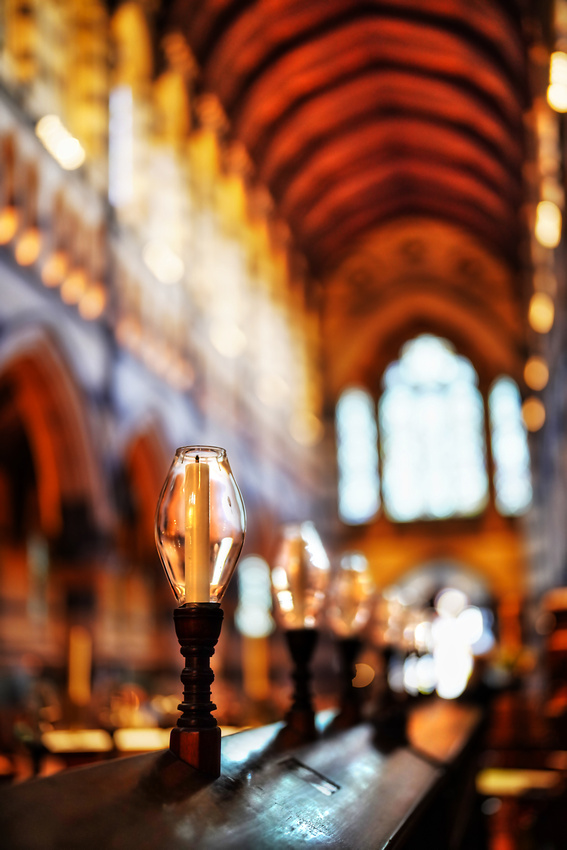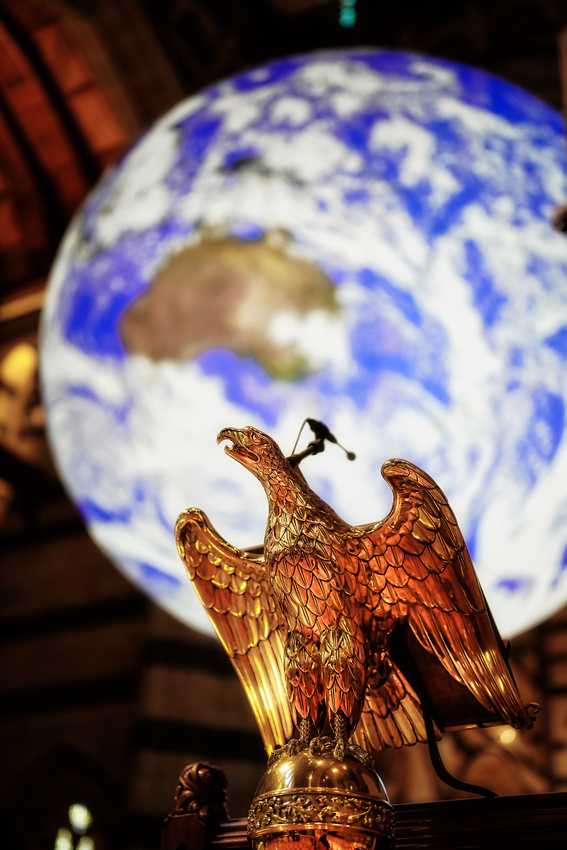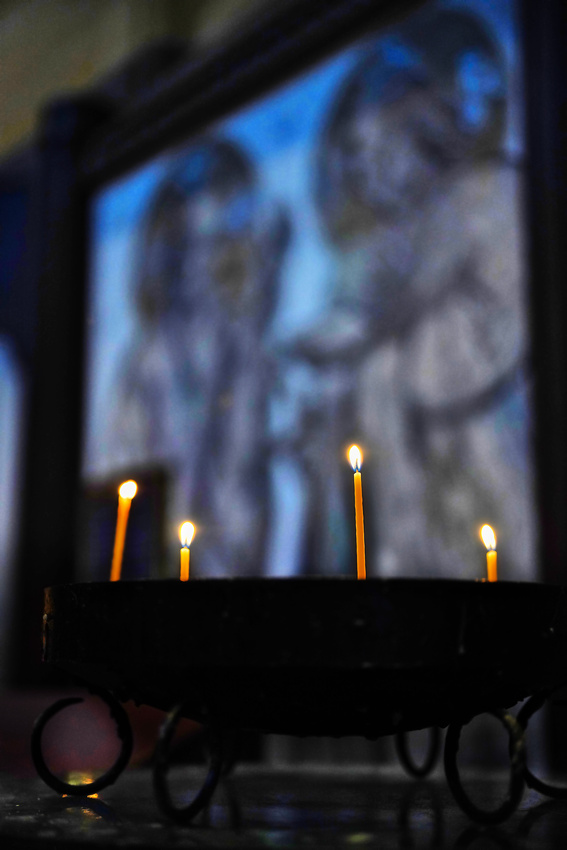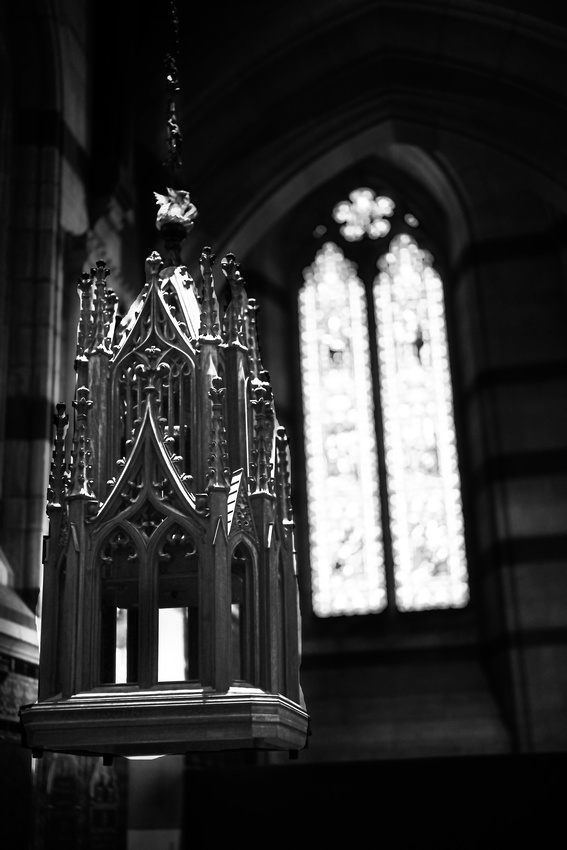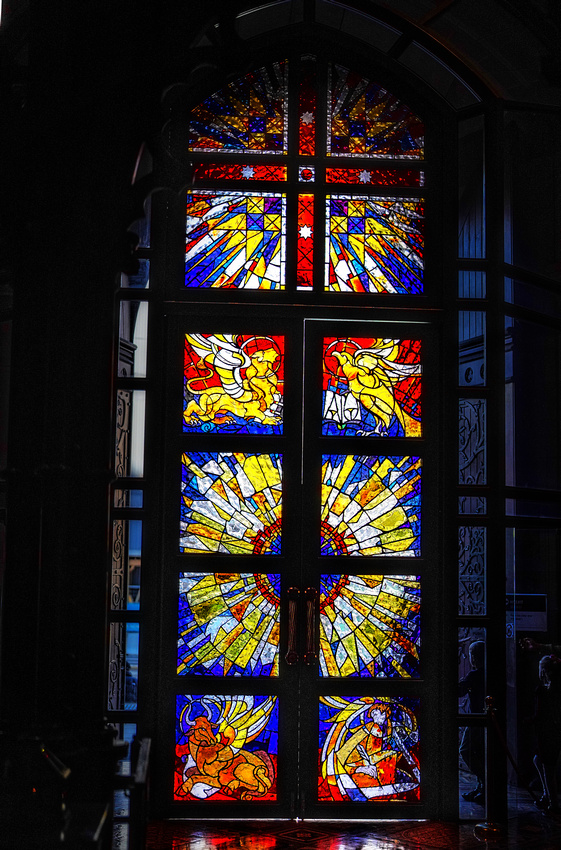 This is for now. Glad that I am still enjoying taking some snaps from time to time