It is something that I do not realise until the pandemic hit out at us. This piece of art installation arrived Bendigo in 2017. The skull weighs 5 tons and is a artwork by Sydney artist Alex Seton. "Keeping on Keeping on" is the scripture written at the base of the stone piece.
I did quite a number of snaps around this skull over the years. It is my preference to use Sony FE 50mm f1.2 that gives a great narrow depth of field. Different sentiment is depicted through this beautiful lens.
At one stage, I find 50mm optic design not great for sharpness at any aperture brighter than f2.0; however, it is not the case with Sony FE 50mm f1.2. I am finding myself more in love with this focal length again should I give the credit to this lens.
I am starting to shoot my surroundings with 50mm focal length again. It is never easy but it gives that challenge to do creative photography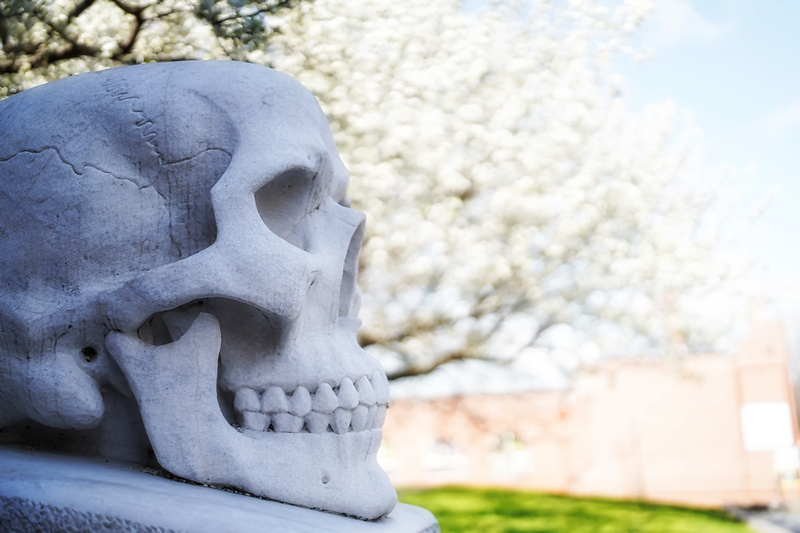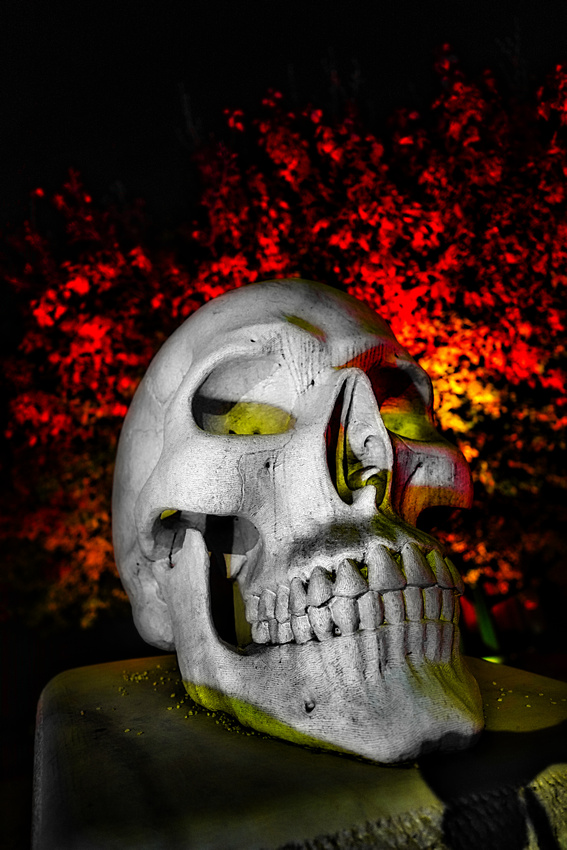 This freezing winter is keeping me home for 3 consecutive weeks!
This is in participation for face meme DVArtist Meme