The recent re-organising the previous travel allows me to discover Arles France again.
Saint Trophime Priomatial Catholic Church uses no nails or screws in the entire building. It looks more middle eastern style too. I recalled I had a few hours in Arles Square as well. The strolling in the area was just fabulous.
The camera I used at the time was Fujifilm. The sensor does not have a great dynamic range. The photos really need a decent rescuing given that I could not adjust the camera to high ISO setting nor I could use a tripod inside that old building.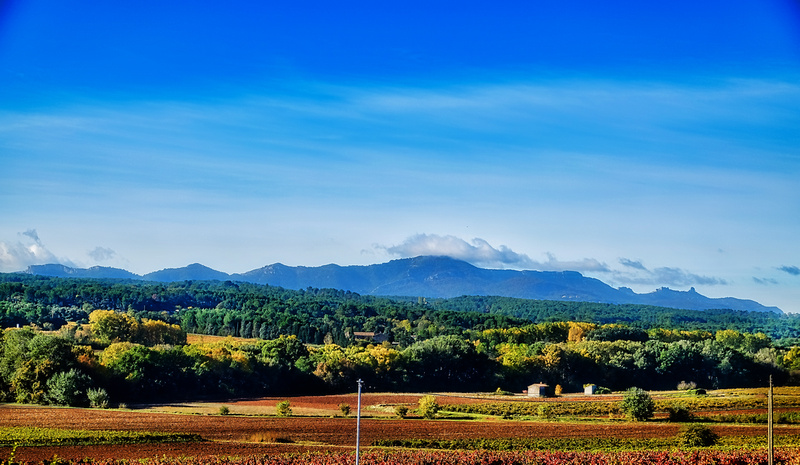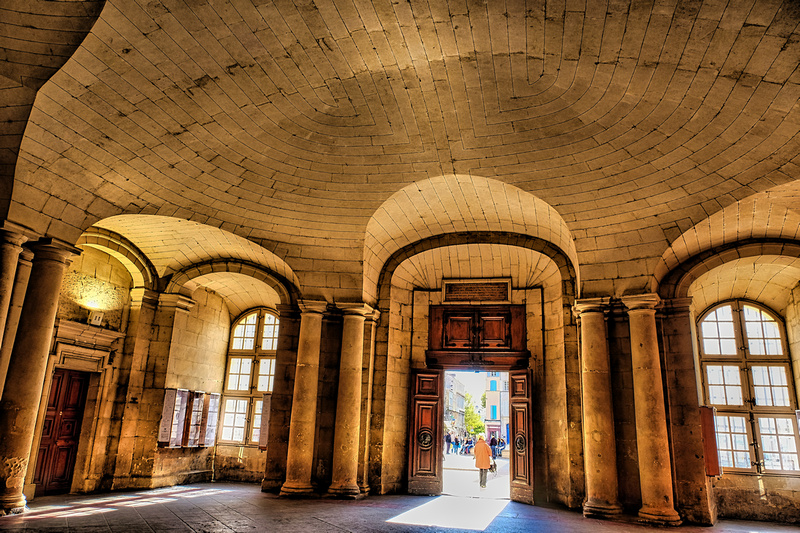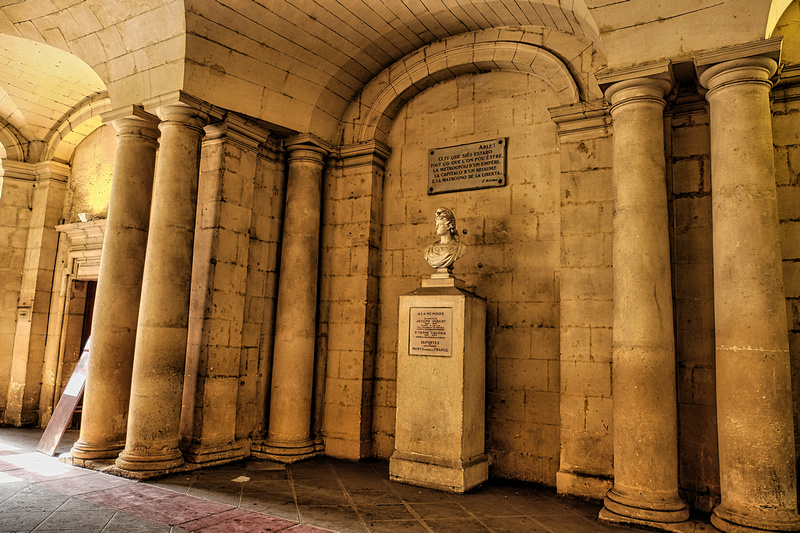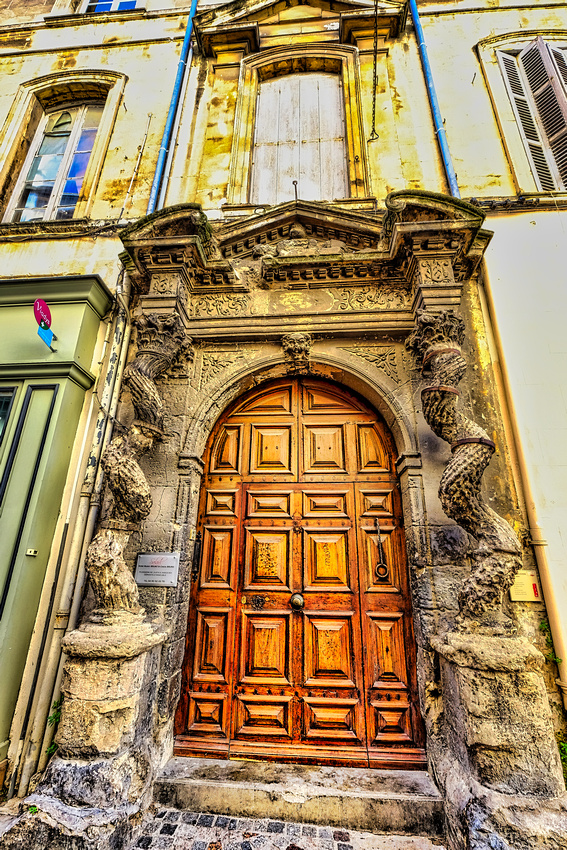 I will need to go back there again :)