Once upon a time I worked various contractual projects in various regional centres in Australia. As soon as I get an opportunity, I would visit the photogenic spots in these various towns.
I had been to Ballina twice. The places to come back to were always the little estuary below the bridge. The light at the magic hour was almost always so beautiful. The feature of east coast is the daily stunning sunset.
These photos were taken when I took a sabbatical from my photography hobby. Pity that I did not take more. At the time, I felt that there was no so called skill in modern photography anymore. It was my belief that it was more about being at the right place at the right time...
I guess we all grow up in various stages.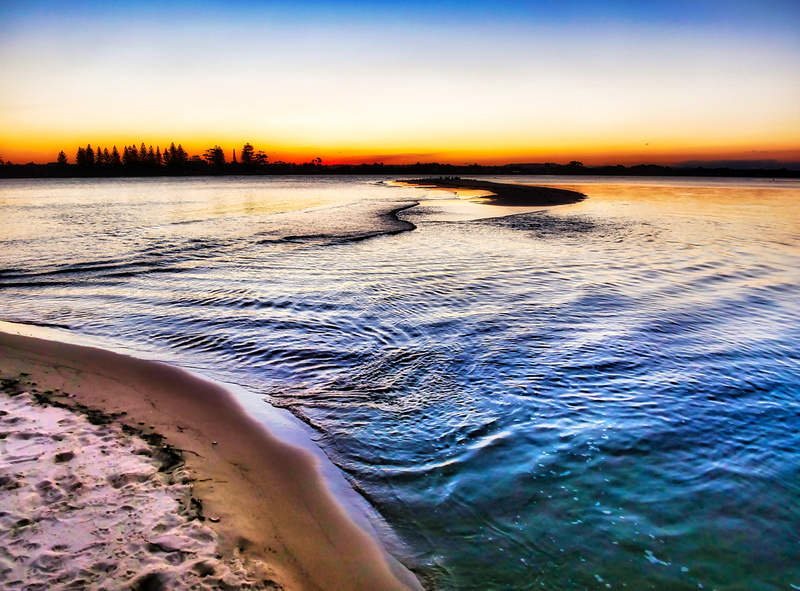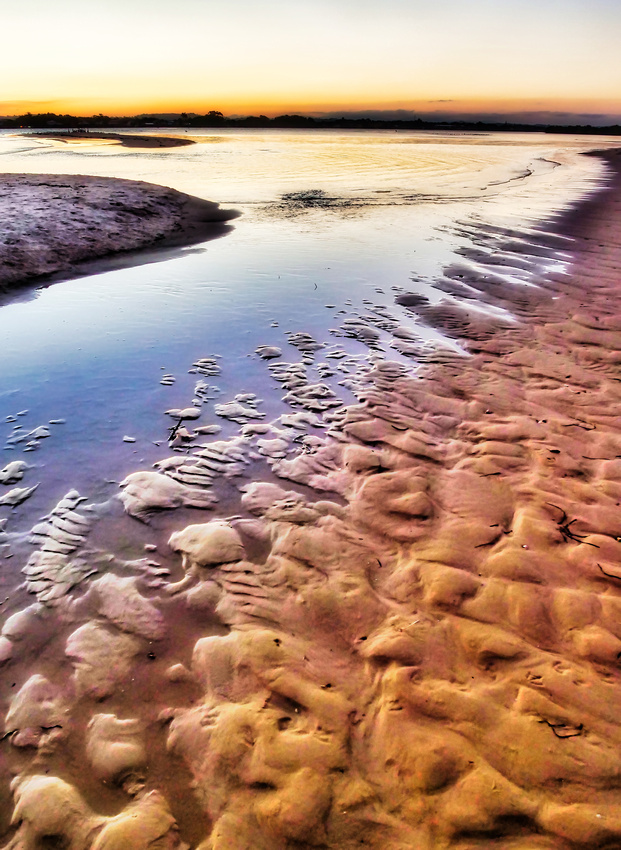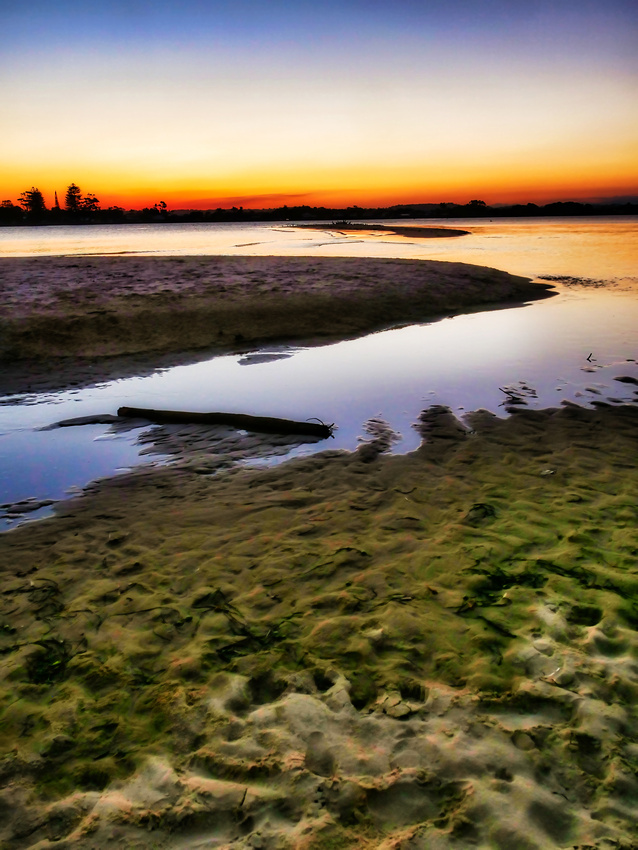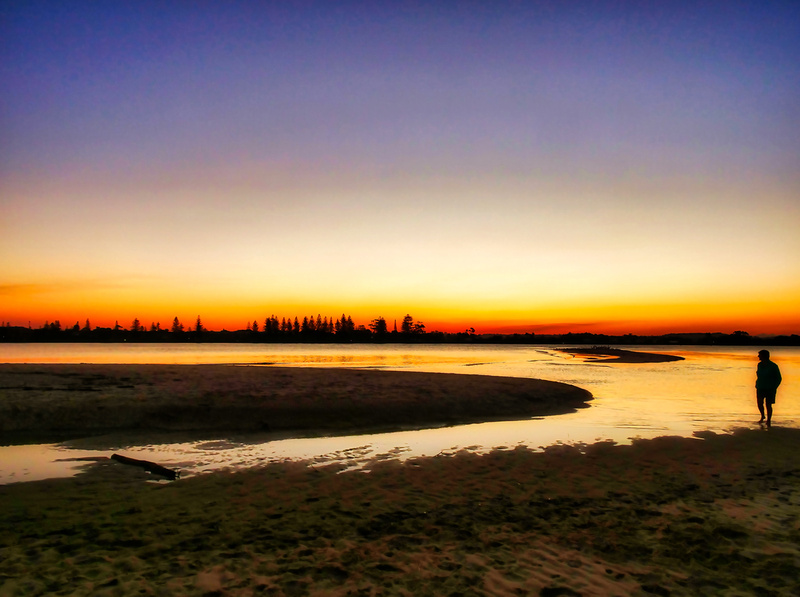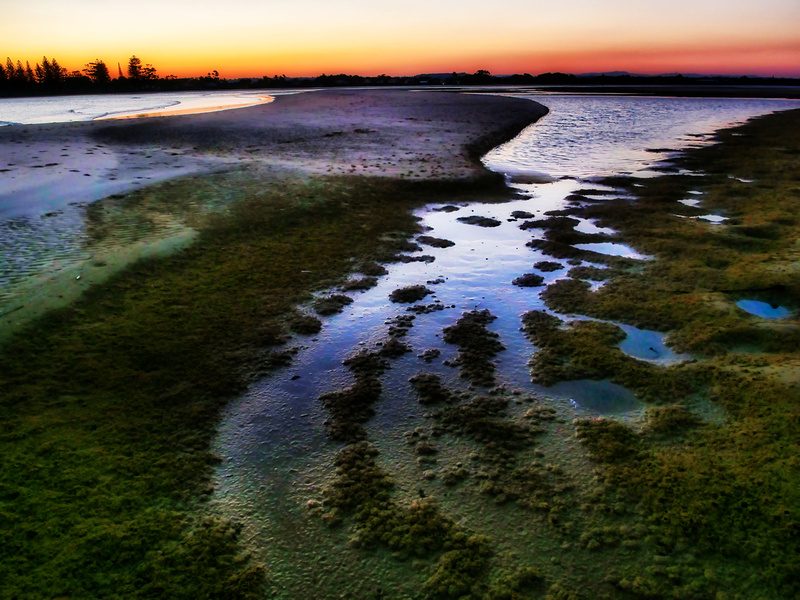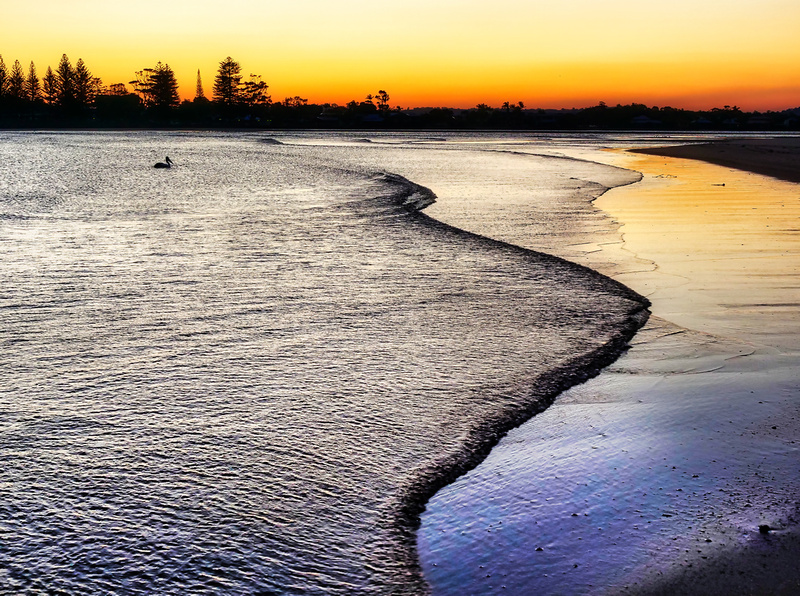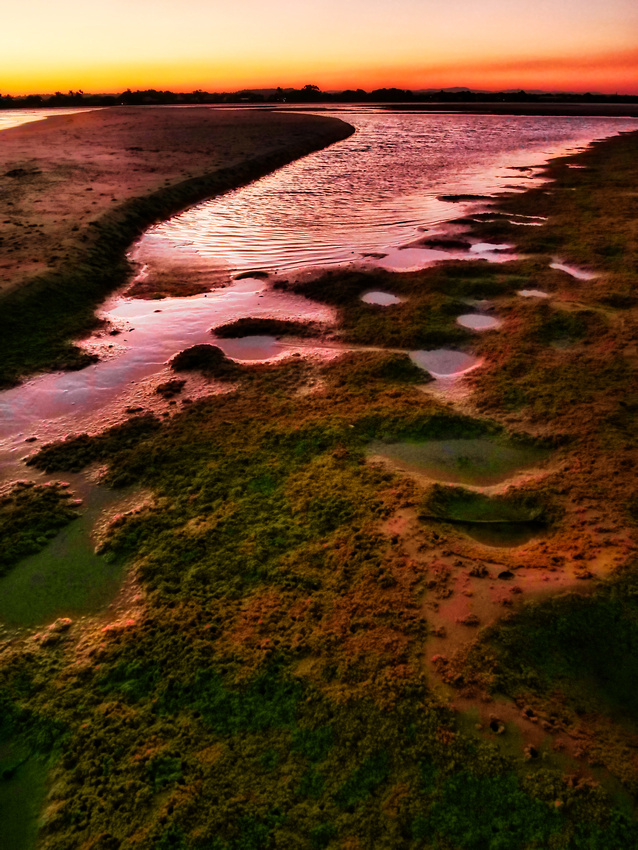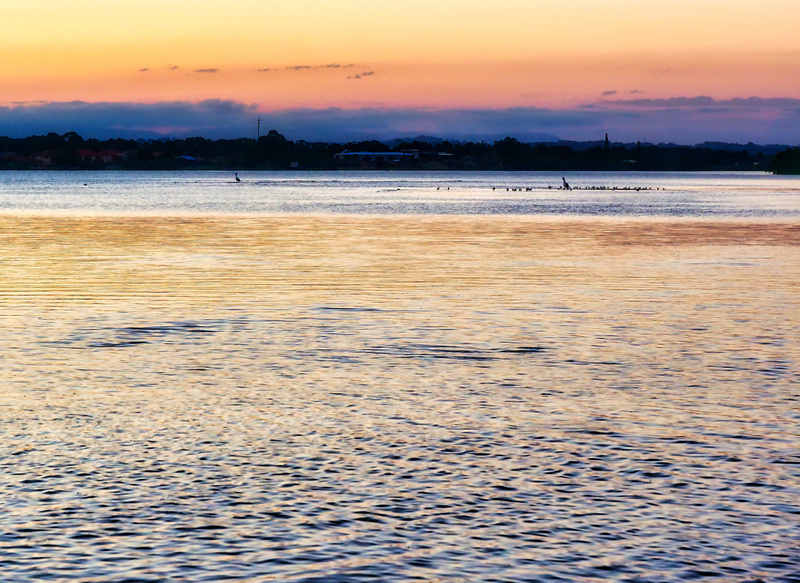 Reverie of memories