Among all the contract works in various states of Australia, Broken Hill work is the most challenging. Not only the employer makes up the rules and conditions on the go, every "outsider" is considered as a subject to explore. This was why I had to shorten the contract to just 3 weeks so I could get out of the place as soon as possible.
Local pizza shops produce good pizza. However, I mainly visit the Indian for the extremely spicy curry called AK 7 special. It keeps my spirit up by excessive serotonin release from lethal chili ingestion. Silly Goat Cafe in the area is known for the best coffee. That is where I source my Caffeine supply.
I have to admit. Living here is like a retreat of some kind. The intense sun during the day makes outdoor activity inappropriate unless one wants melanoma so badly. Living desert photography is the only place I have ventured on the day before my departure back to Victoria.
The Palace Hotel is nice to visit but I did not realise its historical significance when I drove by. Maybe for a visit in the distant future when I ever picked up another opportunity to work there.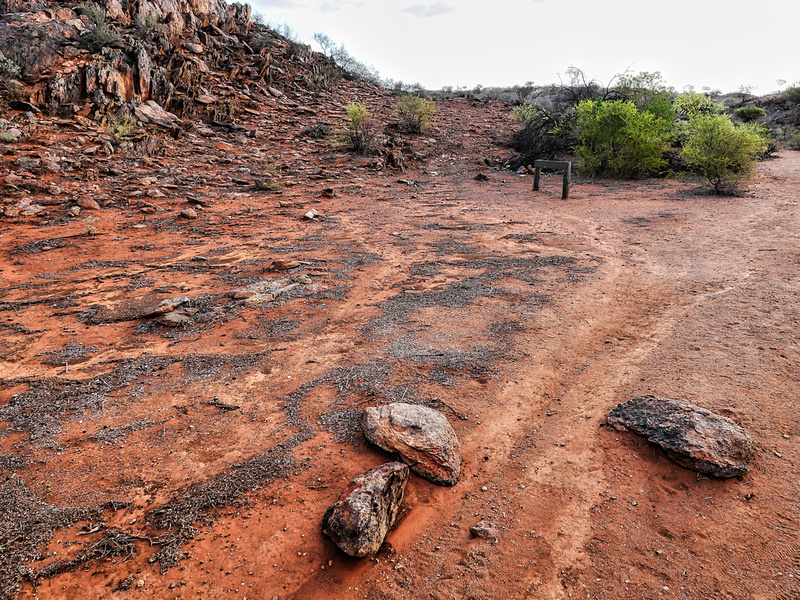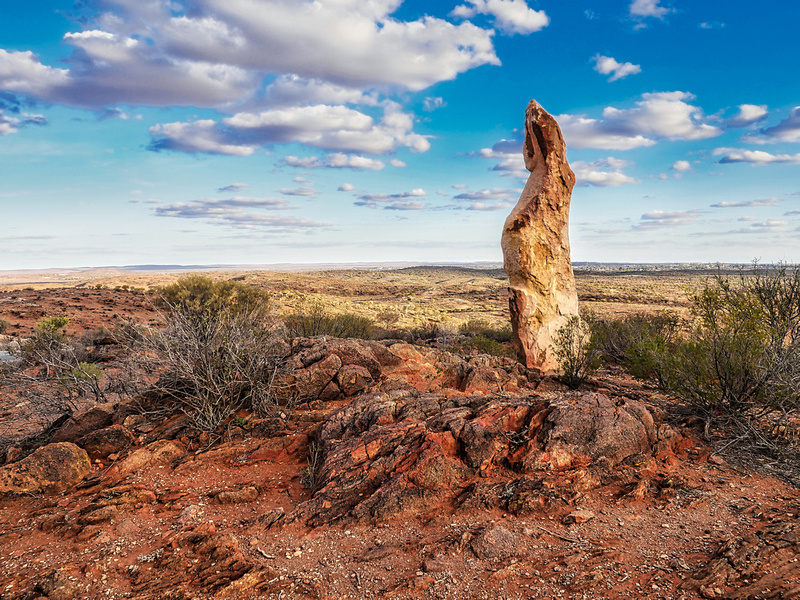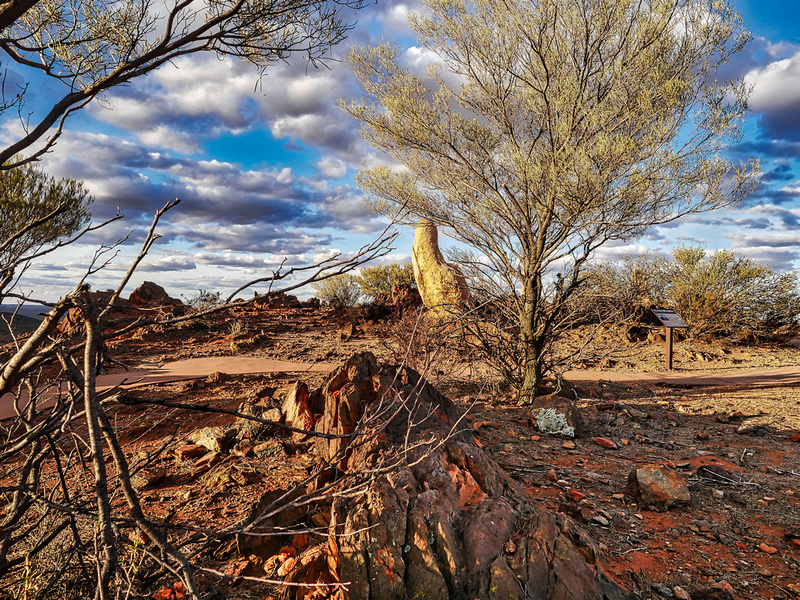 This is kind of nostalgic to go through the photos over the years.