Since the return of Taiwan trip, dust has yet to settle for me. I picked up a last-minute locum work for a friend in Swan Hill. I got back to intermittent fasting and keto diet only to get interrupted by mum's nagging. Health issues popped up again that my iron study is still on the decline. It is yet clear if this is a normal restoration of iron value by coming down from iron infusion 6 months ago.
Tomorrow, I have signed up a trip for medical conference. I decided to go early so I can explore the very city Brisbane better. This is a city I have visited quite a few times over the years. I did not actually explore it at all. What a bunch of wasted opportunities.
While I did zero photography in Swan Hill for 8 days, I was alerted my regular jogging spot was taken up for this light up events. I have to say the event is a success. The ticket is cheap too. Just the organisation of entrance could be better. Linking Corner of my world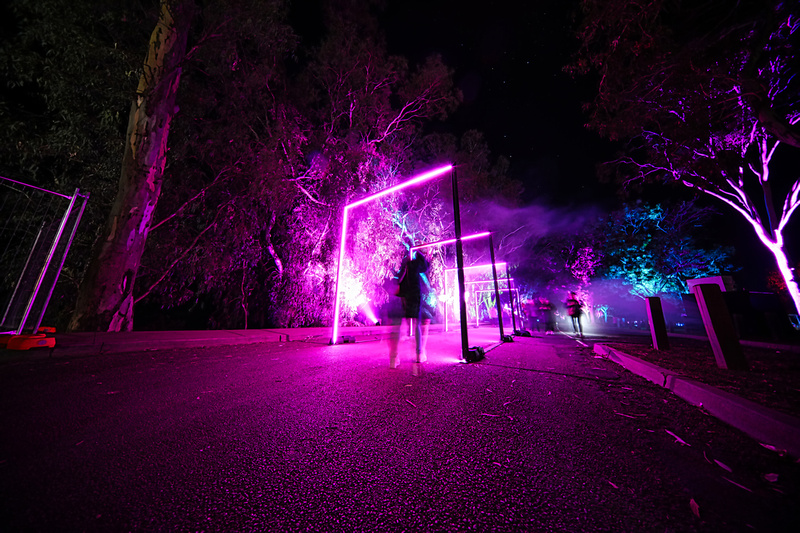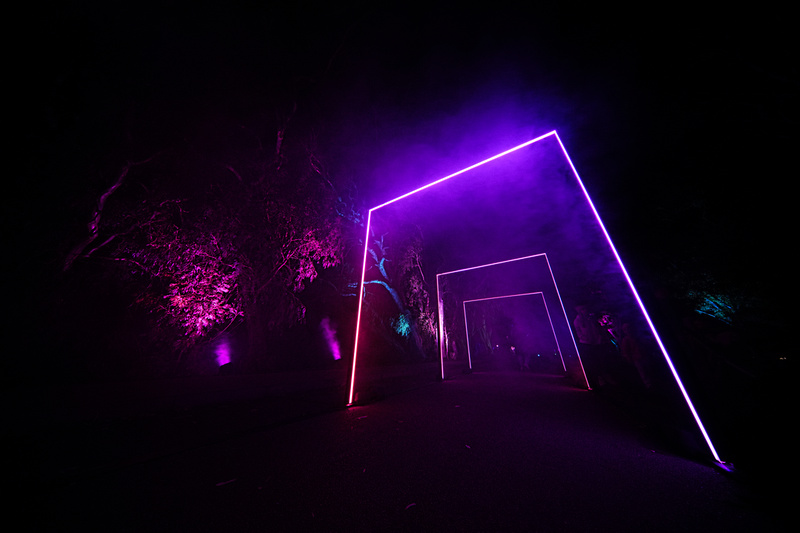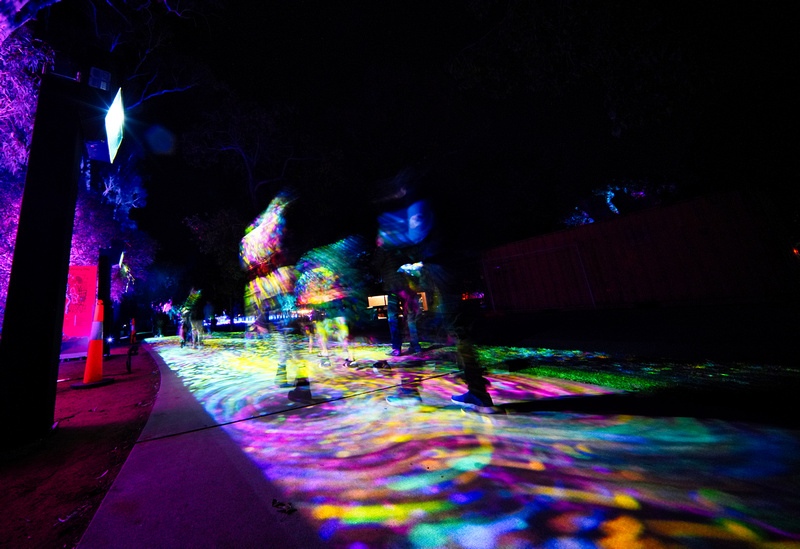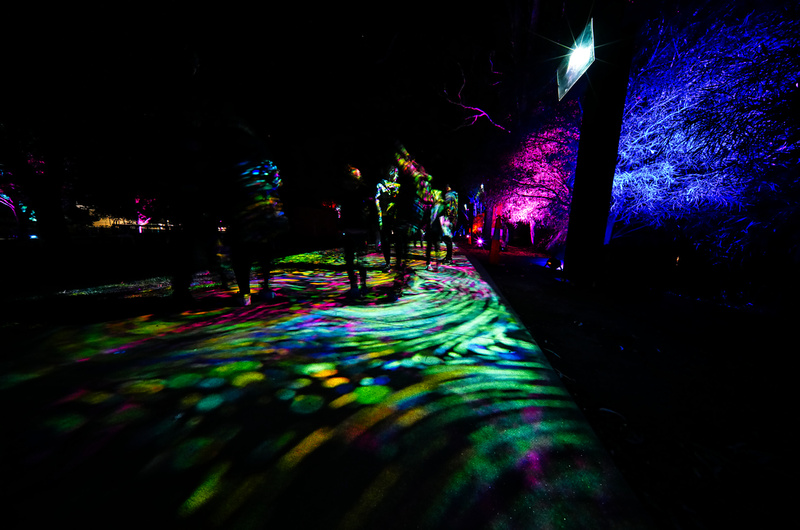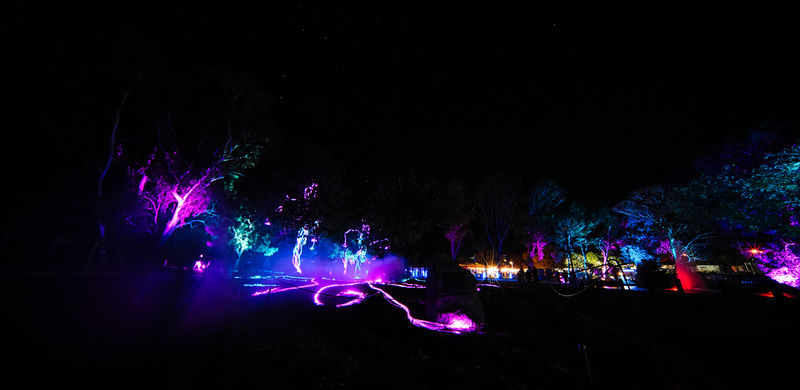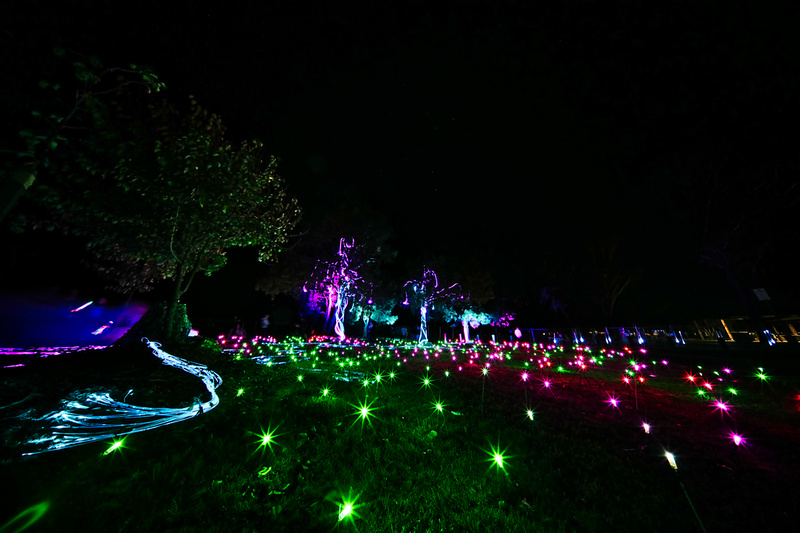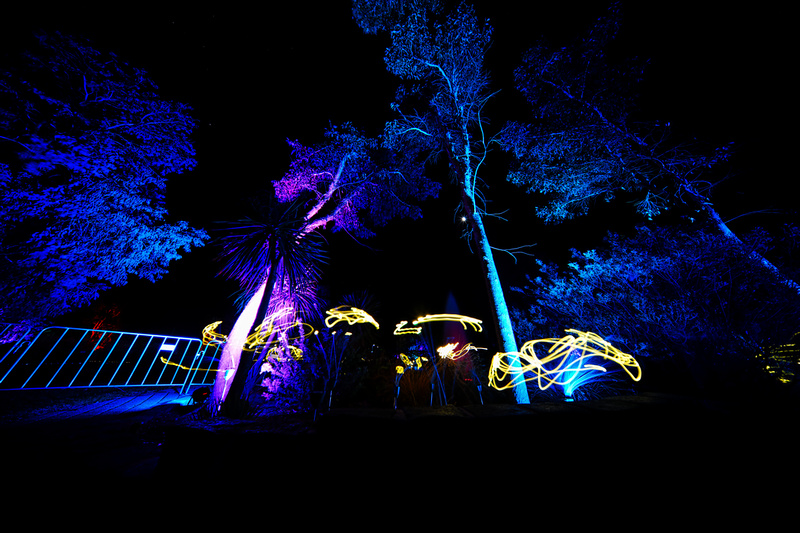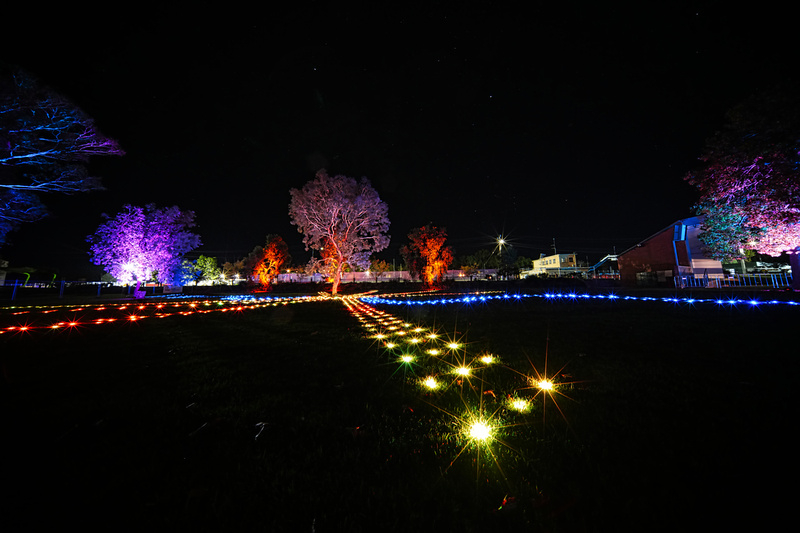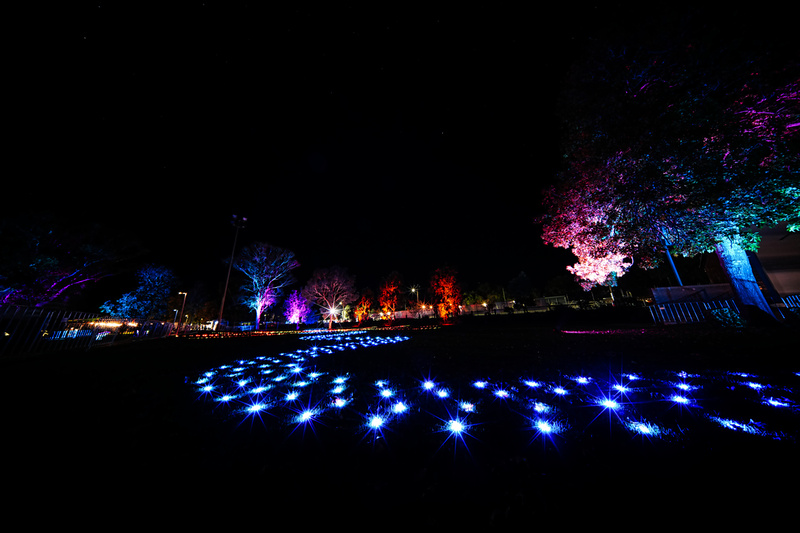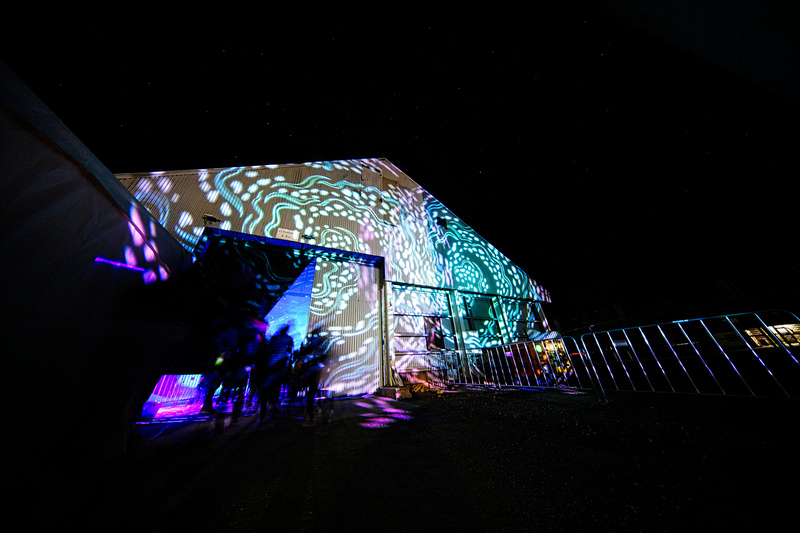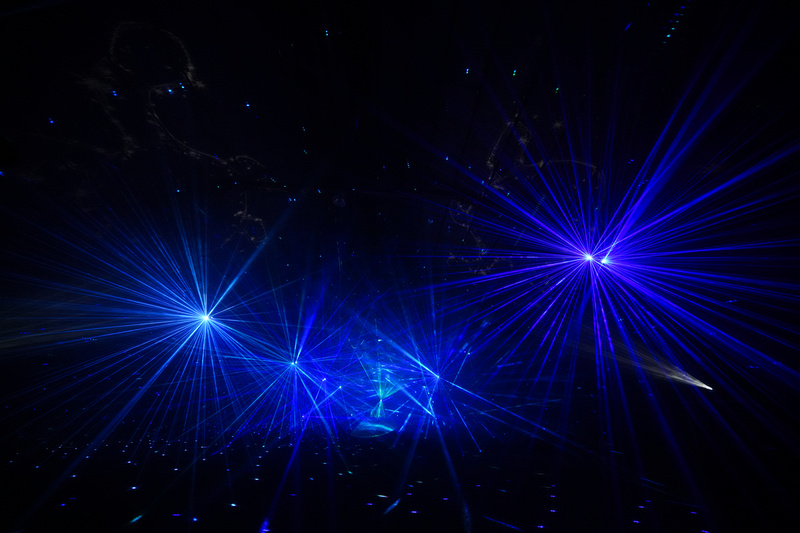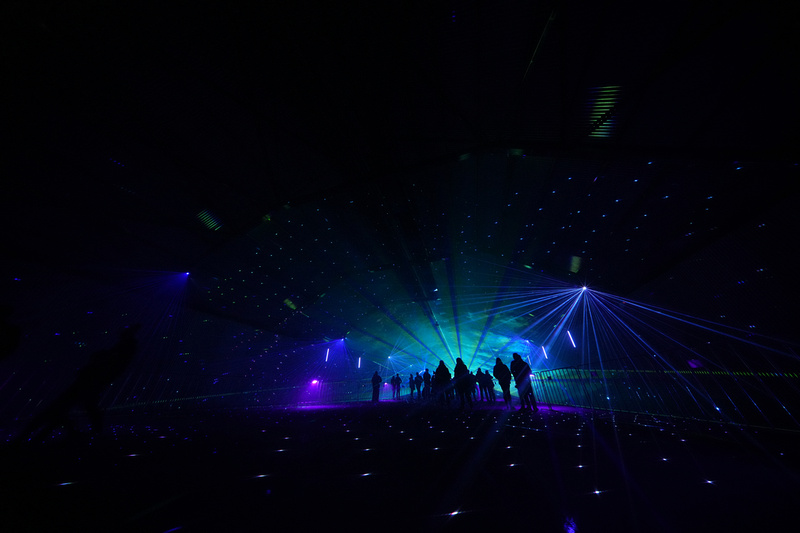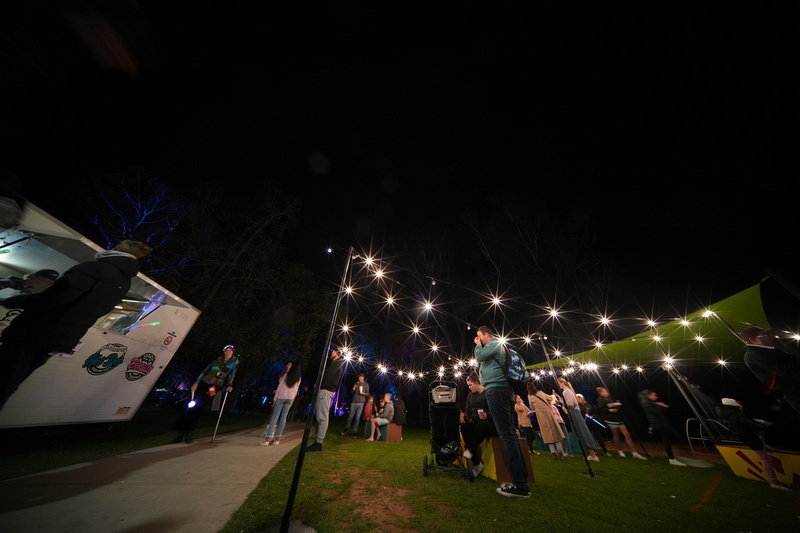 This is the effort from 2 weeks ago. I have yet completed the rest of my photos from Taiwan trip either.
Thank you for your continued support of my blog here.
Kind Regards
Roentare