I haven't been to a major show or event for a long time. Joel prompted me to join him for a weekend of aero plane photography.
Well, it was an early Saturday morning wakeup call at 5 am. Taking 2-hour drive to joint a 6km queue to the airshow carpark. Then a human queue for 2km or so. Then the ticket inspector asked me to turn my phone screen down so he can scan the bar code with his crappy scanner. I then cannot bring the phone screen back to light again. Drama continued that both of us could not find the general admission area. By the time we found our area, the show already started in the sky.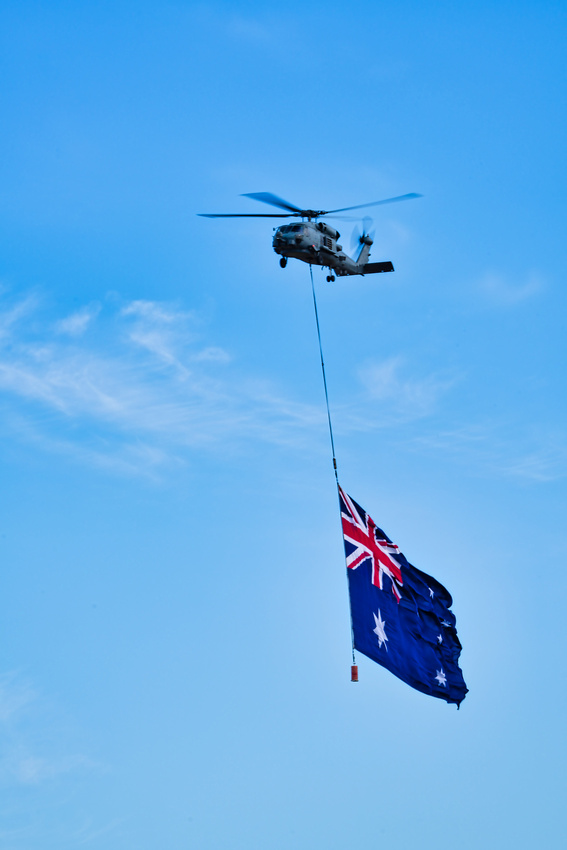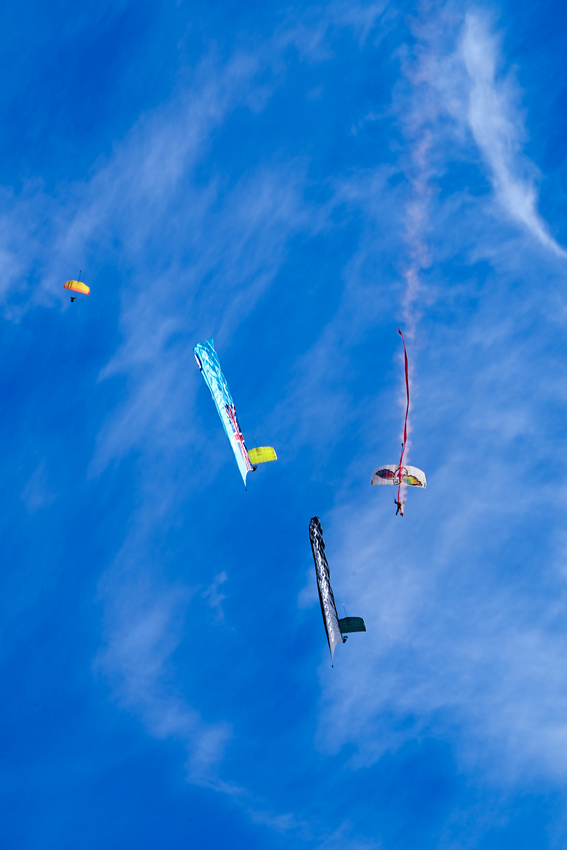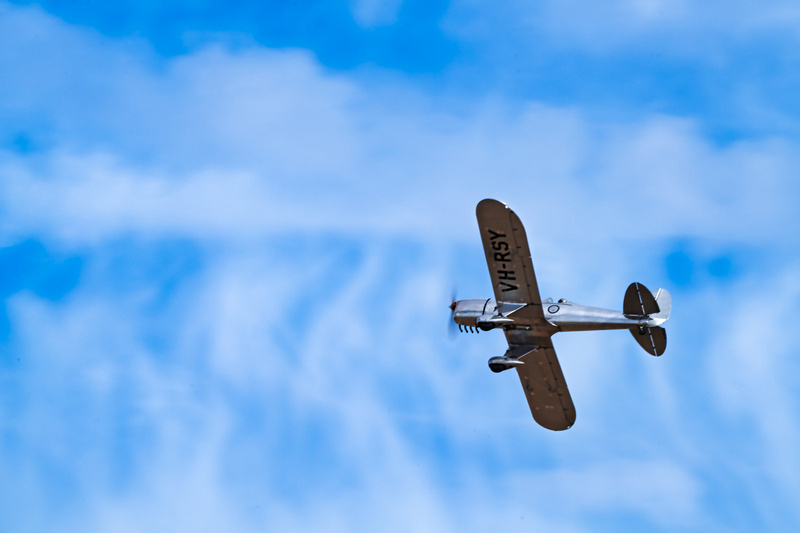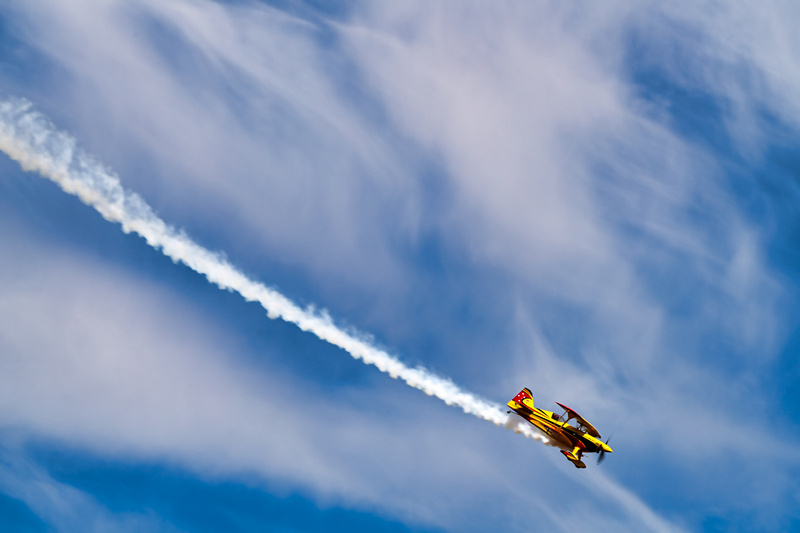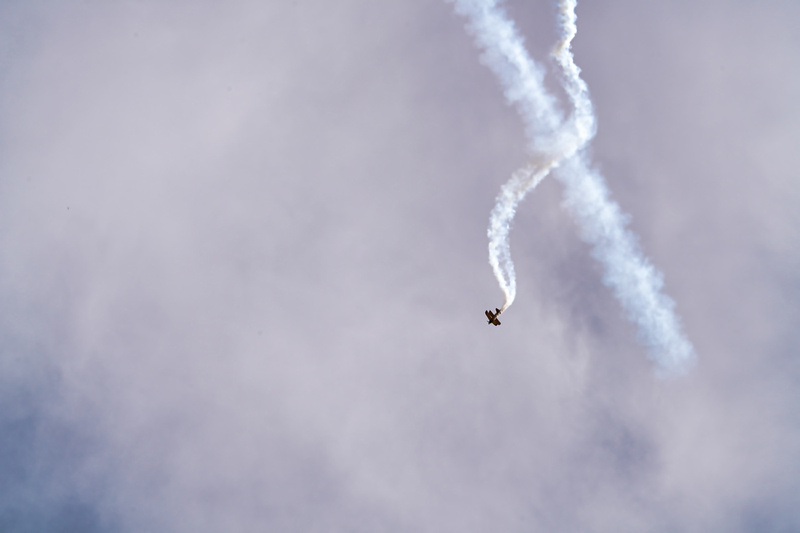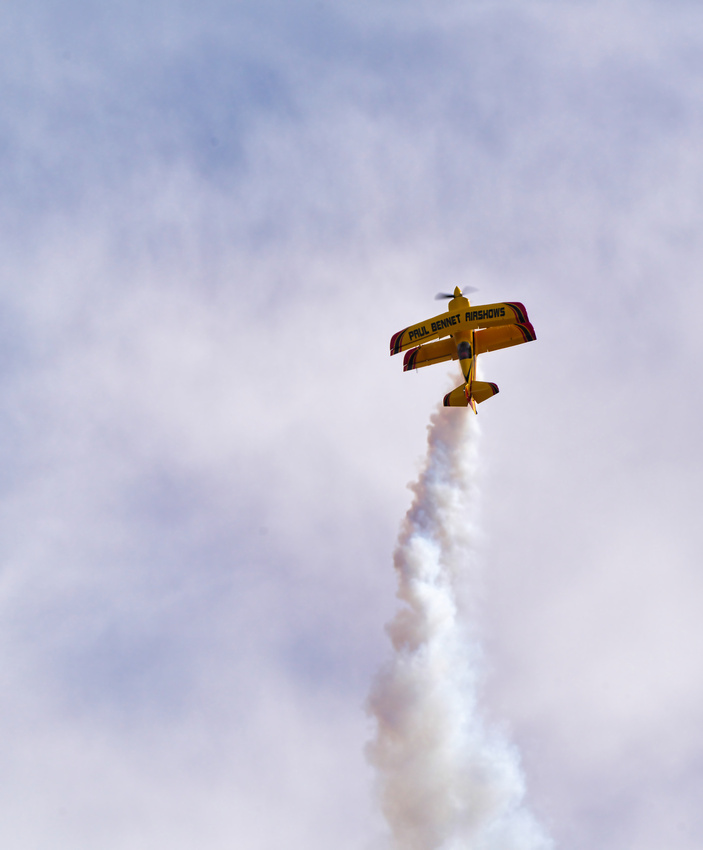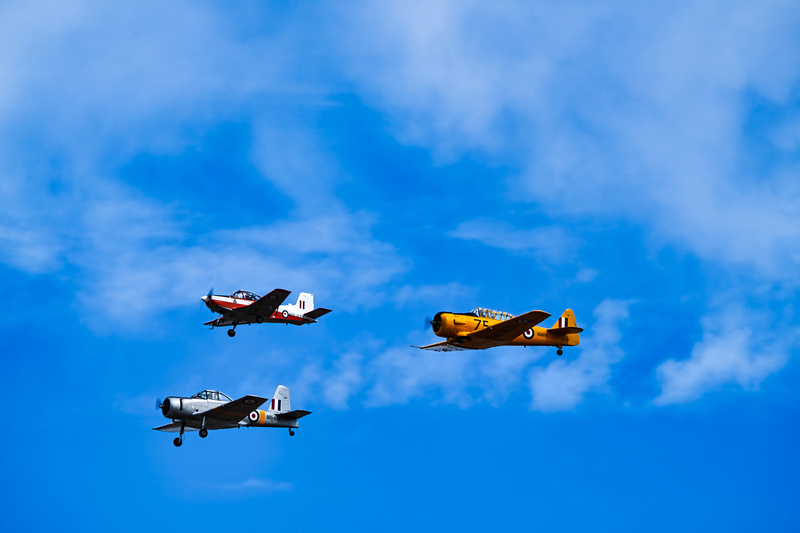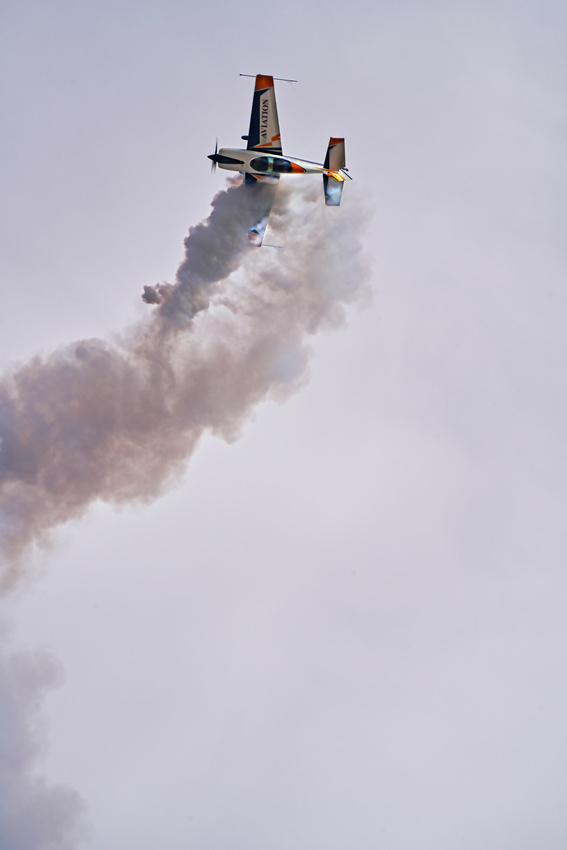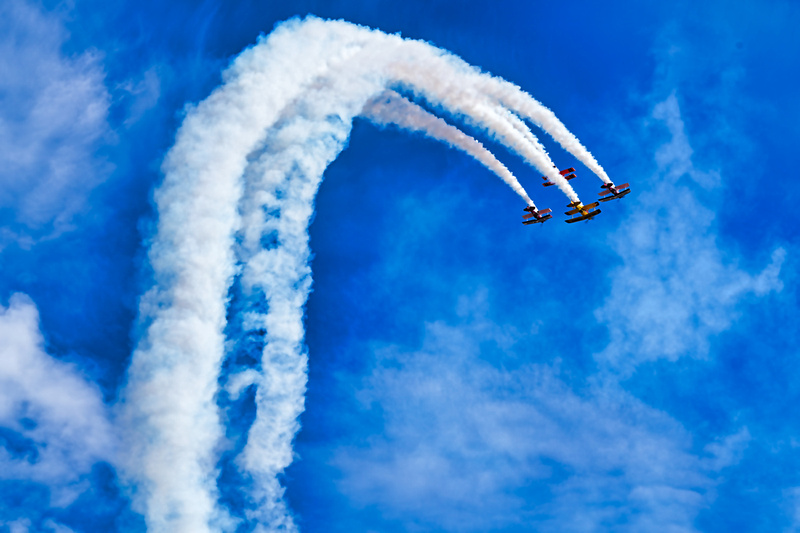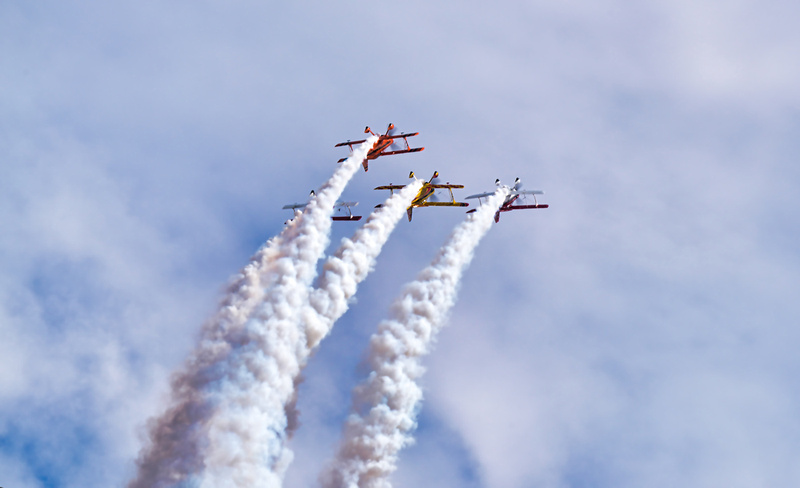 That is all, folks.
I will be travelling abroad for a 3 week break. Back soon.