It has been a busy month. 2 weeks of a job dig in the remote Victoria. A ton of unfinished work to do. A series of land tax bills, power bills and so on really get to me.
The trip to Geelong was from December period. The drive through Westgate bridge was a success given the holiday period. Otherwise it would be always a nightmare due to the congested traffic.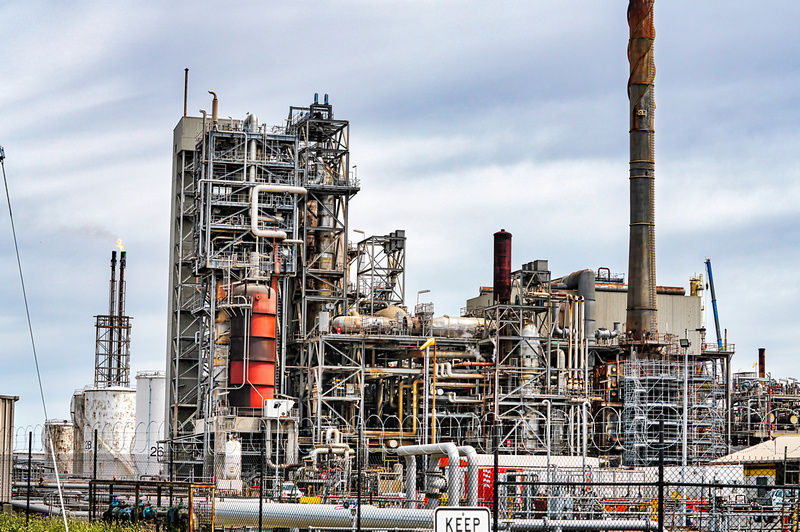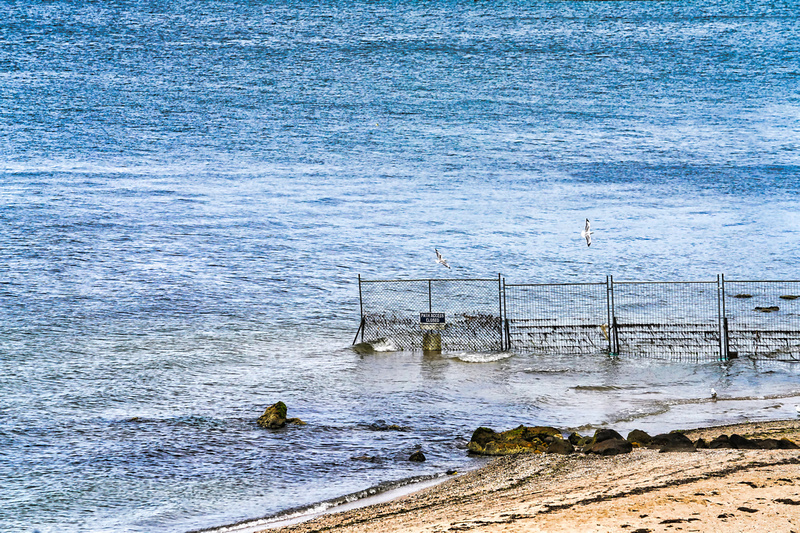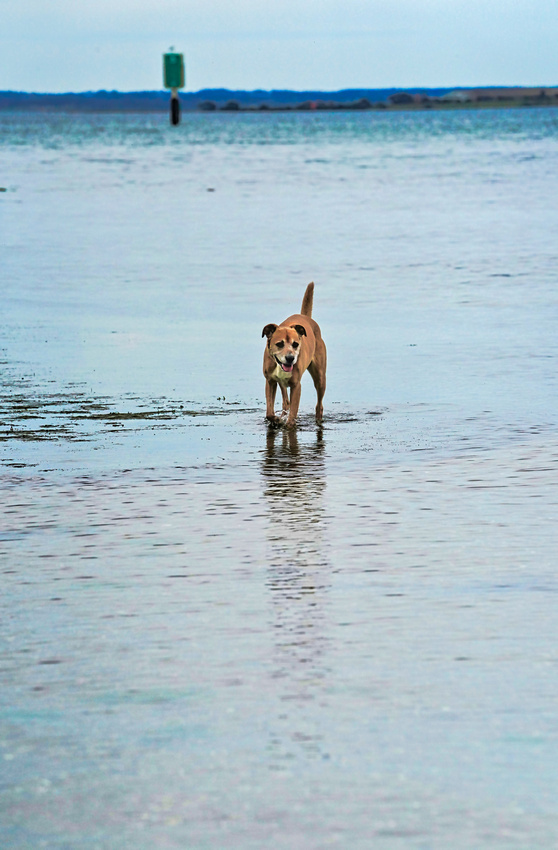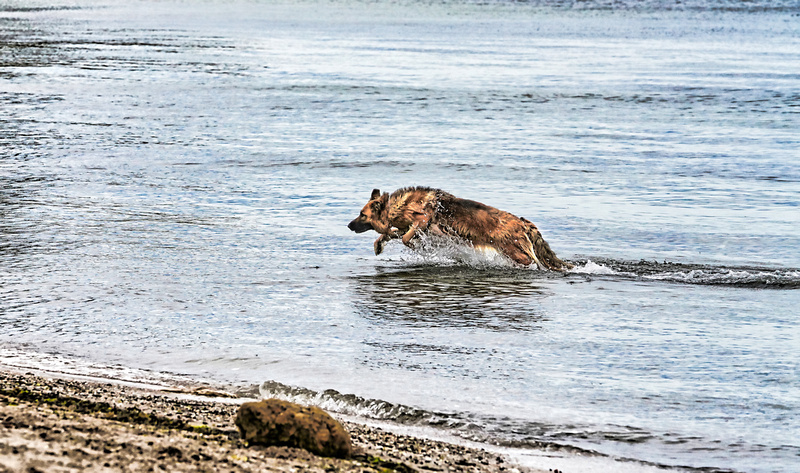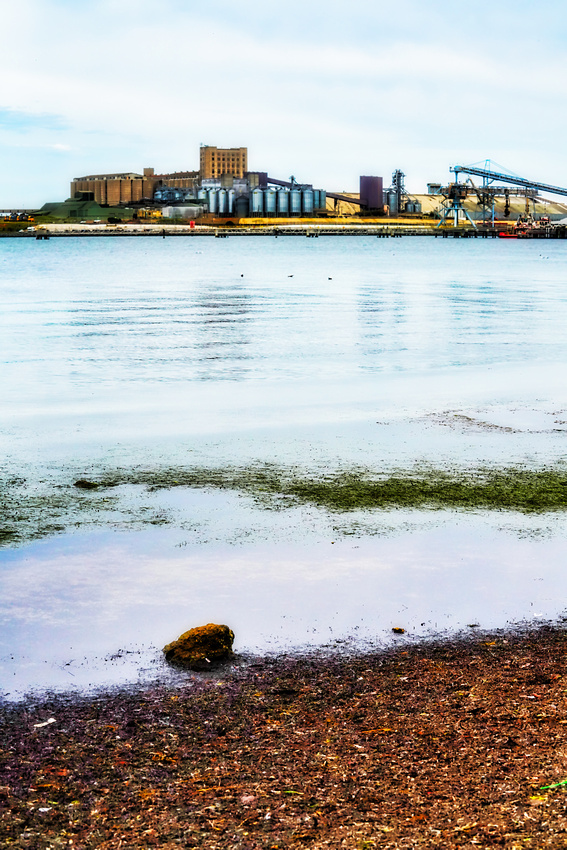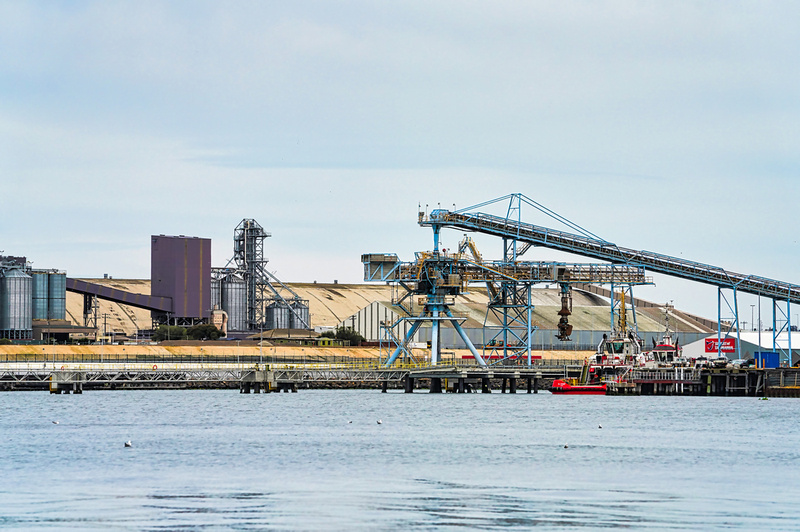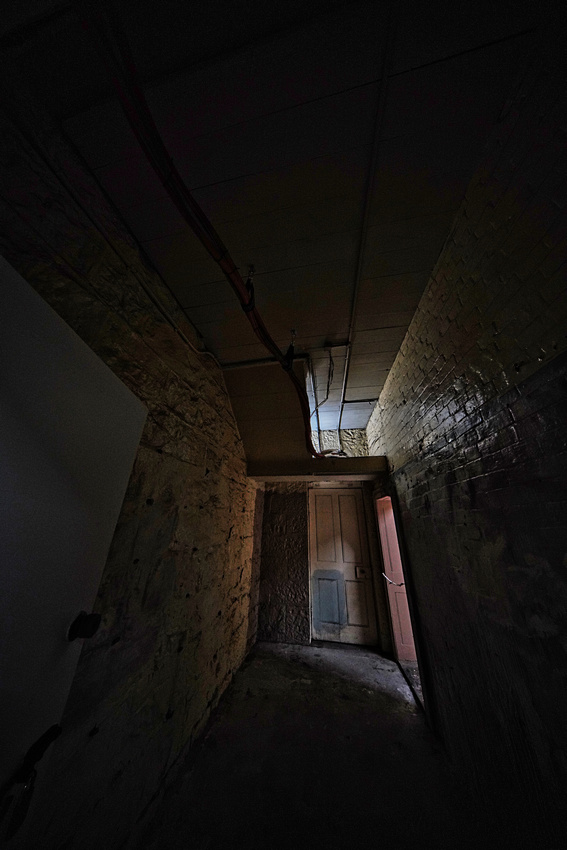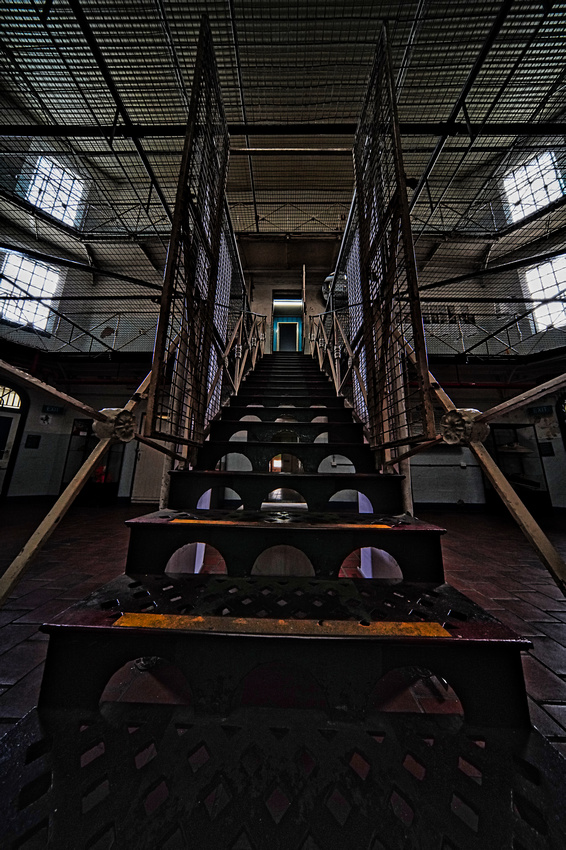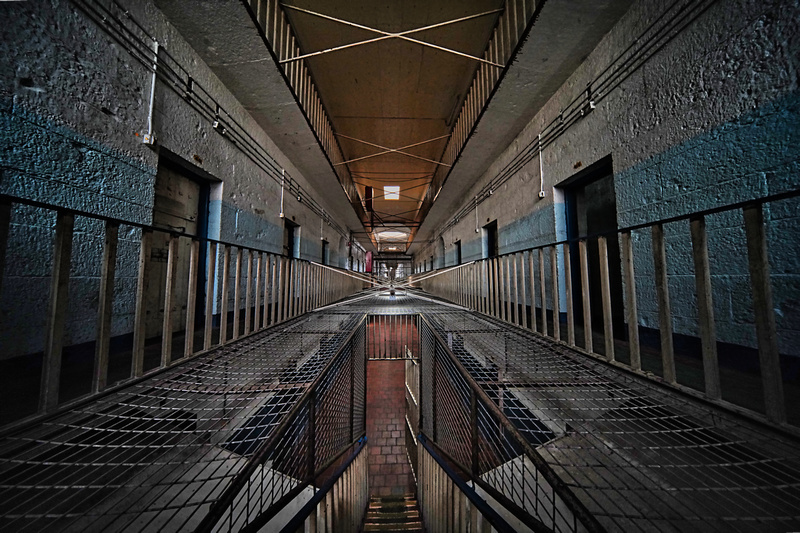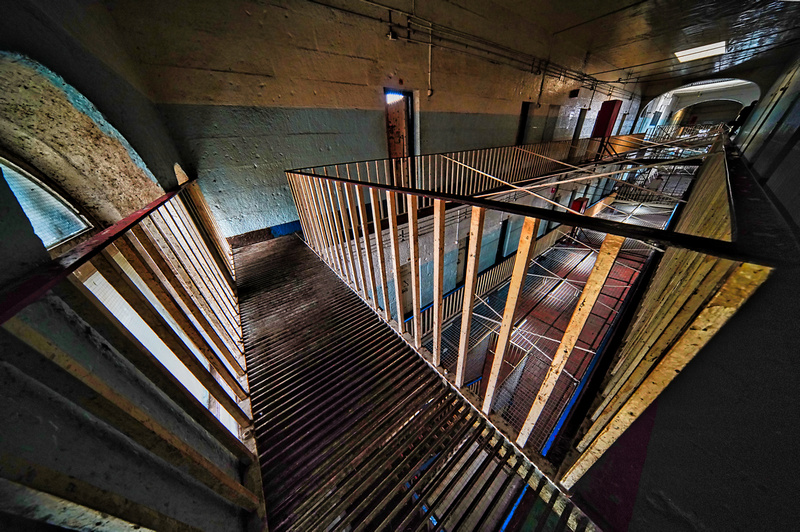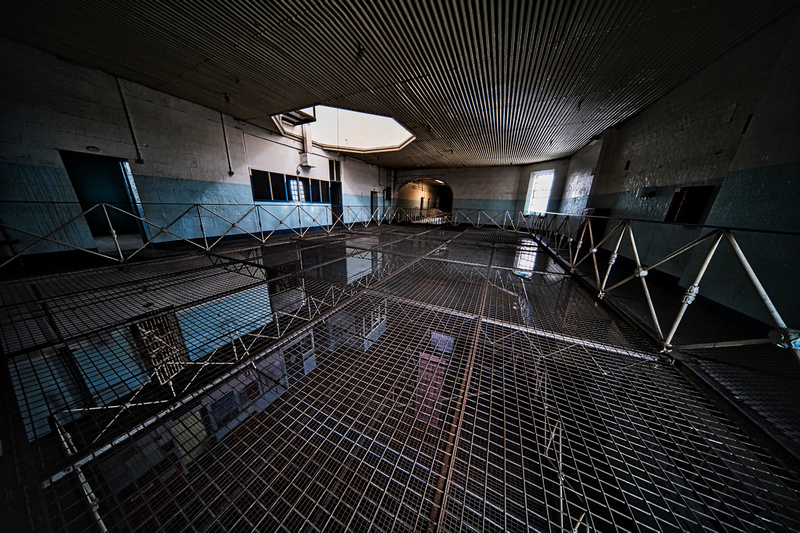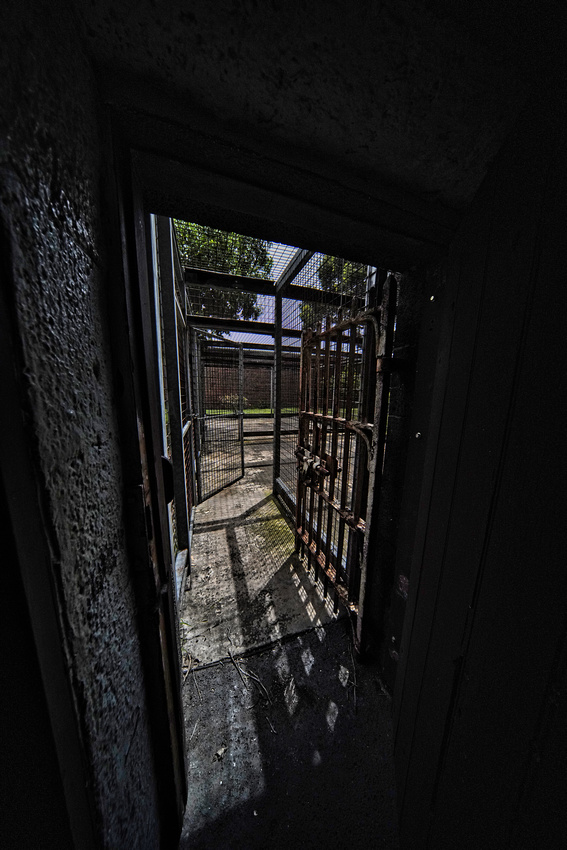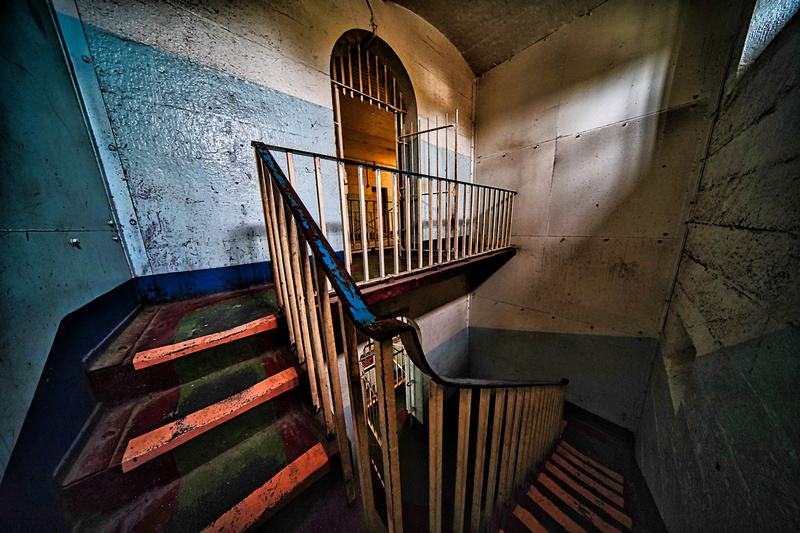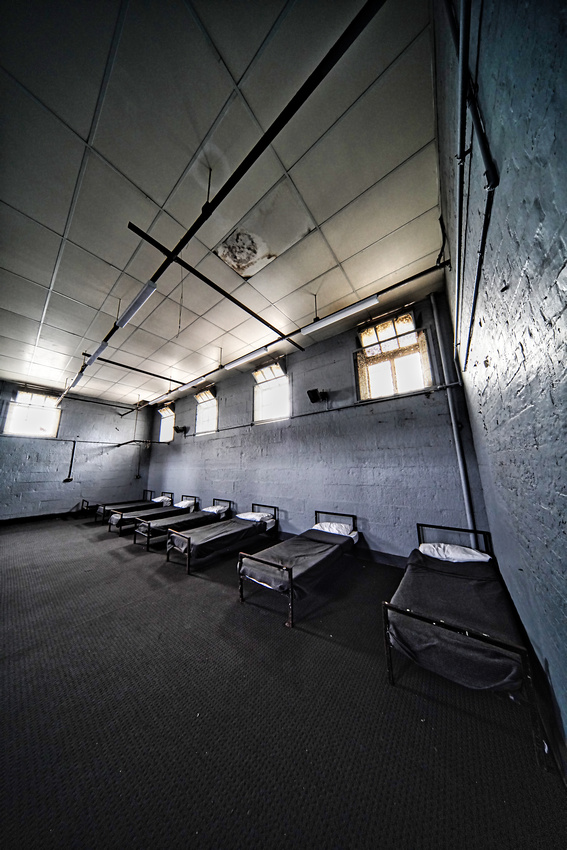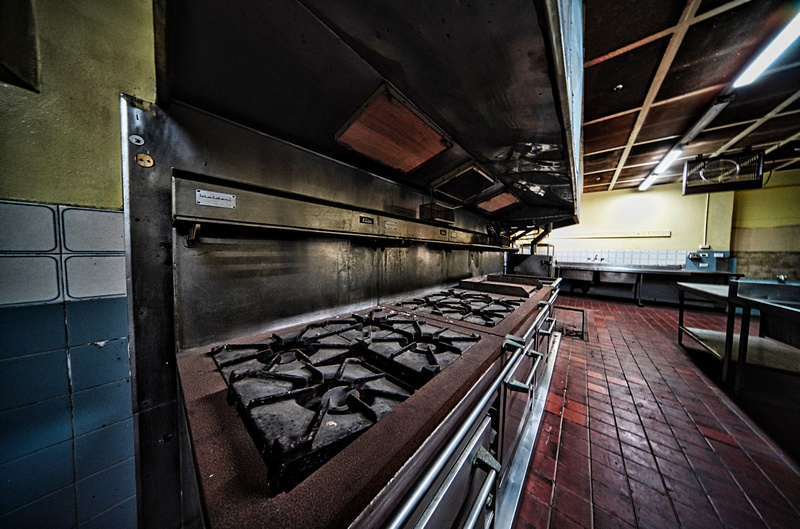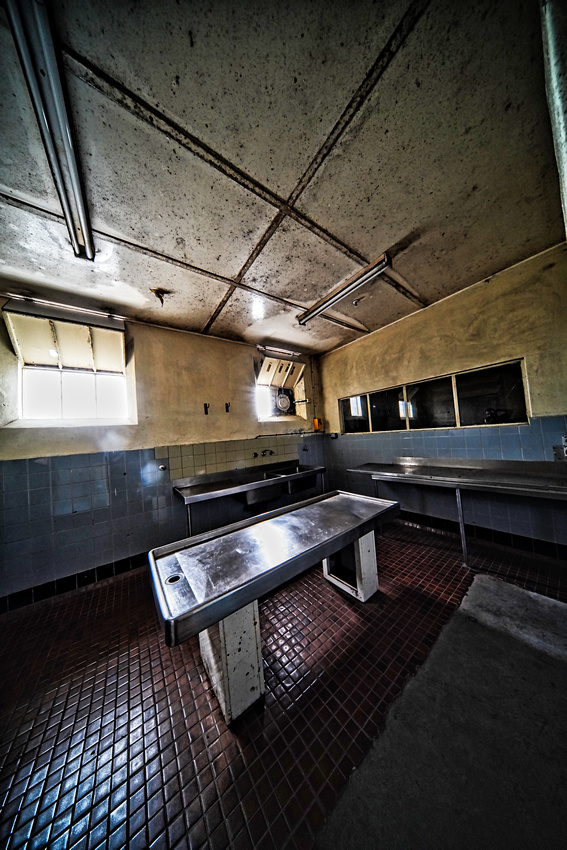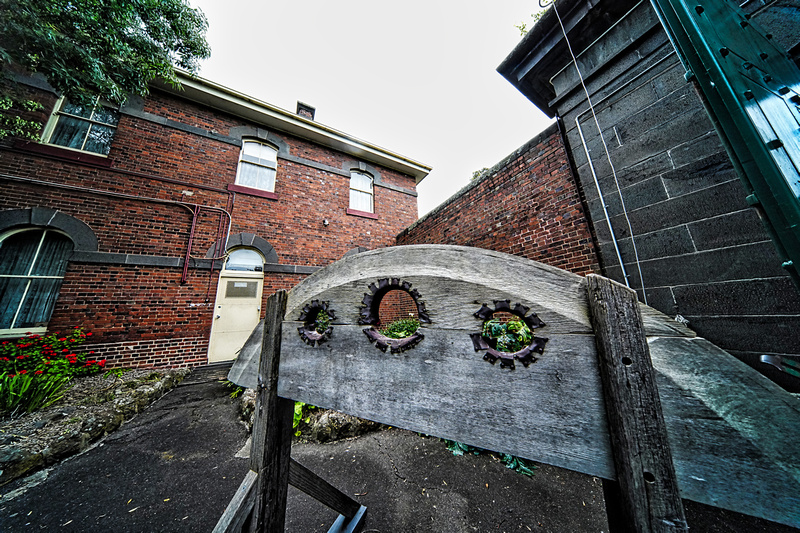 This is the lot for that Geelong trip.
Thank you for the visit!