This location is a popular instagram spot for photographers. I used to visit this location every weekend. However, the drizzling sand along the overhanging cliffs by the beach was becoming a concern for me. The cliffs could collapse any time. I did not want to be buried alive underneath it.
Over the years, Joel and I suffer many sorts of musculoskeletal injuries at this location. This time, I had an avulsion tendon tear in my left ankle. It was bloody painful. The trip was nice though - I had my cardio workout here. I also ended up doing long exposure photos all day.
P.S. I got Sony A7RV for a good workout. No regret with the purchase.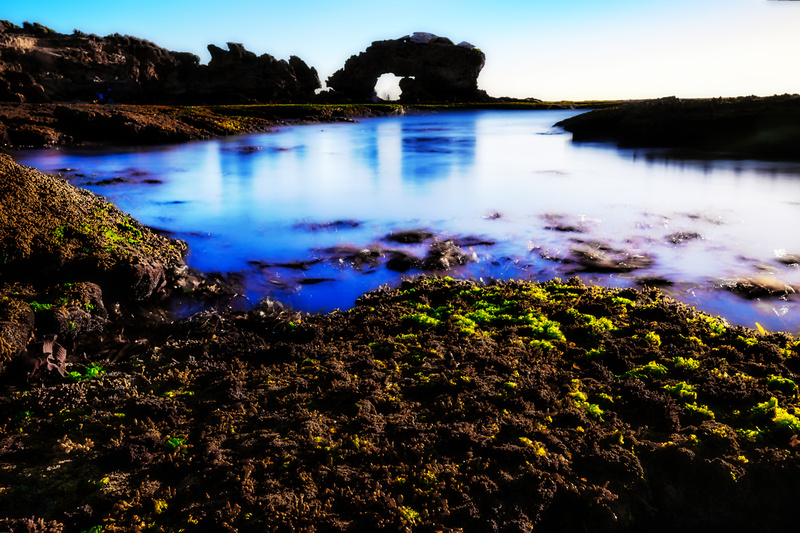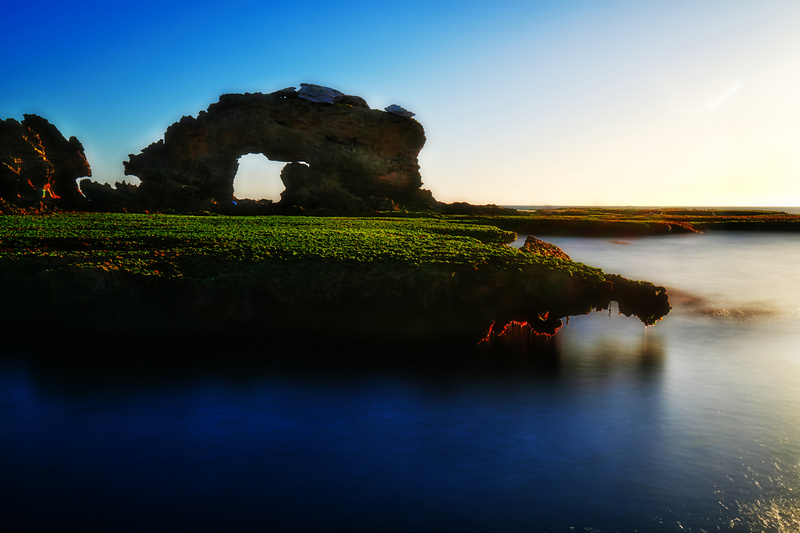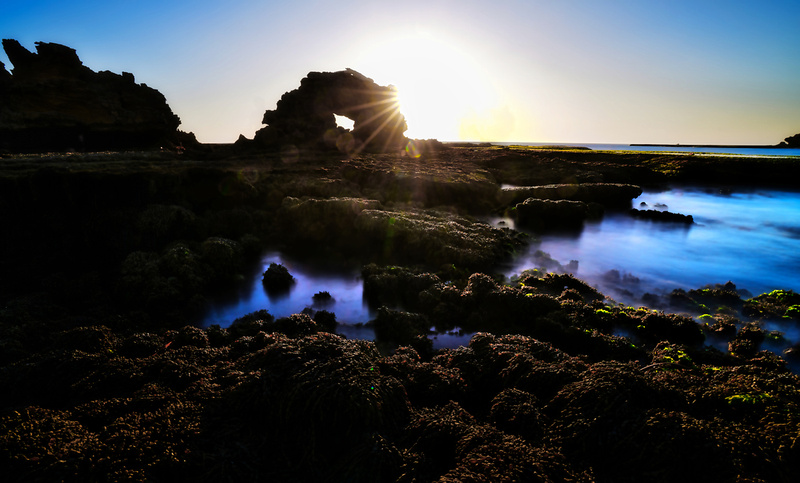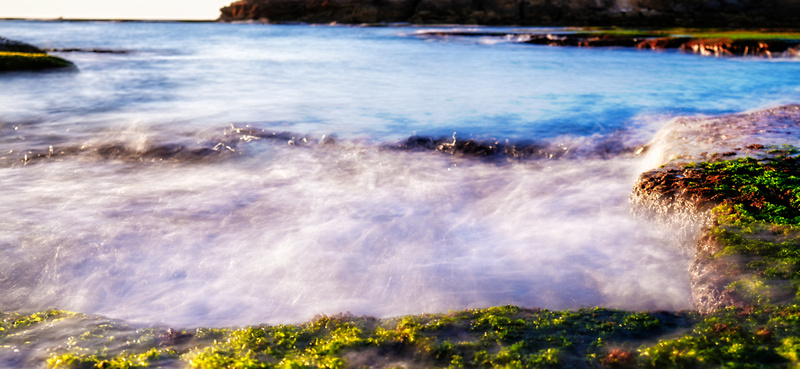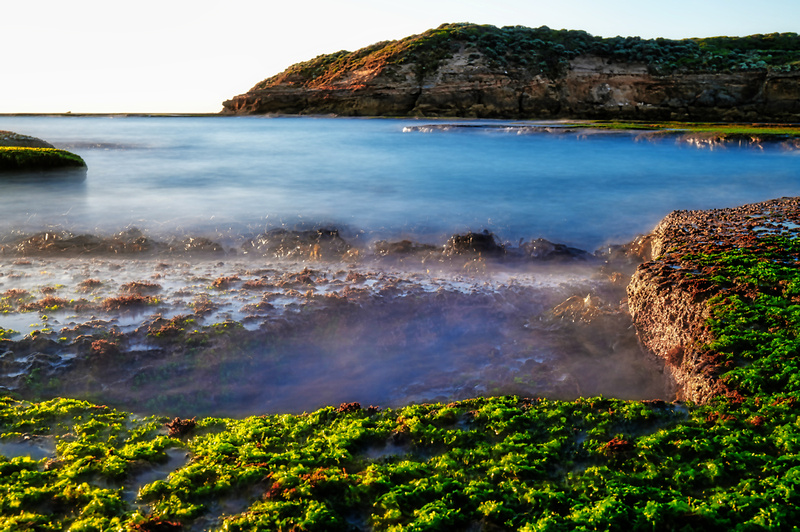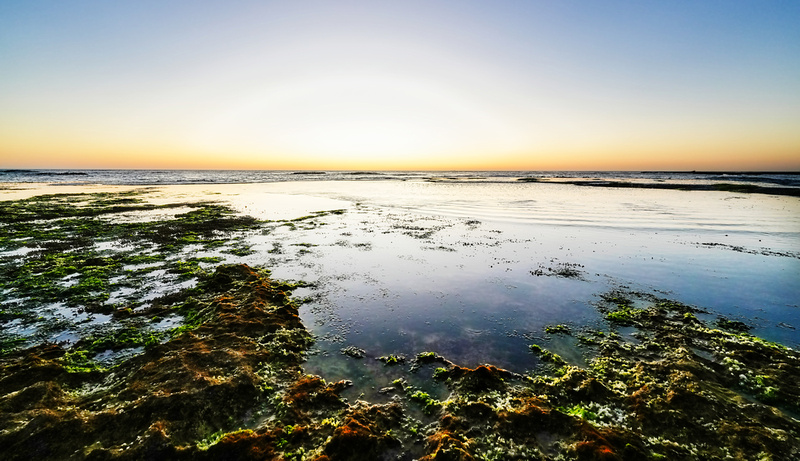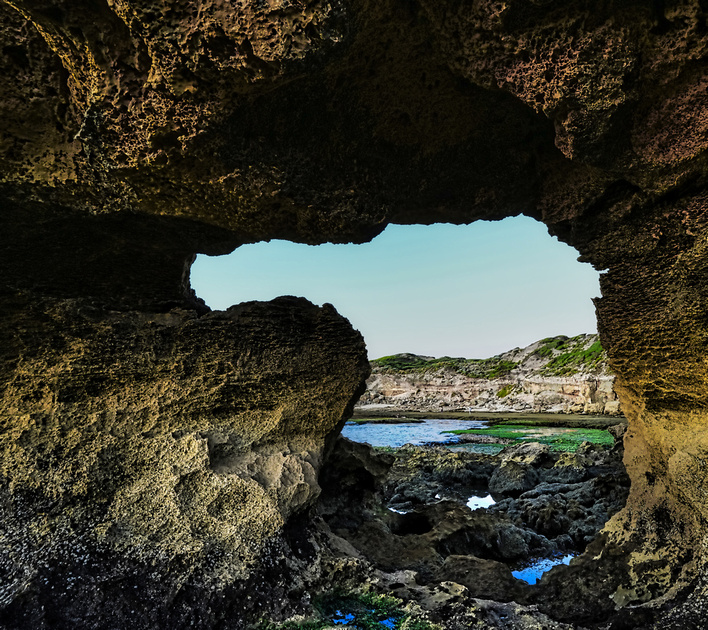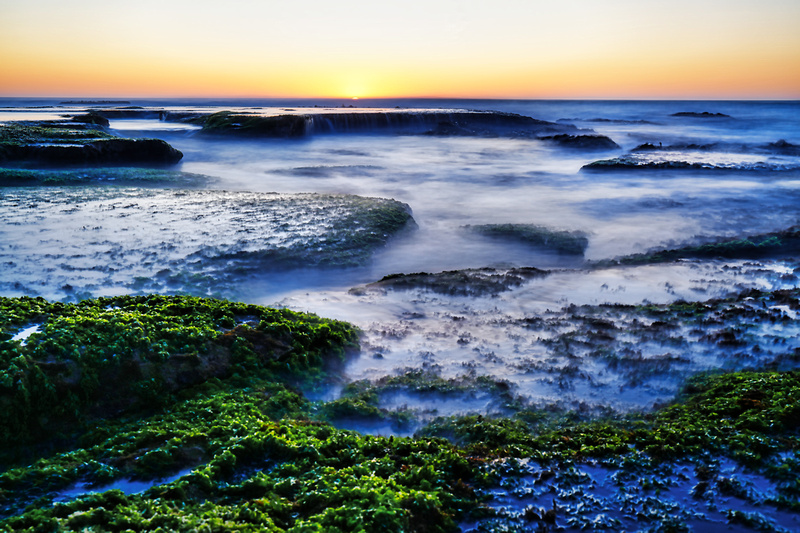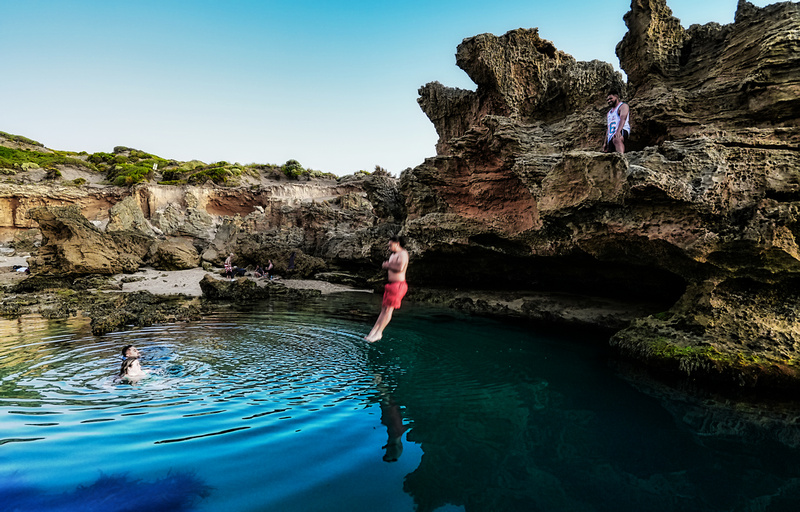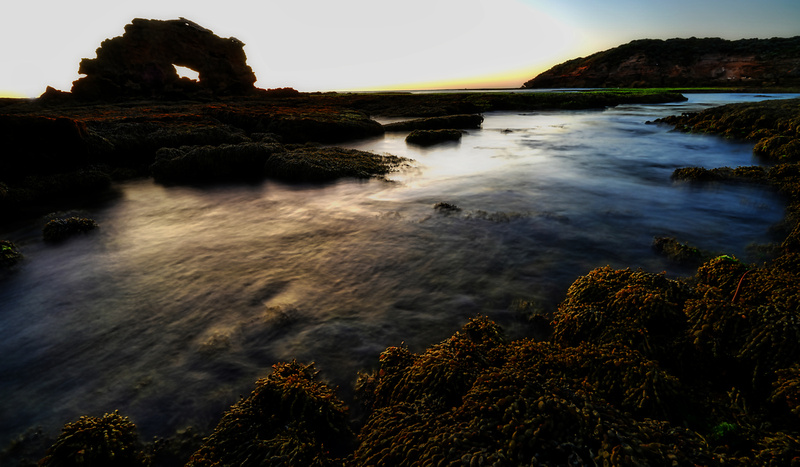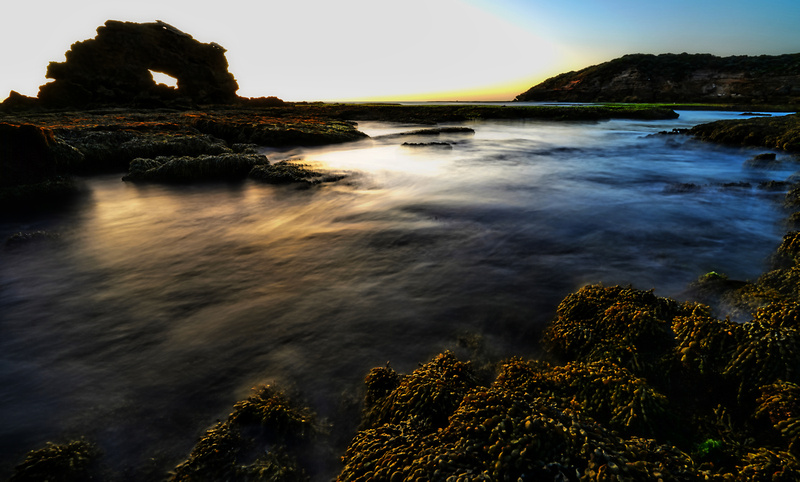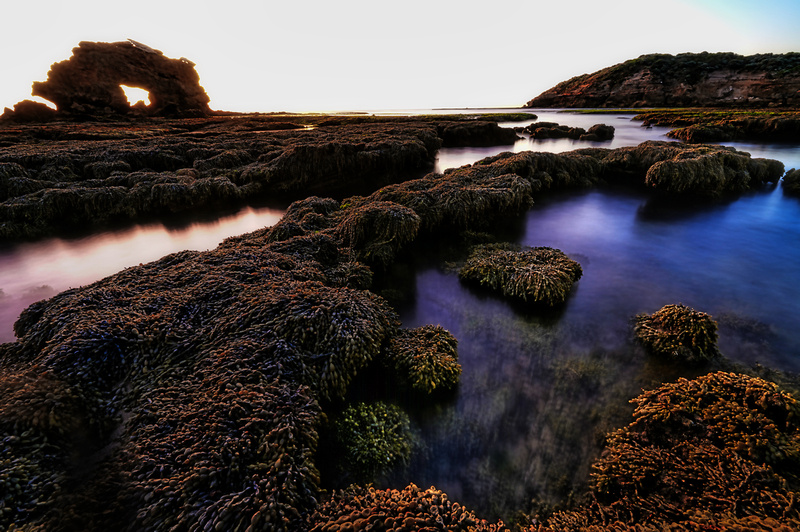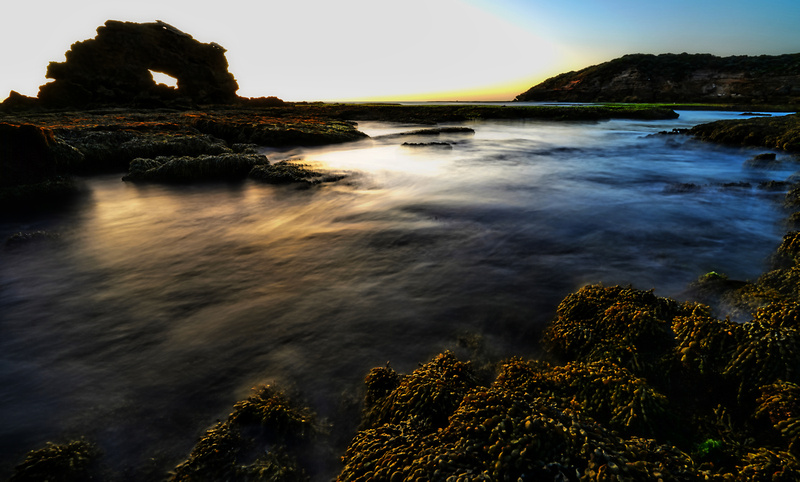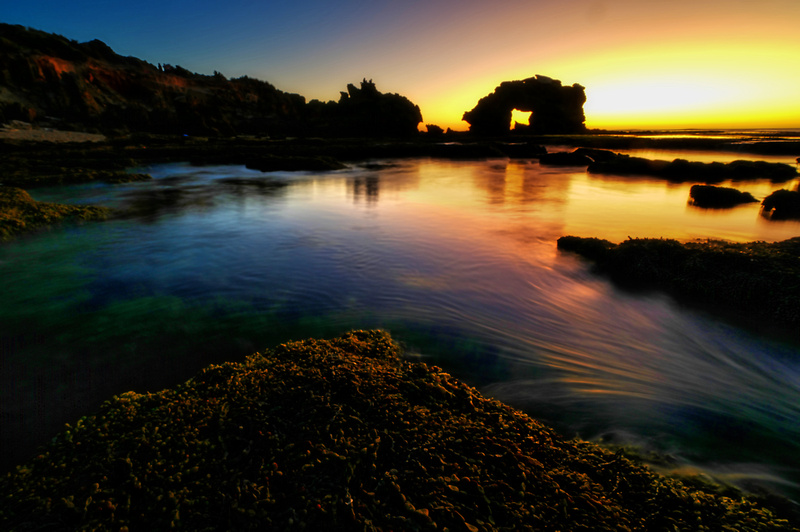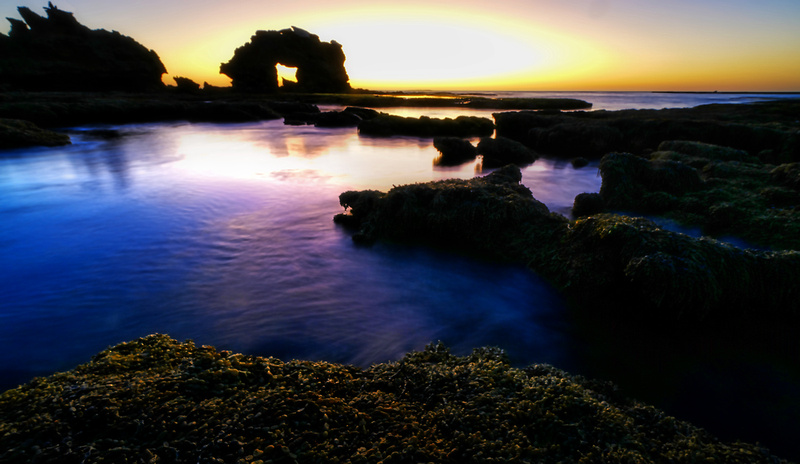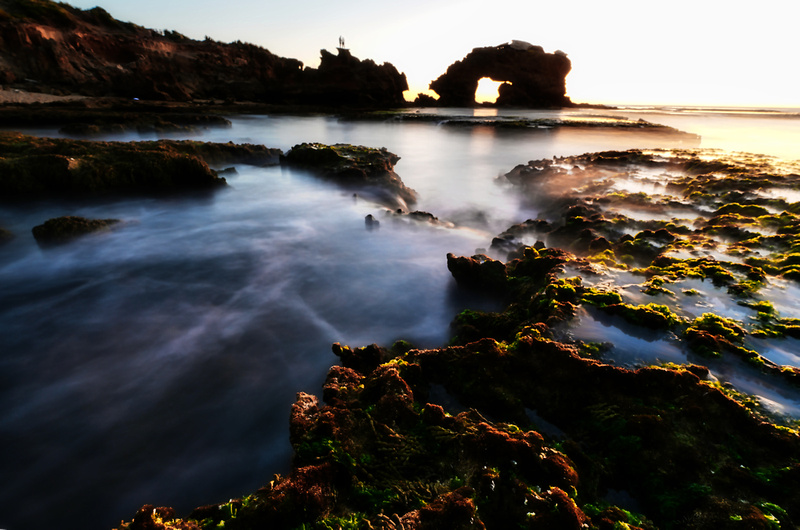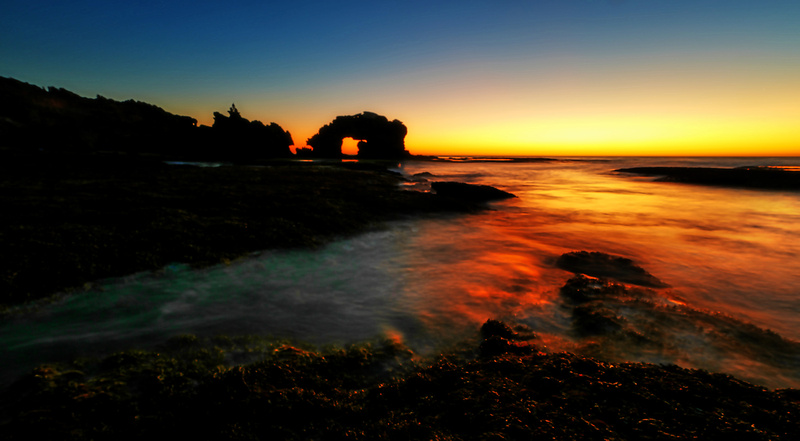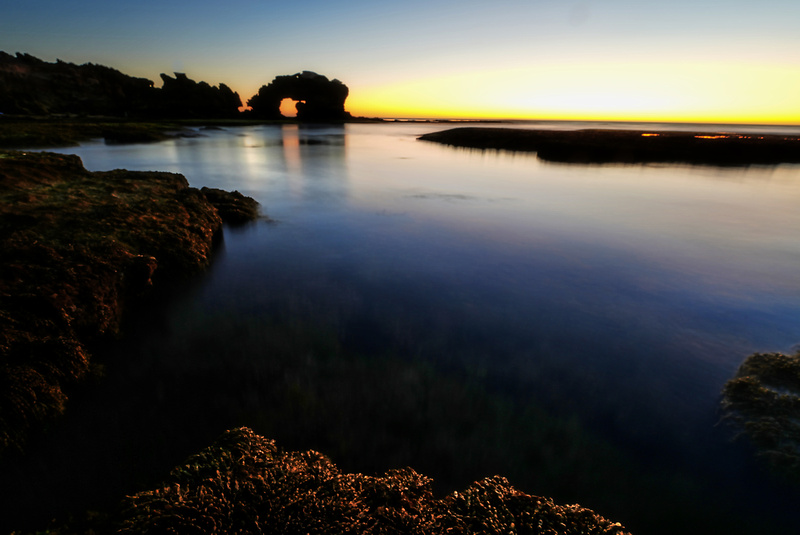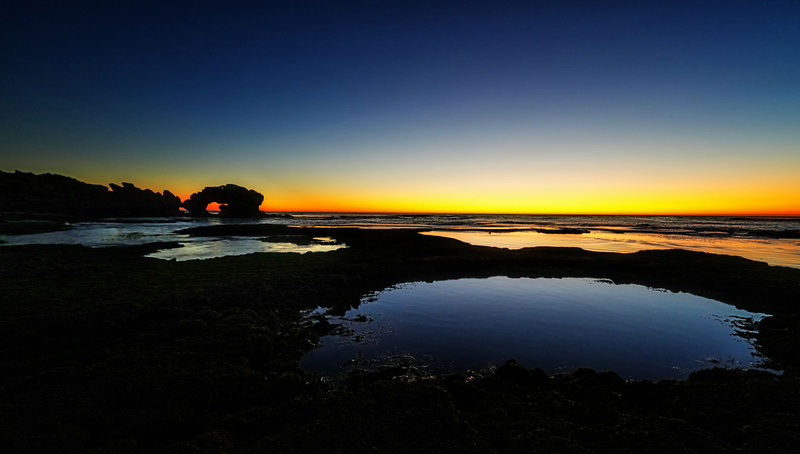 That is the lot.
Nursing my left ankle for a week so far.
Time to binge watching Netflix