I did something different last weekend. It was a unique opportunity to practice panning technique at this motorcycle complex. Short track. Cosy in a way.
The whole day at the race was somewhat cathartic. Listening to the noise of the bike. The smell of gasoline is kind of stimulating too. So prepare to get sick of machine in motion blur!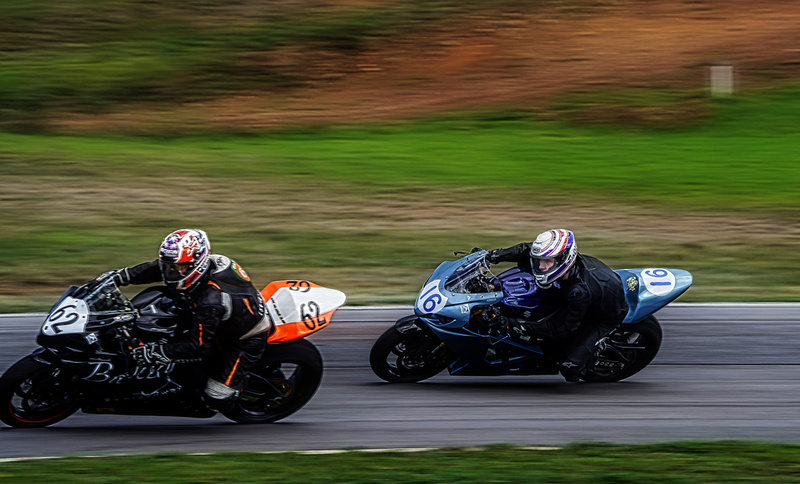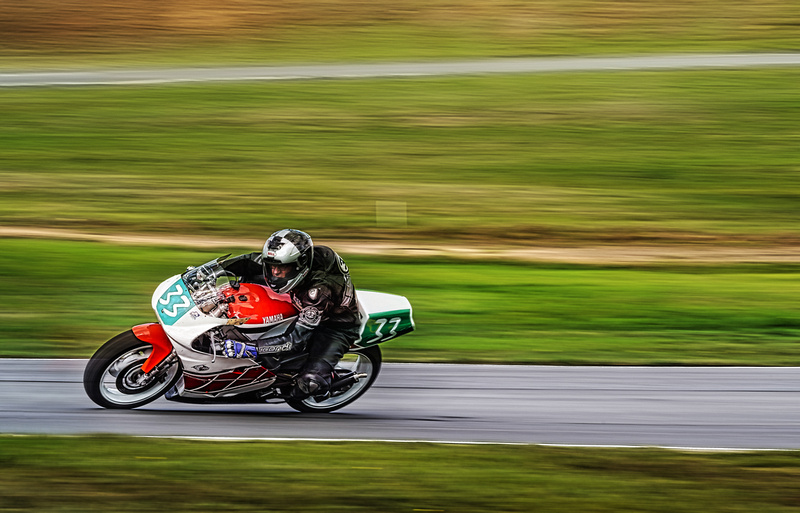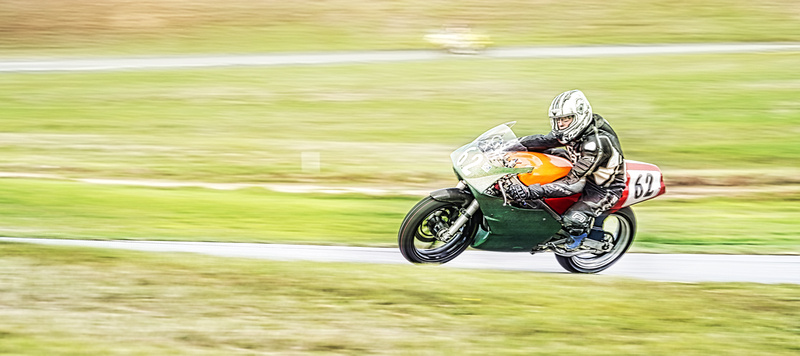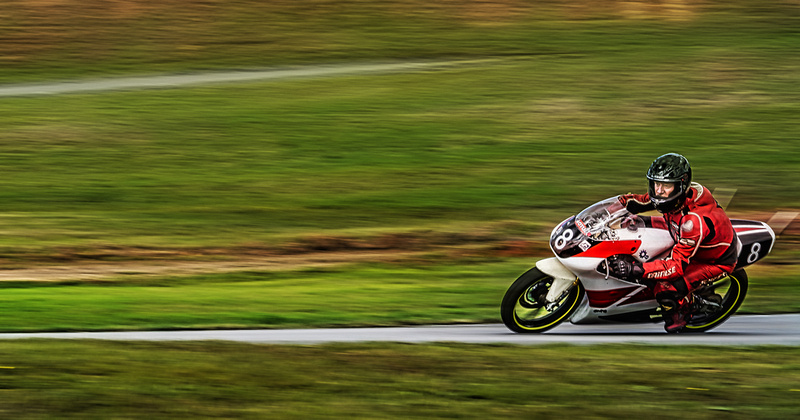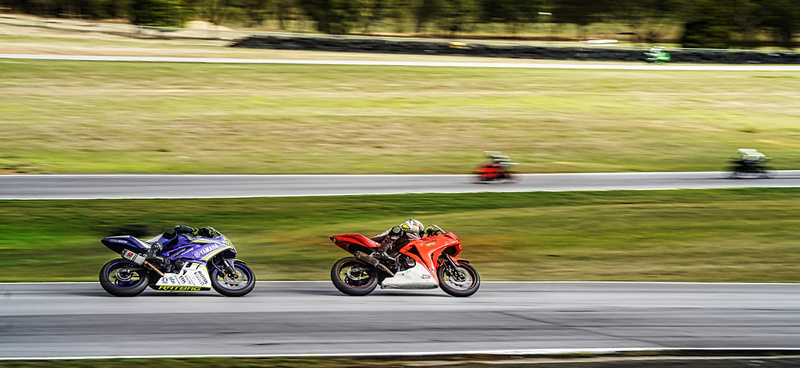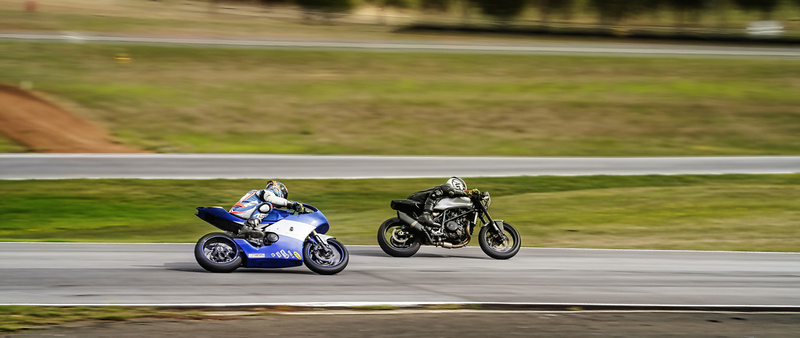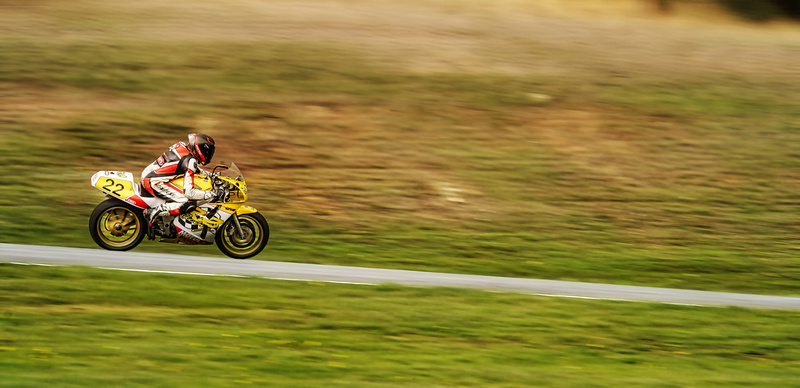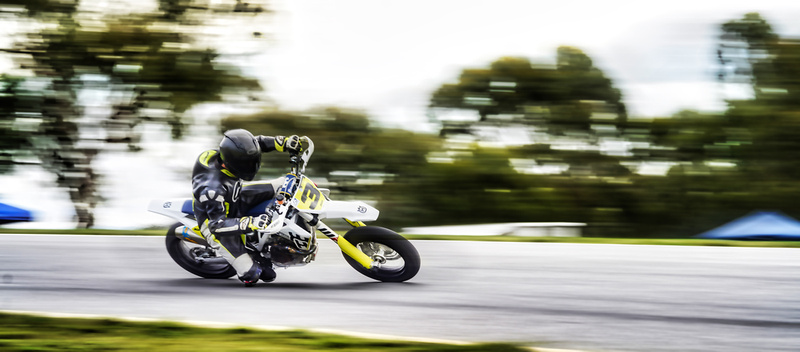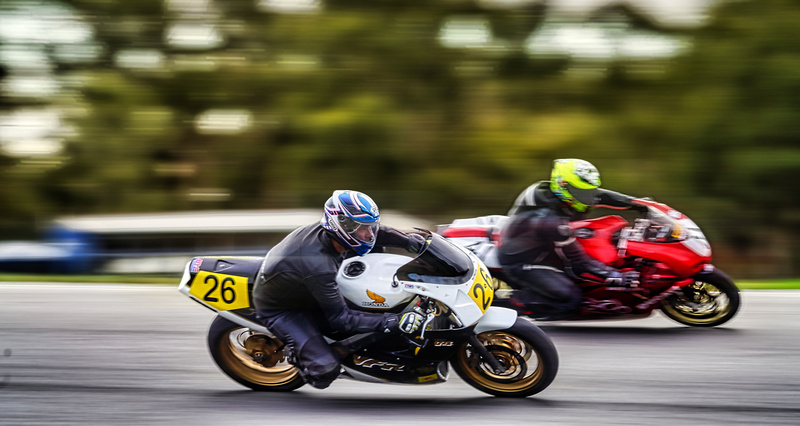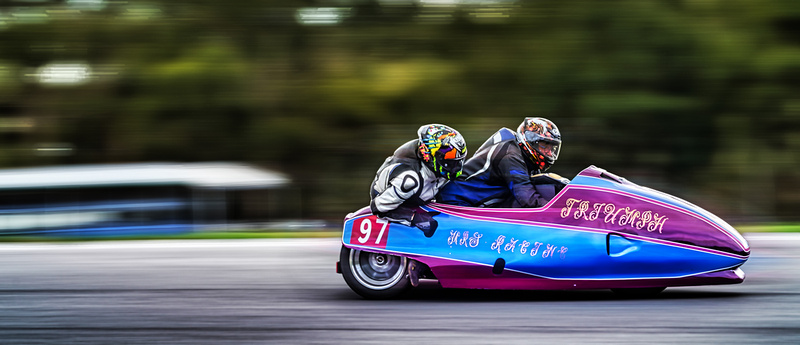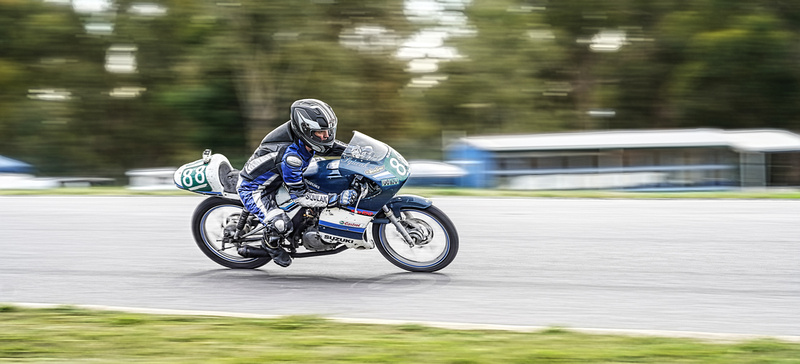 Cheers
That is all for this week!