"Luxury" in my definition refers to good food. Food from different cultures. Food cooked in different ways. Dad was a chef that my life was filled with quests to try and taste food no matter where we travelled around the world.
I realise that I have over 20,000 photos on food porns lol. This is really a bad news for me because I never thought to organise them in this website.
I will post a few here.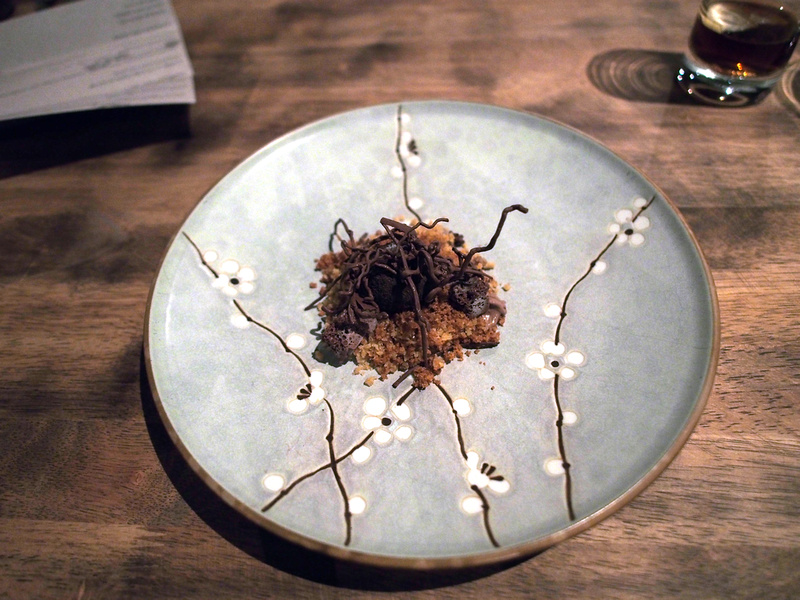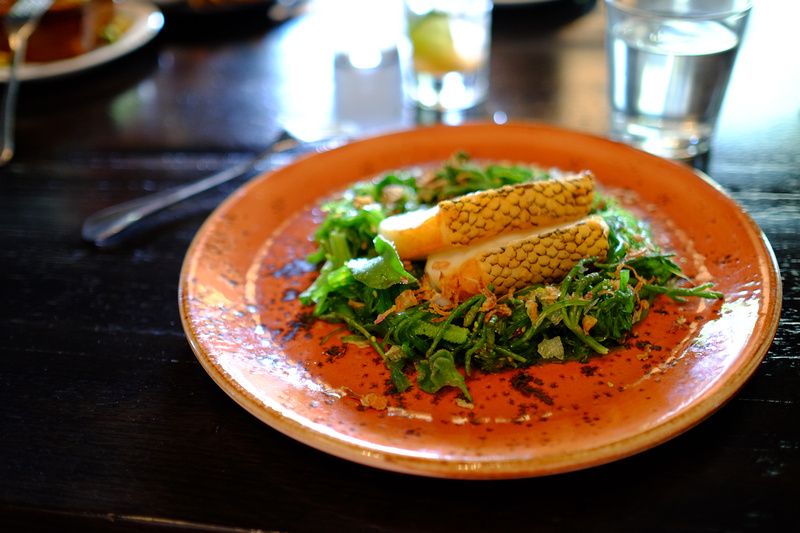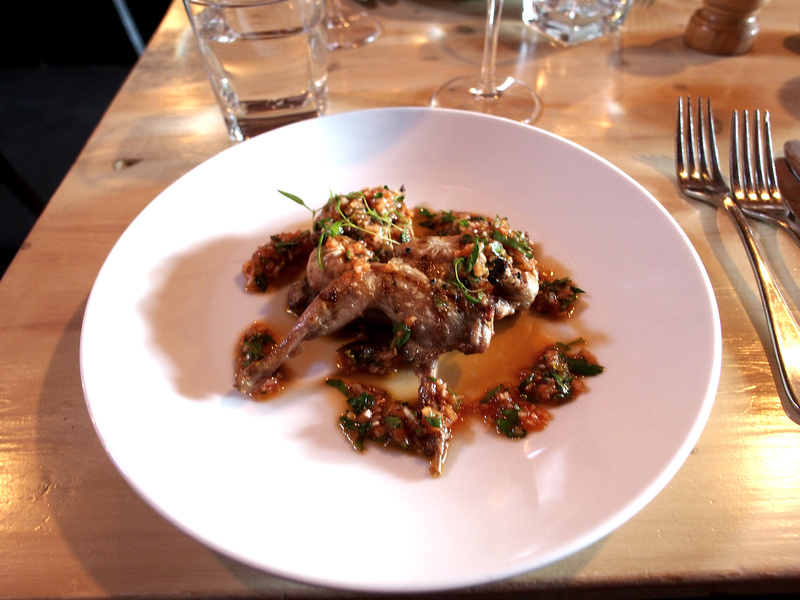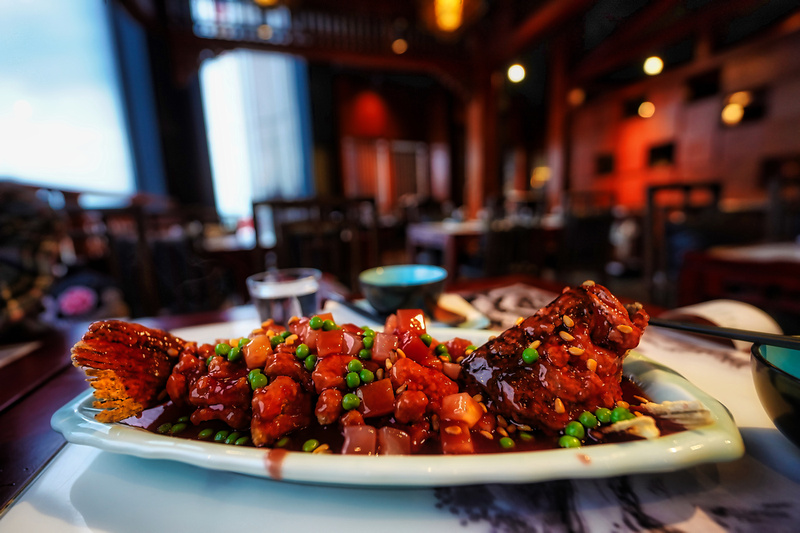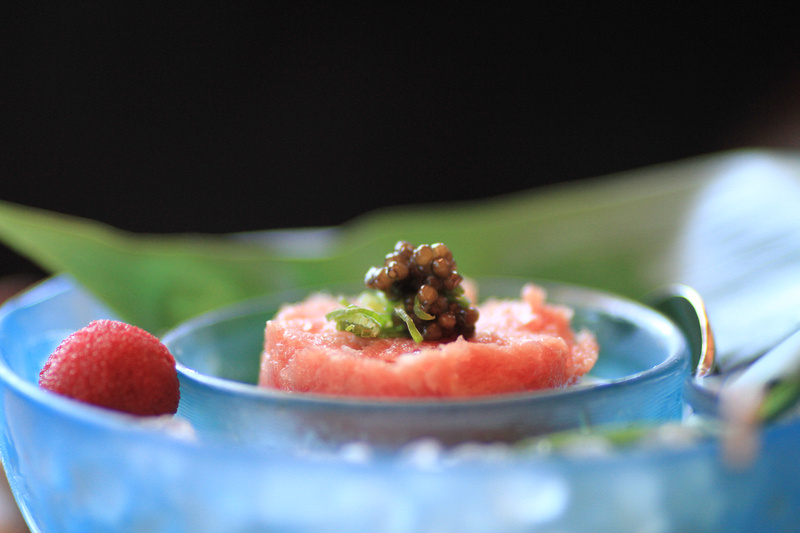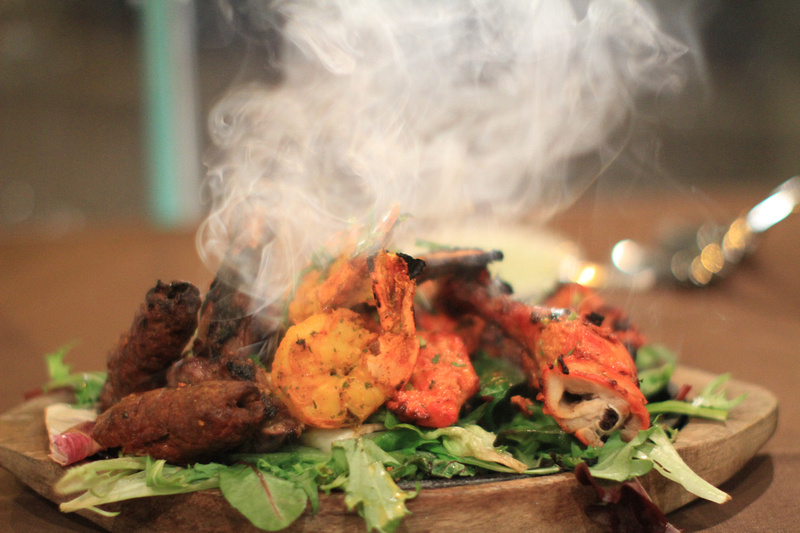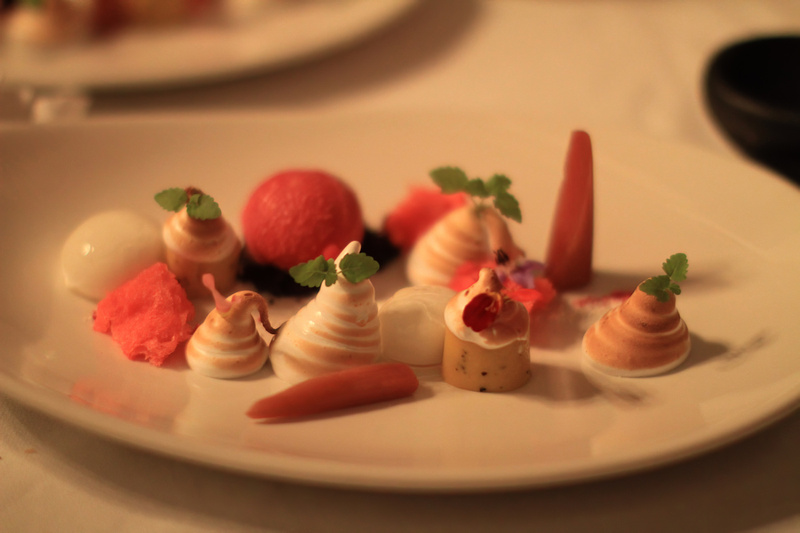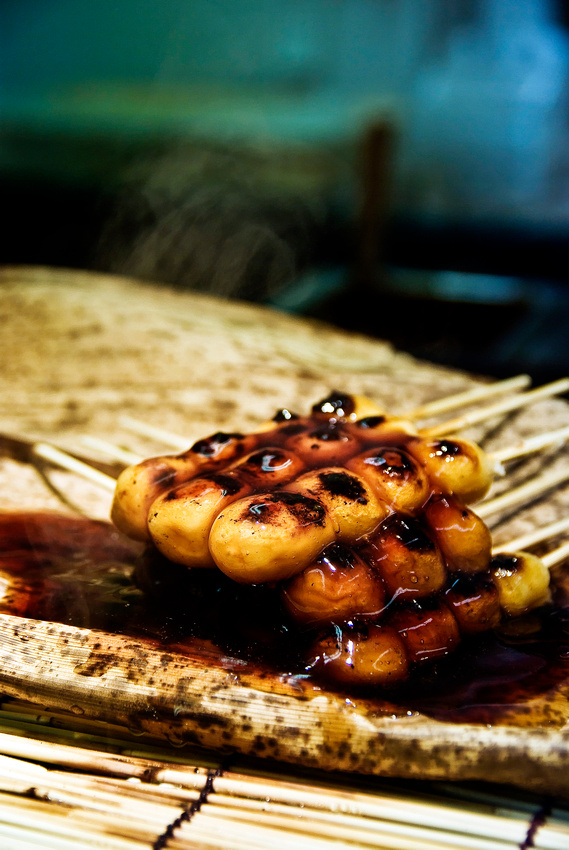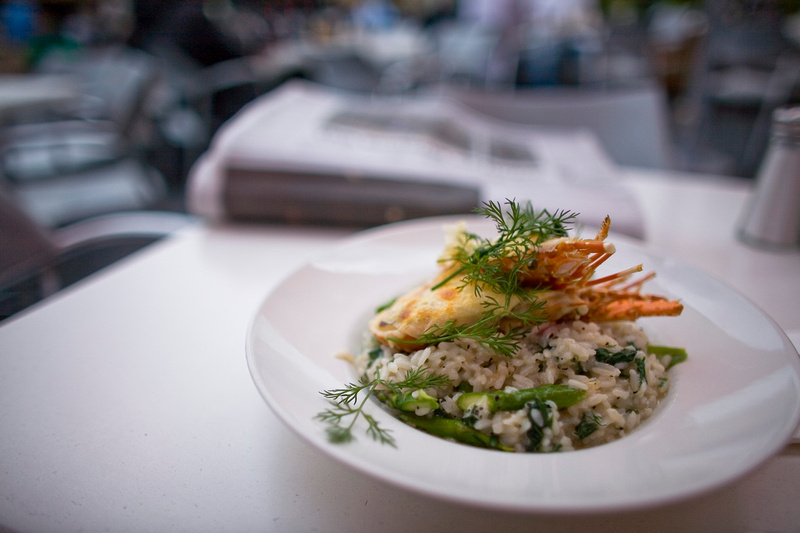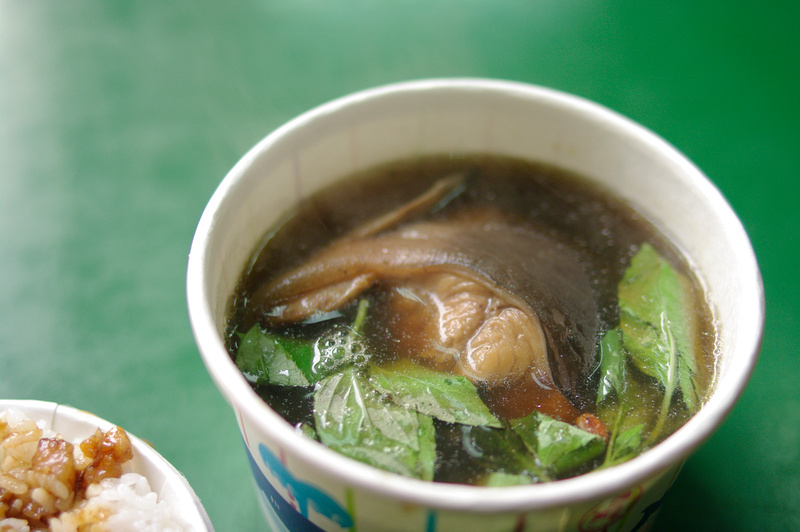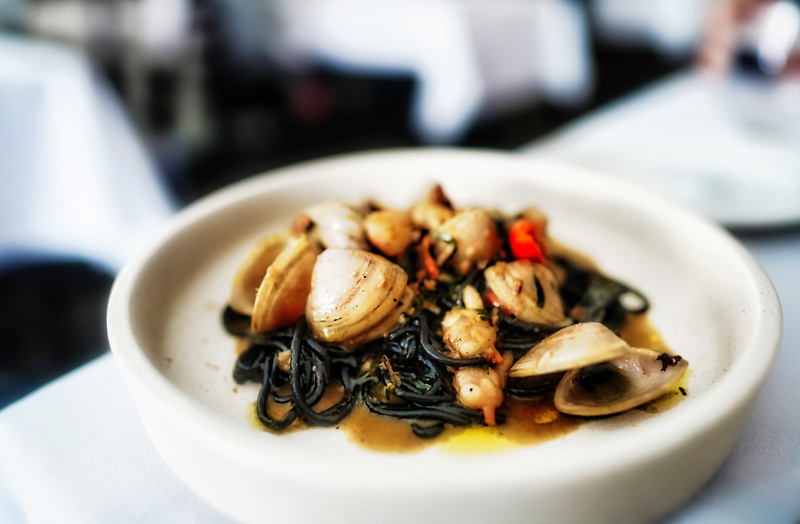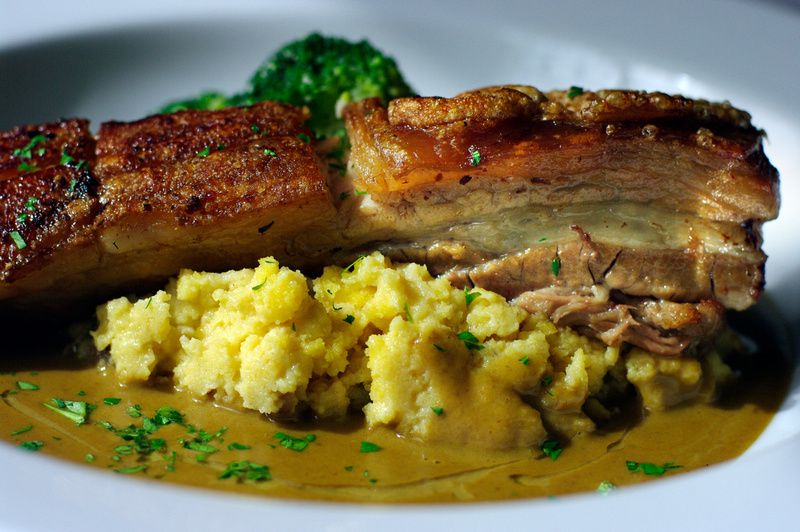 Eating well is a luxurious life