There have been so many unexpected series of events affecting my health and family over the last few weeks. Fortunately, most scares turn out to be benign. However, mum is coming down with another covid infection. What a bummer.
Near where I live for the last 10 years in Bendigo, Victoria. I am surprised to find so many wonderful Christmas lights minus the crowd. Some decorations are better than the famous Boulevard Avenue in Ivanhoe!
Well, this is a short post as I am currently preparing for the long haul of Christmas and New Year work shift in Swan Hill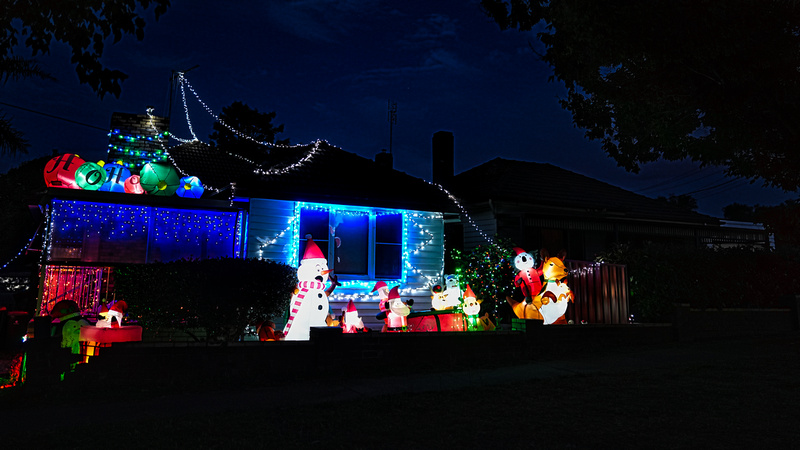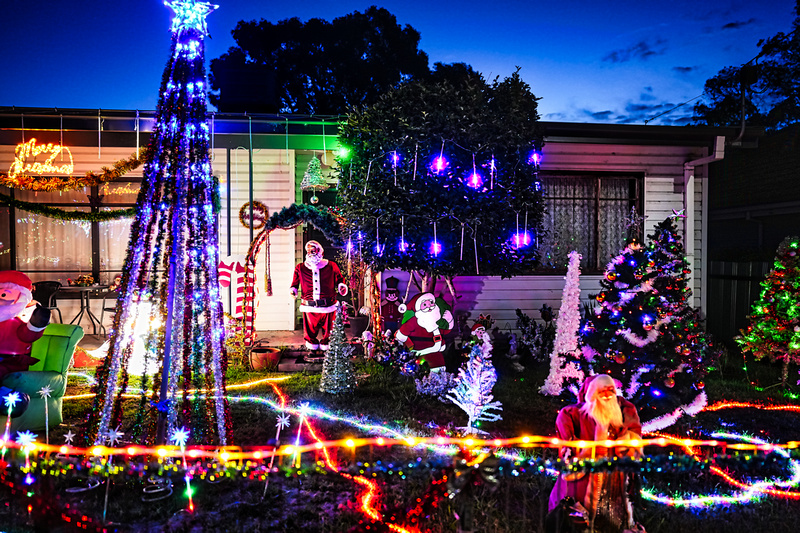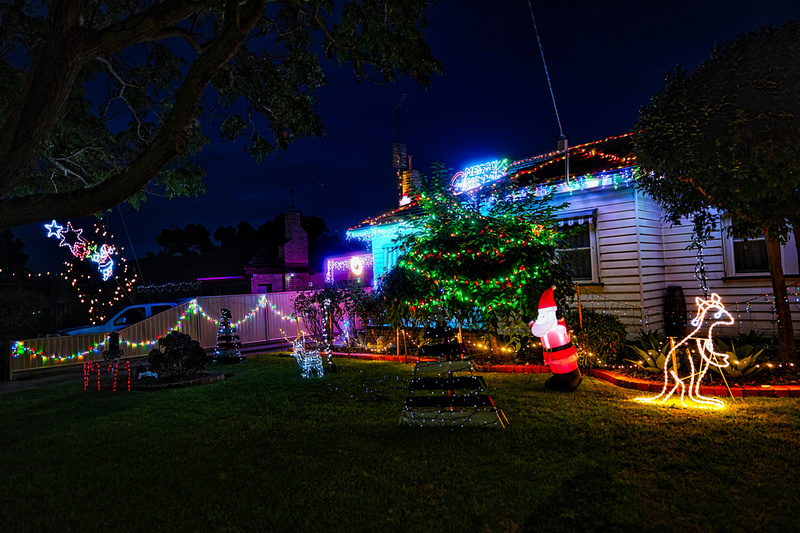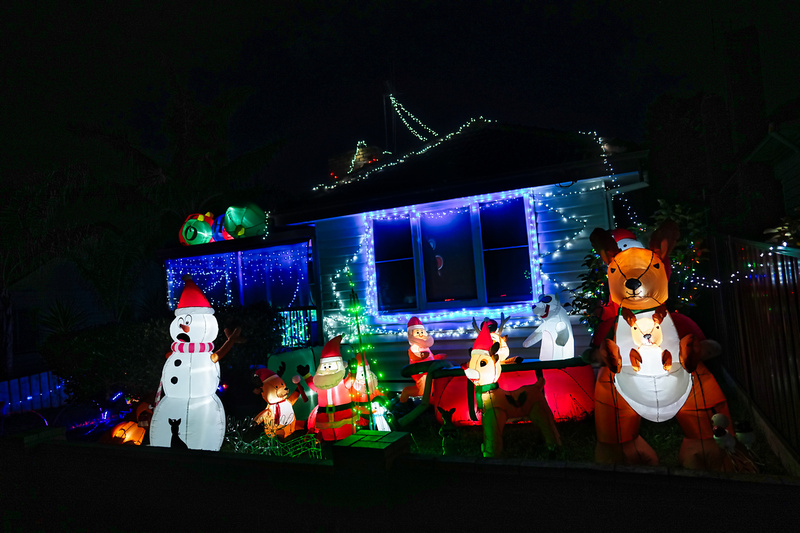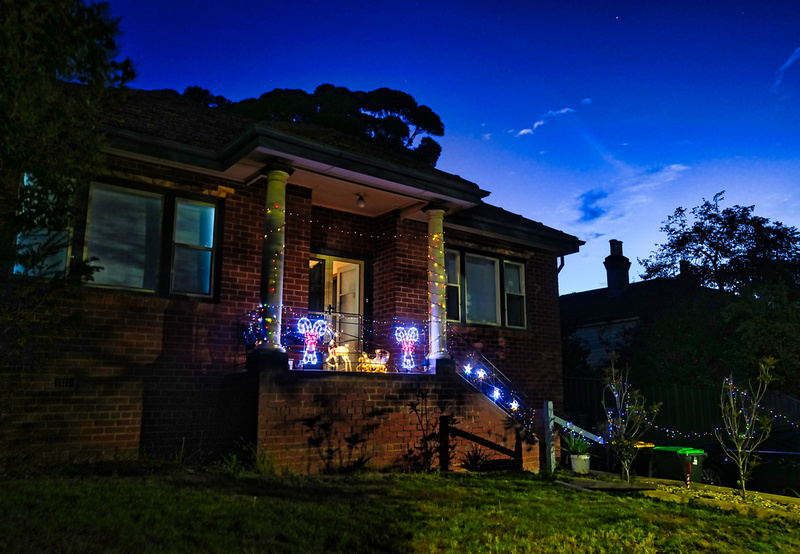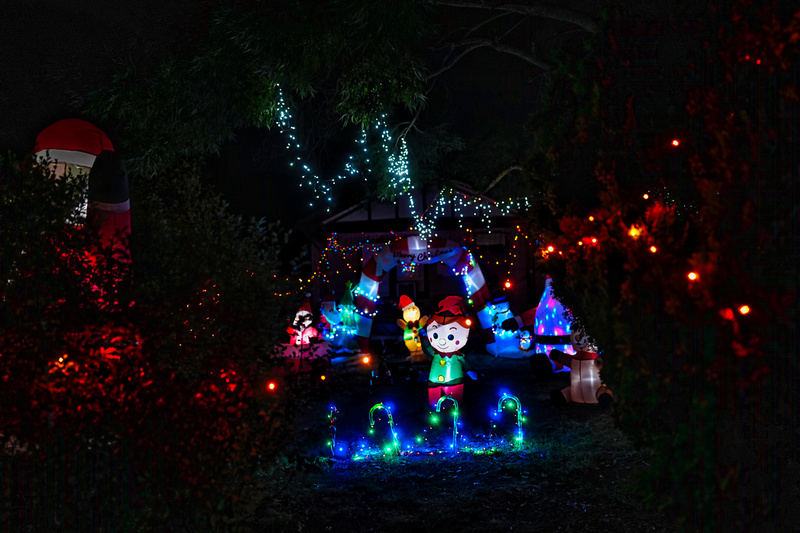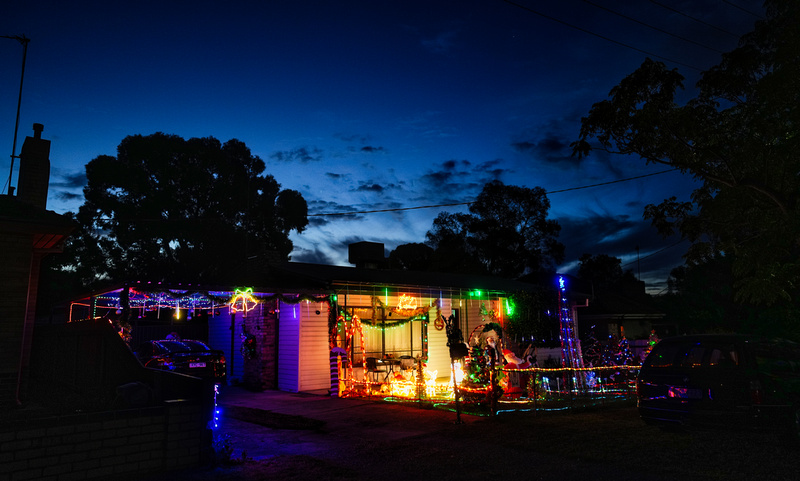 I wish everyone a merry Christmas and Happy New Year!